Hello my little feathers! I am delighted to share with you today a little bit of the magic that I had the chance to experience this summer in Sweden among rare and majestic animals: elks ! Did you know they only exist in Sweden and Canada? Their rarity is not the only thing that makes them magical though, their size is also impressive ! They are really huge! So, if you haven't had the opportunity to see one in Sweden or Canada, today it will be possible on www.plumedaure.com :). I take you with me on a safari tour in Sweden, to see the beautiful elks. Ready ?
An elk safari tour in Sweden, magical
Enough talking, I let you watch the video, because nothing speaks better than a video:
Aren't these creatures absolutely magical ? Their energy is so calm, so wise, and their horns are so large and beautiful … I was amazed as a little girl throughout the whole visit.
I hope you've enjoyed the virtual safari tour!
If you did, please :
✨Subscribe to my YouTube channel here ✨
✨ Leave me a little comment and/or like on the video here ✨
THANK YOU ❤️
---
Here are some extra photos, and info about the place (in case some of you want to go there one day …).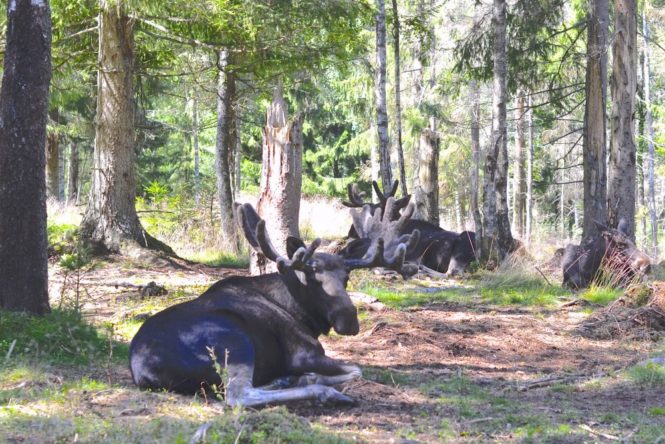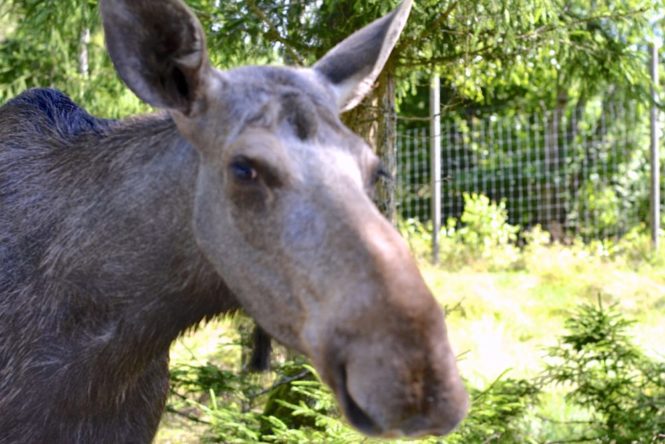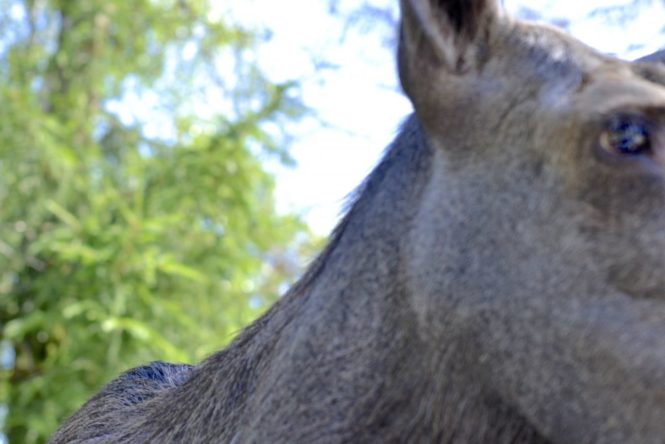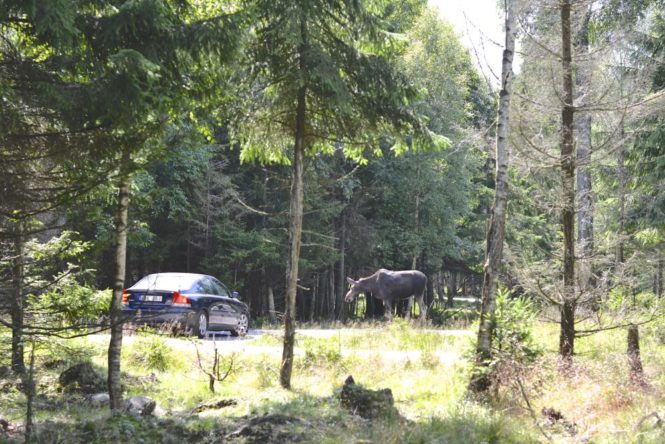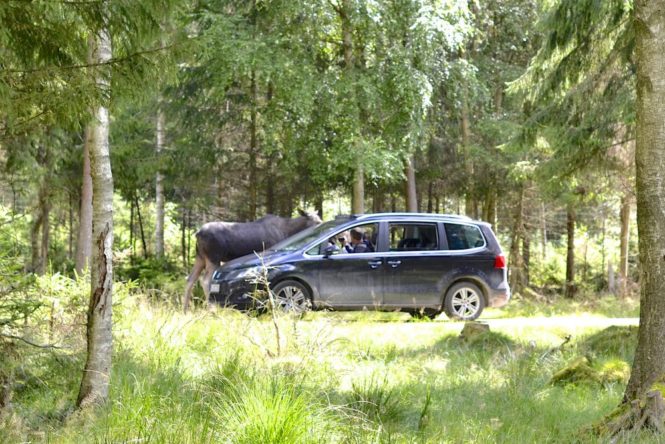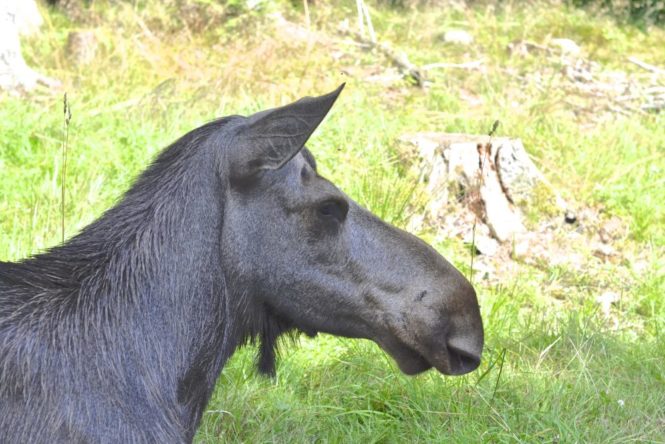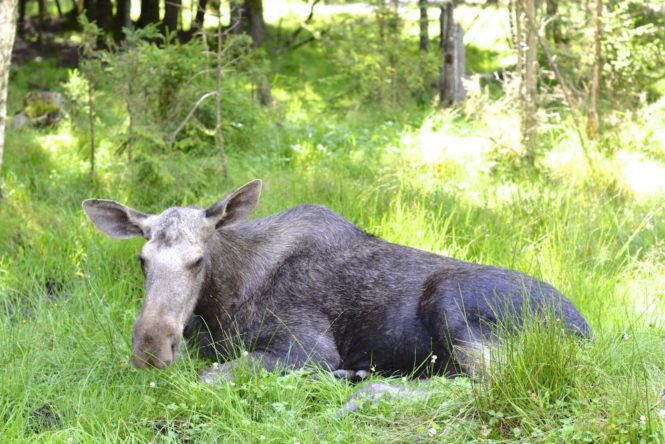 HOP HOP HOP !
Less majestic creatures perhaps, but no less cute … let's not forget our little friends from the farm, also present that day! No, but look at this face #socute! (More explanations in the video!)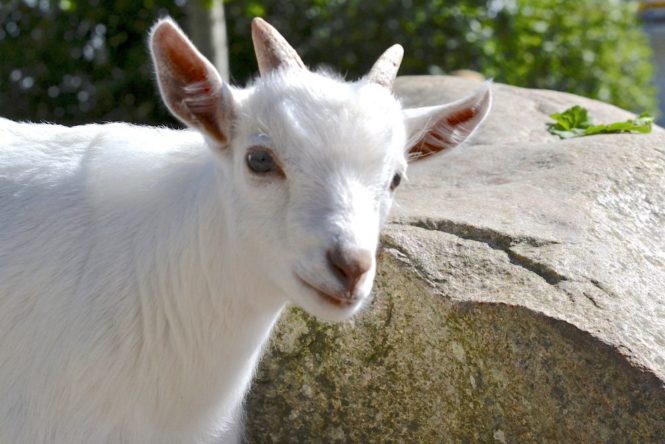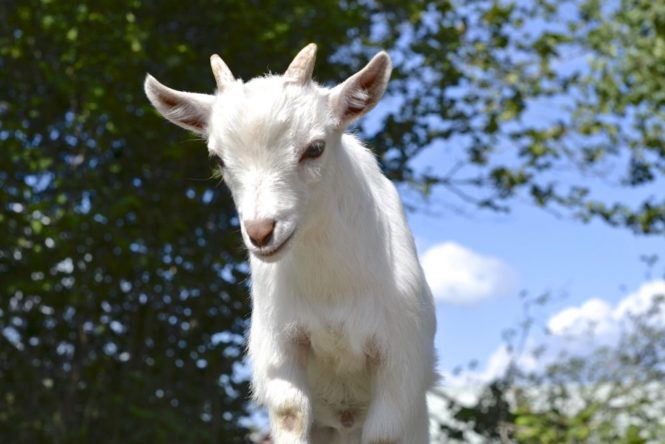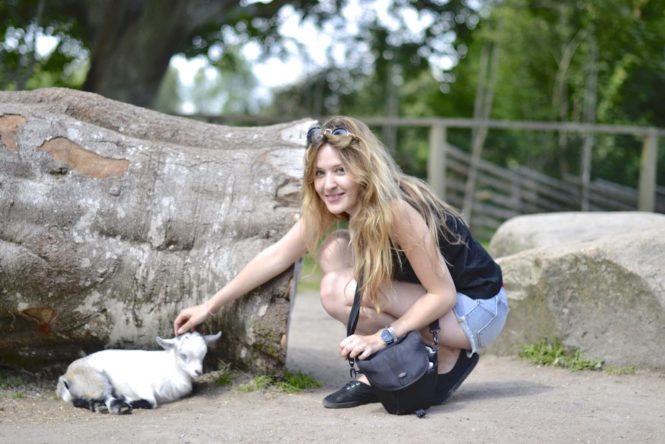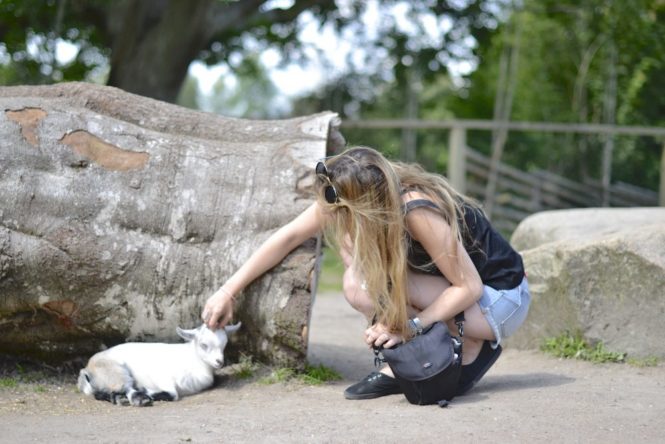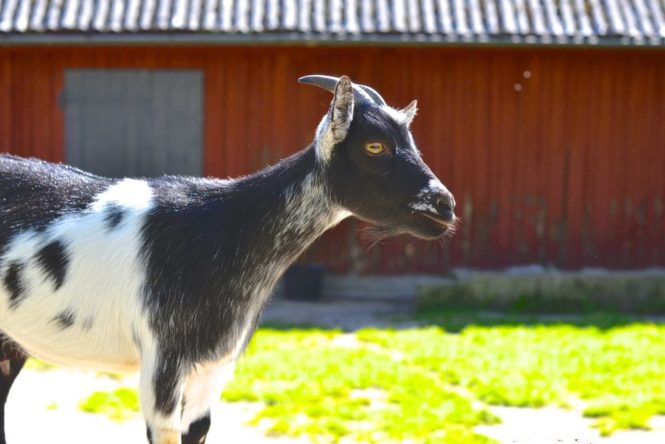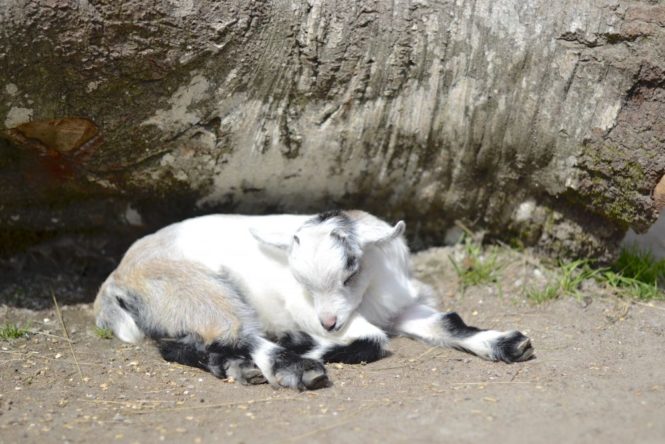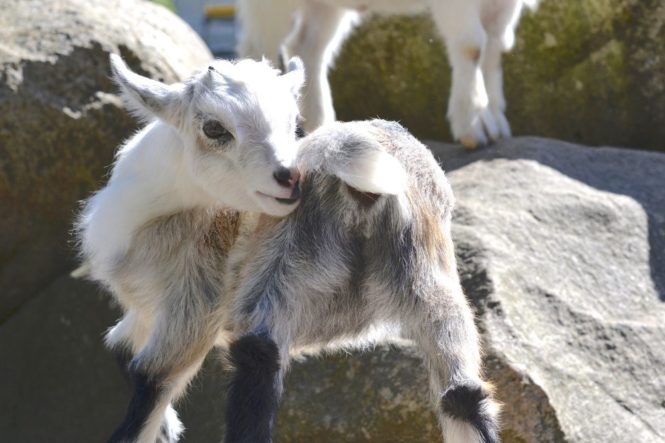 Here you go babes ! That's all for today.
If you want to go there, the place is called Smålandet Moose safari (in Markaryd). All the practical information (prices, access, contact, etc.) on their website here.
I hope you will have the opportunity to try it one day, or something similar ! Do not hesitate to give me your impressions on this virtual visit! Always a pleasure to read your comments ! Lot of kisses <3
* What a great experience! Elks, you are BEAUTIFUL *