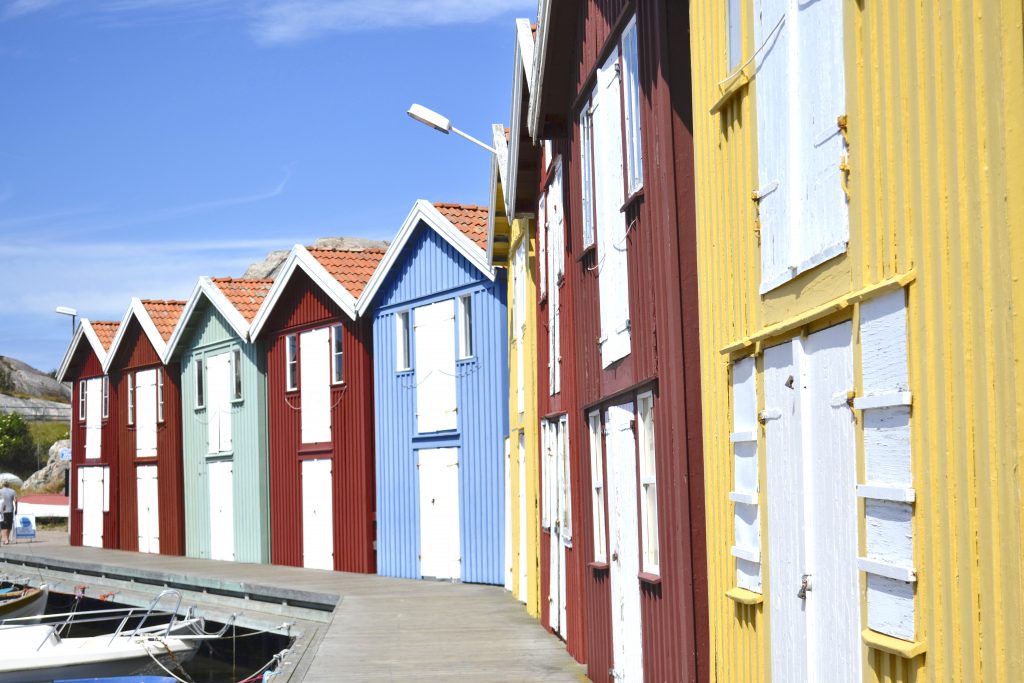 Happy Sunday my little feathers! I hope you are doing good ! SO, you can not even imagine how excited I am to publish this article today because it is my first article containing a video! Woo-hoo! It's been so long I had this in mind ! As you probably know if you follow me on social medias (such as Instagram, Facebook, or Snapchat), we had a little getaway road trip with the company Budget last weekend. The purpose of this road trip? Doing one of the things in our bucket list, you know this list of things you want to do / places you want to visit! For example, going to the Great Wall of China, parachuting, diving in the Great Barrier Reef in Australia, etc … but yes … always things far away from us. It's human… our bucket list often contains far-away places, because far away things are naturally fascinating. But there are so many beautiful things around us, at home, in our own country! That was the aim of Budget here : we got challenged to spend a great weekend close to home! And we took up the challenge with a road trip from Malmö to Smögen, a beautiful Swedish fishermen village in the north of Gothenburg. I let you discover this in my first VLOG video! CAN'T WAIT to have your feedback! And if you liked the video do not hesitate to subscribe to my new Youtube channel to not miss the next ones, or to leave me a little comment and / or like, it will encourage me so much and make me super happy !
VLOG #1 : Our bucket list road trip from Malmö to Smögen with Budget
Not one more word, I let you discover our road trip in this video :
So, did you like it? This is my very first VLOG so I confess to be pending for your feedback! Haha <3 In any case, I took so much pleasure to realize these rushes, then this montage, from A to Z and I must say that I discovered a new passion for this form of content. More videos will come for sure!
+ If you liked it, don't hesitate to encourage me : + 
✨By subscribing to my new YouTube channel here ✨
✨ By leaving me a little comment and / or a little like on YouTube here ✨
THANK YOU SO MUCH ❤️
---
And as even where there is change, you should never loose the good habits, and because after all my first passion is and always will be photography, here are also some clichés to complete this article!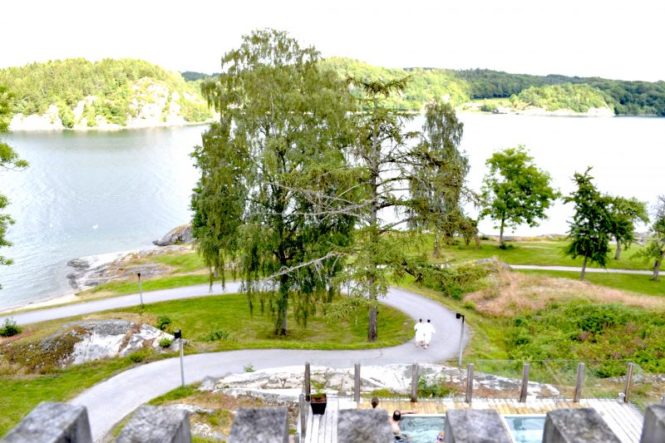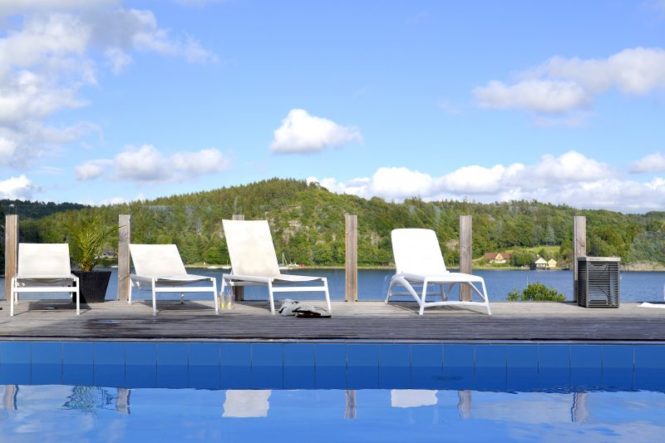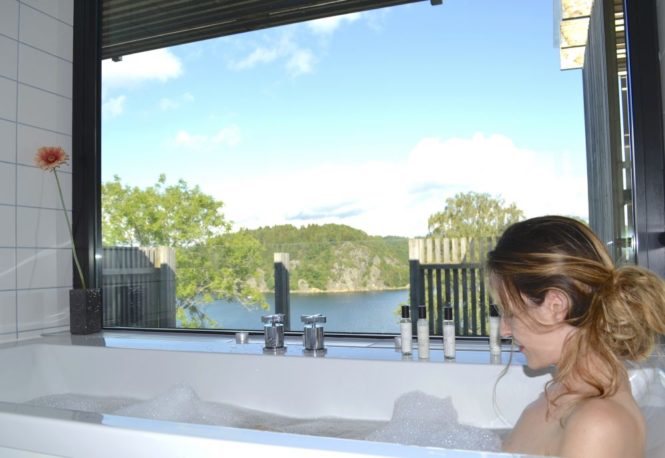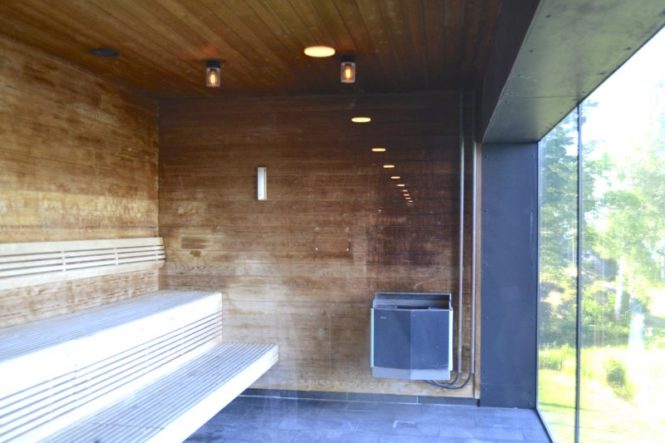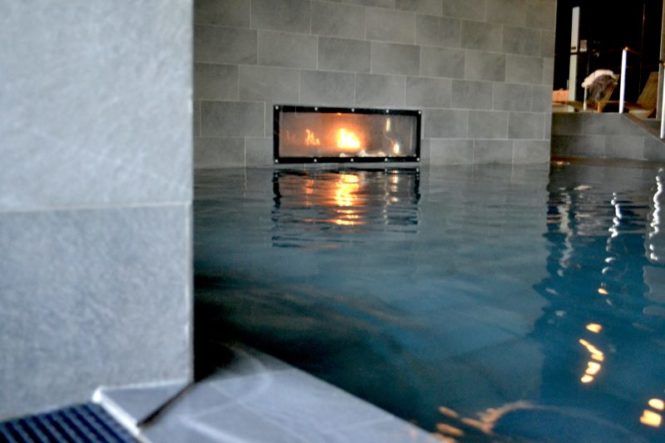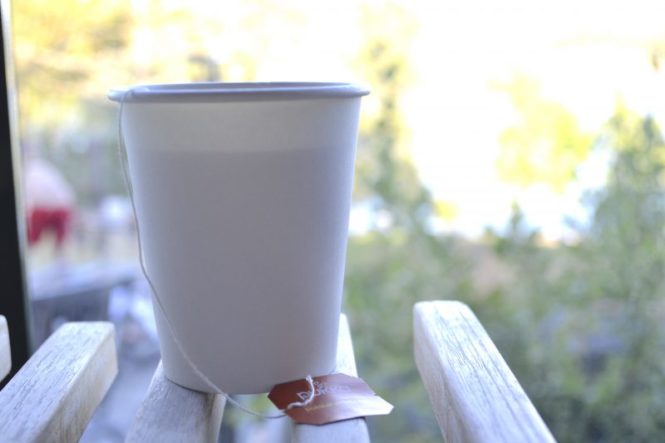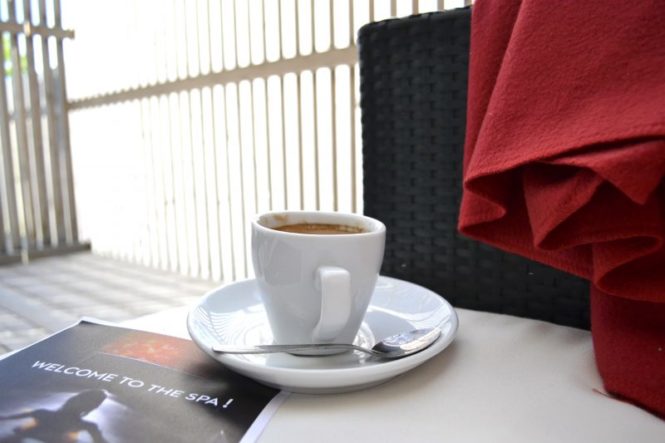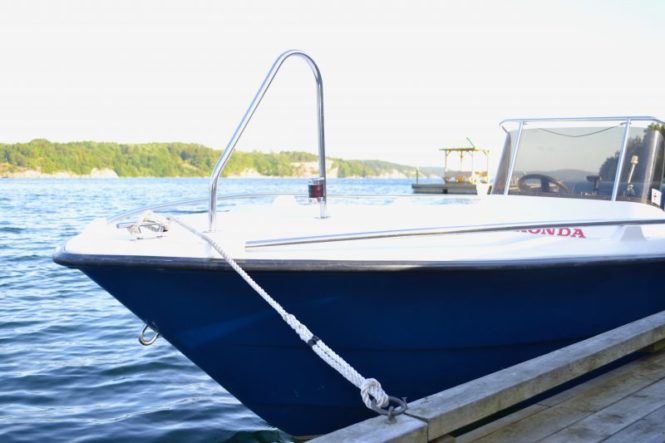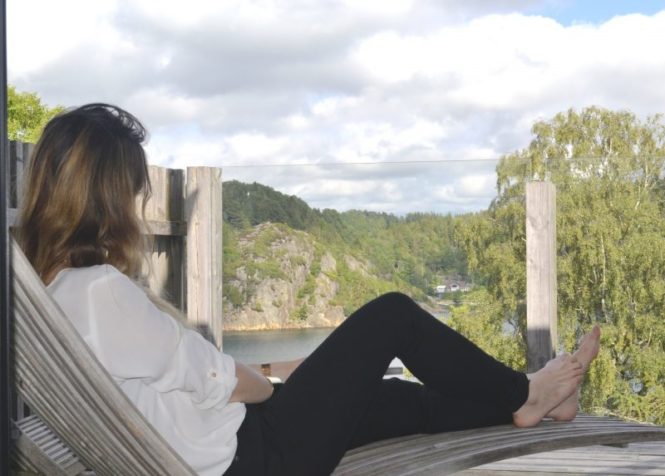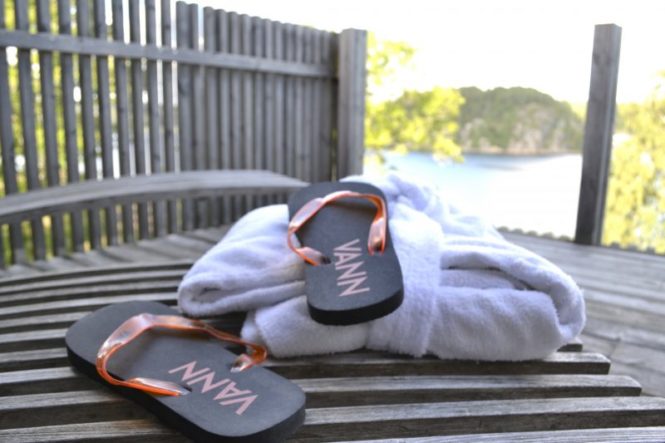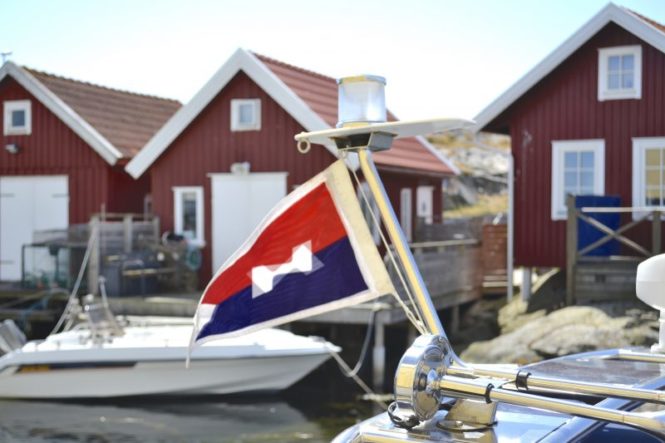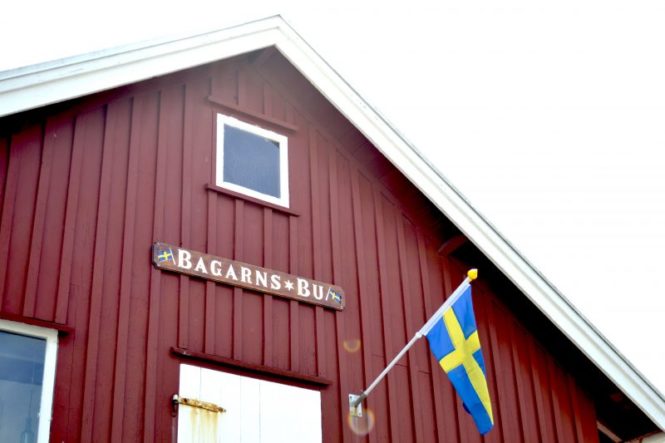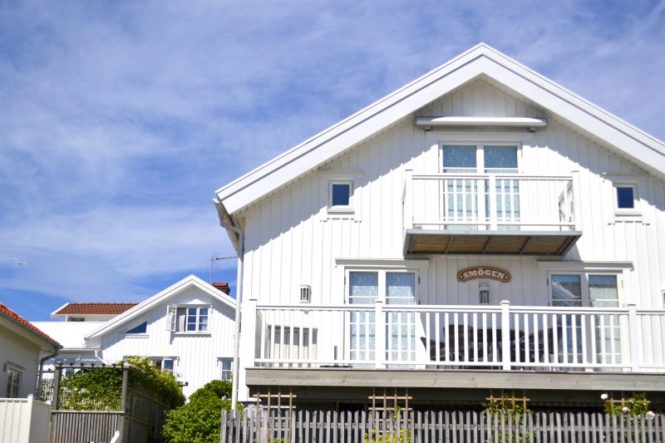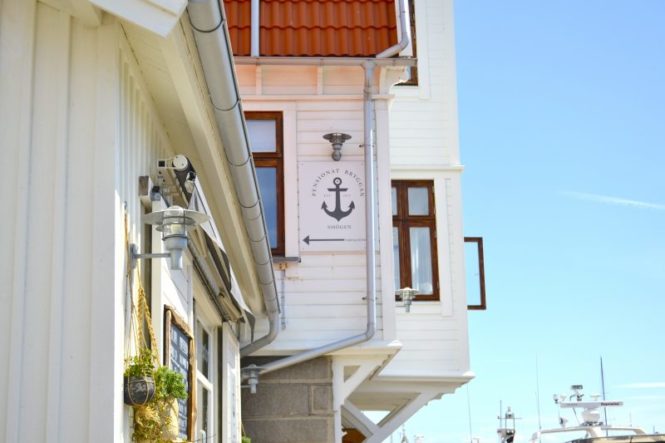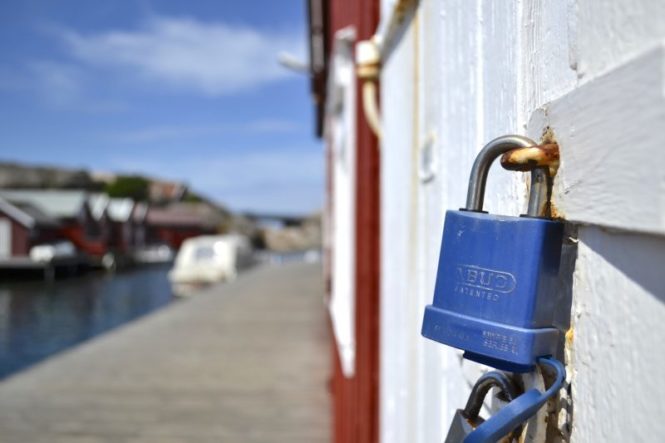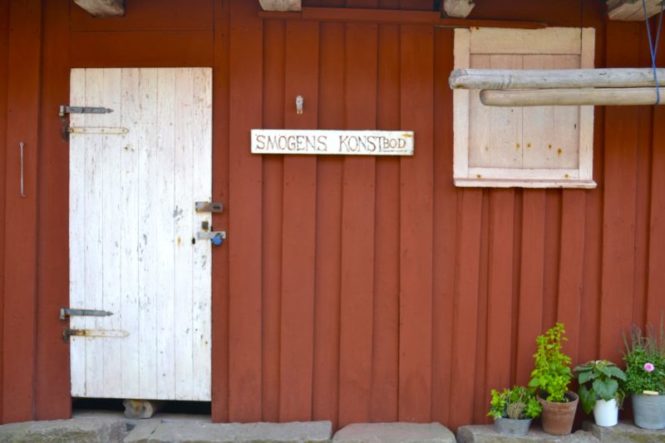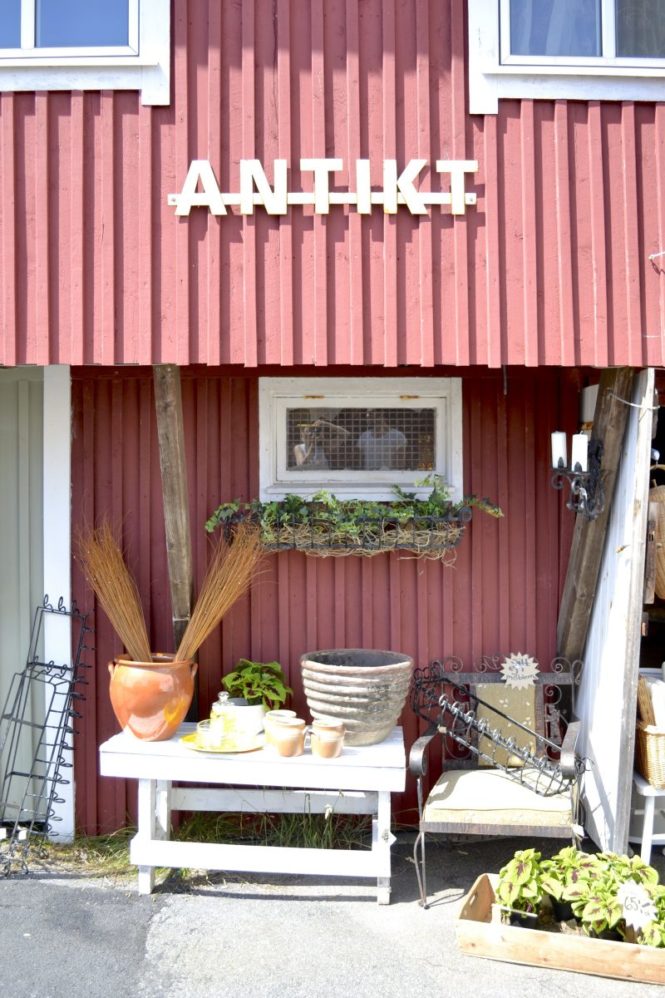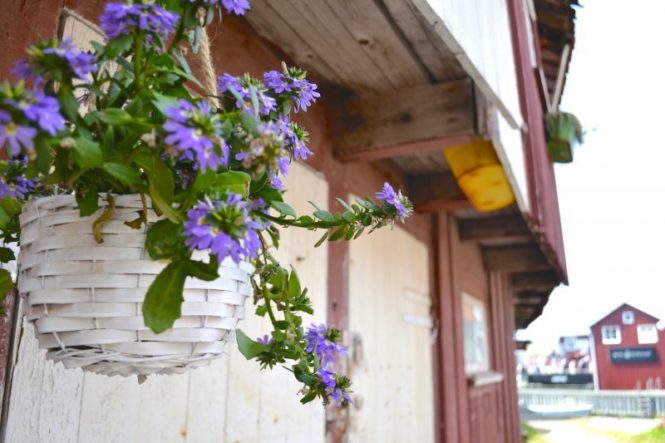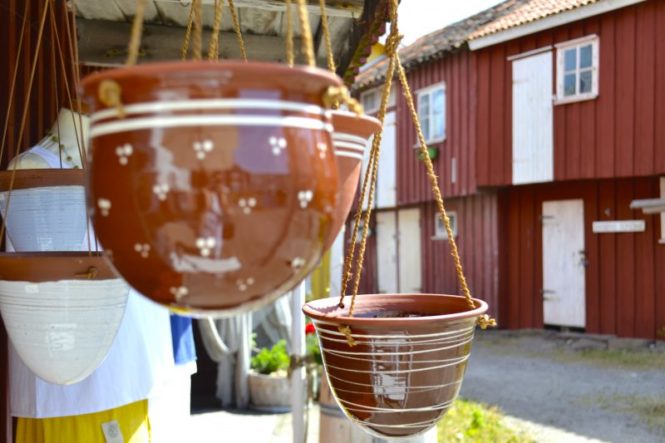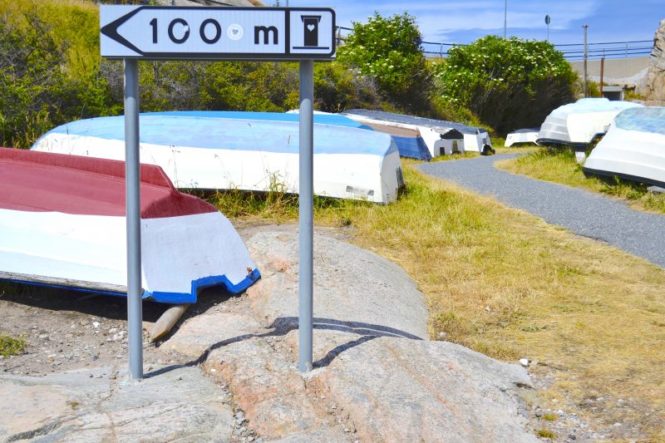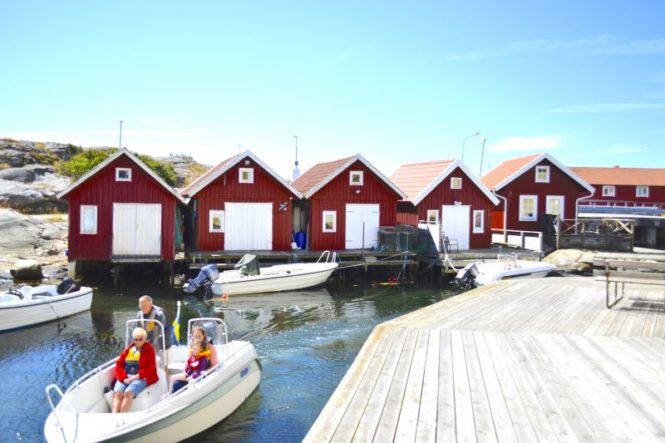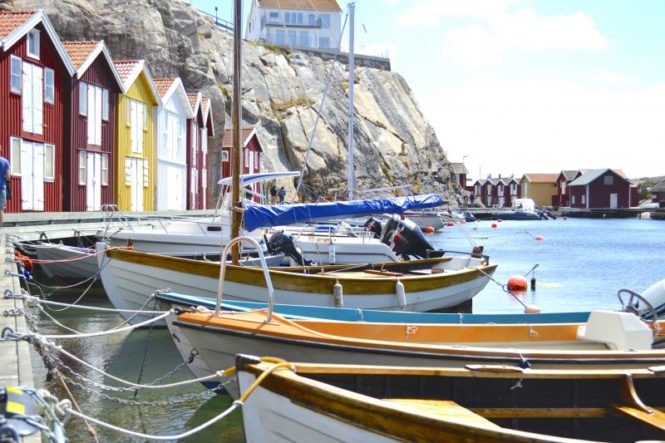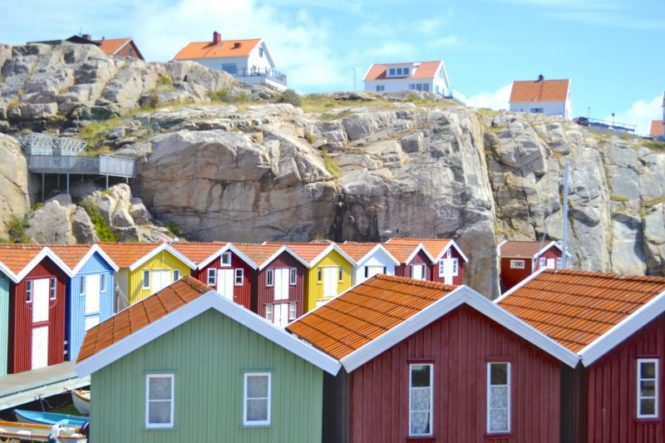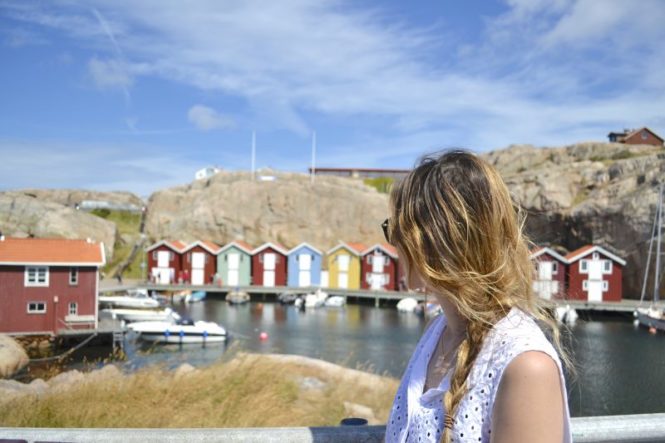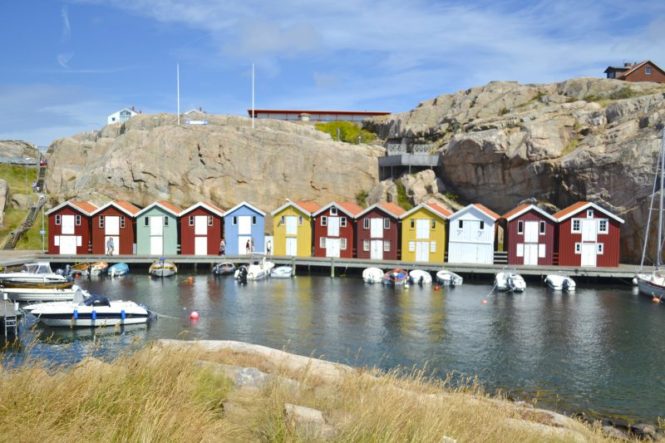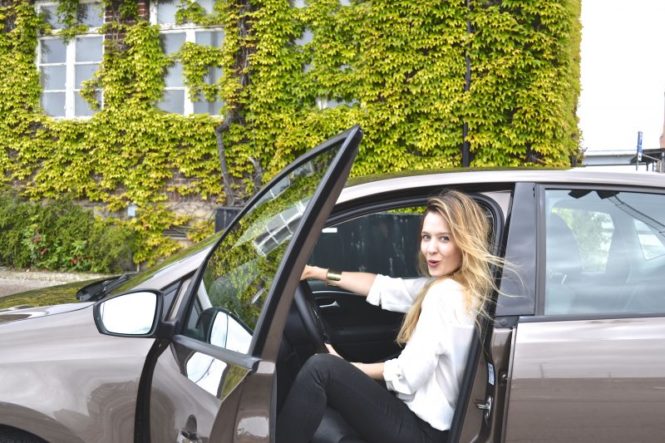 A big thank you to the rental car company Budget for this great experience !
Here you go my sweeties ! I hope this article and my very first VLOG will have pleased you! I wish you a superb Sunday afternoon and meet you very soon on the blog or on Instagram! Lot of kisses <3
* See you soon, little polo and beautiful fishermen village !*
*So, are you ready to come visit Sweden? :)*
Credits : 
Post in partnership with Budget
Info : 
The hotel we stayed in was Vann Spa 
SaveSave
SaveSave
SaveSave
SaveSave