Find here all the print and digital press releases of Plumedaure !
Thank you all for these nice words on www.plumedaure.com ! And for those lovely memories 🙂
> See all my French press releases here <
---
2018
October 2018
So nice to be part of the Inspiration Writers team @ Pingletheapp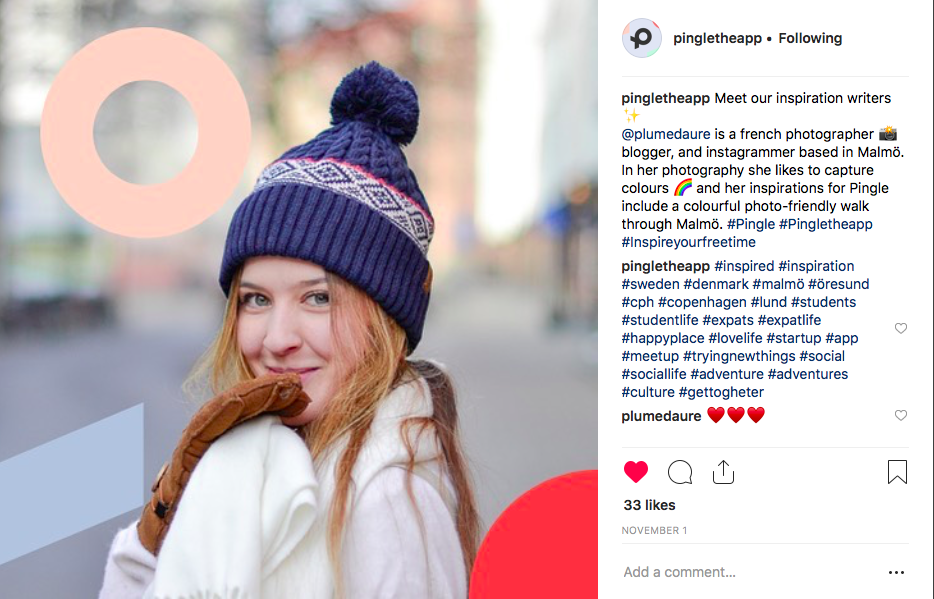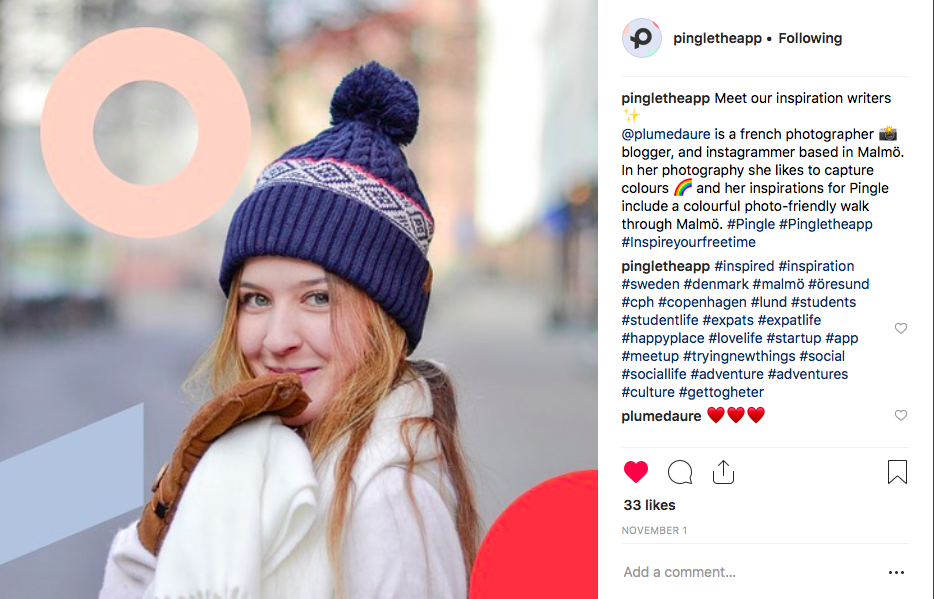 July 2018
Blog post "Most instagrammable places in Malmö" co-written with Malmö City
Read my post about it as well here.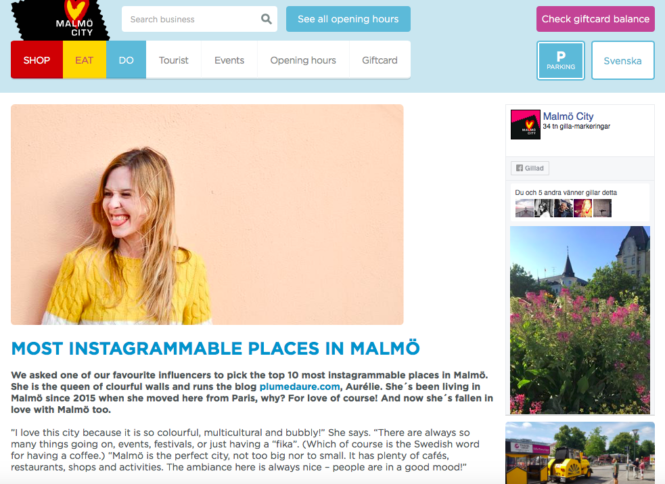 2017
June 8th, 2017 
Interview in Sparkle magazine "How to become an instapreneur"?
Read the interview : http://www.sparkleinspire.com/how-to-become-an-instapreneur/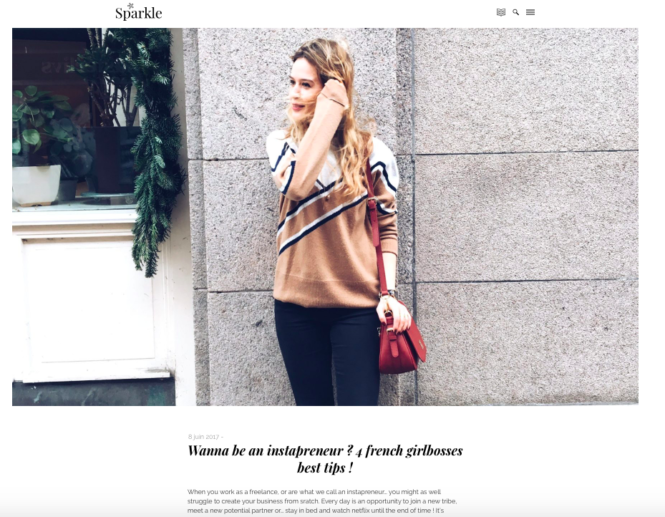 ---
Mars 2017
Publication on the homepage of www.repeatcashmere.com
Read the post : http://plumedaure.com/en/home-page-of-a-fashion-site/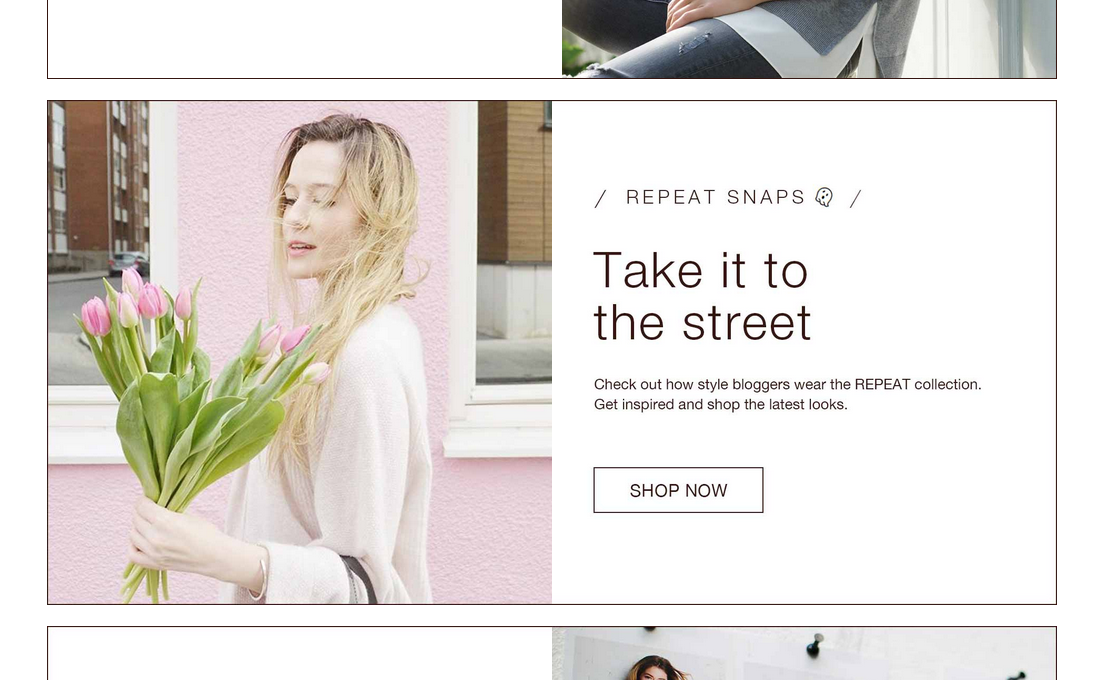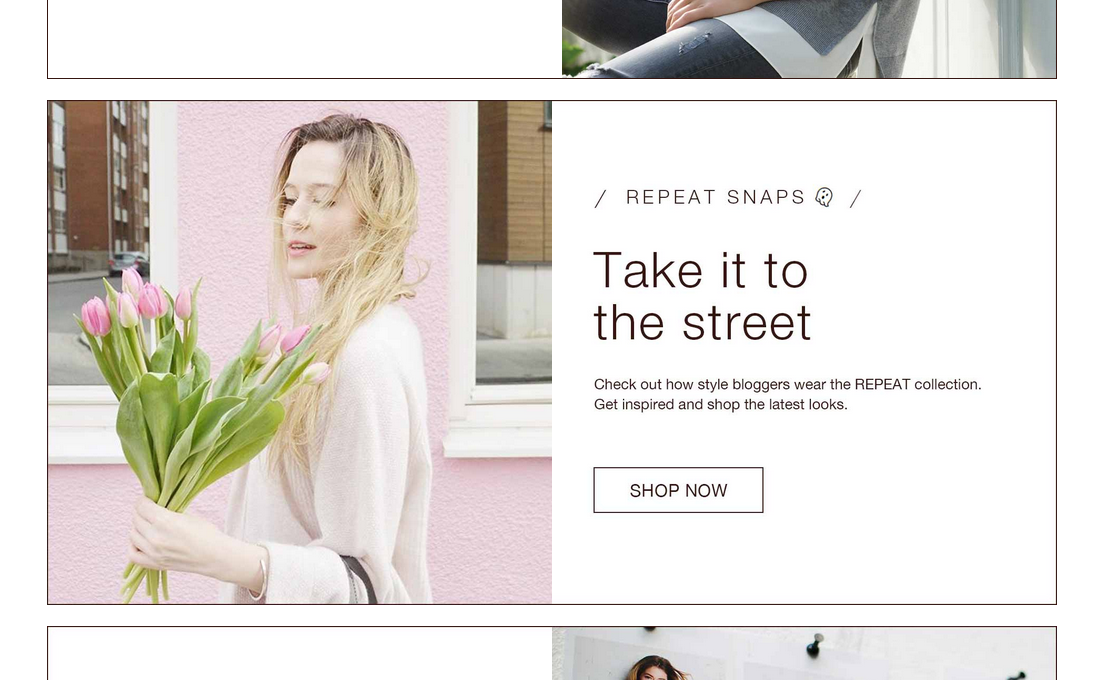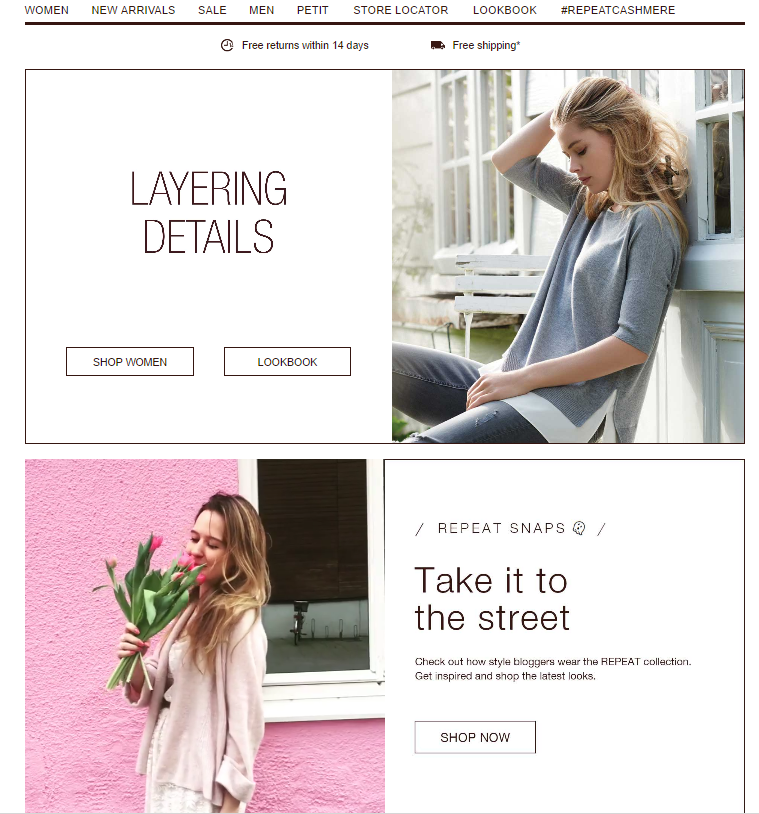 ---
2016
October 18th, 2016 
3rd rising star influencer in France (by Le Guide Noir)
Read the post : http://plumedaure.com/en/3rd-digital-influencer/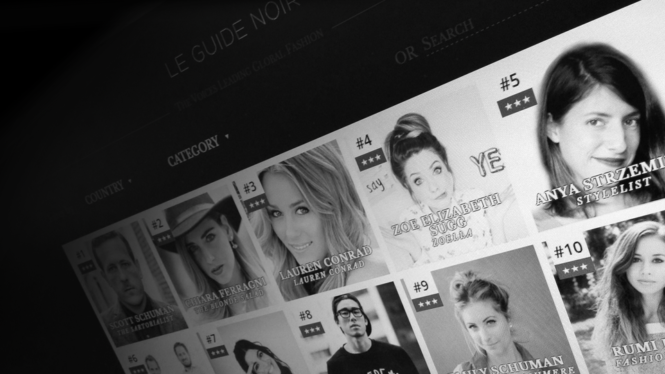 SaveSave
SaveSave
SaveSave
SaveSave
SaveSave
SaveSave