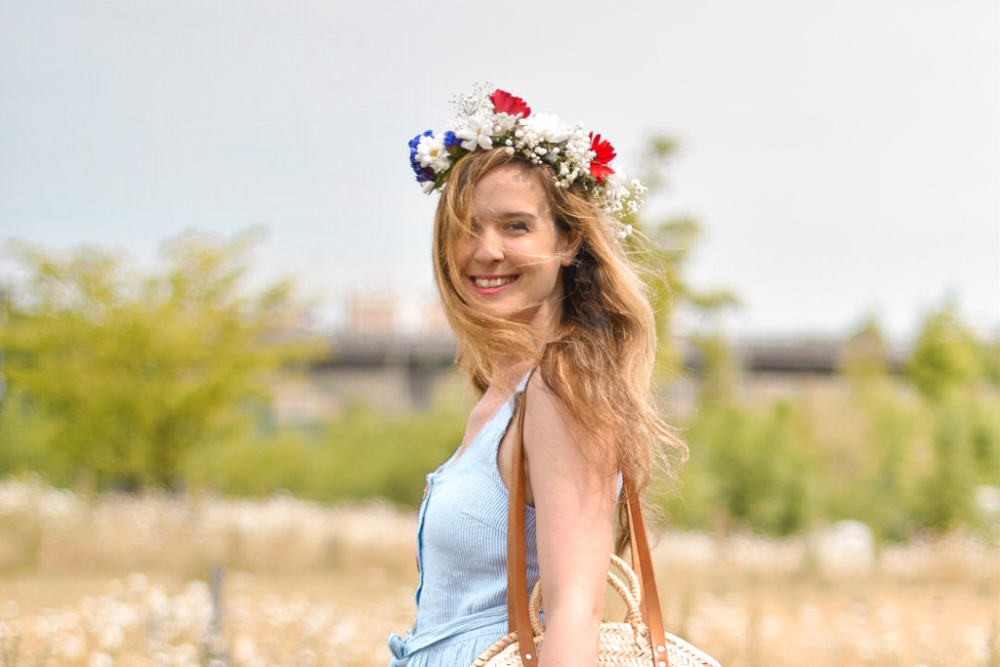 Hello hello !
If you're here for the first time, a little presentation makes sense 🙂
So first of all, WELCOME to plumedaure.com ! 
This blog, www.plumedaure.com, was created in 2015 for a simple purpose: SHA-RING. Sharing what? Well, everything that is worth being shared really! Because in my opinion all that is GREAT should be shared and known.
On this blog you'll find :
Travel tips, soaked in Nordic culture because I am a French mom expatriated in Sweden since 2015.
All I have left to do is wishing you a very good visit! Feel free to leave me a comment under a post to say hello, to give some feedback or to ask your questions ! Also, don't hesitate to subscribe to my social media for daily good tips on the right top corner of this blog (Facebook, Instagram, Pinterest, Twitter … Yes I'm #sodigital #soeverywhere ☺)
ENJOY YOUR VISIT ! <3
If you have any questions / collaboration inquiry, please do not hesitate to contact me here.
SaveSaveSaveSaveSaveSaveSaveSave
SaveSave
SaveSave