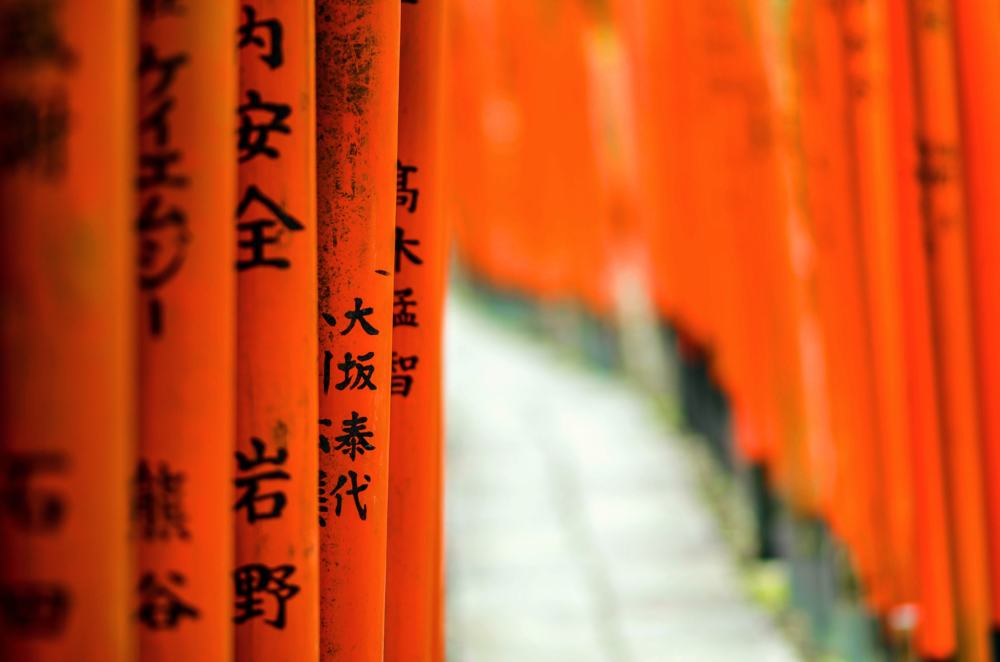 Here we are. Very very soon, Simon and I will realise one of our biggest dreams: a trip to Japan. I can't wait to make so many discoveries, to embrace the change of scenery and to live fully this amazing adventure! I'm really looking forward to what is coming. For sure, Japan is going to be a subject that will be on my blog and my social medias for a while! I intend to share our experience and all our tips with you.
But to begin with, here's a first article on how to prepare your trip to Japan. We will proceed in the form of a checklist: how long to leave, how to book your plane tickets, how to book your accommodations, how to establish a route, how to get around once on the spot and especially what to prepare before departure absolutely (like pocket wifi, train tickets etc that you can not get after your arrival in Japan).
Preparing your trip to Japan : the checklist!
How long do you need for a trip to Japan and how to book your plane tickets?
If, like me you are European, Japan is a quite far away, and it also – because of its rich culture and size – requires a minimum of time be visited properly. I would personally recommend at least 10 days on site to fully enjoy your trip. And make it worth to pay for the expensive plane ticket. As far as we are concerned, we are leaving 20 days all in all! These are our greatest holidays since 7 years, and we wanted to go for it!
From Sweden, we were able to book a direct flight with SAS, it's great. We will have about 11h flight, and the ticket cost us 700 euros. Expensive, but actually reasonable for a direct return ticket. It's always weird to spend so much money on a plane ticket, even if it's for a good cause.
Regarding the website, generally, I use Momondo.com, which is to me the most convenient way to compare prices.
Book accommodation in Japan
We mainly booked hotels with double rooms or twin rooms. But I would recommend of also experiencing at least one night in a capsule hotel, so unique of Japan, and in a Ryokan, a traditional Japanese "Inn" where you sleep on futons.
I am a big fan of booking.com for accommodation reservations. They have everything: hotels, Bed and Breakfast, guest houses, hostels and so on … it's so complete. Most bookings offer on-site payment, which is super convenient because you have nothing to pay in advance. As well as a free cancellation until the day before your stay, most of the time. I think it's great to have some freedom during your trip to Japan. Indeed, I have never been a big fan of trips planned 100% in advance, in all details. Sometimes, during the trip, unforeseen events happen, or you have unplanned place crushes, etc. which makes you want to change your route. The free cancellation allows you to remain free at all times, with the possibility of canceling reservations at the last moment to accommodate an unexpected change.
Then the more you book with booking, the more discounts you have. For example, I have had an account for almost 5 years, and I have moved to a "genius" level 2 member, which gives me 10-15% on all my bookings. On 19 nights booked in Japan, believe me, this made a difference!
Other possibilities to book your accommodation : AirBNB, reference for apartments, as well as Hostel World also convenient for youth hostels.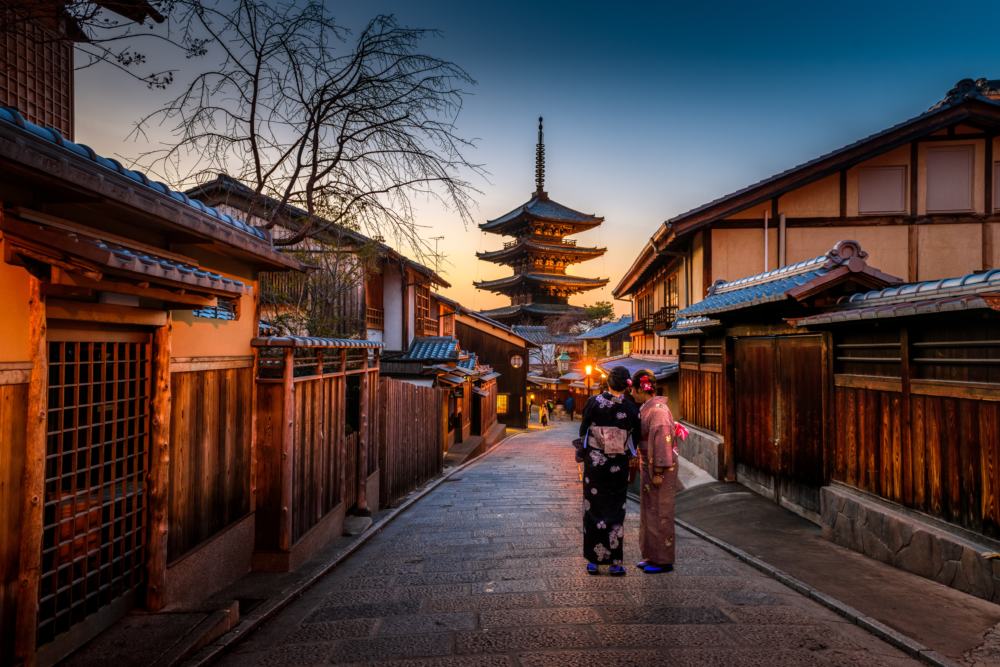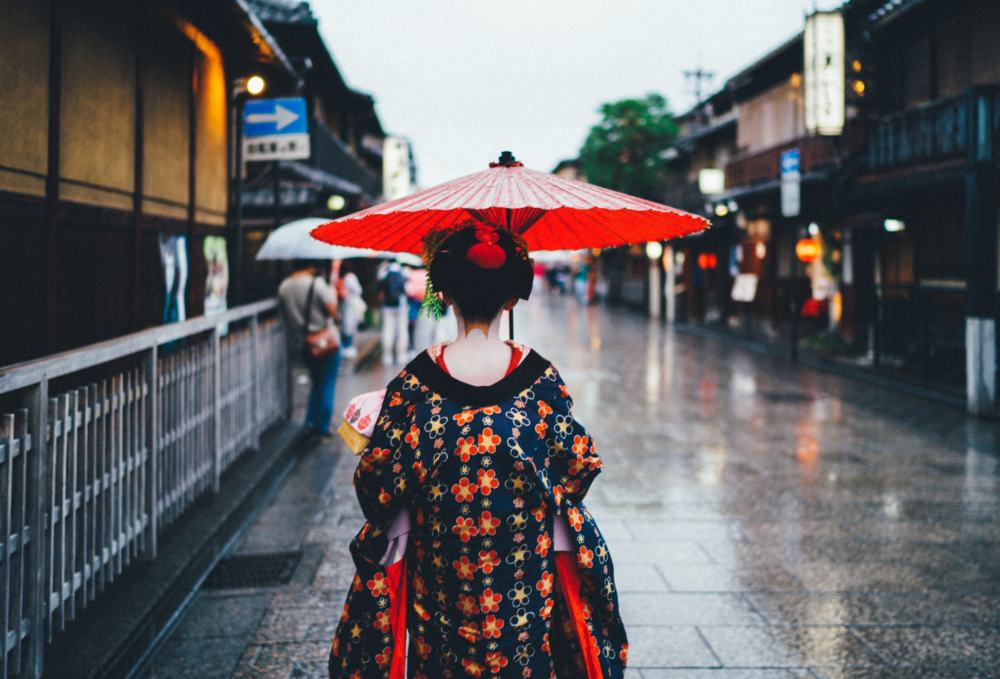 Establish an itinerary for Japan
Know that in Japan, with the bullet train, you can travel fast. At first, we only planned to go to Tokyo and Kyoto during our trip, but we quickly realised that with 19 days available on site, we had WAY ENOUGH time to see more.
Here is our final itinerary: we land in Tokyo, the active capital of Japan. We will spend our first 4 days there, and then we will go to Osaka. We will spend 3 days in Osaka to immerse ourselves in Japanese food culture, and we will go to Universal Studio to see the beautiful Harry Potter attraction. After Osaka, we go to the Kyoto area, more typical and traditional. We will do a lot of hiking, see temples, villages and enjoy the Onsen (Japanese thermal baths). After Kyoto, we will go to Hiroshima for a bit of history, then to the island of Miyajima, so pretty. Finally, we will return to Tokyo to finish our stay in the crazy capital, and leave hands & heads full of souvenirs & memories.
For all these trips, it is necessary to count maximum 3h30 from a point A to a point B.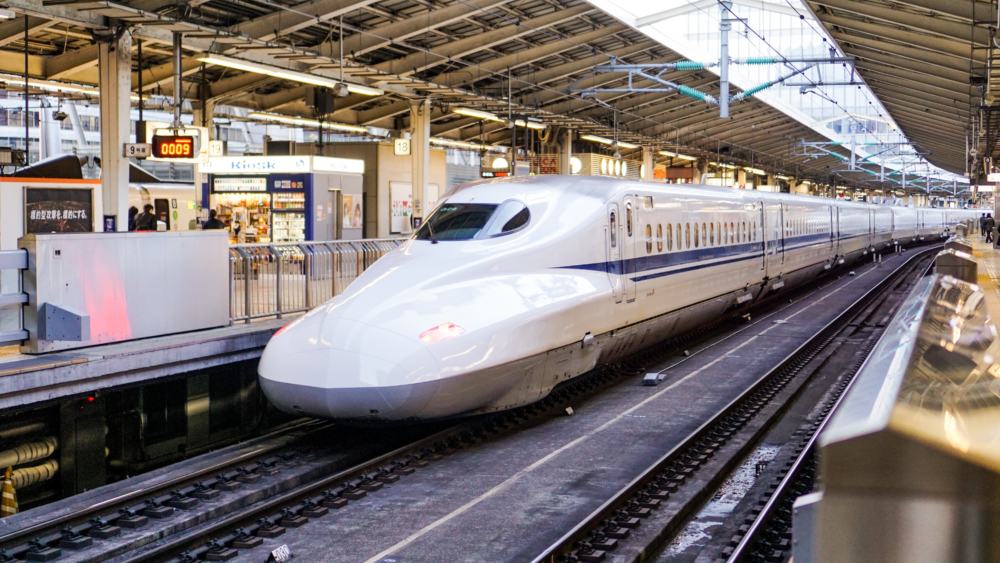 So a tip: do not restrict yourself too much and know that you can move a lot and quickly in Japan! I advise you to buy a Lonely Planet type book to see which places attract you the most, and to build an itinerary from your choices.
How to get around in Japan and what to do before departure ABSOLUTELY
On site, you will mainly use the bullet train. In order to travel in Japan, I recommend the Japan Rail Pass (JRP), which is actually an unlimited train pass for a given period (1, 2 or 3 weeks). It is quite expensive but in the end, it is very quickly worth it. For example, we took 2 weeks of JRP for about 400 euros / person. But, if we looked at the unique prices of the journeys we are going to make, just a Tokyo – Kyoto A / R costs about 300 euros. For what we are going to do, we will largely save money by taking the JRP rather than buying all of our tickets separately. And then, at the practicality level, it's much better! You have your pass, you show it at the entrance of the trains and hop, it's red carpet. No line, no waiting, nothing.
WARNING: You must absolutely reserve your JRP in advance from your country of origin. This pass is available only for tourists and can not be purchased in Japan. There are several sites available online (here is the one we personally used) to order your voucher by post (either at your home or at your first hotel in Japan). Then, once you are in Japan, you will exchange your voucher for your JRP in one of the partners post offices in Japan.
As for the cities, it is mainly the metro & buses that are used. So, you do not have to book the Japan Rail Pass while you're planning to spend one week in Tokyo, for example. The best for your city time is to take a Suica card (which can be bought in Japan) and charge it with credit. It is used for all transport (and apparently you can even pay at the supermarket with!).
Other tips before departure
Order a pocket wifi. This is a common thing in Japan for tourists. Be careful, once again it is necessary to buy it in advance! You will basically order a small device that allows you to have wifi on you throughout your whole stay. It is really cheap (about 6 euros / day for unlimited data) and it's ultra convenient, to always have your GPS with you, to translate the inscriptions in Japanese, etc.
Here is the website where we ordered ours. We will, like the JRP, pick it up at the airport when we arrive.
---
And now, I think that's all for the advice on preparing for your trip to Japan! I hope these tips have been helpful! I'll be seeing you soon for more adventures and advice on Japan!
More travel guides here :