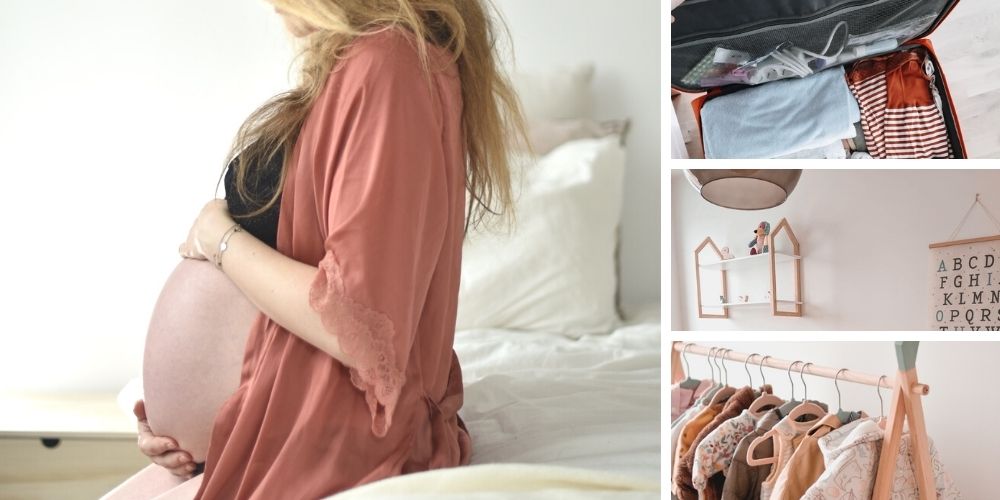 Hello everyone. How are you doing? I am very happy to welcome you here for the Instant Plume of November, or the good things of the month of November. Like every month, I'm going to share with you 2/3 small highlights of the month and good things. Good tips that are worth mentioning, little life milestones that I want to keep black on white, in short, a little summary of the month. Are you ready? Let's go!
The good things of November
Psst… I remind you that every month we share my good things & good advice on this blog BUT we also share YOUR GOOD THINGS on Instagram! You've been sharing for several years now your little daily joys on Instagram with the hashtag #instantplume. Don't miss all these nice posts and don't hesitate to use it under your posts and/or subscribe to the hashtag. Each month, I also do a nice highlight of your posts in my IG story. You can discover a lot of nice accounts and nice people… I love it!
November, the last month before becoming a mom
It's crazy to say it like that. And right now, as I'm writing this article, I would even say that these are the last days (not to say the last hours). Our little É. is coming very soon now. I can't wait. I am also apprehensive about D-day. Wish me luck!
By the way, I have written a complete article on my pregnancy story where I tell you everything in an open and uncomplexed way. What I felt throughout my pregnancy, my joys, my disappointments (especially because of the planned cesarean section), etc. Do not hesitate to read the article if you are interested.
---
We finished our baby's little nursery
We wanted something streamlined, Scandinavian and I'm very happy with the result. Lots of white / wood / pastel colors. Both for a little girl and for a boy. It would be a super easy room to adapt (by changing two / three details) for a little guy if we have one as a baby 2.
Do you like it?
Some references to the products below:
Chest of drawers, lamp, and bed from IKEA
Closet, wooden decorations, and alphabet from Sostrene Grene
Carpet and shelf from Alice & Fox
Posters and Frames from Optimal Print
Handmade bed storage from Hello Studio July
Mobile from Rätt Start
Baby nest from Vinter & Bloom
Pillow from Candide
Koala musical from Pepito Kids
---
I packed my maternity suitcase
I'm impressed with all the things you have to bring! Well, many of you have told me that I've been mega (maybe even excessively) preventive, so that explains it. But others, on the contrary, have told me that it seemed very justified, especially in the case of cesarean sections where you stay a little longer in the maternity ward. And since we can never predict how delivery will end, it's good to be prepared, isn't it? And at the moment, with the restrictions of visits because of the covid, it's better to have everything with you if for some reason you stay a few extra days…
I made you a complete article to explain to you what to put in your maternity suitcase if you are interested!
---
Sooo… Next article, next Instant Plume, I will tell you about my first month as a mom! It's crazy to say it like that! Send me good waves in the sky so that my cesarean section goes well… I am still quite apprehensive, I confess. Never having undergone any medical intervention of this type before…
But I trust the doctors. And it's the best for my little E. and for me, so I accept. Can't wait to see her little face, my little wonder…
Take care <3