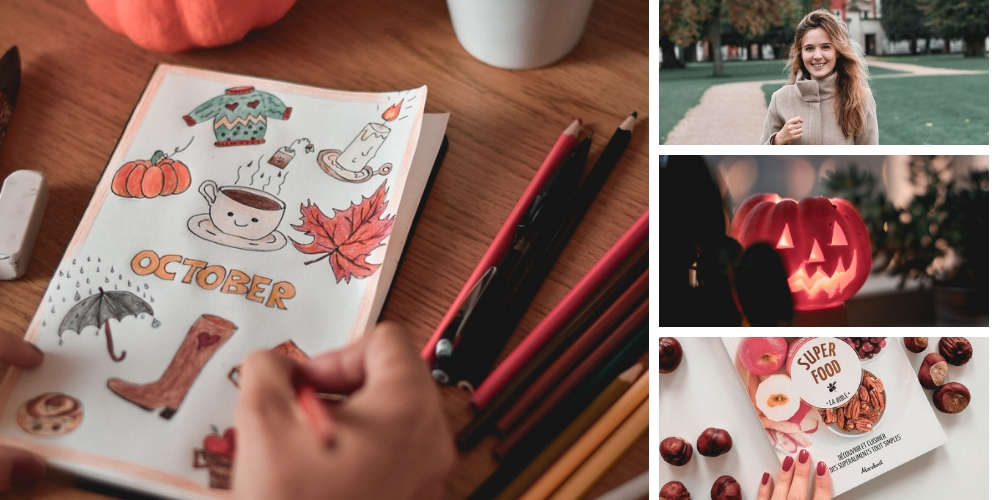 24 instants plume … Twice 12, two years already. It's crazy how time flies! Like every month, we'll talk about the good things that have just happened during these last 4 weeks. Nice moments, beautiful discoveries, things that I want to remember, YOUR pretty posts #instantplume published on instagram in October … in short, all the little things that I want to share with you . 
The instant plume of October (#instantplume n.24)
First of all, a big THANK YOU for sharing your happy moments on Instagram with the hashtag #instantplume (4 429 posts at this very moment, it's great!). All these good vibes are so contagious. At the end of the article, I will share some of your nice posts. Thank you for keeping this little concept alive! As for those who are reading me and have never used this hashtag, you can start anytime, if you want to. Just insert it under your Instagram posts where you share small things of everyday, your little moments, your beautiful memories. Anything you want really!
The little things of October
In October, we prepared for our trip to Japan
A trip we both dreamed of with Simon for a long time … going to Japan. So exotic, so different. This dream will be realised very soon since in just a few days, we will visit this beautiful country for 20 days.
October was the month of preparations. And yes, oddly, not before. Of course, we had already booked our plane tickets since April. But that's all. We didn't really planned our stay, nor booked any hotels. It was like it was "too far" in time and it did not look real. But in October, we started planning. Several evenings, every week, we were in front of the computer, with a drink and good ambient music to decide what we would like to do once there. What places to see, which hotels to stay at, etc.
Step by step, we have come up with a great itinerary that I can not wait to live! I share it with you: we land in Tokyo, the active capital of Japan. We will spend our first 4 days on the spot then we will go to Osaka. We will spend 3 days in Osaka to soak up some of the Japanese food culture, and we will go to Universal Studio to see the beautiful Harry Potter attraction and more. After Osaka, we go to the Kyoto area, more typical and traditional. We will do a lot of hiking, see temples, villages and enjoy the Onsen (Japanese thermal baths). After Kyoto, we will go to Hiroshima for a bit of history, then to the island of Miyajima, so pretty. Finally, we will return to Tokyo to finish our stay in the crazy capital, and leave heads full of memories.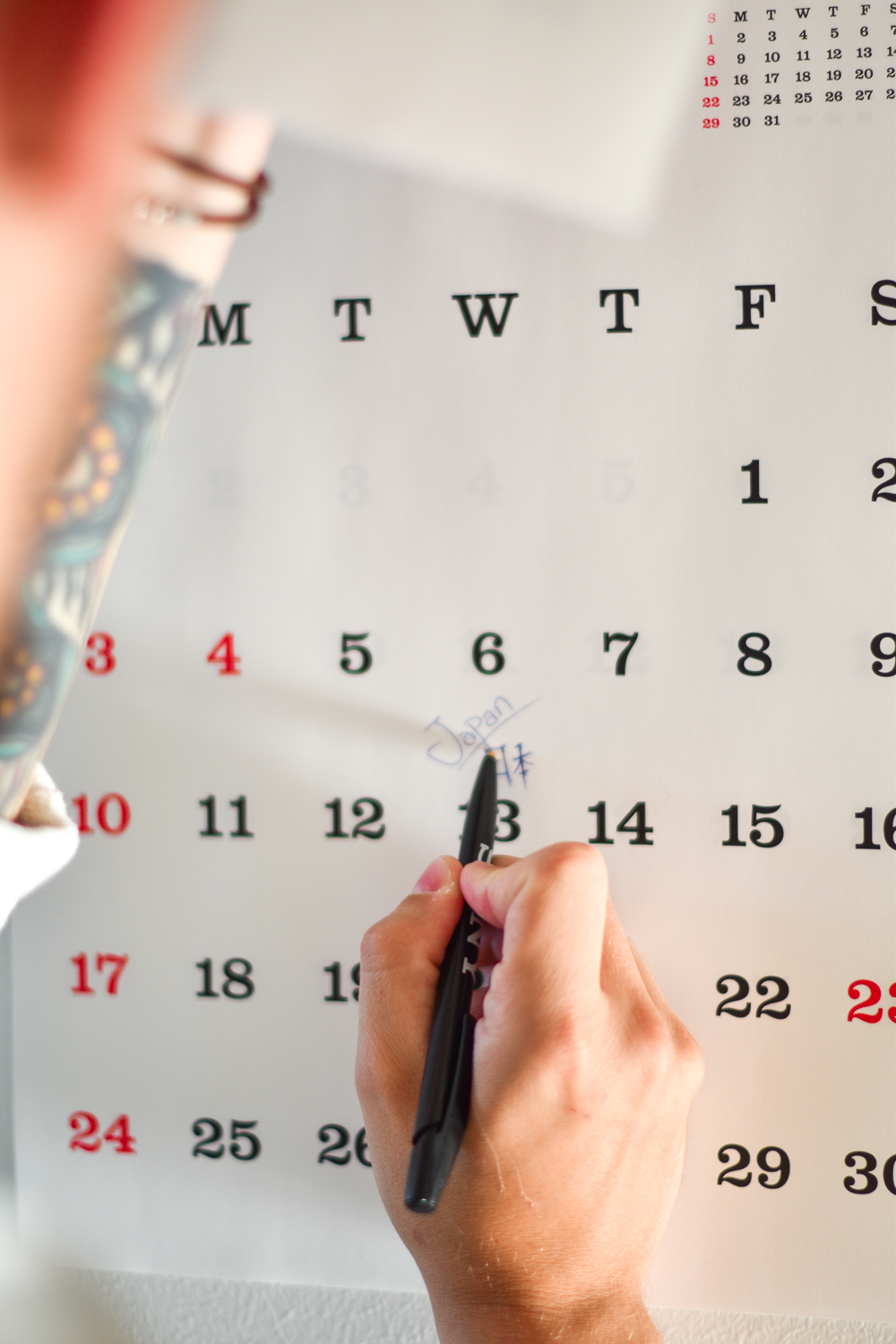 Have you ever been to Japan? 
---
In October, it was full autumn mood, then Halloween one
I love the month of October because it is the month when the colors of the fall are present everywhere, whether in the nature or in the shops. I find them so beautiful! Every year the autumn vibes inspire me a lot for beautiful autumn photos and other types of creative activities. My Instagram feed has also totally switched to fall mode. Have you noticed?
If you missed it, I talked in a recent article about top 10 best things in Autumn according to me.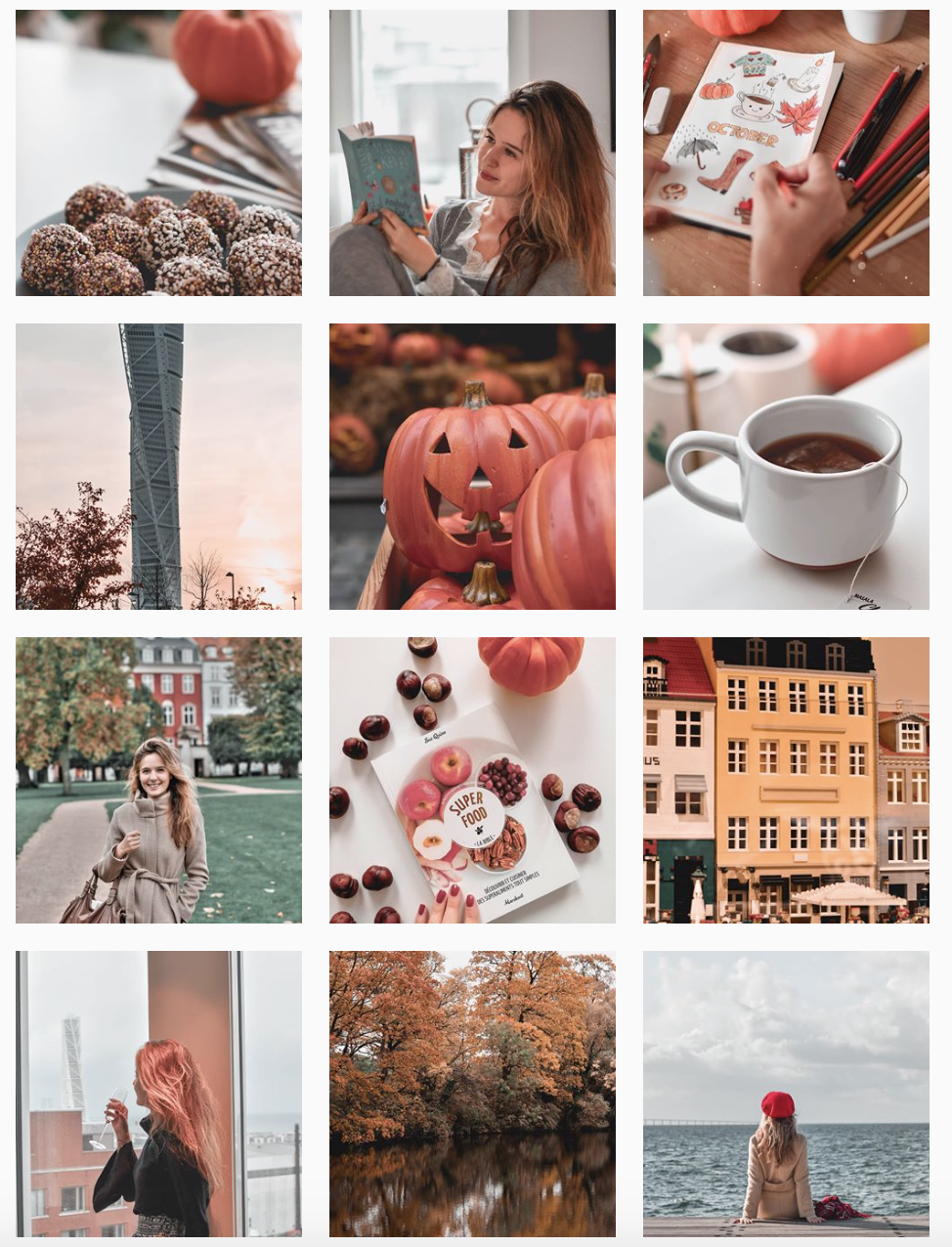 I show you below some of my favorite fall photos this year. And also a little illustration that I enjoyed doing a Saturday morning stuck at home in pyjamas when I had a cold.
But October is also the month of Halloween. Here is a DIY decoration that I made for my house. My little pumpkin was used well for my fall pictures and then converted to a Halloween lantern by the end of the month.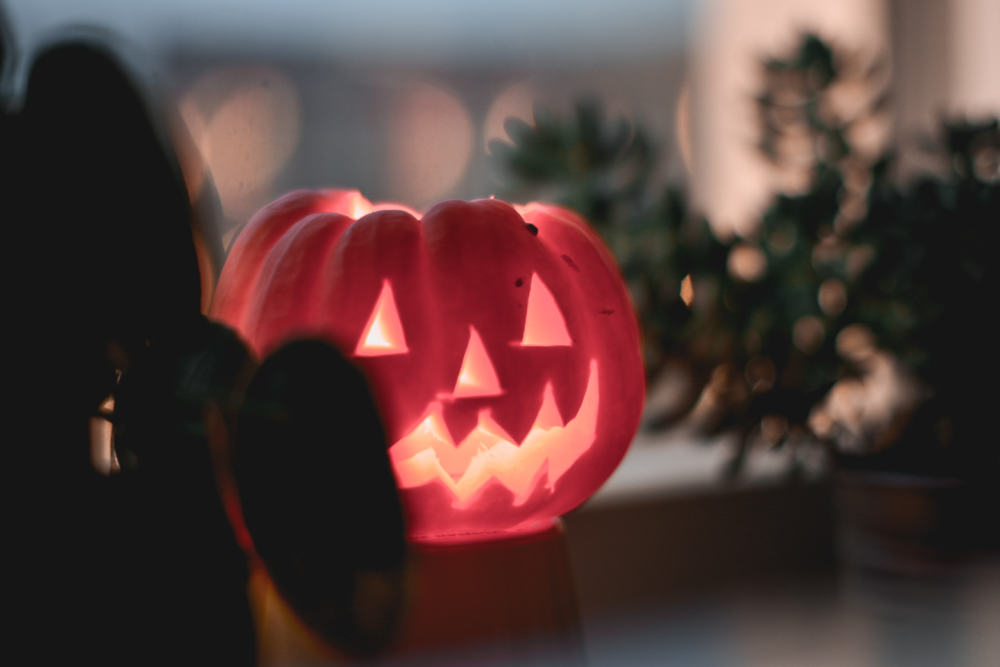 Will you celebrate Halloween?



Your #instantplume of October
You are more and more numerous to use the little hashtag and for that I could never thank you enough! Seeing your pretty posts filling Instagram with good waves, and seeing you become aware of the little moments of everyday life, gives me joy. In the good and bad moments. Because yes, like everyone I do have bad days, and in those days, YOU remind me of the importance of small things. So thanks.
I invite you all to go check all the beautiful posts on the little hashtag #instantplume : so many beautiful souls to be discovered!
Here are some posts this month that I wanted to share. But I love them all! So thank you <3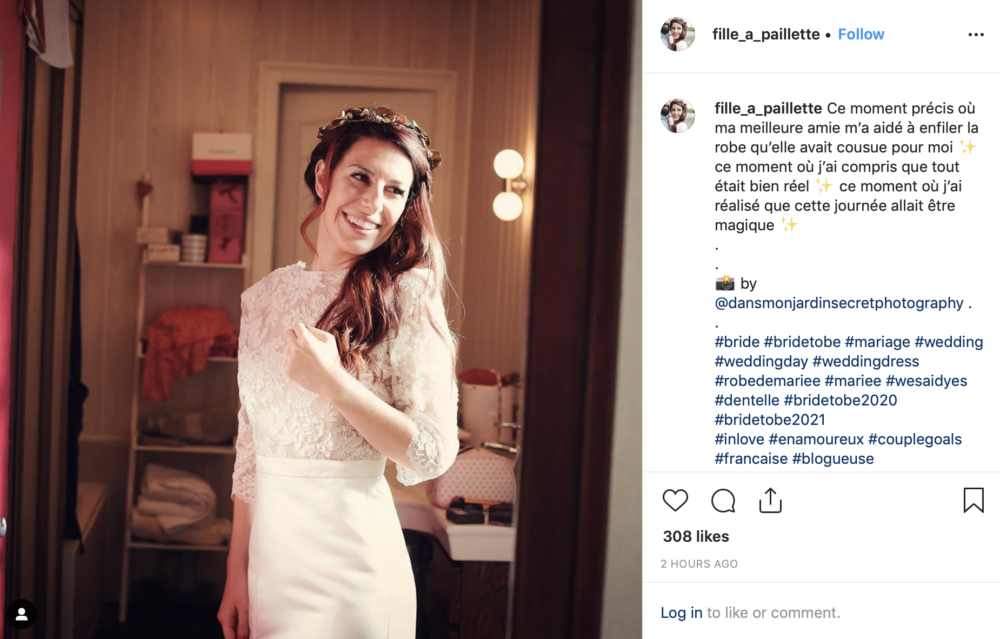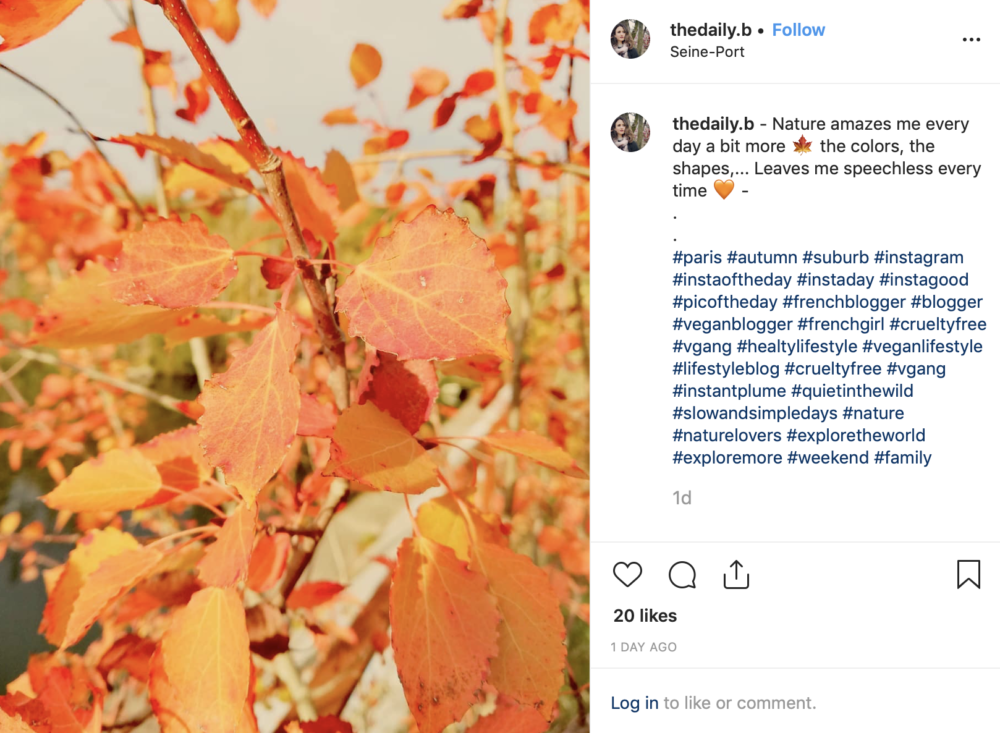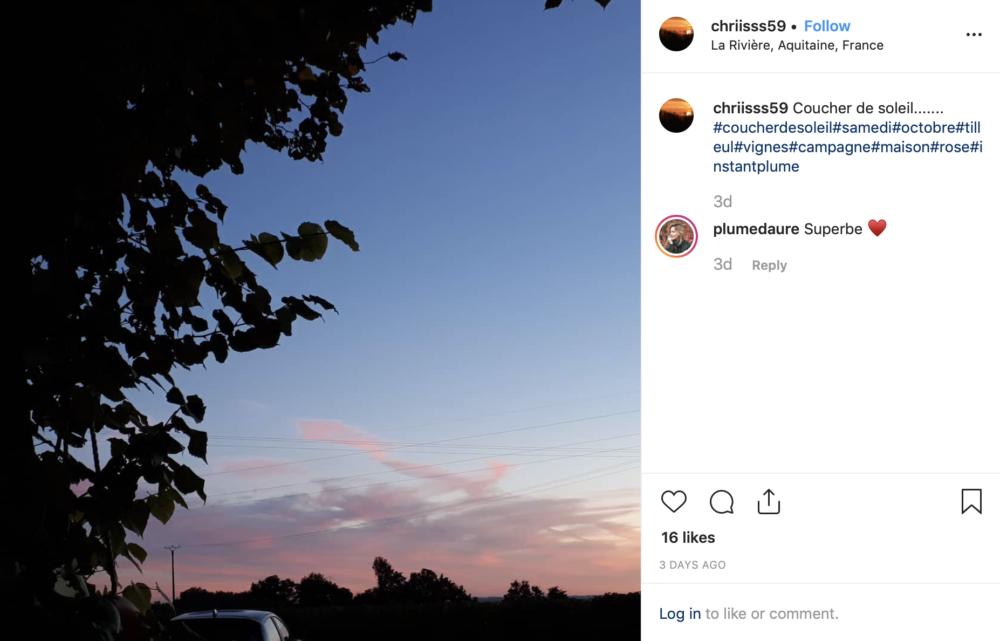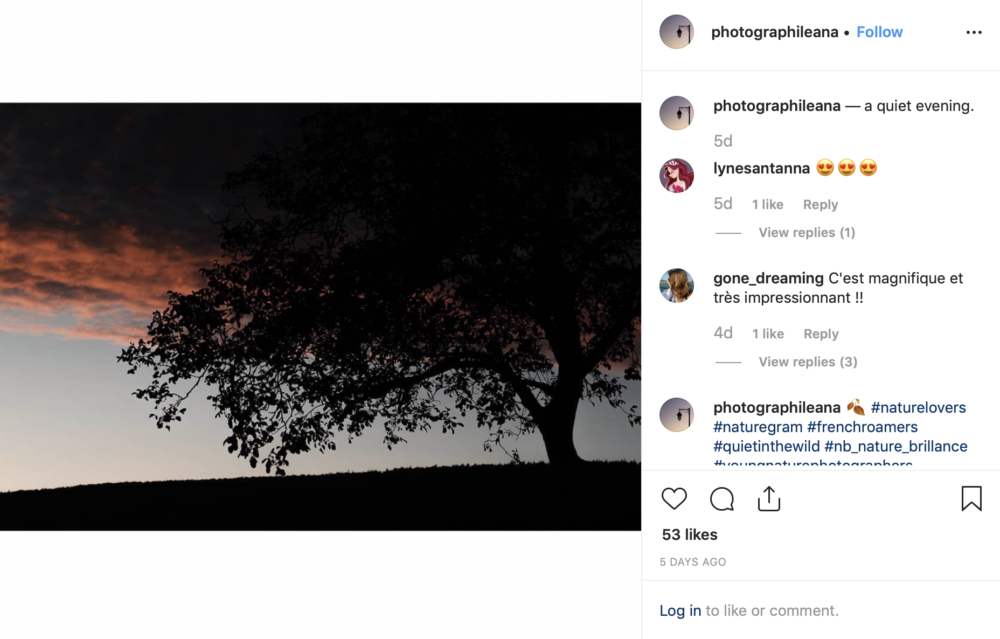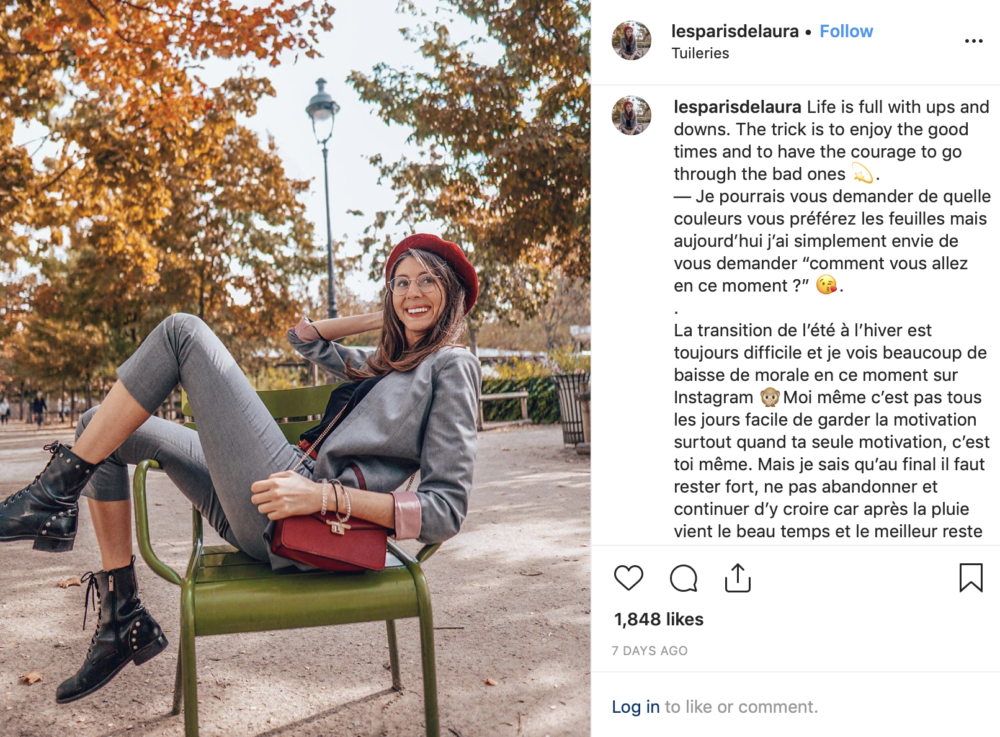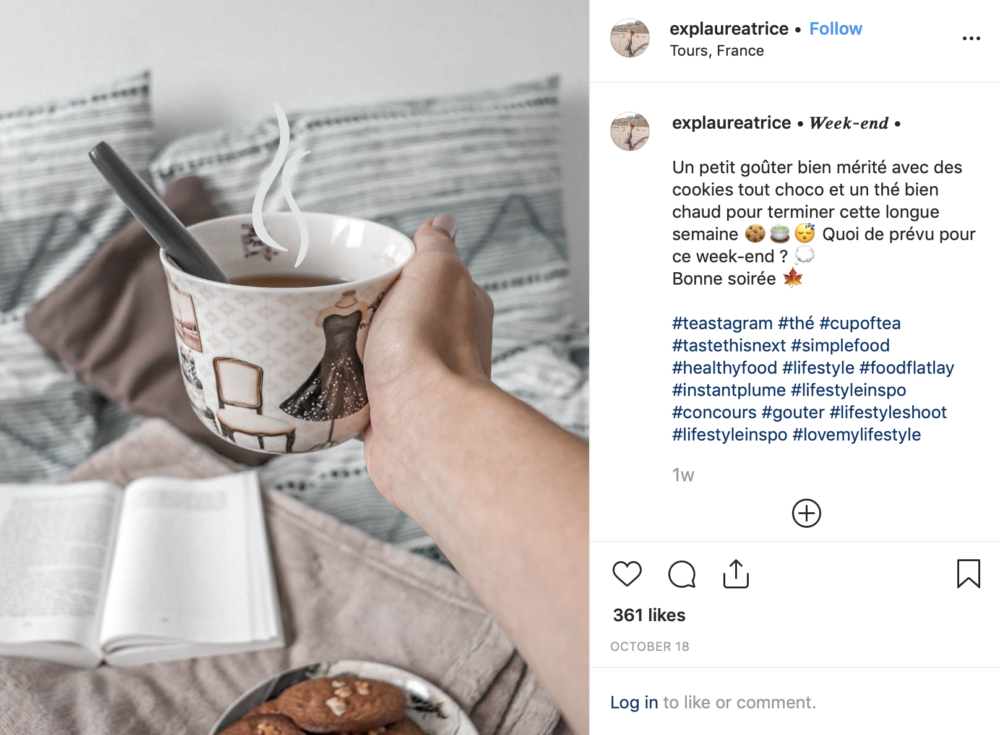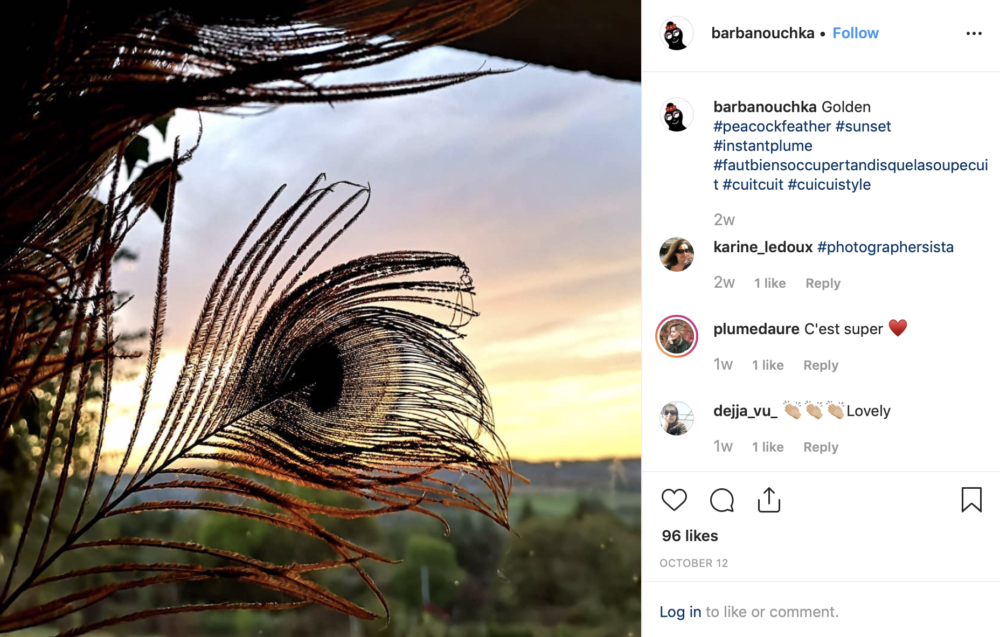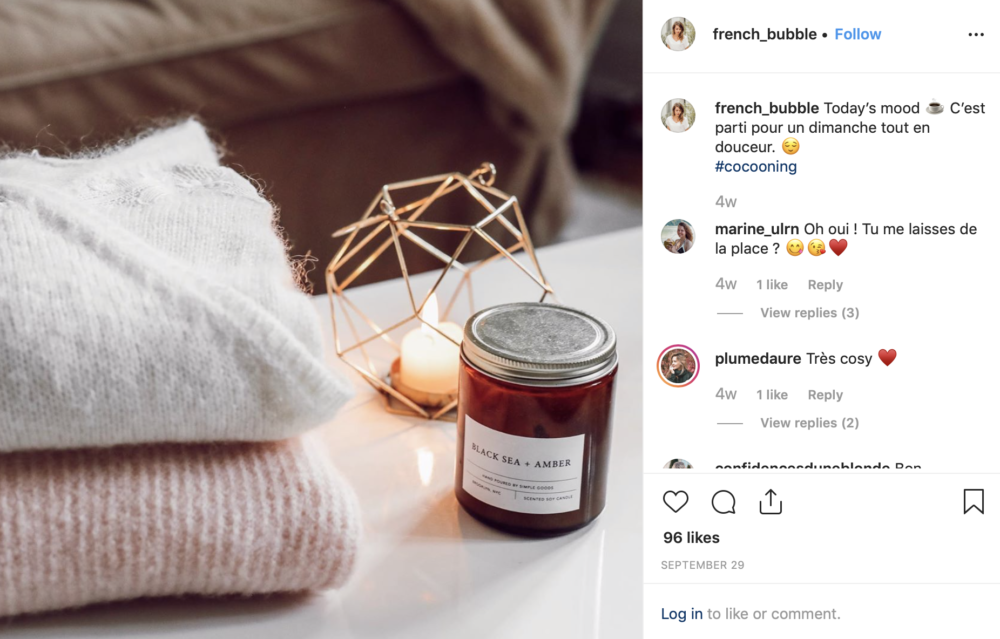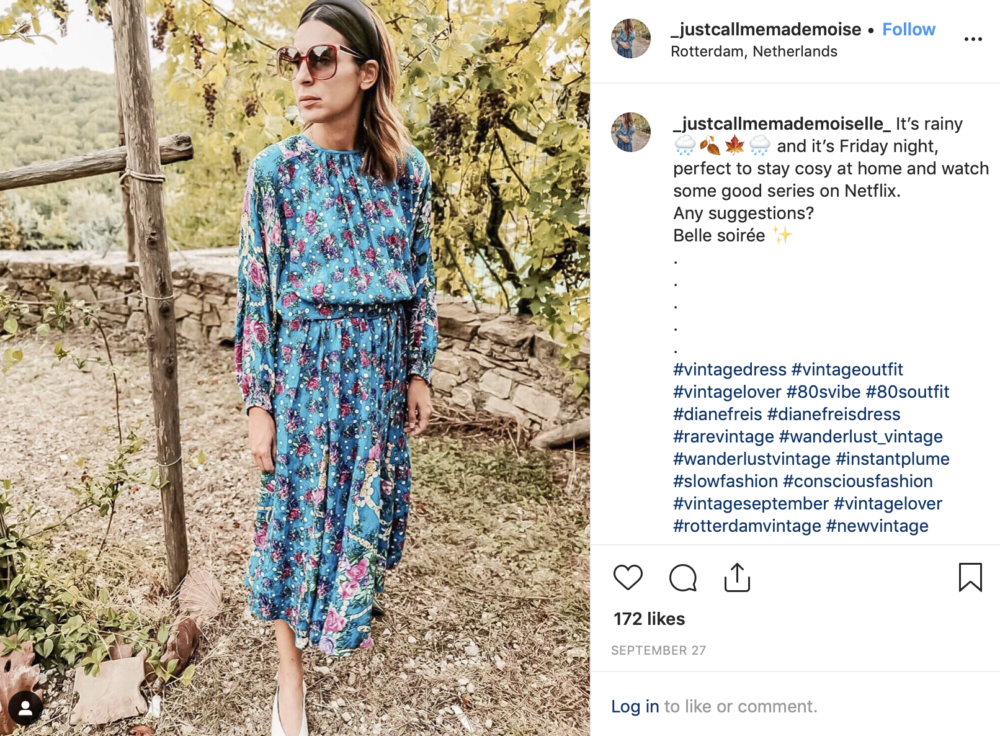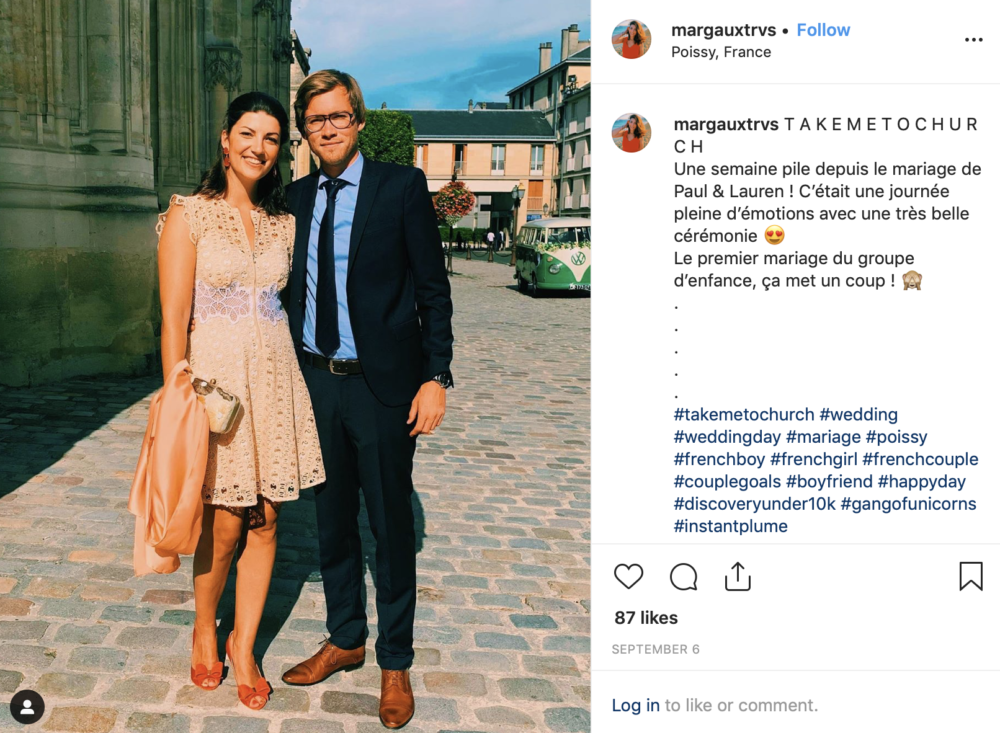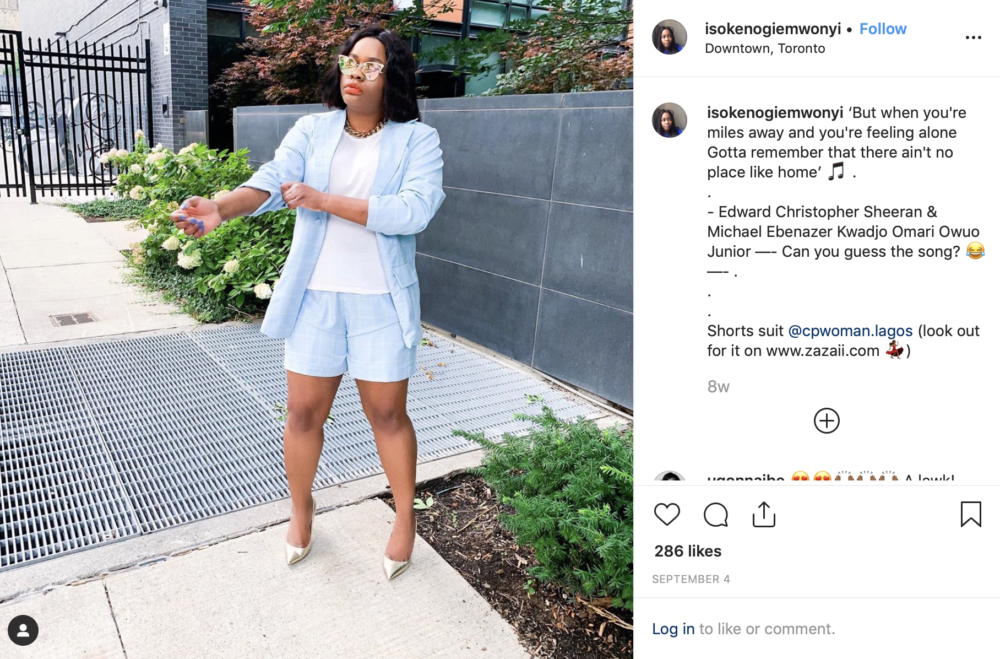 And you, what were your Instant Plume of October?
Thanks for reading me and see you soon!