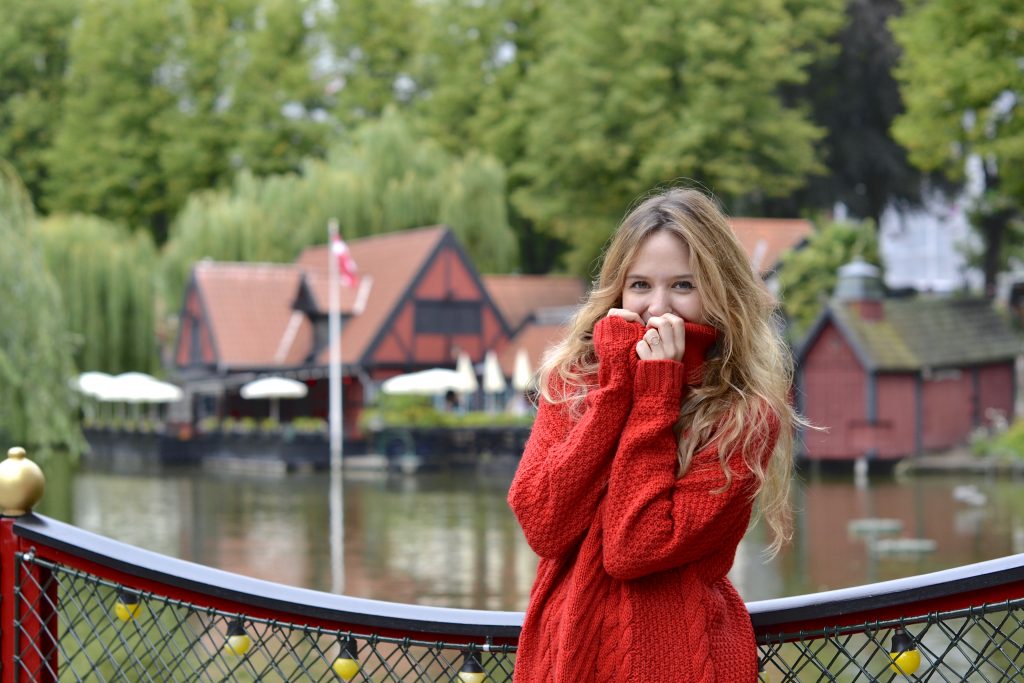 Hey my little feathers! Well, I had warned you here: last week was my last summer look. It is quite different today with a thick and cozy red sweater. But I won't miss you, summer. I really enjoyed your sun rays, your sweet temperatures in the evening, your beach and your refreshing drinks. But to be very honest with you, I am not sad to let you go, because your cousin the autumn has so many nice things to offer : its amber colors, its streets covered with leaves, TV + plaid + hot tea cozy evenings, its rainy Sundays at home cocooning, its cozy clothes … I welcome the autumn with open arms, and I'll see you next year ! And to begin with my autumn looks (although I know that in fact it is not autumn yet – but the weather is cold so…) today is a colorful look and in a pretty place : Tivoli in Copenhagen !
Colorful red sweater in Tivoli
Been to Tivoli? If you have not been to Copenhagen yet, probably not. So let me explain! Tivoli is truly one of my favorite places in Copenhagen: a beautiful amusement park in the heart of the city that exists since 1843. An authentic color concentrate that transports us into a world of wonders. Do not miss it if you pass through the pretty Danish capital!
I was there that day for the launch of the new range SuperFruits of the Danish beauty brand Beauté Pacifique, who organized its press launch day. A beautiful day where we could taste delicious things such as petits fours, champagne with lingonberry (which is also the central ingredient of their new range – hence "SuperFruits") and a delightful dessert whom I would love to retrieve the recipe. I think it was a kind of red fruit mousse coated with crunchy white chocolate and with a background of tangy almond paste with lingonberry … just … WOW!
As for the SuperFruits product line, it is a formula that will allow young skin to preserve their collagen optimally in anticipation of wrinkles. A kind of "pre-anti-wrinkles" that I will test as soon as I finished my current routine. If I like it I'll of course talk about it again here on the blog or on my social networks! I even had a skin diagnosis to see the health of my skin and, for now, it's great ! (PHEW!).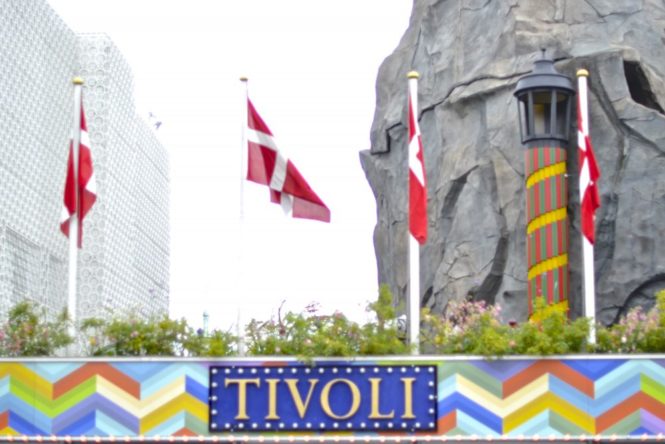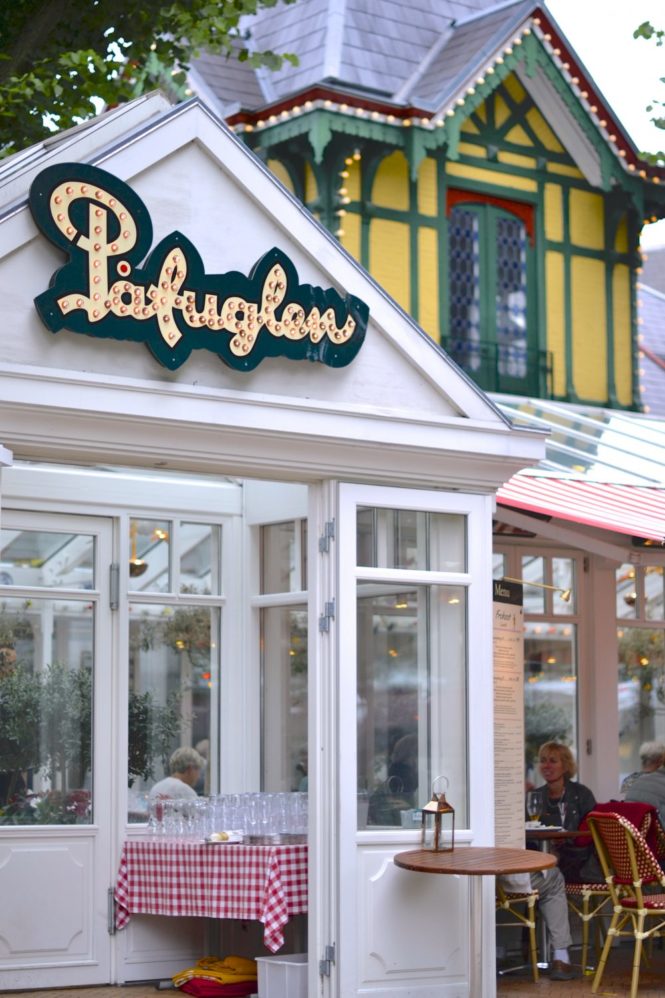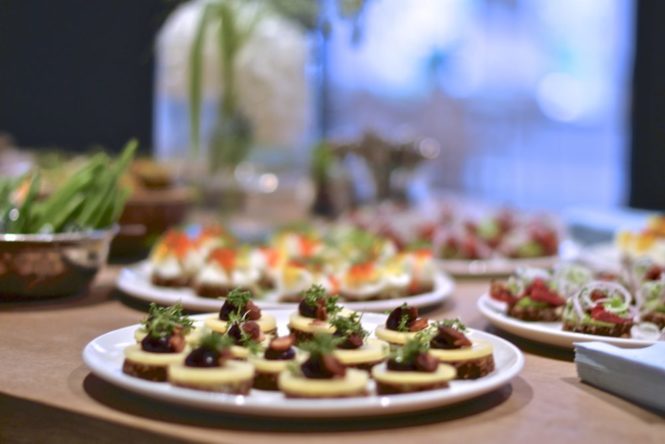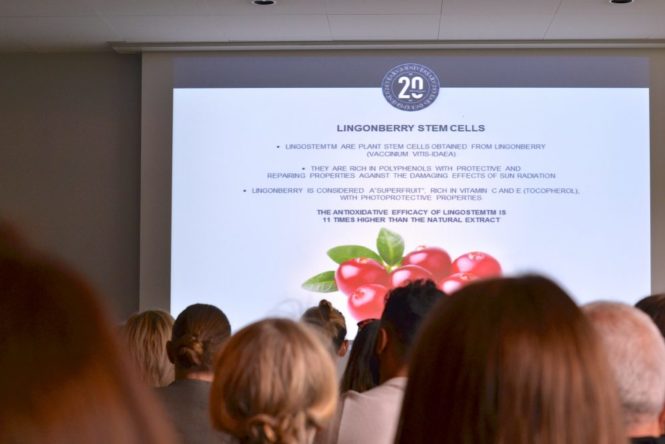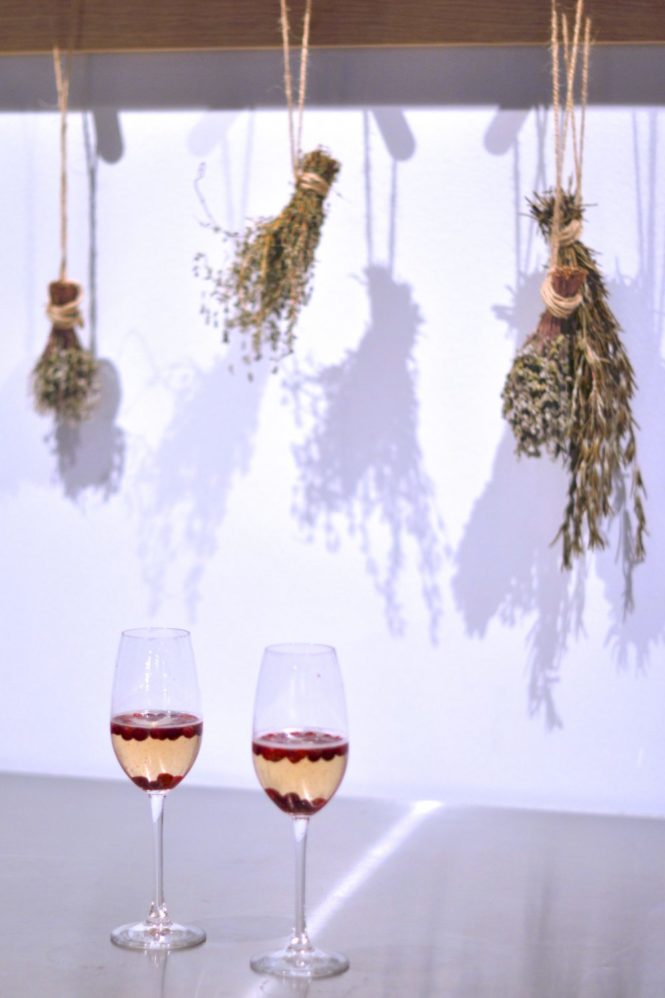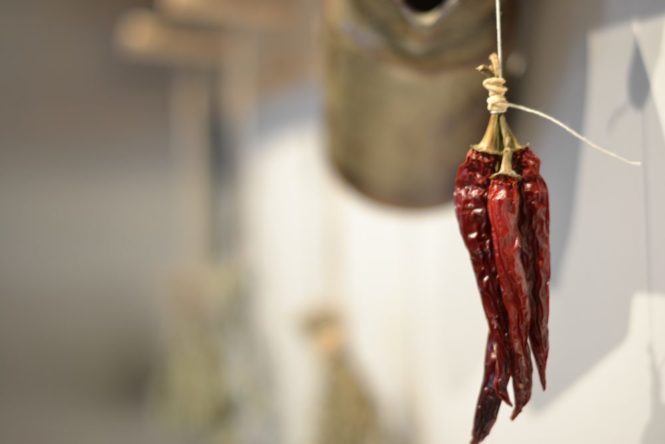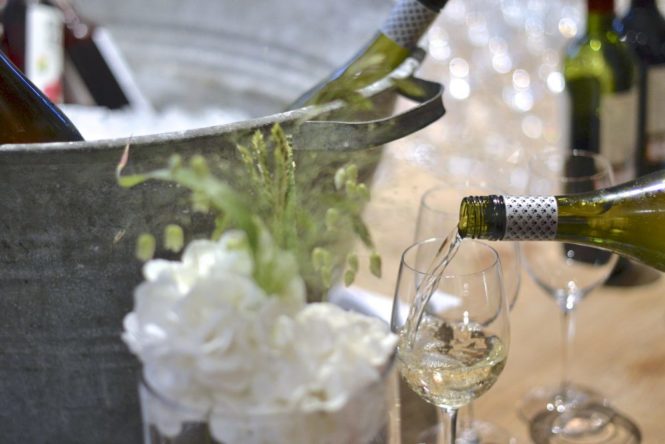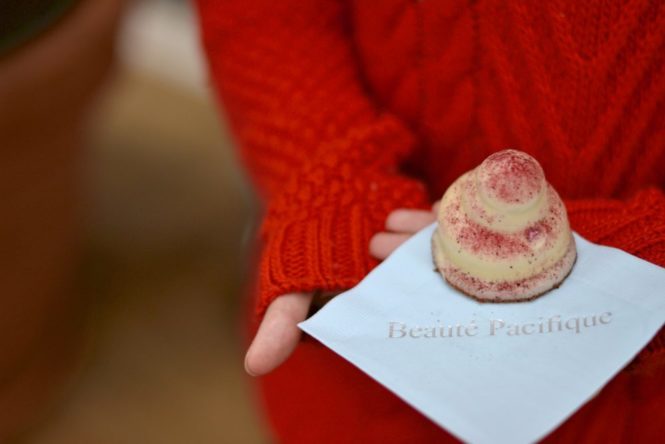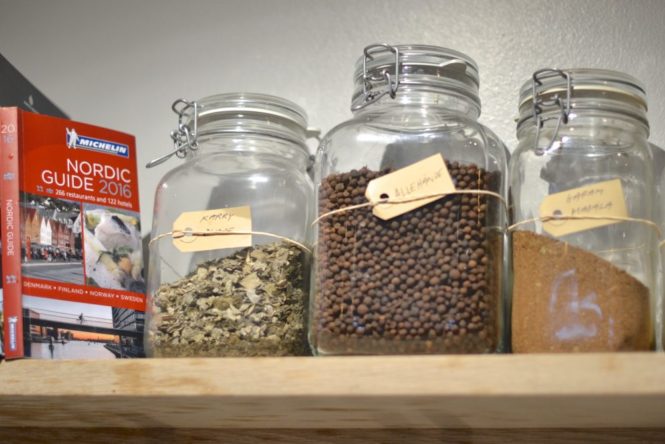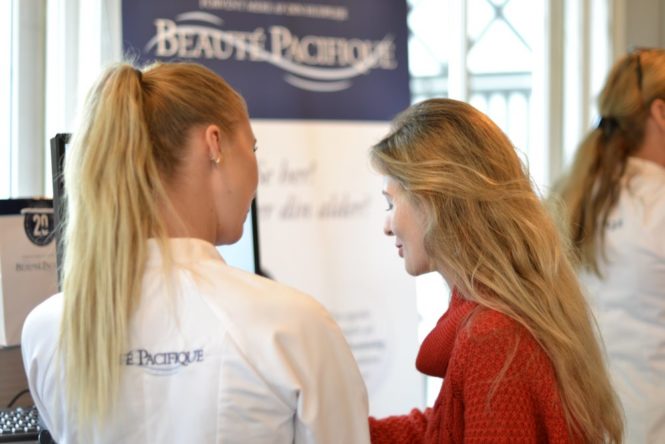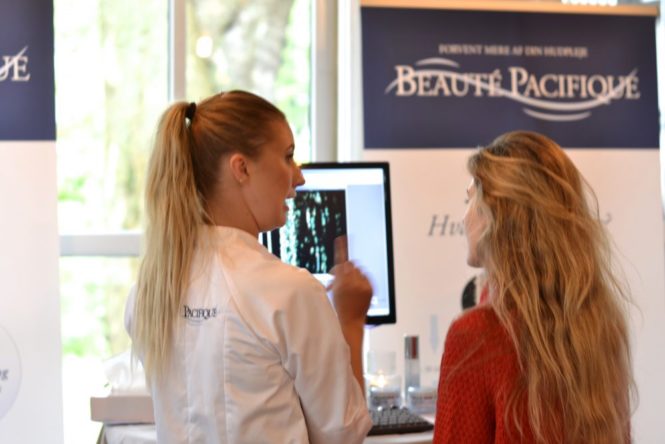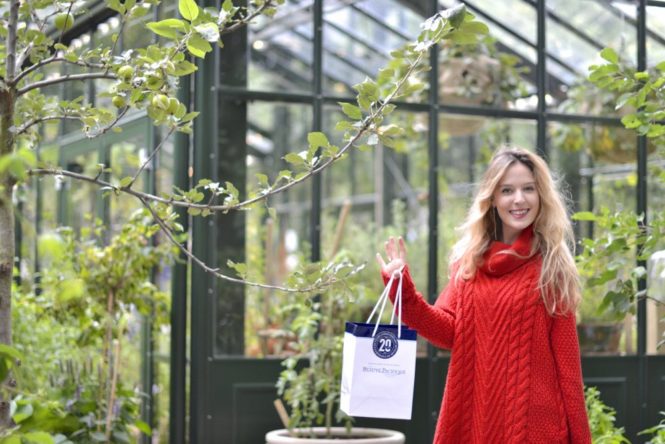 I am really in love with this beautiful park and its colors! I show you below some pictures, really a nice little place. As for the look, I got this beautiful red sweater from Lindex, a Swedish brand that I did not even suspect of having such pretty sweaters. In addition to being beautiful, it is really soft and quality! I saw that they had an international e-shop so do not hesitate to take a look  at it here.
For the rest of the outfit, I wear my simili-leather skirt (already from last year – I wore it in this look) Gina Tricot. Possess less, reuse more … a little minimalism does not hurt. As for shoes, they are from Minelli and I love them. Same here, I have them for 2 years, so good quality !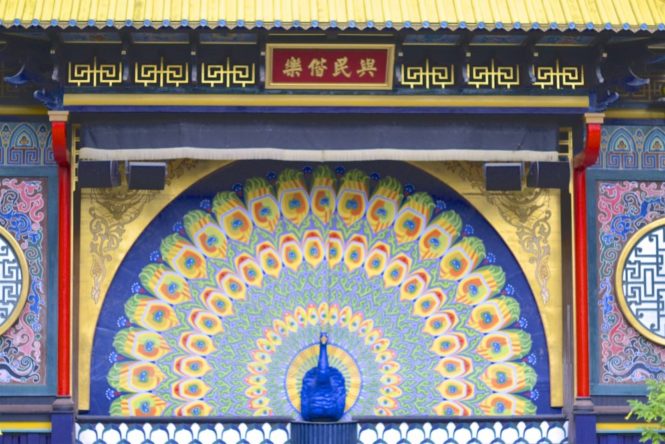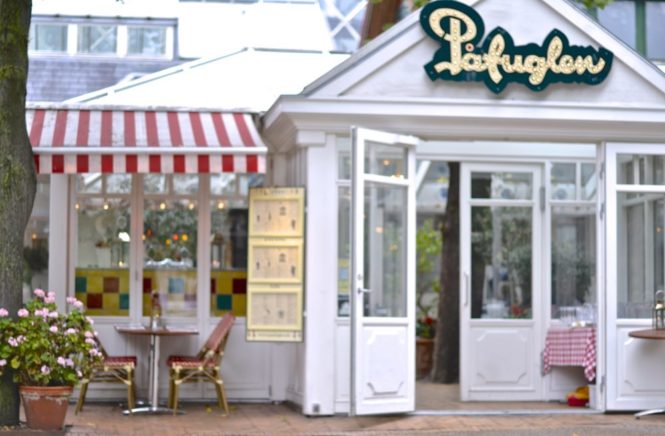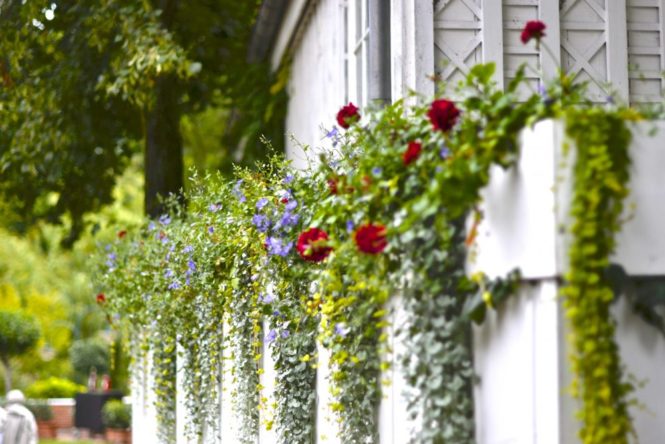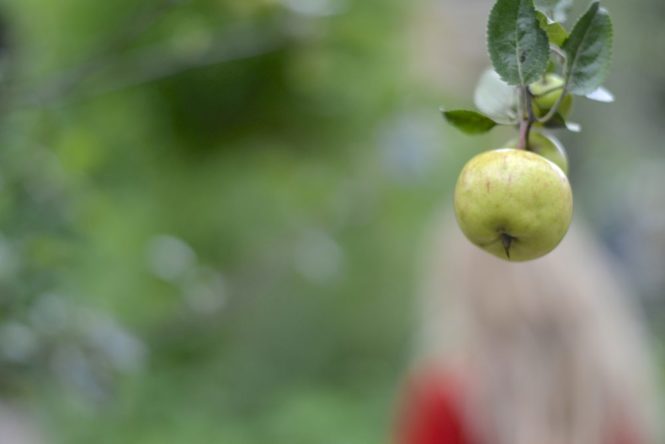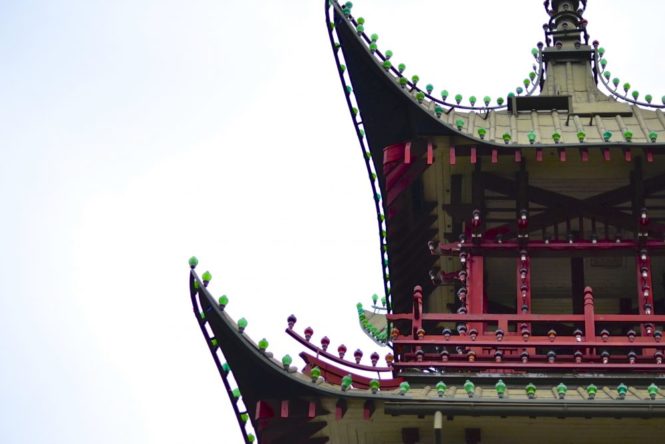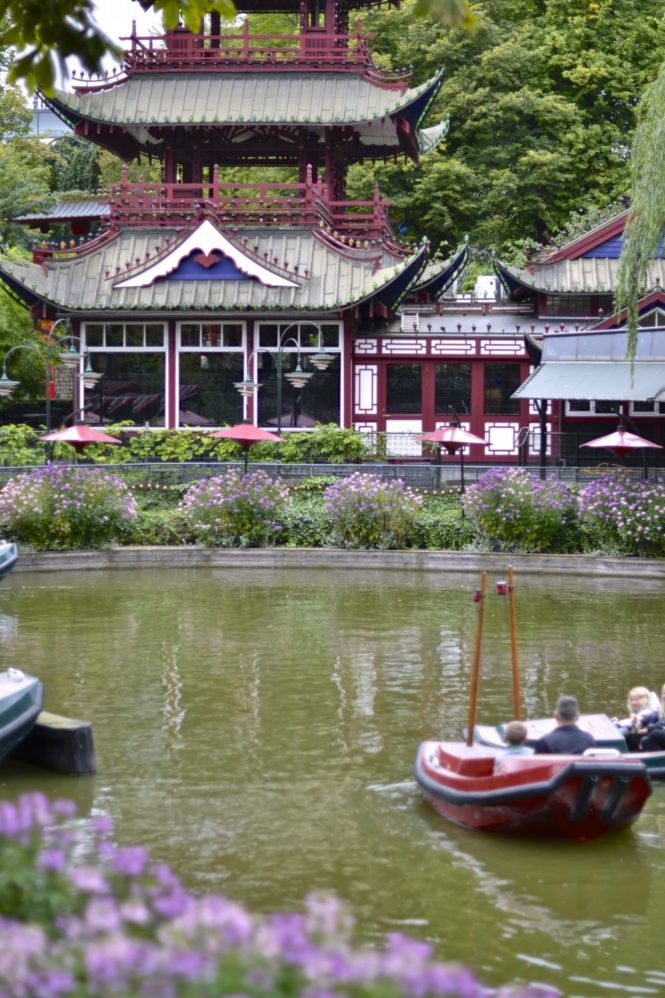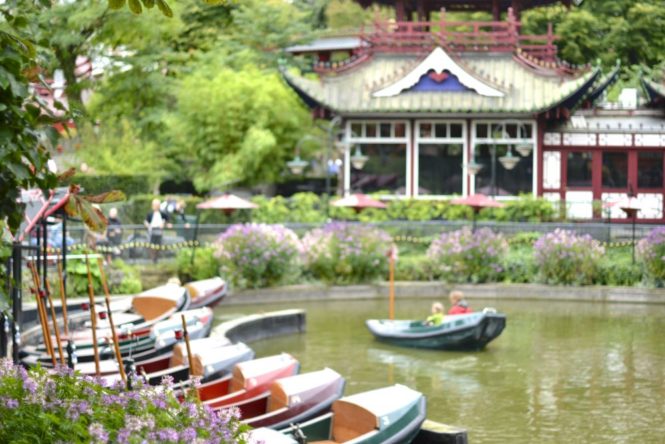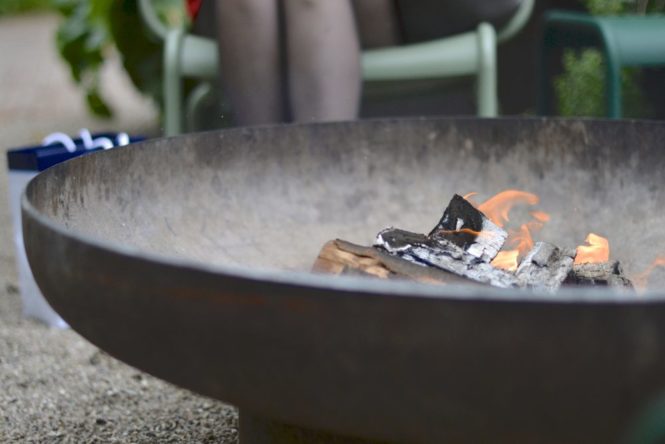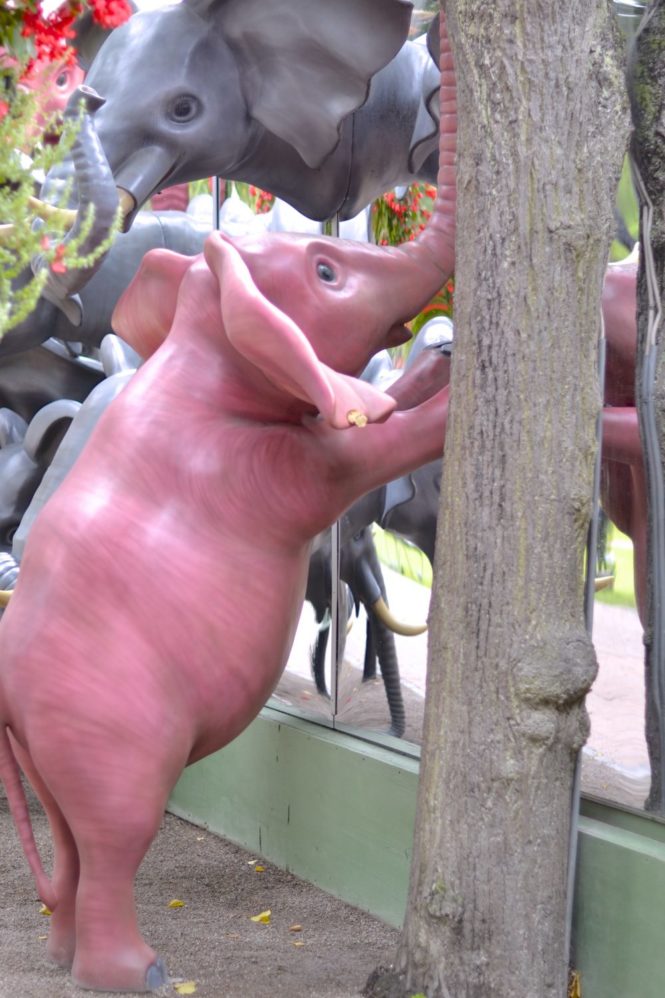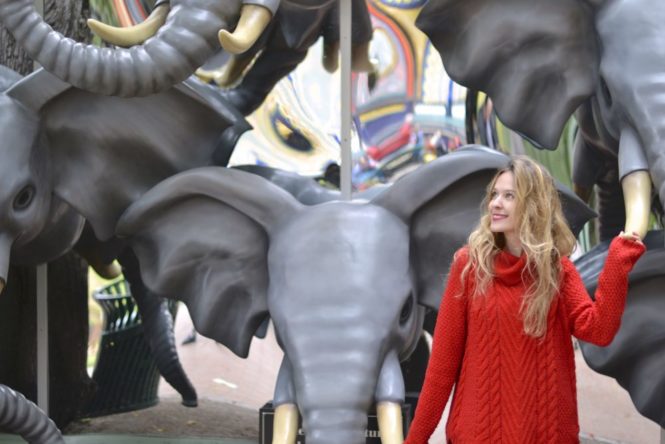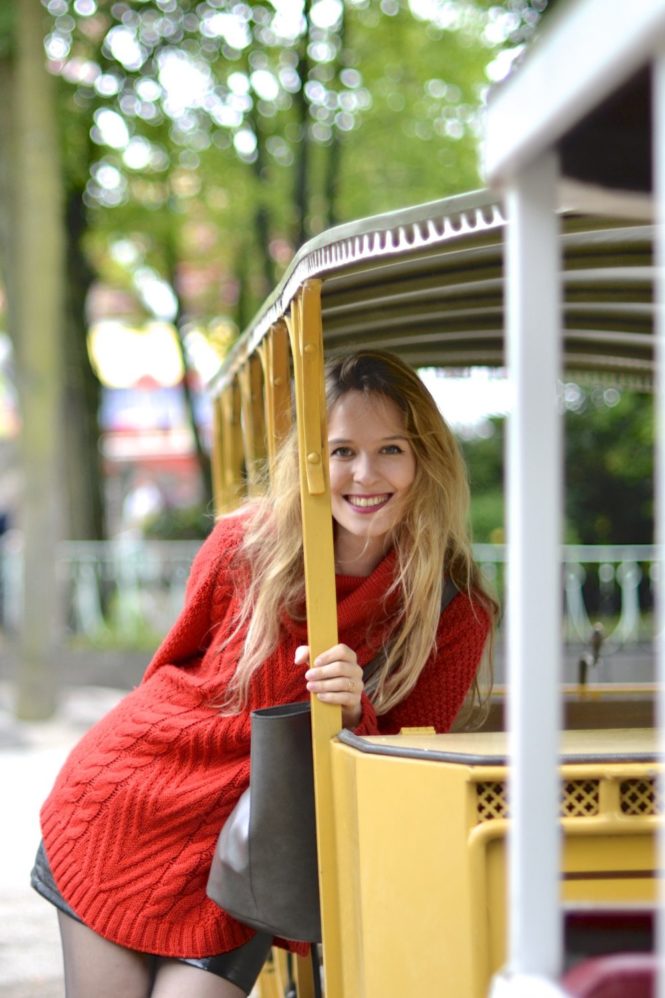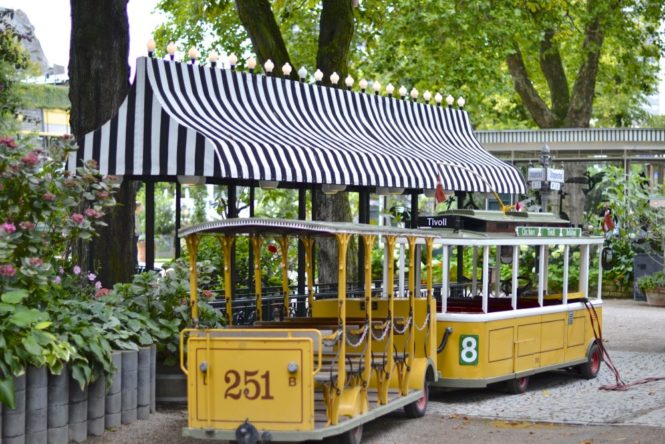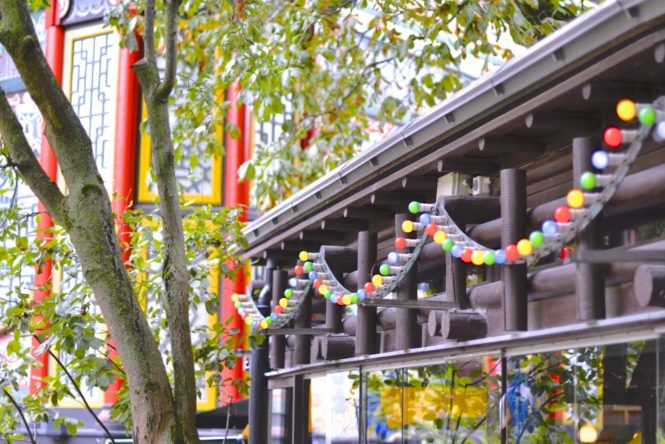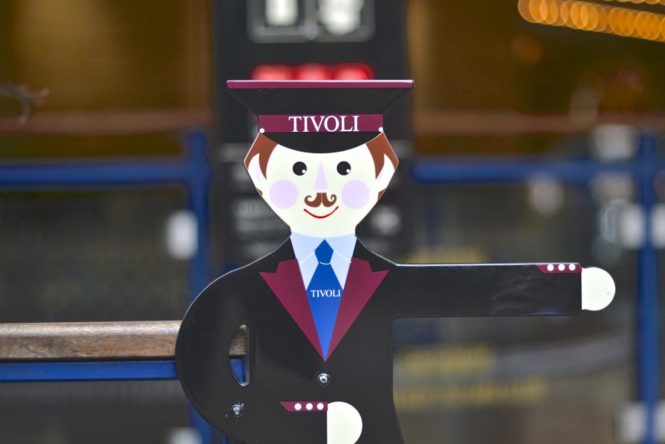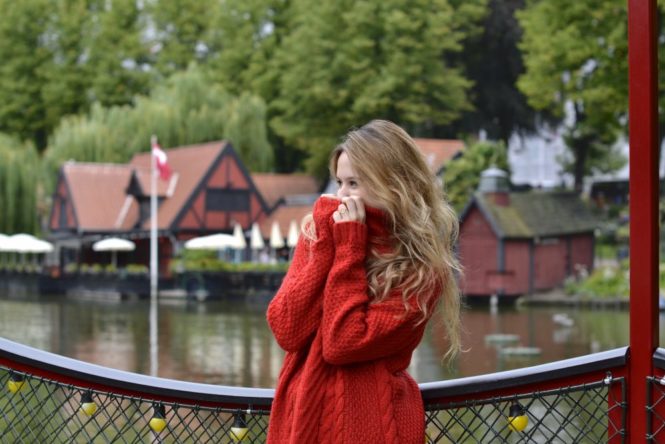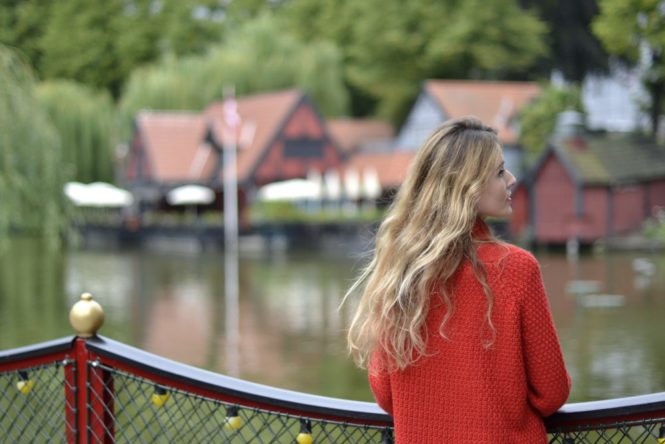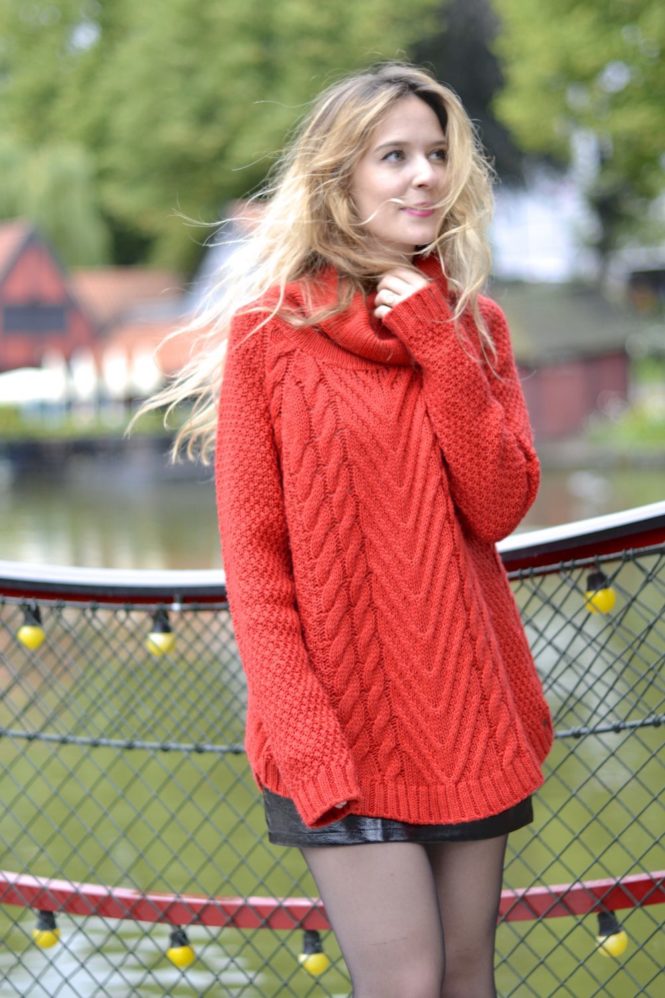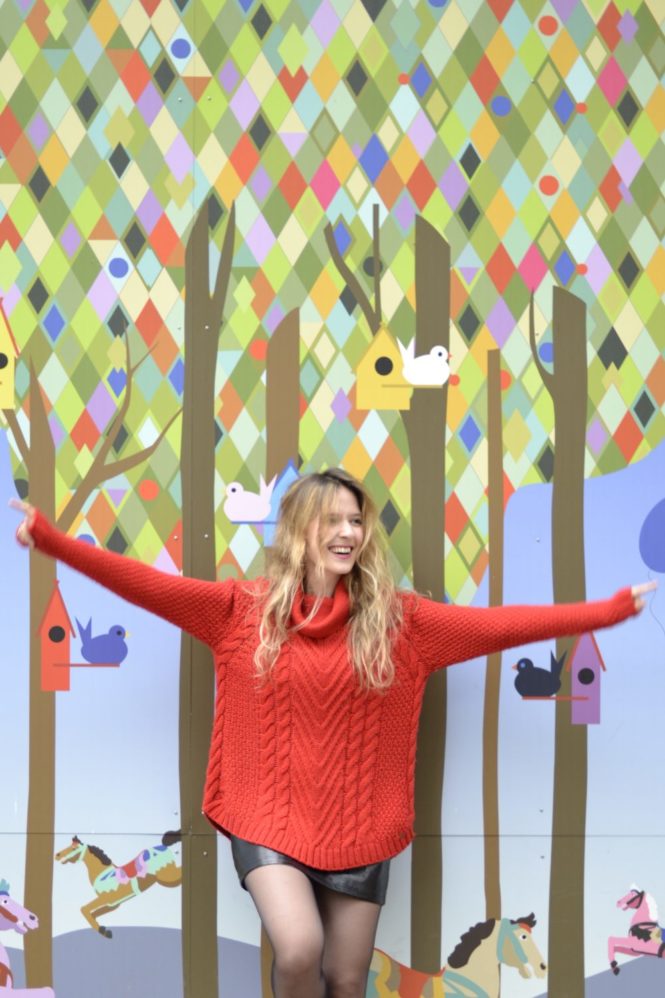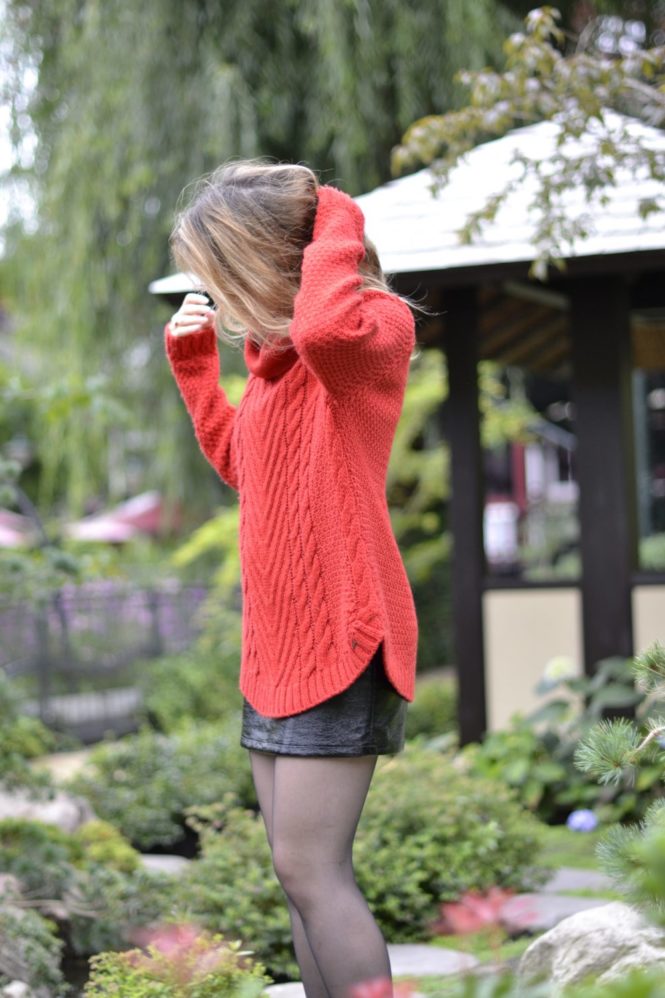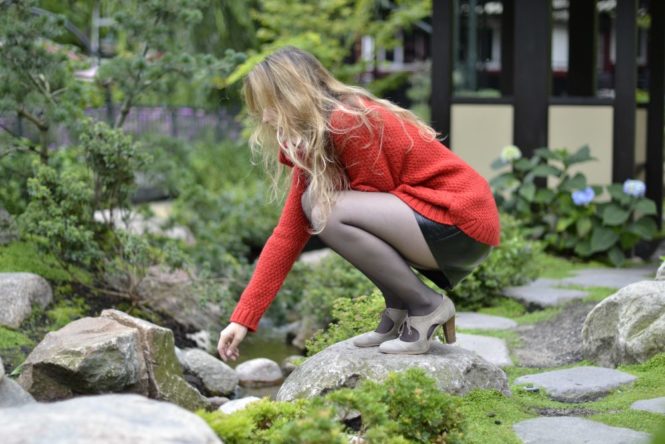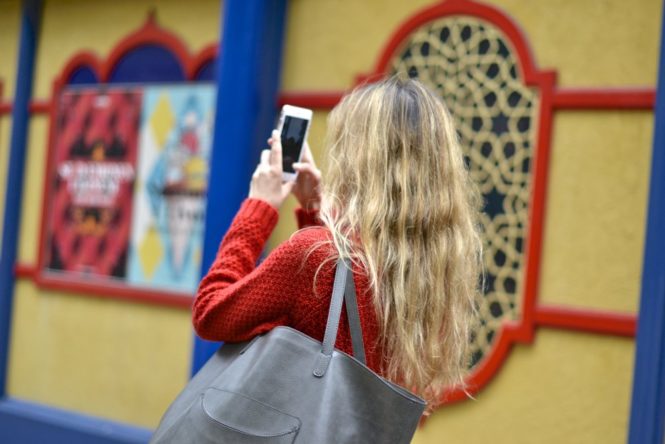 I did not find the exact same sweater on Lindex website, unfortunately. But do not hesitate to check it out because they still have some pretty cool stuff ! Otherwise, here is a selection of similar red sweaters I found for you on the web:
And a selection of simili-leather skirts :
And grey heels :
---
I wish you a nice Sunday my cats! And hope that this colorful article will have pleased you !
Lot of big kisses <3
Credits : 
This post contains affiliate links from RewardStyle