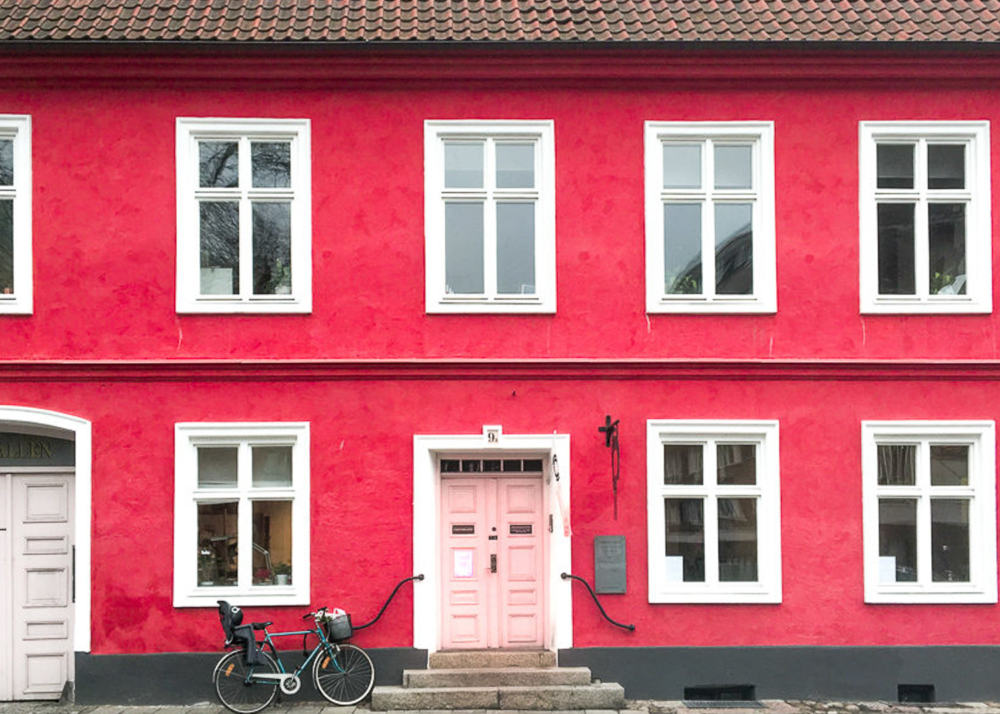 Hey babes ! Today it will be a format that is a bit different from usual because I write this article to link to another article 🙂 ! But I'm so happy about it that I HAD TO share it on this blog as well, so I'm sure it reaches the most people I know living in Malmö, or wanting to visit Malmö. I'm very proud to say that I co-wrote an article with Malmö City, on their own blog. So please read these few lines and then go directly to the link below to read all my tips about finding the most instagrammable places in Malmö !
Where are the most instagrammable places in Malmö ?
Ahhh… Instagram… this social media that we love so much ! Where we love sharing our shots, finding beauty in the everyday life and spread its best essence on our feed. I love how Instagram makes us feel good when we look at it. We should never forget that all this beauty is an enhancement of the reality, and that is not to be taken as is, but I think that with all that happens in this world everyday, having a space with only beauty, pastel colors, nice to look at things, feels just GOOD. Don't you agree ?
Anyway, we're all seeking for instagrammable places ! Well, if you live in Malmö or ever want to visit it, follow the guide below to know where to go :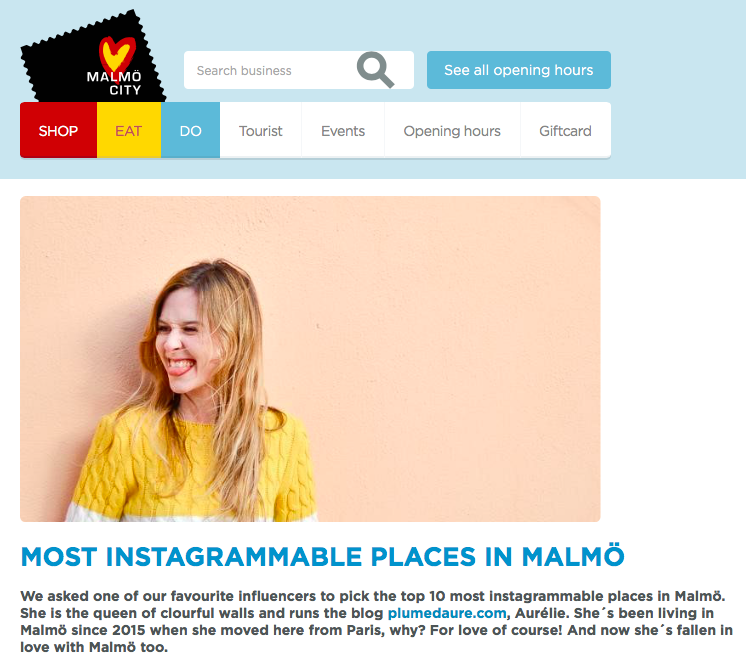 I wish you a beautiful day <3
SaveSave
SaveSave