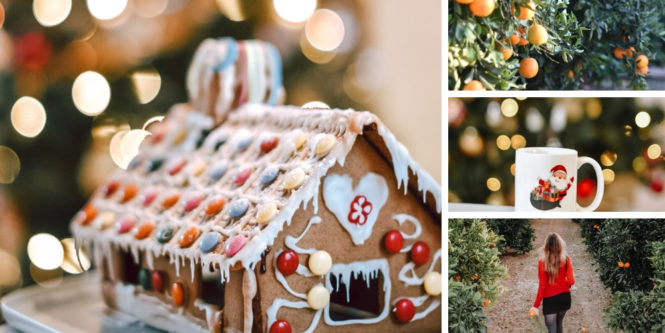 Hello, dears! I hope you had a wonderful holiday season with those you love and that you feel fresh and motivated to start this new year 2020 and this new decade! For which I send you all my best wishes: happiness, fulfillment, love, and health are the main things that I can wish you, in my opinion, the most important! Don't you agree?
This allows me to make a nice transition to write the Instant Plume of December. Like every month, we will first talk about the good things that happened in December. Then, in the second part, we will share YOUR #instantplume posts from December published on Instagram. THANK YOU so much for continuing to feed this little hashtag with your good vibes!
The Instant Plume of December (#instantplume n.26)
By the way, if some of you are reading this article and either wondering what it is "#instantplume" or who know it but have never used the hashtag on Instagram, do not hesitate to insert the hashtag under your little happiness posts every day! And then that's all. We use it to share our good daily vibes and to remind one another that Happiness with a capital "H" is in the smallest things.
The little things of December
December, such a cozy month filled with Christmas atmosphere
Every year, I love going into December. The moment when you can start to put yourself in a "Christmas mood," decorate your house for Christmas, buy an Advent candlestick with four candles … I love it!
Like every year, I went all out with the Christmas decorations and small details, and it brought me joy. You'll find some pictures below. I hope you have enjoyed the magic of Christmas too this year and that it has filled your hearts with glitter!
---
In December, we went to spend the holidays in the sun!
This year, after "pre-celebrations" in Sweden with our Swedish family, we left for a good week to spend the holidays with our Franco-Spanish family in the sun. That is to say in Valencia, Spain, the city with 325 days of sunshine per year. And it did not fail us: 23 degrees, blue skies, we enjoyed it!
In addition to having made beautiful memories with my family, and having eaten VERY well, we refueled our vitamin D in the orange fields and having breakfast outside every morning. Happiness in its purest form!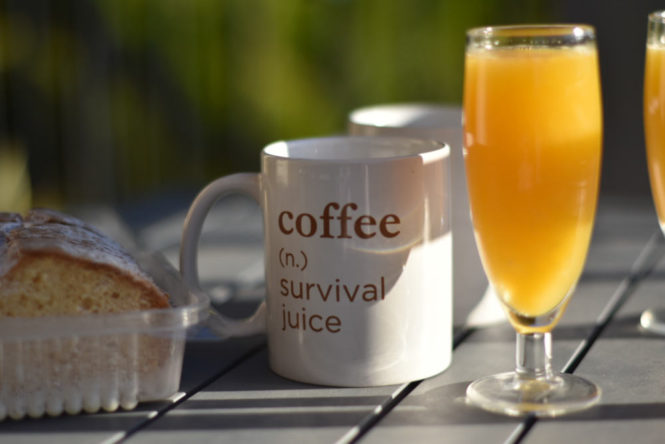 ---
My reading favorite (audio book) of December
First of all, if you haven't tried audiobooks yet, know that you have a month of free trial on Audible (1 book of your choice) with this link.
Maybe it's time to try?
Here is a book that I liked, inspired by my trip to Japan in November: Ikigai, The Japanese Secret to a Long and Happy Life. A book that talks about the Japanese philosophy of happiness, how to appreciate every moment of everyday life, and how to find the real inner balance to live a long, happy life. I loved it! I can only recommend it!
---
The little illustration of December
Since October, I have had the tradition of keeping track of my month in drawing. I love it! Here is the drawing of December, steeped in Christmas magic, and of course in Spanish vibes!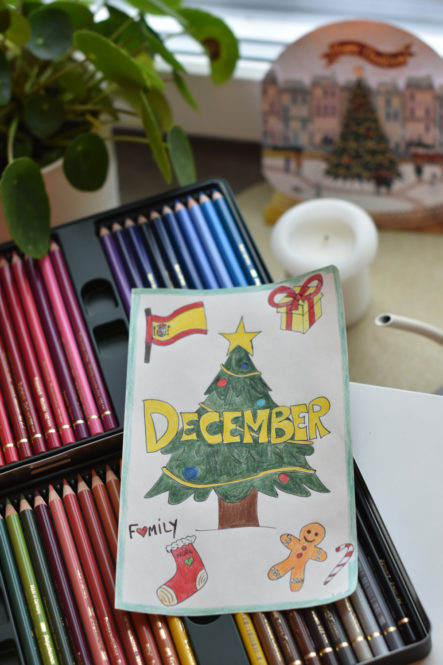 ---
Your #instantplume of December
I love watching your pretty posts every month so much! Thank you for posting on this little good vibes hashtag, you are the best. An excellent way to remind each other that Happiness, the real one, lies in the little things.
I call on you all to continue to share your good vibes. And also to take a look at the accounts and people behind these photos. You'll probably make some great discoveries!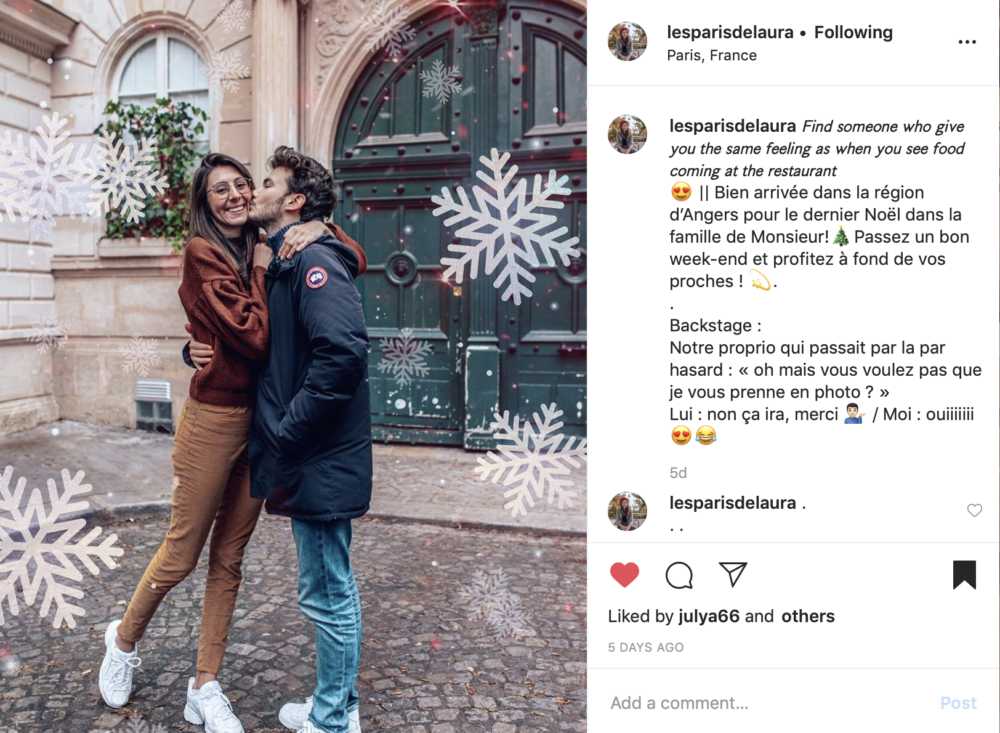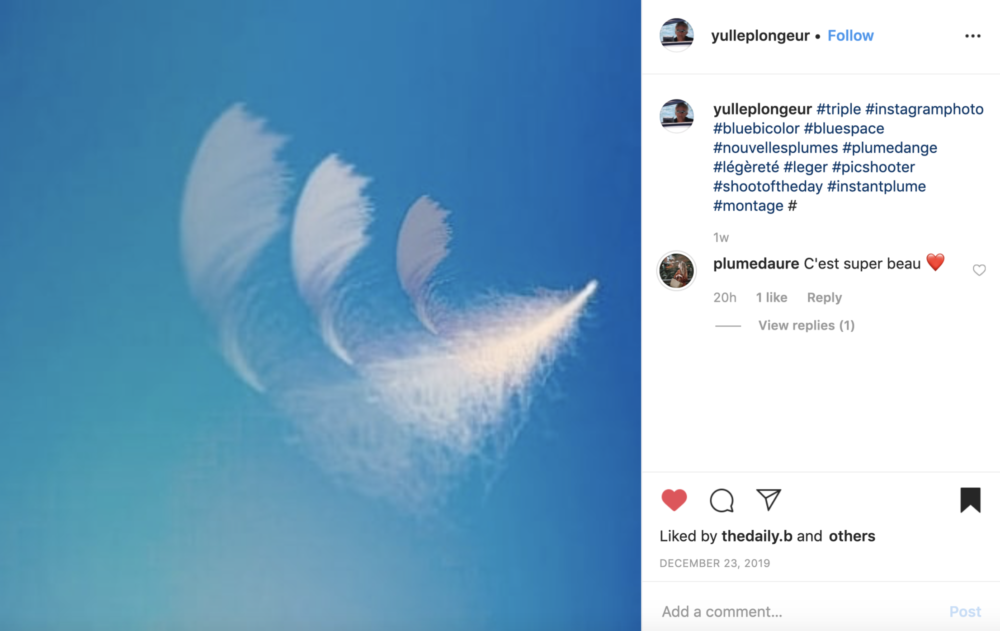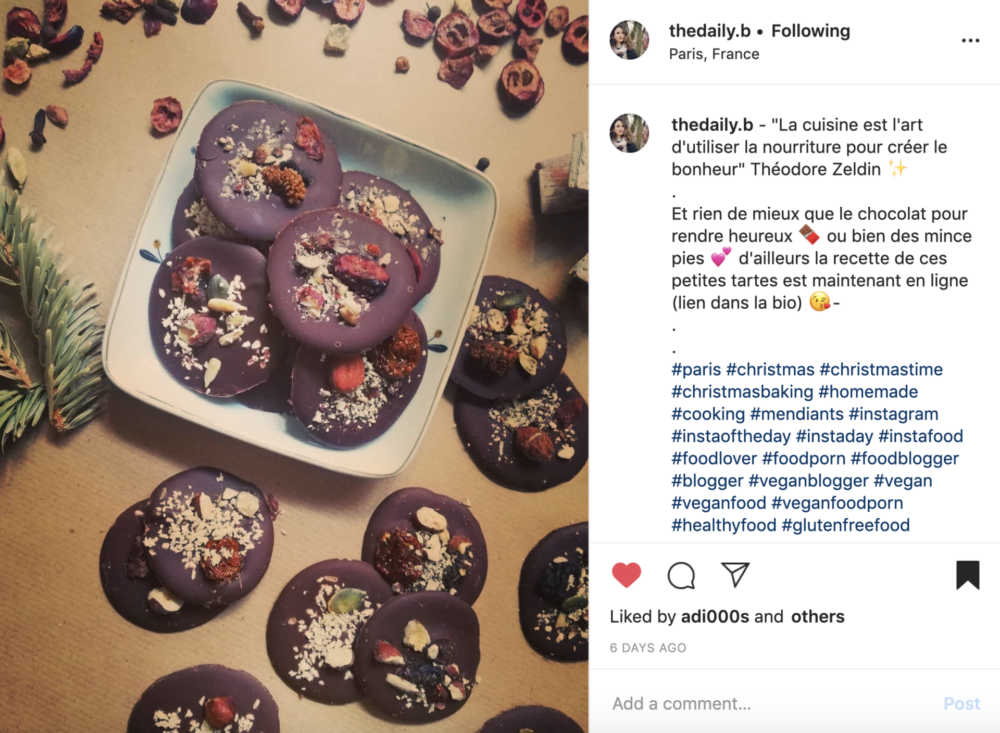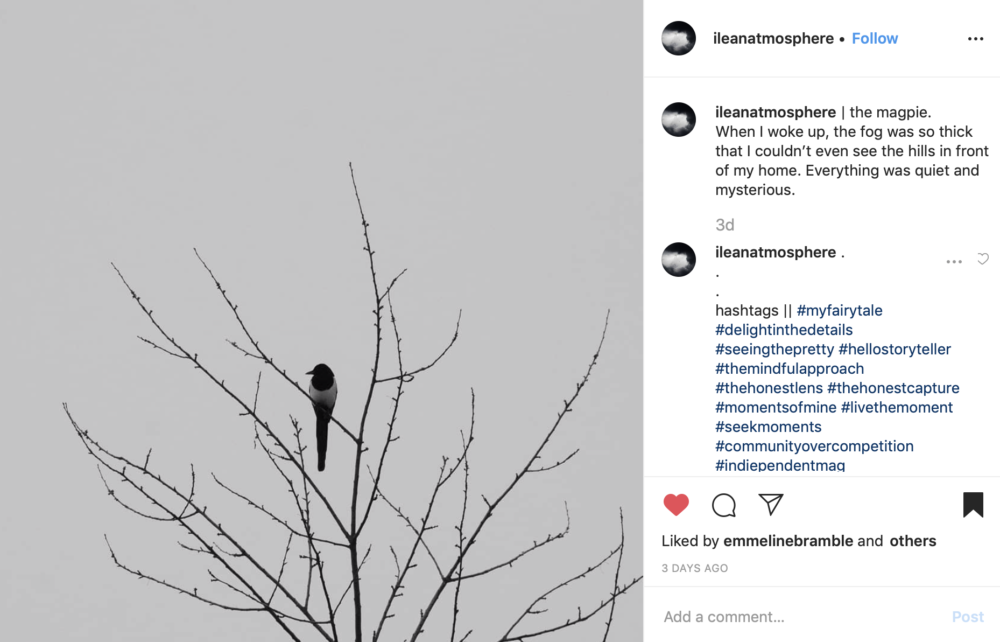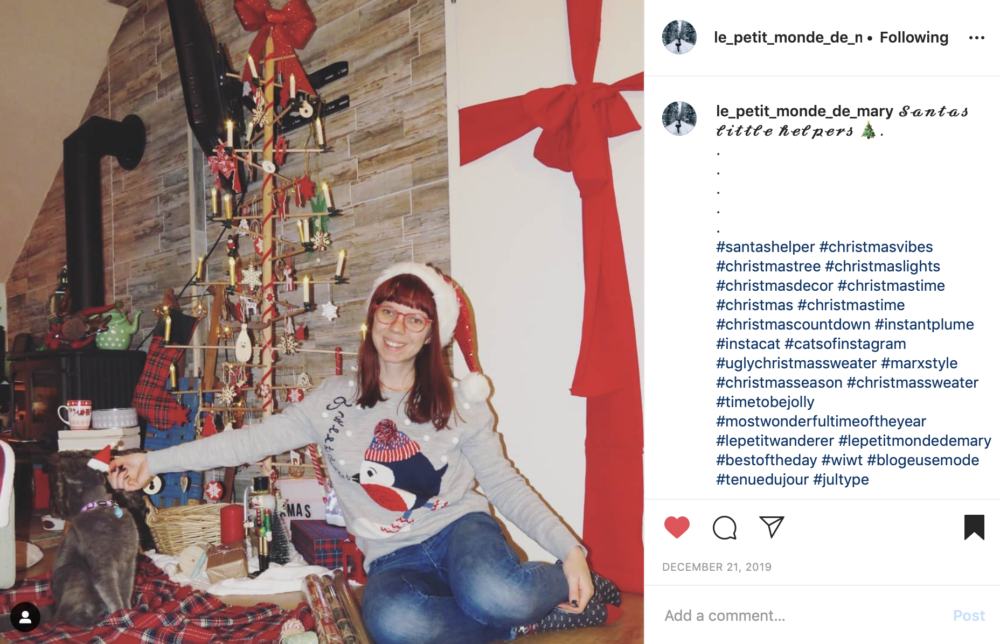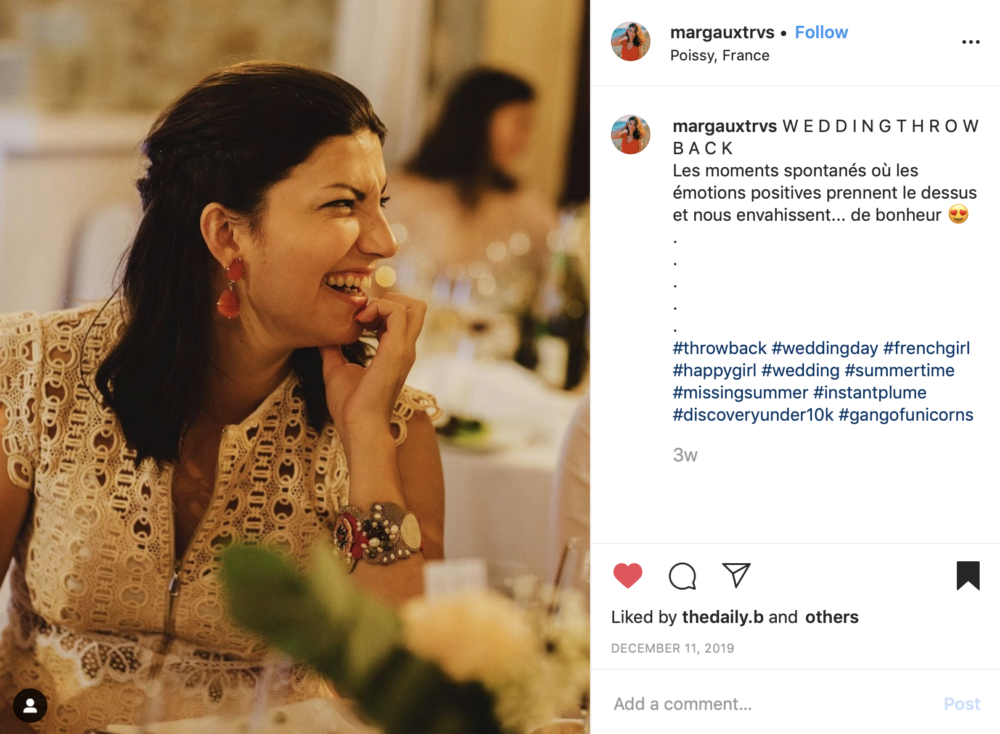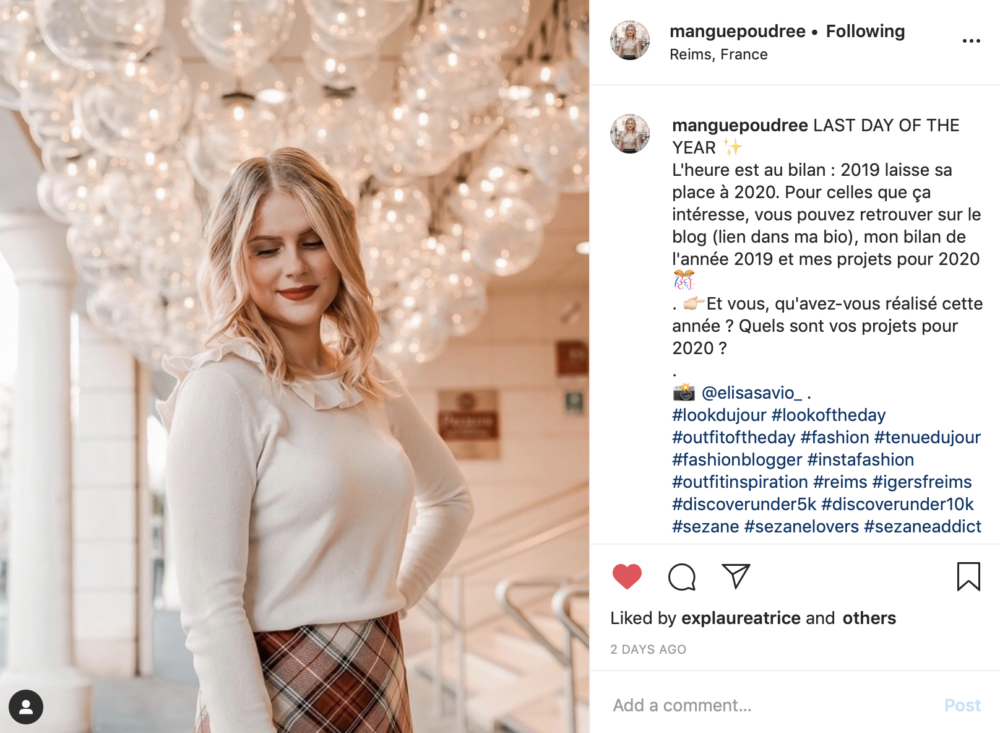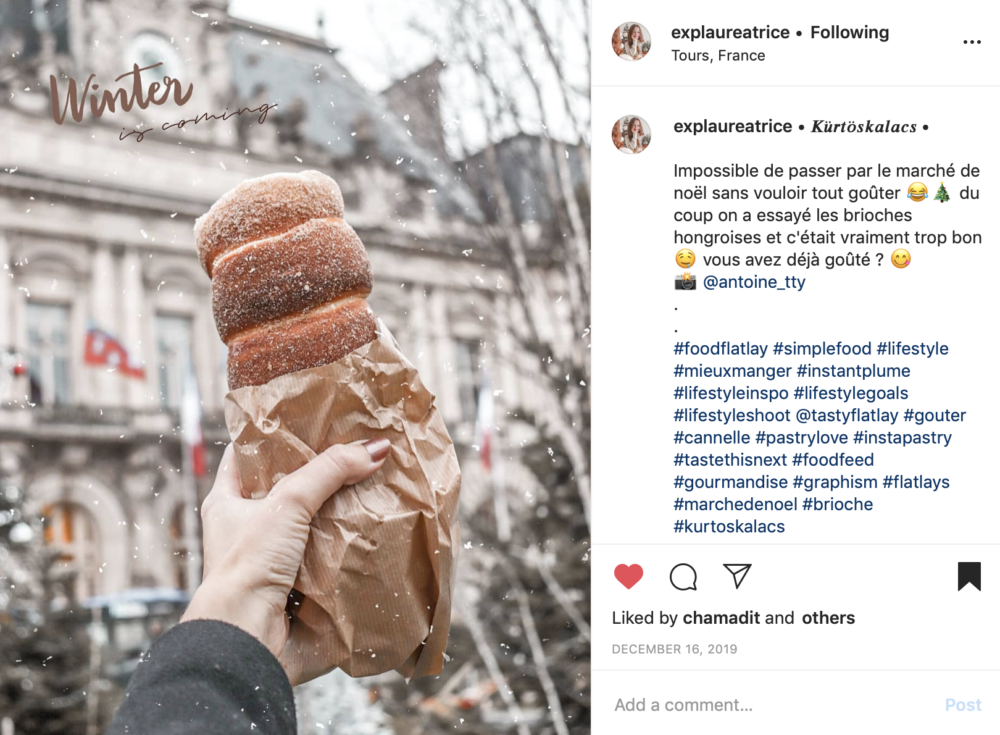 Thank you again, my little feathers! And see you soon for the next Instant Plume! I wish you, once again, the most beautiful for 2020! Do not hesitate to tell me in comments what are your projects/desires for this year if you have some (and if you don't have any, it doesn't matter! No pressure. It's also great to let life carry you … #slowliving).
Sweet Kisses!
And you, what were your #instantplume of December?