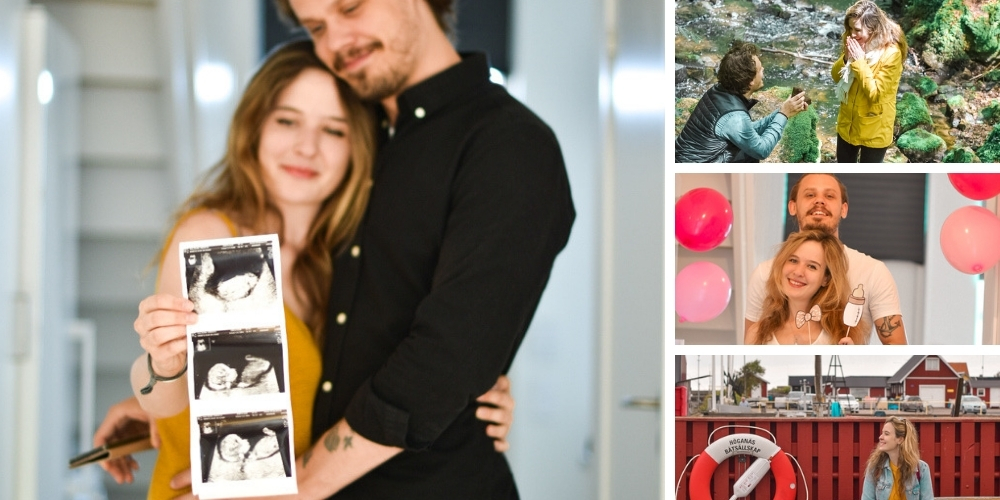 Hello, everybody! Today, I am back for a "special" edition of the Instant Plume (=good things of the month), because for once we are going to talk about two months in one article. The reason for this? My holidays in July and a desire to take a real digital break. But the good news is that it gives us even more good things to talk about, as well as even more of your nice #instantplume posts on Instagram to share. Double instant plume = double dose of good vibes! All right, let's go?
The good things of June and July
June
Our little baby's first ultrasound
What an emotional moment! Seeing our baby for the first time… at the beginning, the midwife couldn't keep her ultrasound probe on my belly because it was so shaken by my happy sobs. It was unbelievable. I'm a bit sad because Simon was not able to attend (neither at the second one, in July, nor at the next ones of this pregnancy probably) because of the restrictions due to the COVID. Luckily he didn't miss anything, because we were able to put him on video during the whole session. But still! I comfort myself by thinking that he will surely be able to come during our next child's pregnancy.
But in any case, it was magic! And it's amazing how even at 12 weeks we could see clearly. A little human, all shaped and so cute! And most of all, the pleasure to rule out any malformation or problem. We came out of this ultrasound really happy and grateful for what we are experiencing.
The proposal
An incredibly emotionally rich month, you might say. I will never forget it. I had already shared the news on Instagram with you, but on June 26th, this is what happened. An unforgettable moment, in the middle of nature, all in simplicity, which is so much like us. And this so magical photo that immortalized the moment, my Koko on his knees and I tears in my eyes. He took me to a beautiful place with a waterfall, and made me believe that we would "take a picture together with the tripod to remember this beautiful hike while pregnant". 10 seconds of self-timer, I see him running towards me and kneeling down to propose to me. Unforgettable. I am so proud to marry this exceptional man. Intelligent, honest, sweet, funny, passionate, loving, sensitive, stable… since we met 7 years ago, huddling in his arms fills me with incredible happiness. He brings out the best in me, and he will be the best of dads, and husbands.
Well, as you can imagine, I said YES :)!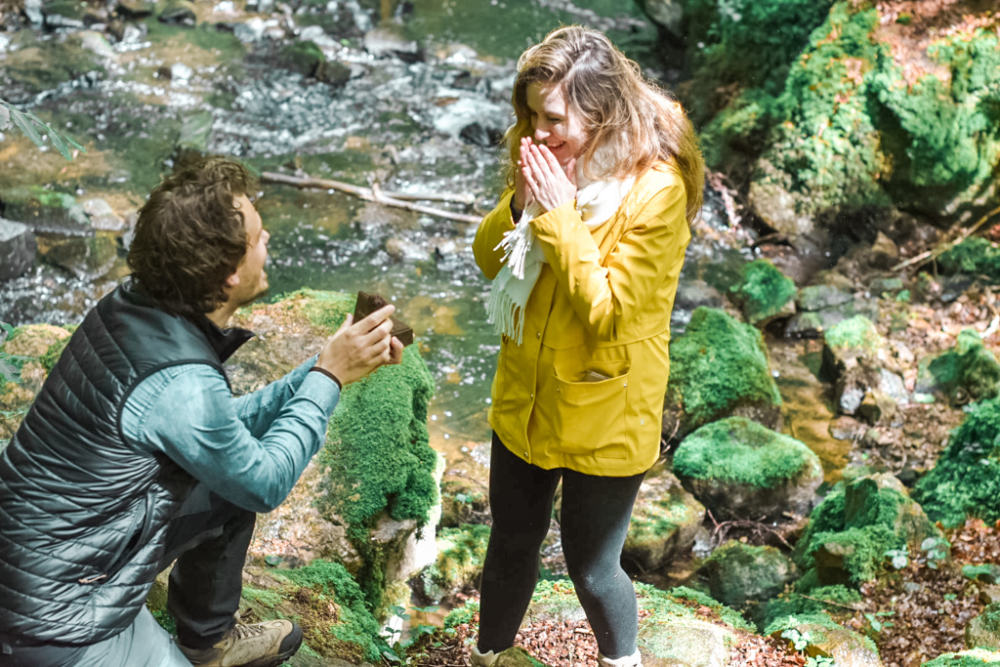 Summer and beautiful weather in Sweden
June is probably the best summer month in Sweden. The month with the warmest temperatures, but no showers. We enjoyed it! We went for a lot of walks, in nature, at the sea, and we did a lot of grilling.
La petite illustration de juin
Like every month, I summarized all these little things in a drawing. Here is the result. If you're interested, you can find all my little illustrations (Instant Plume and illustrated recipes) here.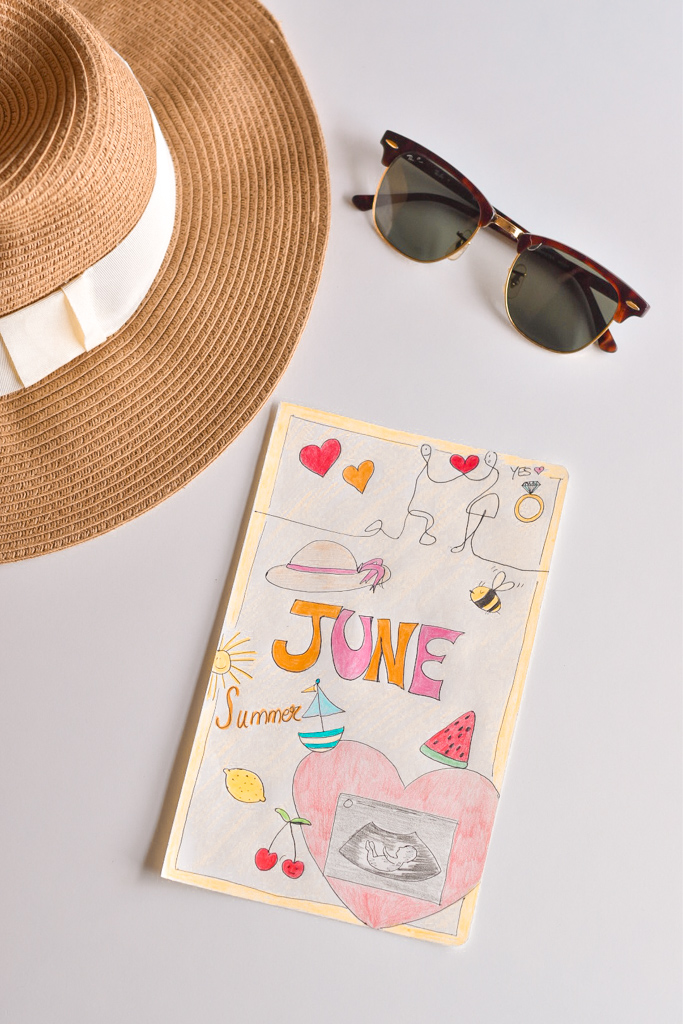 July
The discovery of our baby's gender: a little girl, only happiness (despite one tiny bad new)
In July, I had my second ultrasound. The ultrasound we had been waiting for so long to know the baby's gender!
It's a girl! And I knew it all along. We both knew it.
We are so happy! We can't wait for her to be with us… Our little E. (we already have the name). This is the best gift life can give us. How did I know it was a girl? A feeling, for starters. Then I also did a lot of stupid tests (haha) online (body shape, cravings, nausea, and other signs, Chinese calendar, "The Nub Theory" etc) and literally EVERY one pointed to a little girl. I don't know if all these tests were accurate… But I am so happy to be waiting for a little princess.
However, during this ultrasound, I also learned another less pleasing news. Apparently, I have a placenta that is too low, and I need to keep an eye on it. For the moment it covers part of the "exit" which can present risks and if this doesn't change I will surely have a scheduled C-section. Fortunately, it is still early in the pregnancy and there is a good chance that it will move up … Fingers crossed. My little E, my little baby… Play the ball and bring it up with your little legs!
Holidays!
In July, it was vacay time! This year, because of COVID, we had to cancel our holiday plans in France and stay in Sweden. But that was great too. A little "staycation", with lots of beautiful places to see.
If you're interested, for future vacations, I refer you to my last blog post where I give you all my tips for a holiday in Malmö and Skåne.
The little July illustration
And here is the little July illustration. It's all there! Once again, don't hesitate to find all my little illustrations here.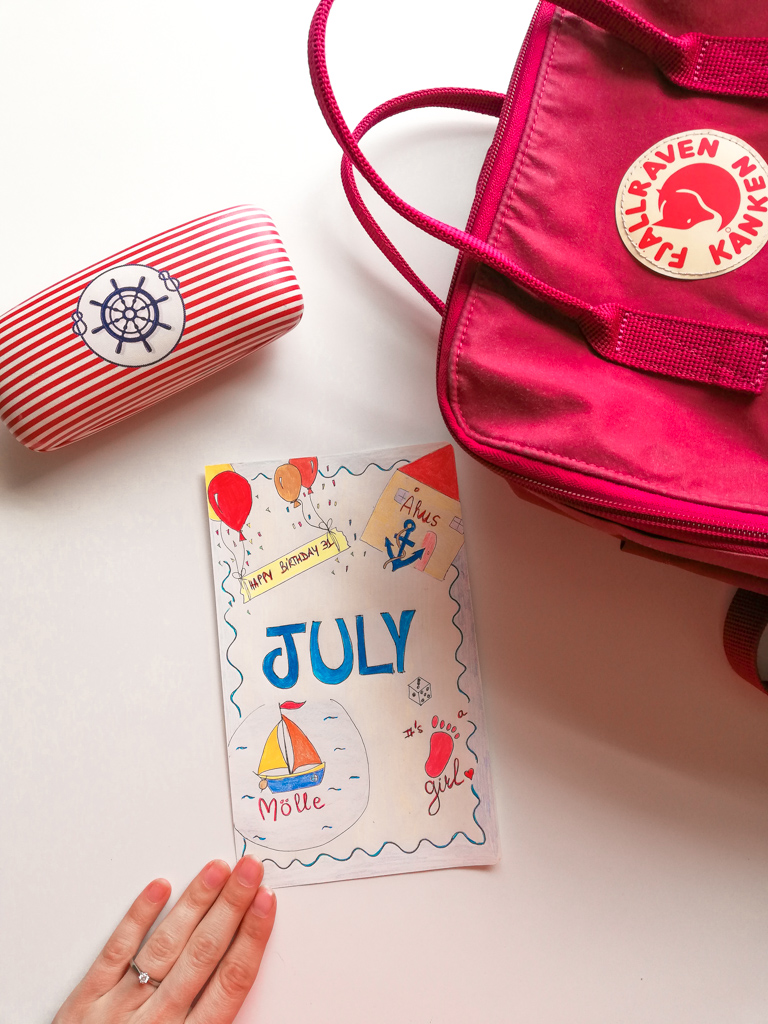 Your #instantplume of June and July
Thank you, really, for keeping on using the little good vibes hashtag on Instagram to share your little joys of every day. Over 5200 posts today, it's crazy and I'm so proud of our little community. And thank you for sharing your little moments all summer despite the lack of posts! I've seen them all, even if I didn't write the July article in time. You forgive me, right? Okay, enough chatter, let's share some of your nice posts (and it's always so hard to choose!).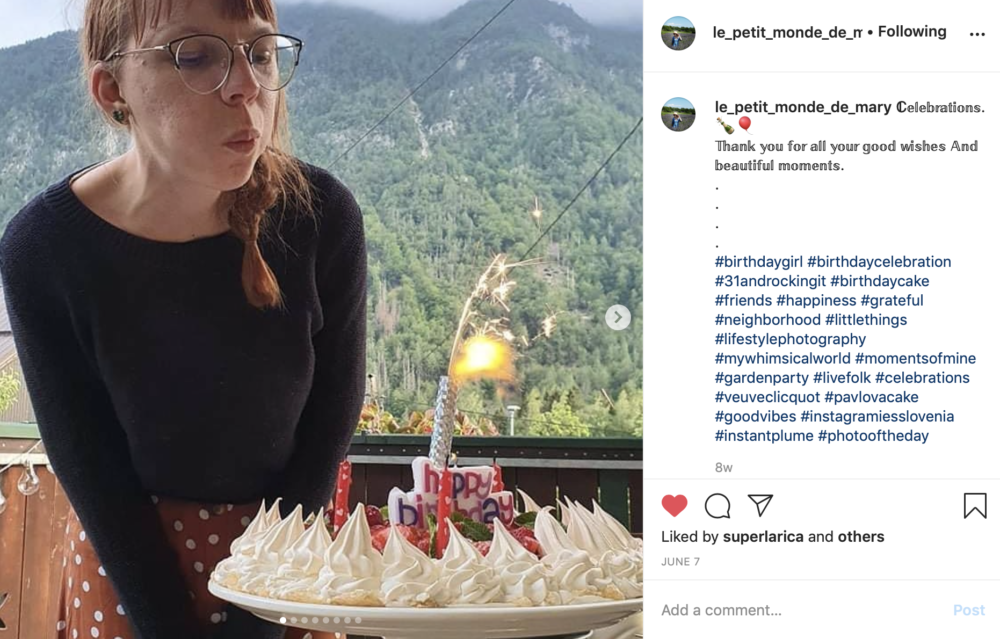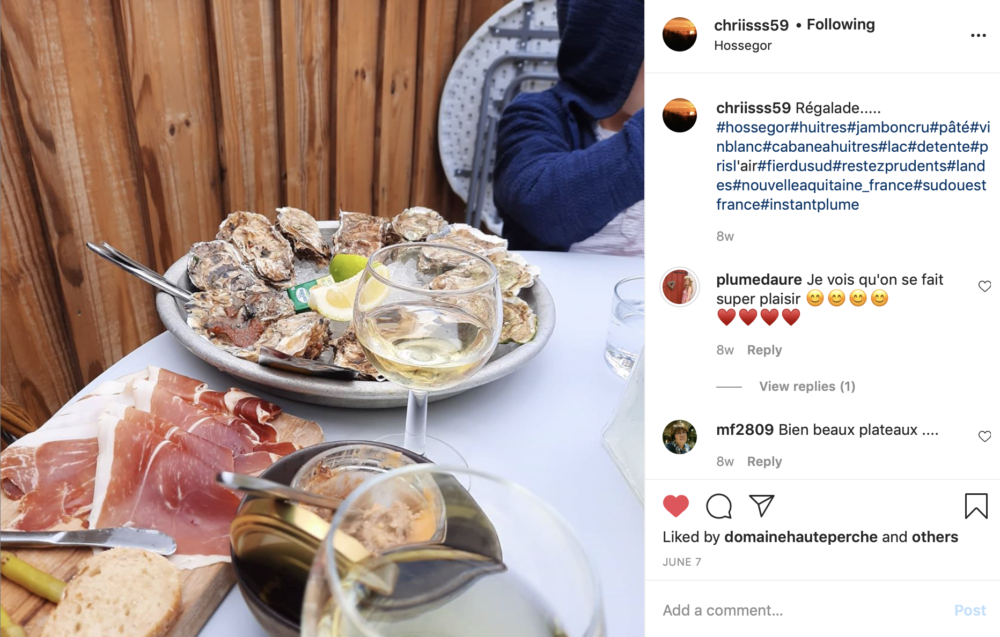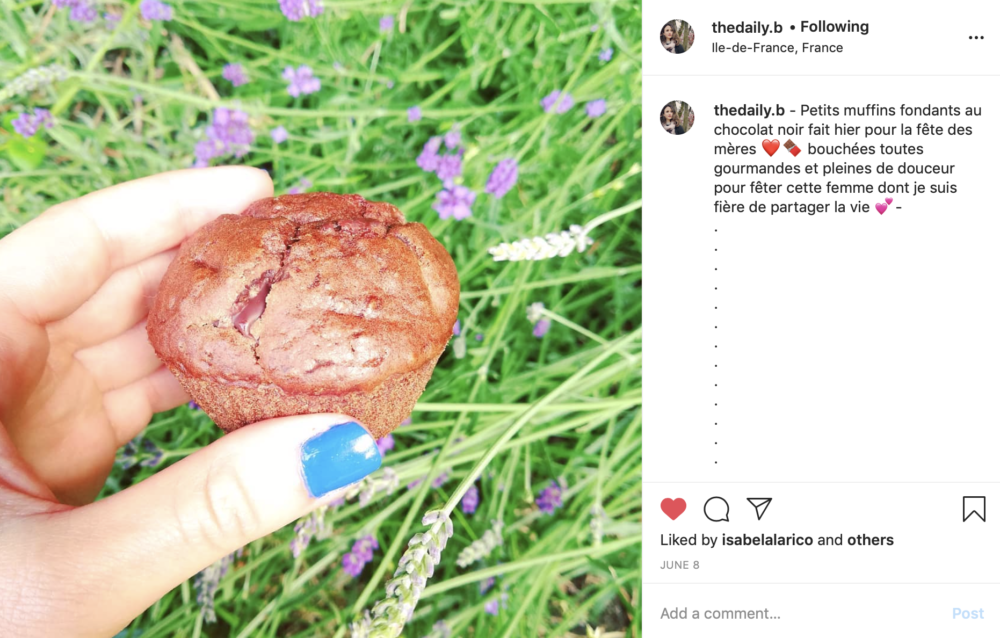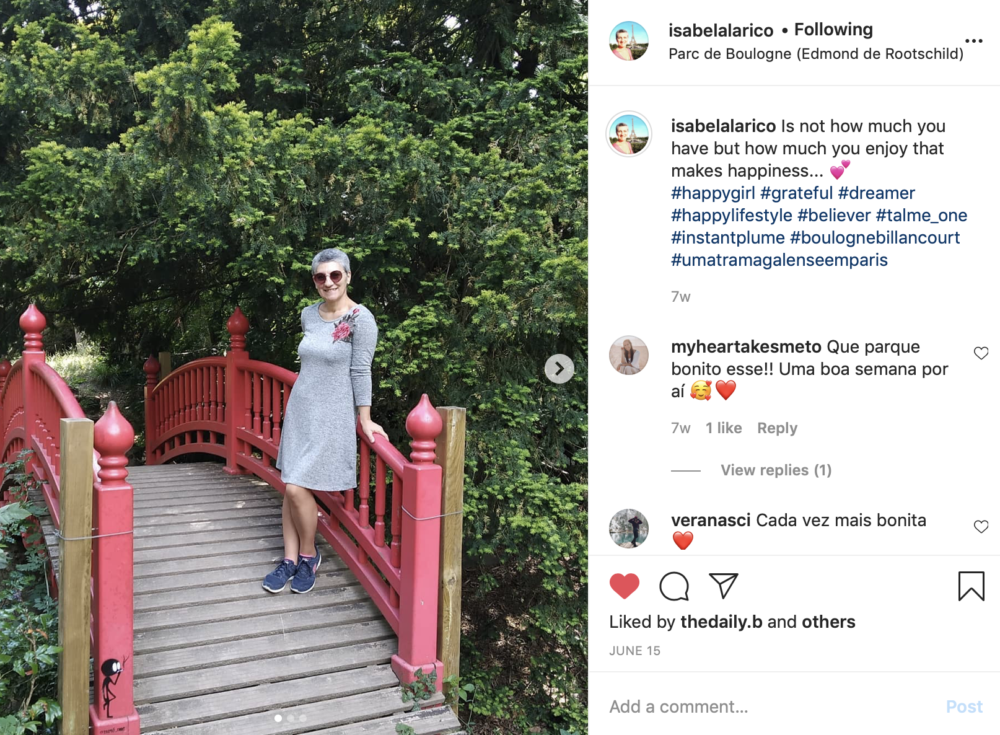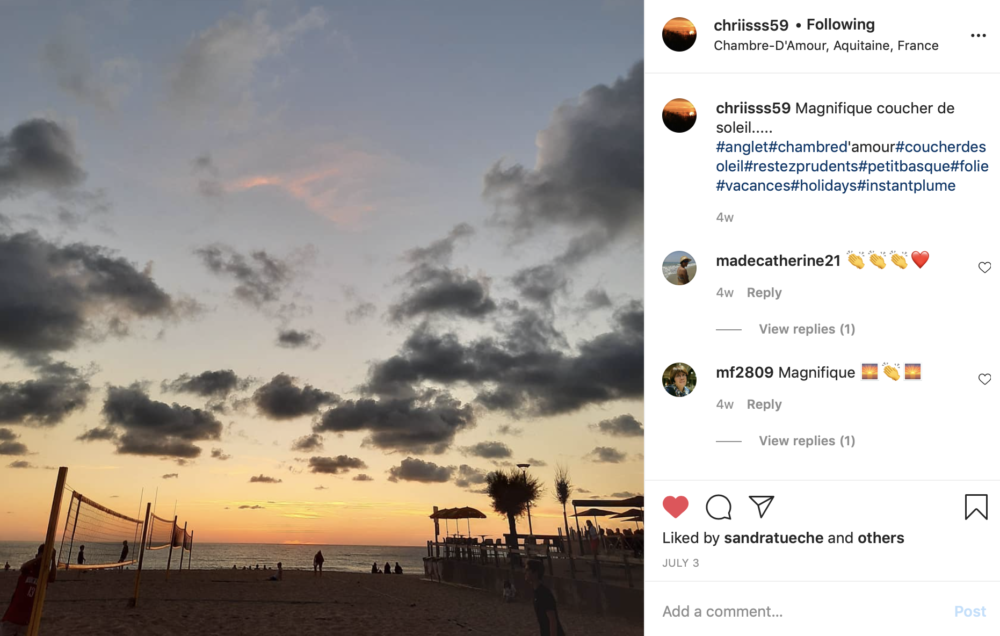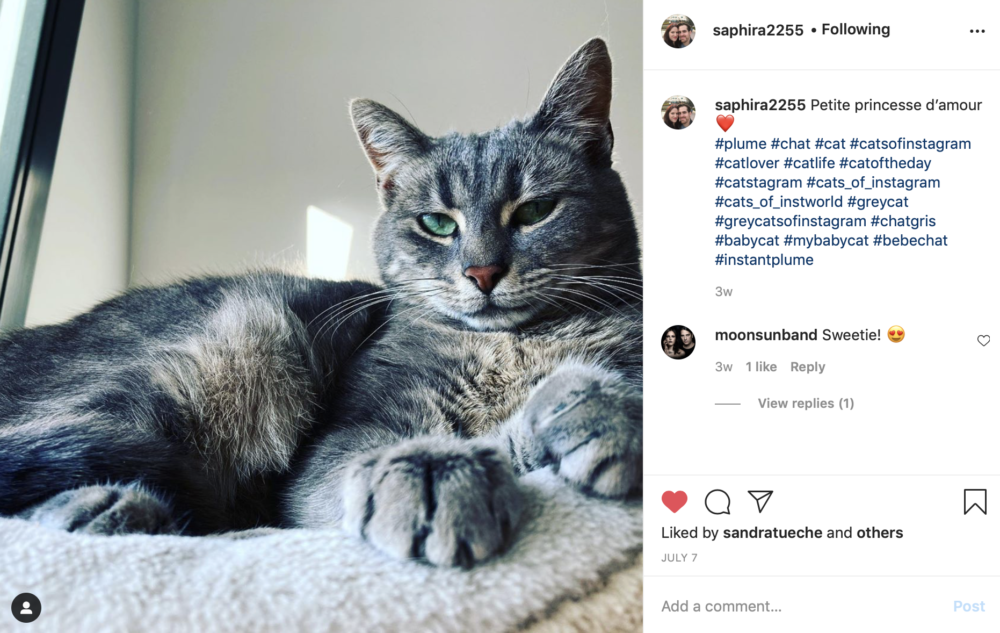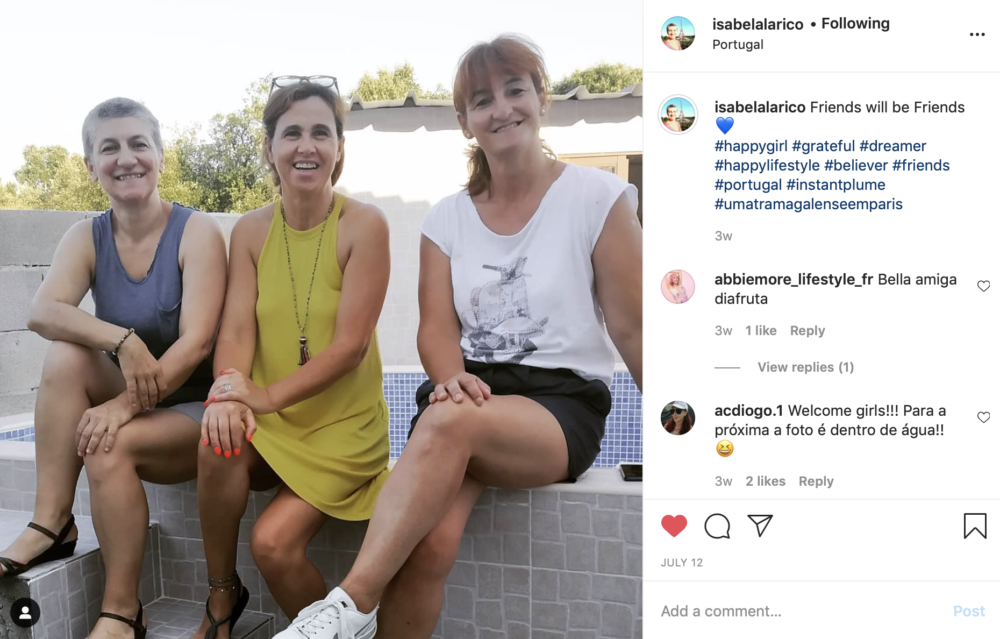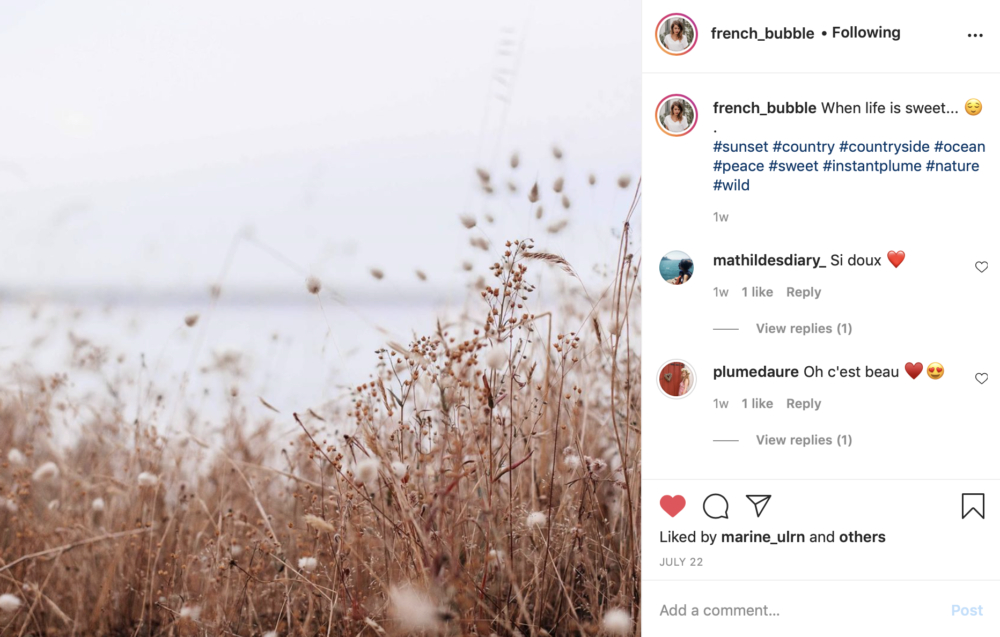 Thanks again for your wonderful posts. To see even more, it's here on the  #instantplume hashtag. Thanks again for your wonderful posts. To see even more, it's here on the hashtag #instantplume. I'll see you at the beginning of September for August's instant plume. I'm already looking forward to it. In the meantime, I wish you a wonderful month!