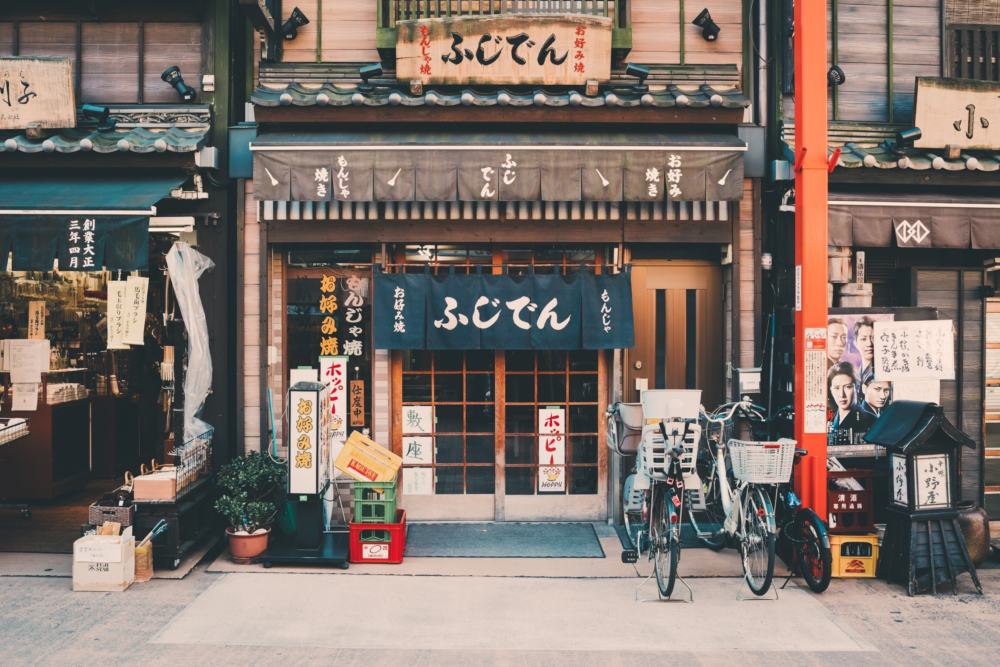 If you've never been to Asia but you've always wanted to see and explore everything it has to offer, you're definitely not the only one. Lots of people find themselves in that position, so why not simply take the plunge? Why spend all that time talking about this kind of trip when you can simply get out there and do it instead? It could turn out to be a trip of a lifetime and an experience you'll never forget.
If this is something you're serious about, we've got some tips that'll help you plan your trip well and have an experience that you'll always remember and cherish. Asia has so much to offer so you'll have no trouble finding fascinating and exciting things to do while you're there. Let the tips below guide you.
Main photo credit : Clay Banks via Unsplash.com
Sponsored blog post
Tips for anyone wanting to explore Asia
Narrow your travel plans a little
Asia's a pretty big place and the chances are you're not going to be able to experience it all in one trip. In fact, it would be pretty much impossible to do that. Don't try to overload your plans because you'll find it too much like hard work and you then won't have enough time in each place. It's best to narrow your travel plans and really hone in on the places that you want to experience and enjoy. You can then come back for a second visit to see those other places too.
Be ready for the jet lag
If you're flying from the West and over to Asia, you're almost certainly going to experience some jet lag as a consequence. That's just the way it is and you should be prepared for that. Make sure that you're able to deal with that and give yourself time at the start of your trip to adjust. So, it's probably not a good idea to plan a trek up a Vietnamese mountain on the first day of your trip to explore Asia. It probably won't end all that well for you if you do.
Take time to understand the climate
It's always wise to do some research into the climate in Asia. Of course, it will differ depending on which part of Asia you travel to and the time of year in which you're traveling. Don't assume that you understand the climate and the weather in Asia if you've never been there before though. It can be pretty unpredictable at times and you'll have to think about when the monsoon season strikes, for example. Do some research and go into this planning process armed with the right knowledge.
Make the most of the food along the way
One of the best things about traveling through Asia is sampling all the food that's available along the way. Not only is the food great across the continent, but it's also really varied from country to country. One common theme that you'll notice across many different Asian countries is street food. It's a great way to sample authentic food from chefs who really know what they're doing. And it's not aimed solely at tourists so you can be sure you're tasting the real thing.
Find affordable accommodation
If you're looking to spend a long time in one spot, you could find a cheap place to rent or even buy, such as a ruko murah in Indonesia. There are those kinds of options all over Asia, so look for cheap deals and ensure you have accommodation for each leg of your journey. It's always best to plan this out before you begin your travels because it's much harder to find affordable places to stay when you make it up as you go along.
Embrace and enjoy Asia's natural wonders
There are lots of great cities and man-made attractions to enjoy when you explore Asia and you should make the most of these. But you also shouldn't ignore the many natural wonders that you'll find in Asia. There are lots of wonderful mountains and lakes to explore. Below you can see a stunning image of Mount Fuji, and that's just one of the incredible natural wonders Asia has to offer.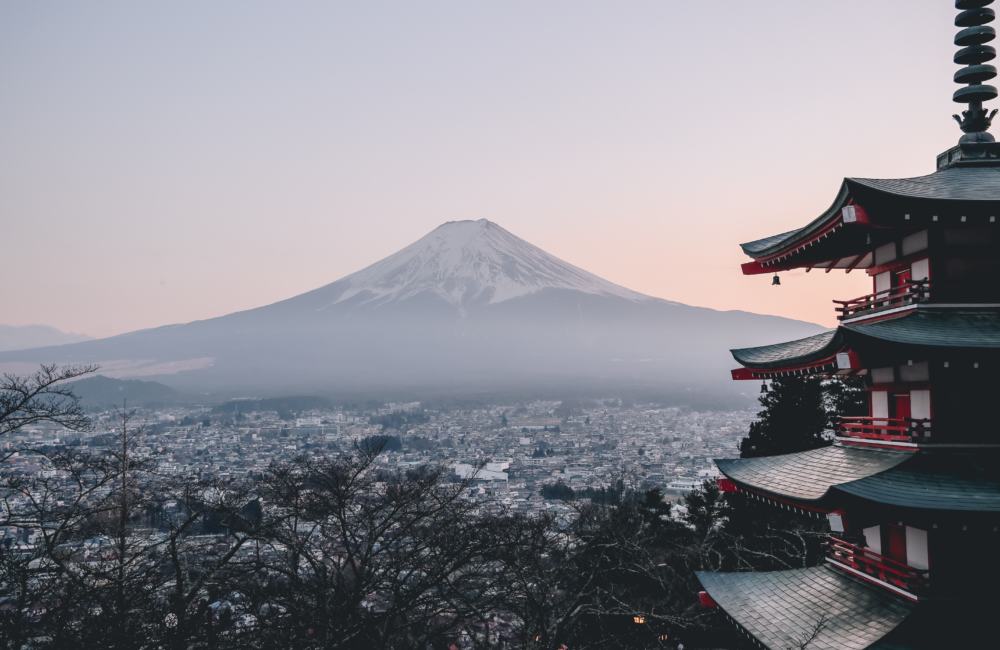 Enjoy the beaches
As well as mountains and lakes, there are also lots of great beaches. Be sure to see if you can spend a few relaxing days discovering beaches in some of the Asian countries you visit. It might not be what you immediately associated with Asia, but that doesn't mean there aren't lots of them to enjoy. Do some research into the places you're planning on visiting and find out if there are any highly-rated beaches nearby; you'll probably find that there are.
Use public transport
Many big Asian cities have public transport systems that put Western cities to shame. For example, the metro system in Tokyo is the best and most comprehensive in the world. As long as you do some research into these public transport networks and find out how they operate, you'll really be able to benefit from. They're usually cheaper and safer than relying on taxis to get around the place you're visiting, so don't assume that they're too complicated to master because they're not.
Look After Your Health
It's also important that you look after your health. In many places  in Asia, it's best for tourists to stick to bottled water rather than tap water. That way, you'll be more likely to avoid some of the stomach problems that visitors have. You don't want those kinds of issues to derail your experience and make your plans as a whole less enjoyable. Take precautions and put the right travel insurance in place and you'll be fine. That's all it takes.
Asia is a continent of vast variety, and if you want to make the most of it and experience it to the max, you need to do your research and plan a trip that works for you. Unless you spend years exploring the continent, there'll be more than enough left for you to explore on a second trip in the future.
* Have you ever been to Asia, or are you planning to go ? *