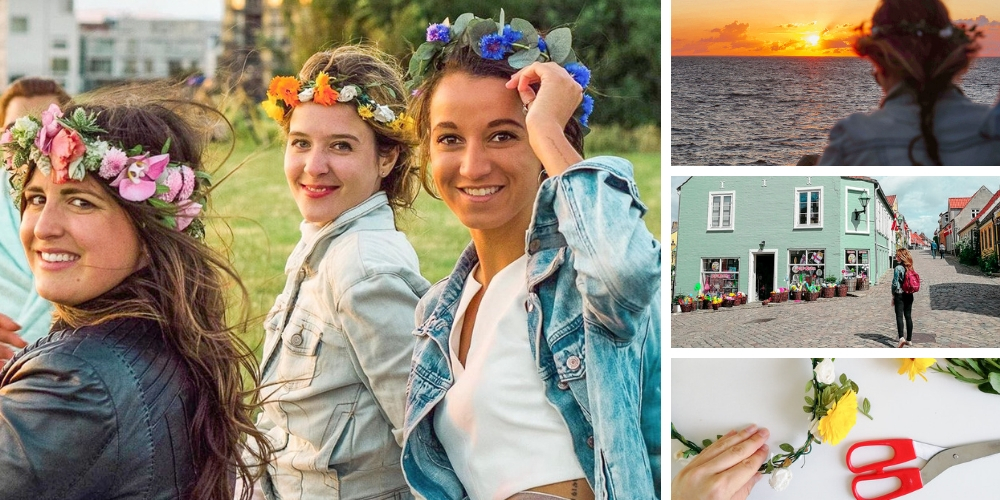 Welcome to the 20th edition of the Instant Plume, the monthly rendezvous of the good things of the month. Like every month, I'm going to share with you some good things of June. Simple moments, discoveries, good tips, etc.
In the second part of the article we will share your little #instantplume posts from instagram. If you read this article, feel free to insert the hashtag #instantplume under your happy posts. Today there are more than 3,900 posts, so much happiness! So, let's start the instant plume of June !
The instant plume of June (#instantplume n.20)
The little things of June
1. I visited the pretty cities of Aarhus and Ebeltoft in Denmark
I live in Malmö, in Sweden, close to the Danish border. Only the Oresund Bridge separates the two cities of Malmö and Copenhagen. Malmö is almost considered a suburb of Copenhagen and vice versa. I even worked for nearly two years in Copenhagen while living in Malmö.
Copenhagen is very pretty. I just love it! But until now I did not know much else about Denmark.
This time is over. Because I visited the two beautiful cities of Aarhus and Ebeltoft for the wedding of a friend. Very very cute, both of them, as you can see in the pictures.
2. Speaking of Malmö, I am proud to have published my guide of the city in partnership with the city itself
And you can read it here.
Often I receive questions on my blog, or my social networks about what to do in Malmö. Here are all my tips summarized in one article. Hope you'll like it!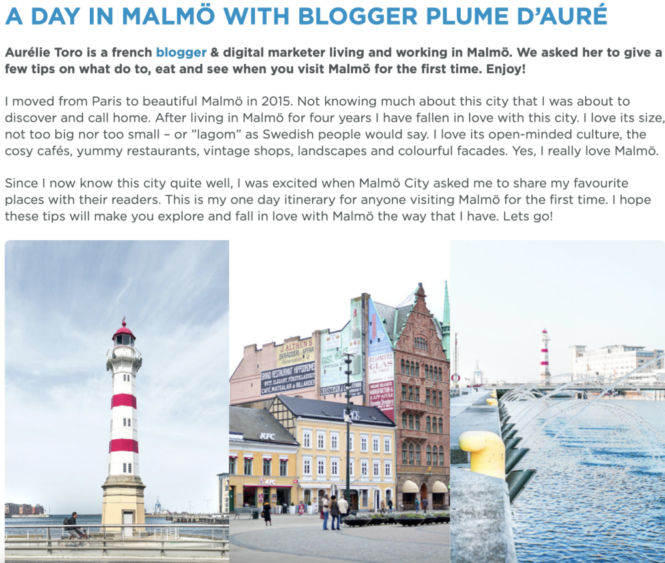 3. We have celebrated midsummer
My favorite celebration in Sweden. A beautiful day where we celebrate the longest day of the year by sharing simple moments of happiness with family and / or friends, eating good things while wearing flowers in our hair!
Some pictures of this year, spent well surrounded and with lots of laughs and good times.
This year, I made my DIY flower crown (read: my DIY guide on how to make a flower crown yourself) with my garden flowers! Happiness !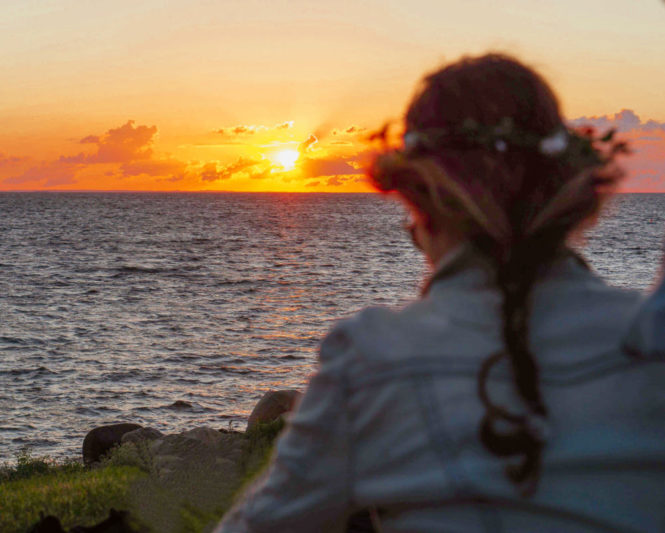 Your #instantplume of June
Like every month, in this second part of this instant plume of June article, it's time to share YOUR NICE little moments <3 Let's go!
(Thanks again a thousand times for keeping the little hashtag alive on instagram and for sharing your little things. Each of your posts contributes to distribute GOOD VIBES on the web, and that is sacred!). THANK YOU.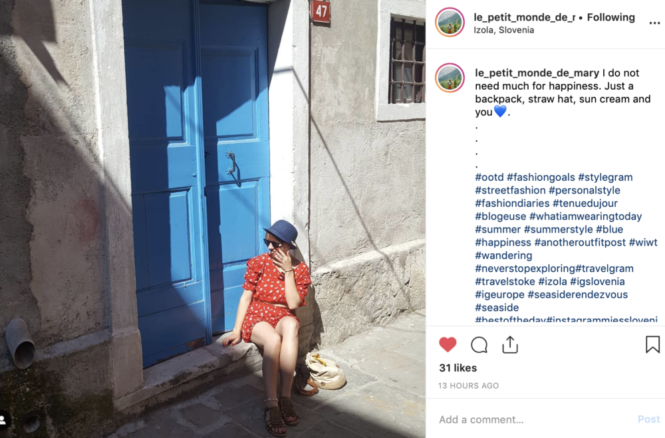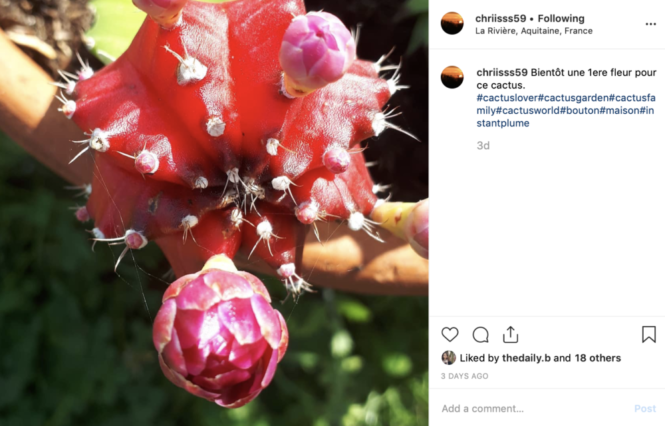 And you, what were your #instantplume of June ?

Thank you again and I'll see you soon on the blog and insta!