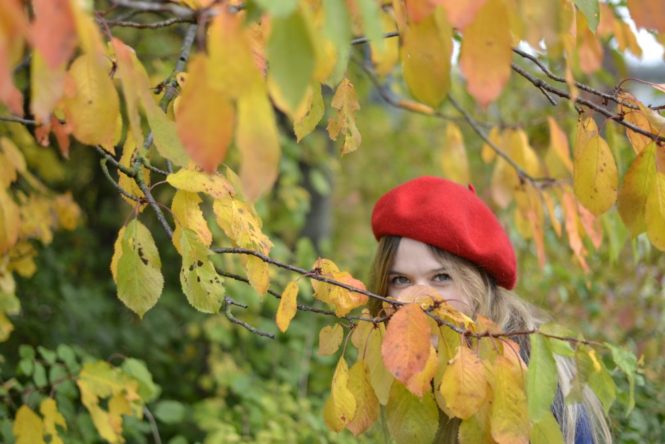 🍁 Hej everyone ! 🍂
If you're here for the first time on this blog, a small presentation makes sense 🙂
So first of all, WELCOME to plumedaure.com ! 
This blog, www.plumedaure.com, was created in 2015 for a simple purpose: SHA-RING. Sharing what? Well, all that has the merit of being shared, because in my opinion all that is beautiful and quality has the merit of being shared and multiplied!
On this blog you'll find :
All I have left to say is wishing you a very good visit! Anything ? Feel free to leave me a comment under a post to say hello, to give some feedback or to ask your questions ! Also, don't hesitate to subscribe to my social media for daily good tips (Facebook, Instagram, Pinterest, Twitter … Yes I'm #sodigital #soeverywhere ☺)
ENJOY YOUR VISIT ! <3
If you have any questions / collaboration inquiry, please do not hesitate to contact me here.
SaveSaveSaveSaveSaveSaveSaveSave
SaveSave
SaveSave