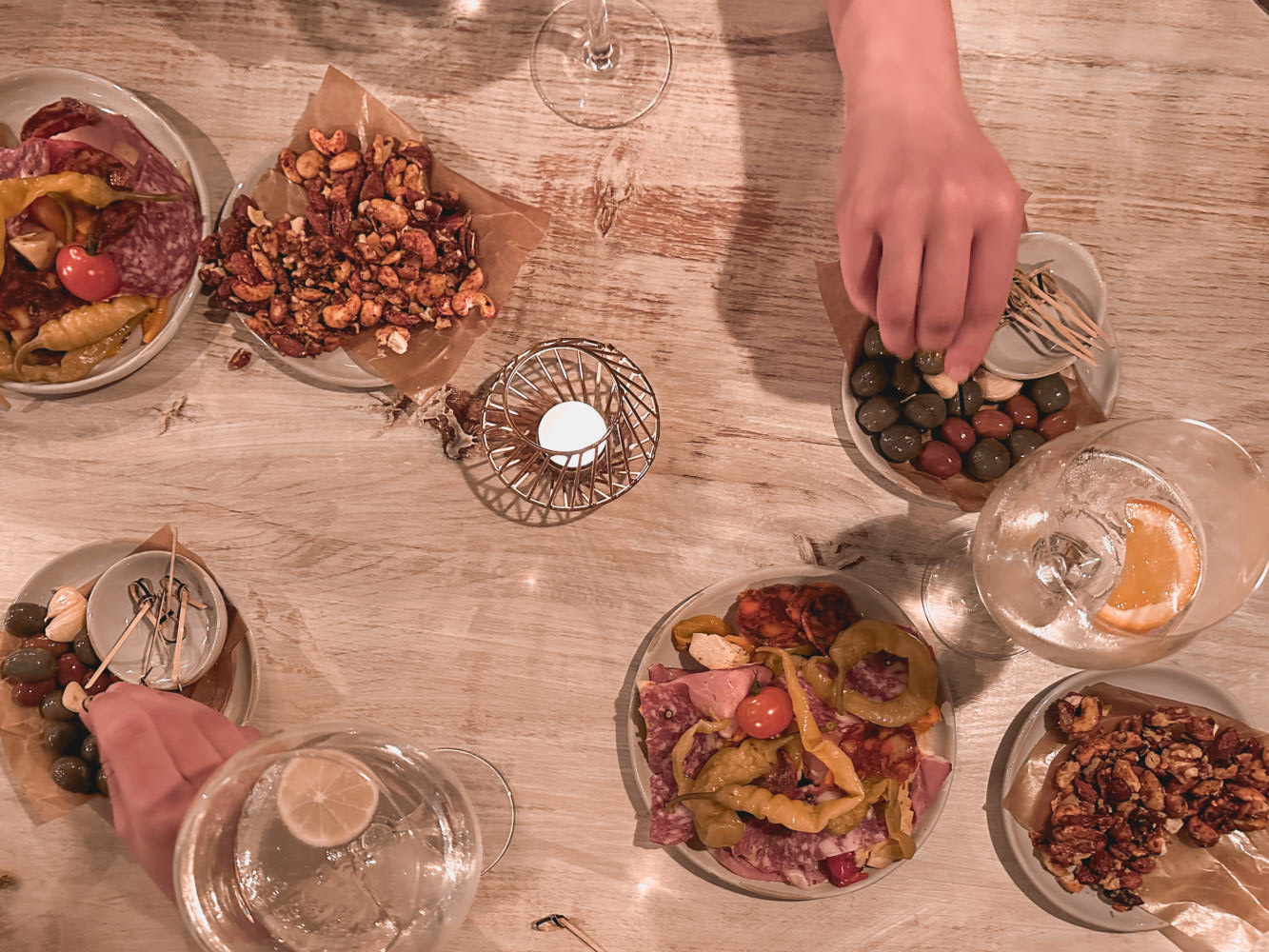 I have been living in Malmö for 8 years now and have tried many restaurants – as you can imagine. Often people who come here for the weekend ask me where to eat in Malmö, and sometimes friends here ask as well, so here is my guide to my favourite places to eat in Malmö, sorted by category.
Main image from a delicious dinner at Elsa Malmö (make sure to check it out below!)
Looking for good food ? Here are the best places to eat in Malmö, Sweden
Where to have lunch in Malmö ?
Most lunch places in Malmö have a lunch price that rarely exceeds 135 sek which is great, because you can have a delicious meal at a quite famous restaurant for not so much. So if you want to try some premium places, here is your chance. Below are some of my favorite places to have lunch in Malmö.
It's a bit remote so you'll probably want to rent a bike (you can for example download the Donkey Republic app and pick a bike as they are everywhere in Malmö), but this place is probably my favorite ! They make dishes with great ingredients, let food taste like the raw material and, they try to make it as beautiful as possible. The drinks and especially the coffee (from Solde, the best coffee in Malmö), are also delicious ! A must try !
2. SMAK 
It is actually located in the museum Malmö Konsthall, a free museum you want to make sure you check if you are in Malmö. And at the restaurant, they have a saying "Food is art", and I do agree : their food is art. So delicious, always. Make sure you try it, whether you are an art lover or a food lover. If, like me, you are both : you know where to go next.
3. Slagthuset
A very good place for lunch, with a large salad buffet, and 3 dishes to choose from every day. You can also get more if you are not full, it's included in the price.
4. Scandwich 
If you like tasty sandwiches, this is your heaven !
Where to have dinner in Malmö ?
1. Elsa
A chef who has worked internationally and decided to come back home an open his restaurant in Malmö. The food is inspired by all the countries he has worked and lived in, and it turns out into something absolutely divine ! They also cook with ingredients that have as little environmental impact as possible. I can only recommend this place for dinner !
2. Ruths
At Ruths, you can enjoy a wide variety of carefully selected wines and ingredients, and the food menu, made of a plurality of tasty small dishes, is perfect for sharing. Make sure you also try them for lunch, as they have a great lunch serving as well during the week days ! Below are actually photos of lunches at Ruths.
3. Riket 
A bit similarly to Ruths above, the idea here is to enjoy delicious drinks and small dishes to share with friends, or family. But one thing is for sure : the quality of the food will blow your taste buds away ! Everything is really high quality and a tasting experience. They carefully choose their ingredient, of a seasonal variety of vegetables from the local farmer.
Asian cuisine
1. Namu
Namu means tree in Korean, and this probably one of the best Korean food restaurants, in the middle of Malmö, while being a fusion with Swedish cuisine since they only use local ingredients. It's honestly delicious and I personally love following their chef, Jenniewallden, on instragram, for all the exciting cuisine and recipes she shares !
2. Namdo 
Here is my favorite Vietnamese restaurant in Malmö. Nam đô is a family business founded in 1965 by grandfather Tiêu Mậu in Can Tho, Vietnam. Located in the middle of Malmö on the old west, it has both food and decor that takes you all the way to Vietnam.
3. Sushi Baren
Really great sushi in Malmö ? You can check Sushi Baren. They have a chef's selection which is just perfect if you want to let yourself be carried away directly to Japan, but with a Swedish twist !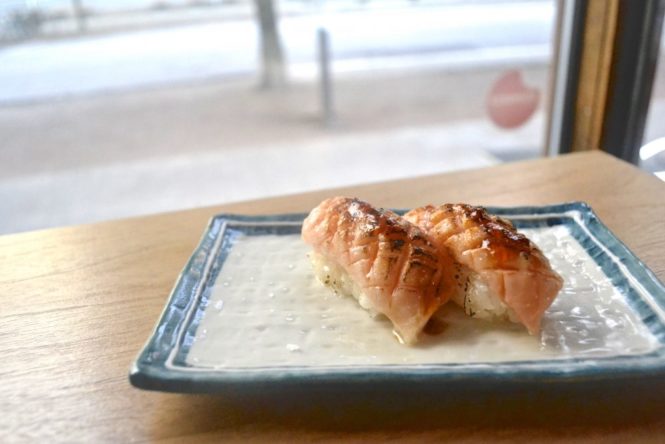 4. Lu 
An absolutely delicious Chinese place, directly from Hong Kong to your lunch. Really traditional and yummy !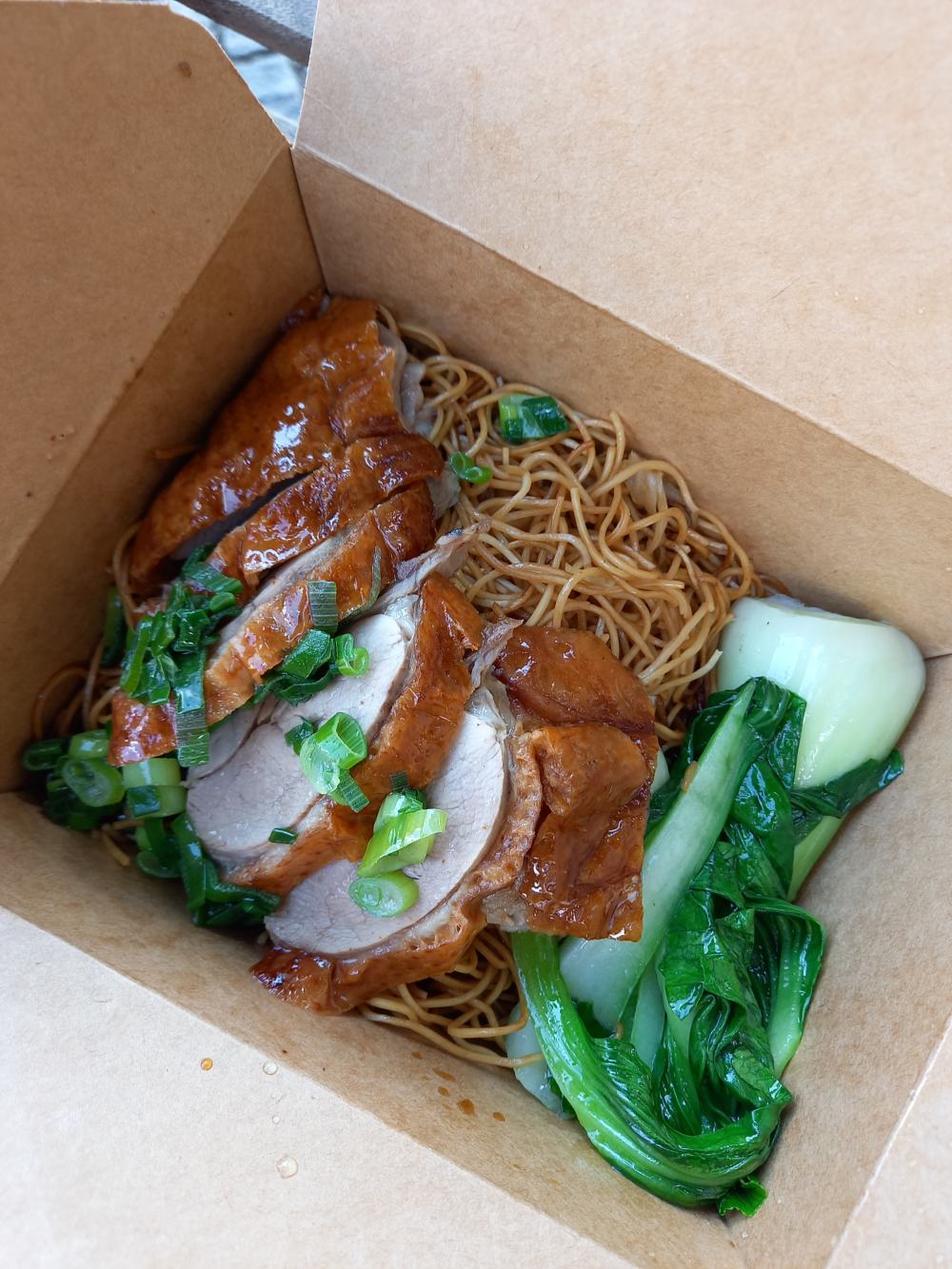 Bon appétit !