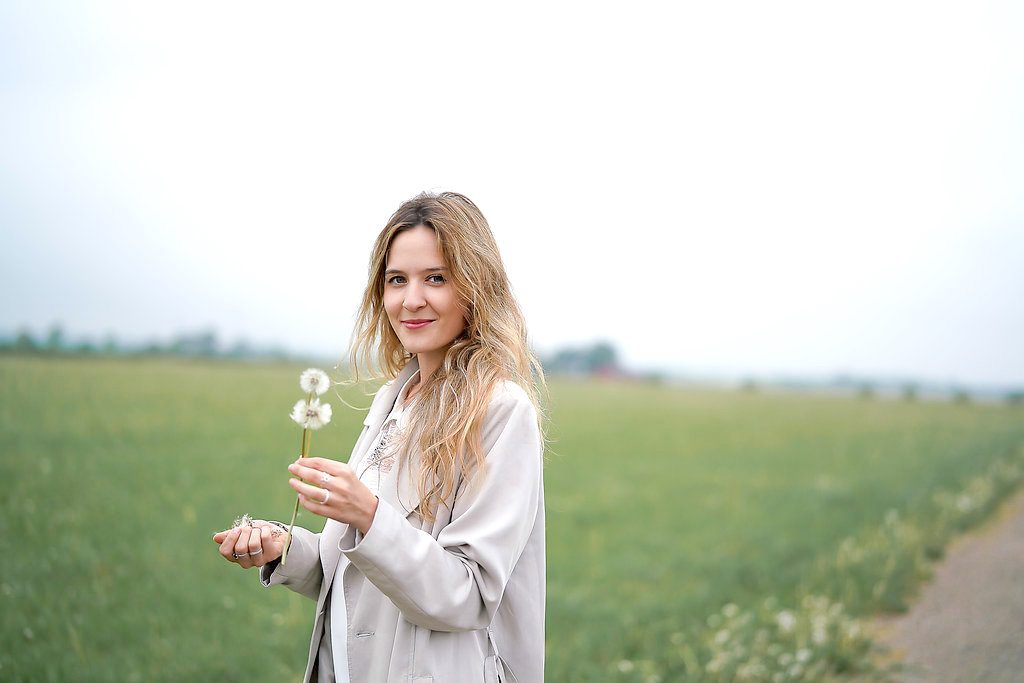 Hey babes ! Today I present you a look that I had shot a while ago and that I should have posted for a long time! But because of a lack of time … I kind of forgot it ! And this was not at all justified because in this look I put forward ONE piece only, but ONE particular piece that I love: the long trench. Nothing more autumnal, easy to wear, and classy that a long trench, don't you think ? Let's talk about it !
The long trench: classy and beautiful for autumn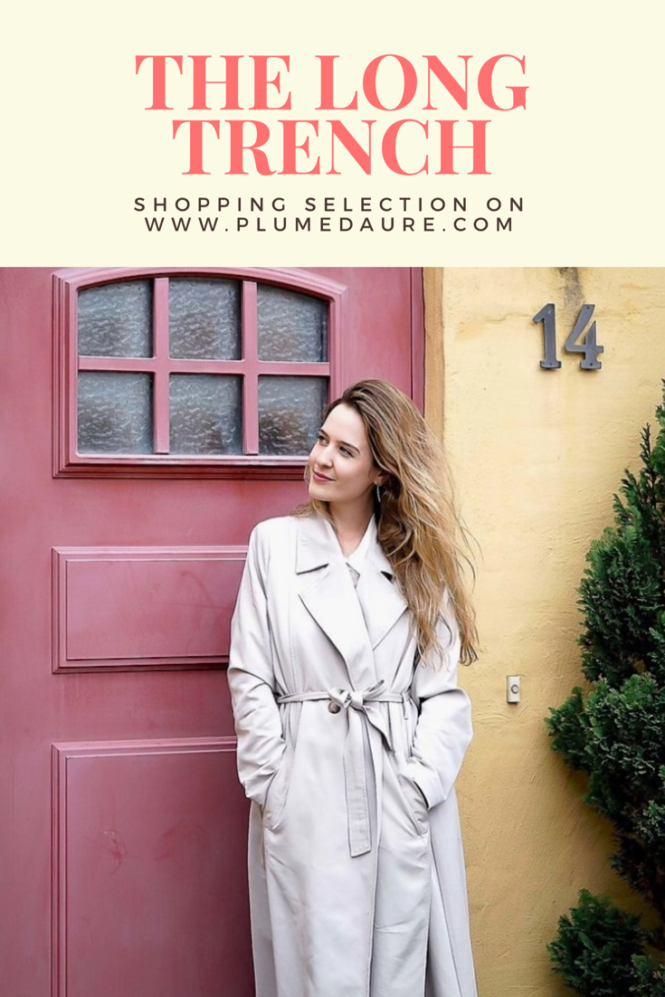 "False fact : you must be tall to wear a long trench coat or any other long coat"
Well not at all! But I was actually the first one being wrong thinking this. Indeed I wanted one for years and that I really hesitated before I finally got this long trench. I first thought I was too short to weat it, with my 1m65. I did not think it was going to look good. And yet … once tried this one, I loved it! I find on the other hand that wearing it lengthens my silhouette especially if worn with heels.
So even small or medium-sized girls, no excuse. It's a bit like over the knees boots in fact (I told you about it last year – oh but hey it looks like the yellow mustard had already seduced me last fall! Hihihi).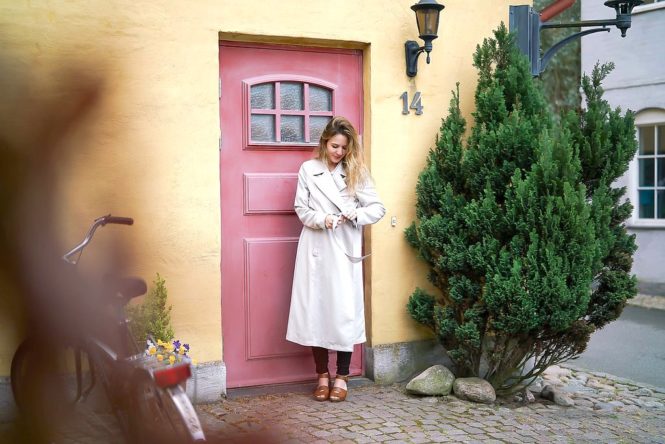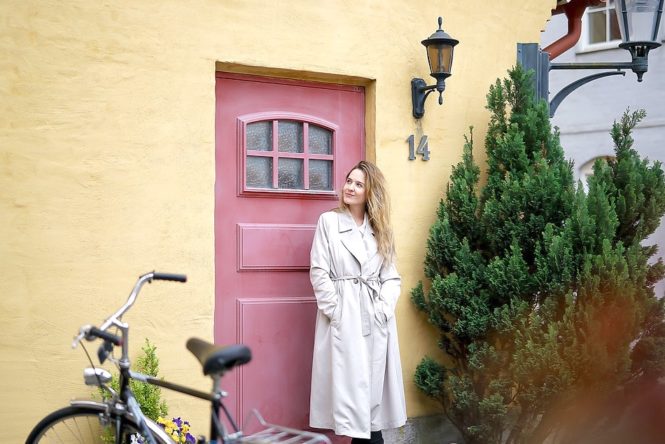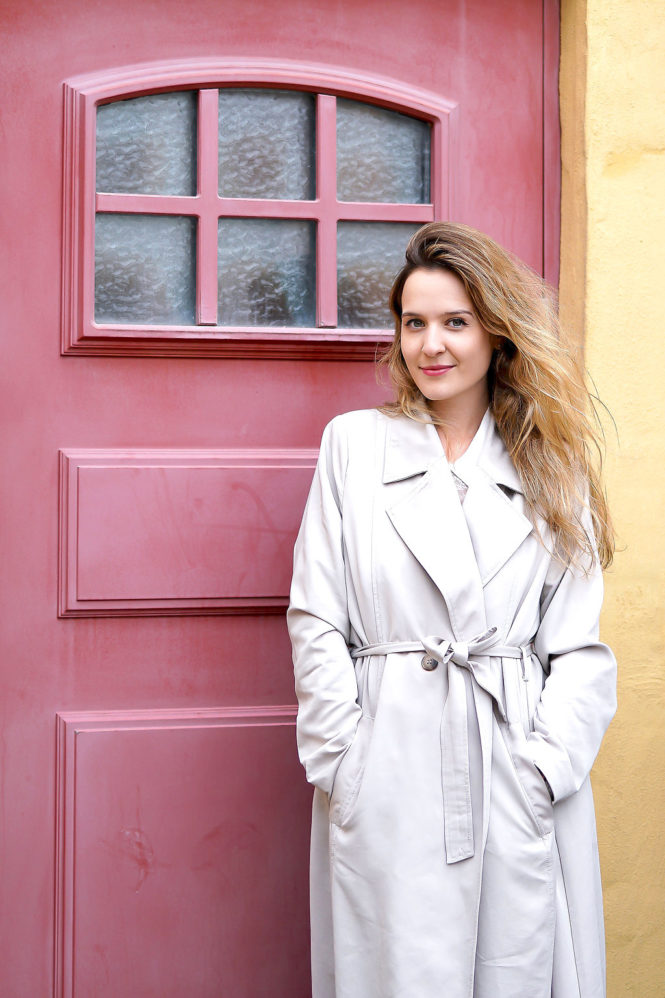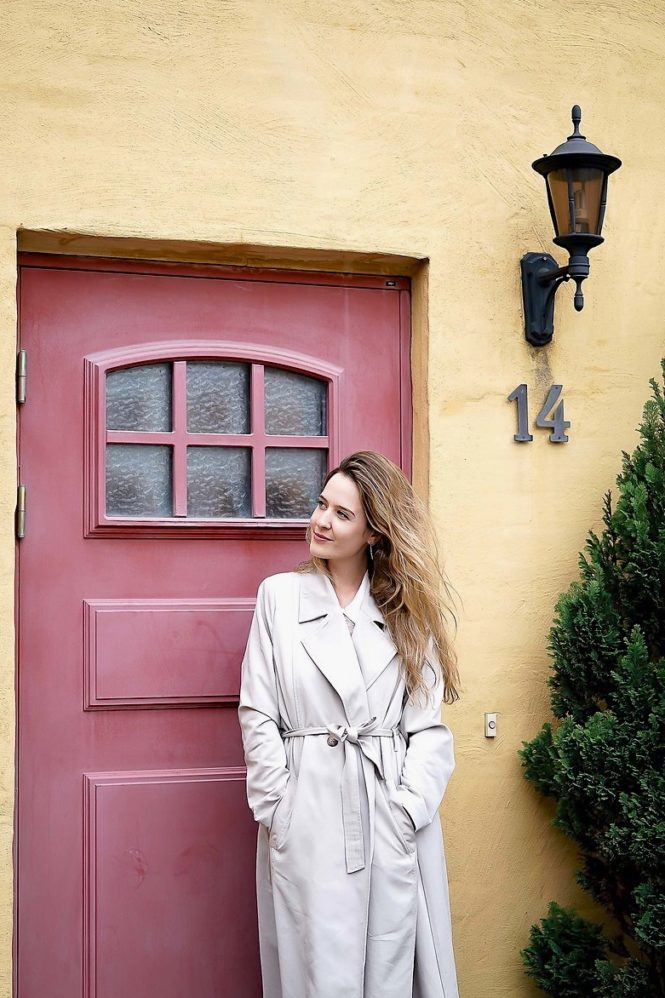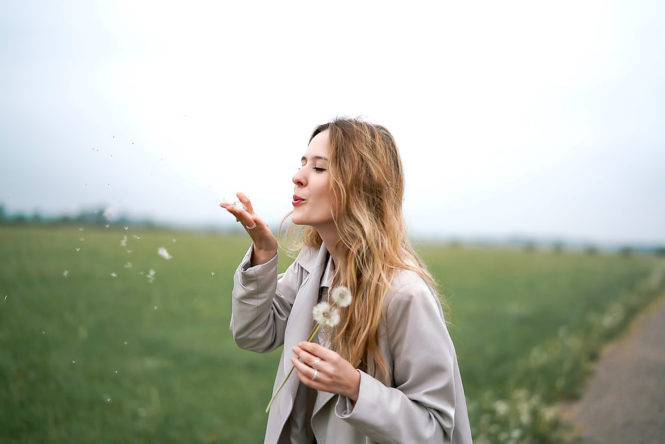 Why I love the long trench
Because it gives immediately a "classy" side to the outfit, a "LADY" aspect. Don't you agree ?  Whether you wear pants and boots underneath, or a dress, this makes it all super dressed without doing too much. And frankly, it's also super nice to wear. This keeps our legs warm and protects us well from the rain, too much present in autumn.
Don't have yours yet? Here is a shopping selection!
As usual, I like to present you pieces and give you ideas but while it to the end and offer you some models I found on the web. I let you browse this beautiful selection <3 I find that all these long trenchs are pure wonders and always on reasonable budget!
The trench I wear in this look comes from the Danish brand that I love : Minimum Fashion.
Hoping that you liked it ! I make you full of huge kisses and wish you a nice week!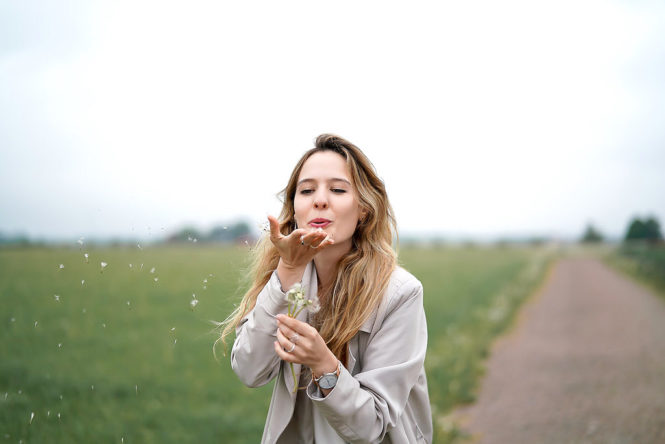 ---
Credits :
Photoshooting by the talented Amour & Lace
This post contains affiliate links from ShopStyle