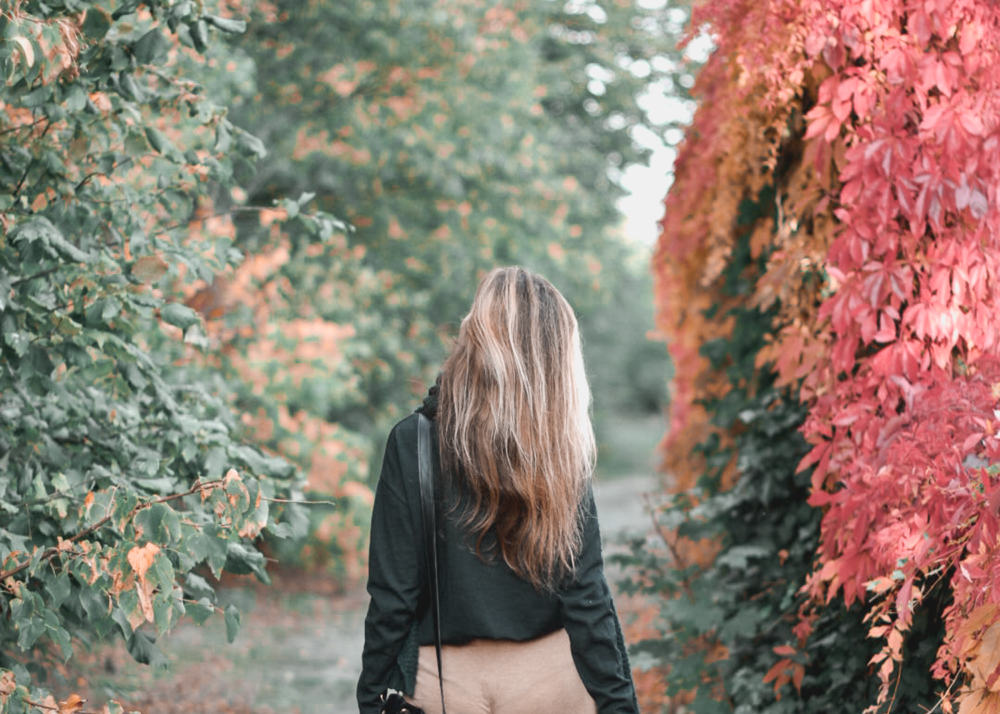 Finally autumn … in Sweden, the season is well established and we are already starting to enjoy all that this beautiful season has to offer. Personally, autumn is my favorite season. Well, it's true, I also love the spring for its flowers and its colors, the winter that offers us beautiful white landscapes. Summer for its sublime sunsets and sweet evenings … But autumn has this little thing that I like MORE. Every year, end of September / beginning of October I am full of JOY. I explain why by telling you about my little pleasures of autumn. Will you give me yours in comments? 10 best things in autumn.
Top 10 best things in autumn
The colors
I think that's what comes first for me. I love autumn tones, this brown, this red, this rust, this yellow, this red … I'm just a fan and it makes me want to go out all the time to take pictures in the forest. By the way, this September I decided to change a little direction on my instagram feed (for those who follow me there too) and to have much more autumnal tones. I will completely modify how I edit my photos. Darker, more "natural", while it's been 4 years that I am always turning them very bright, very light, very colorful. I really want change, because even though I have evolved, I never really made a radical change in my photo editing. 4 years after creating my account, I feel like it's time for new things. Looking forward to seeing the result in a few days when I have already posted some new photos. I hope you will like it too! 🙂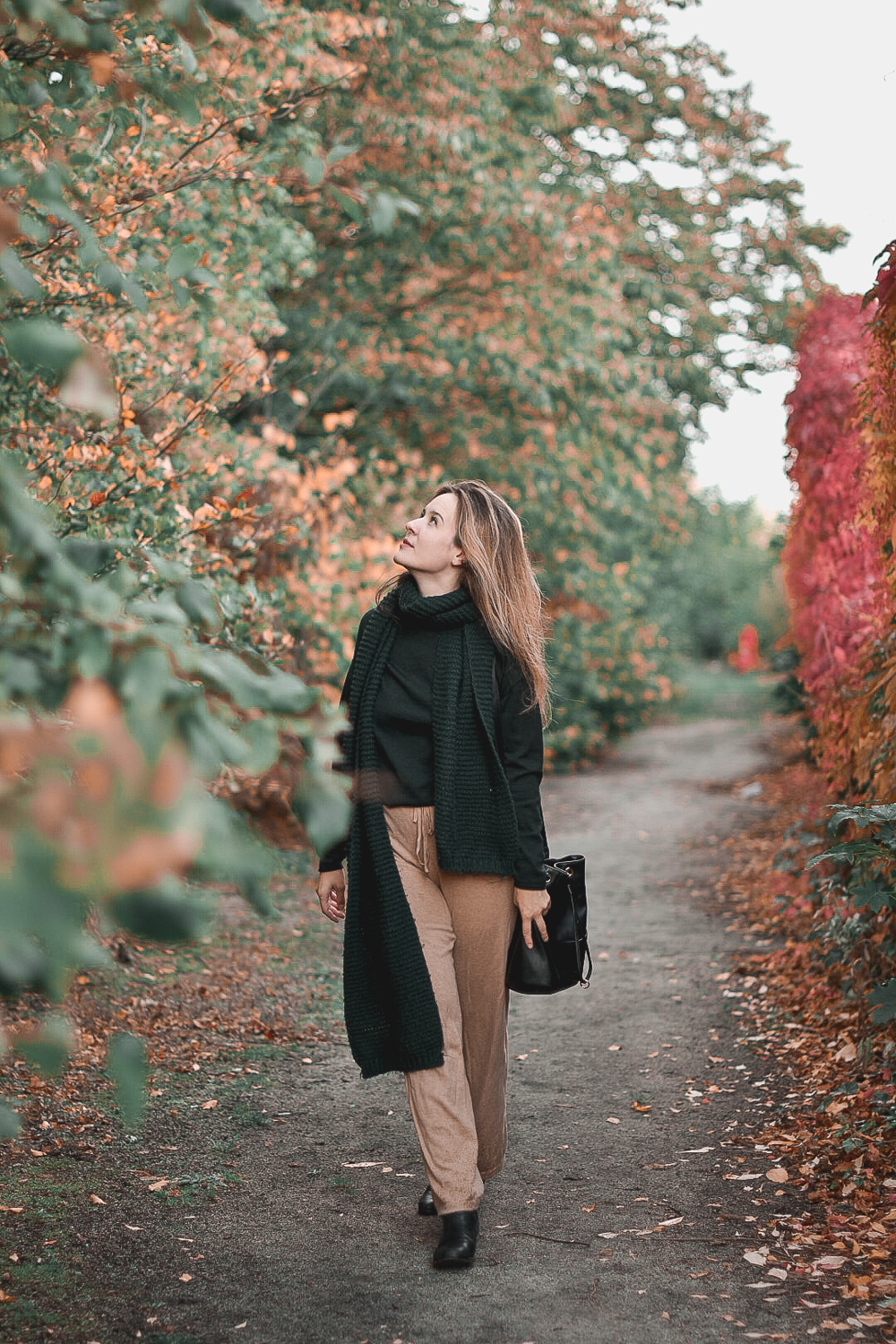 Hot drinks under a cosy plaid
Hot chocolate, chai latte, teas of all kinds … what is more pleasant than sipping a hot drink under a plaid on a rainy autumnal Sunday? Not much? I agree.
By the way, if you want to find my favorite easy Chai latte recipe <<< click!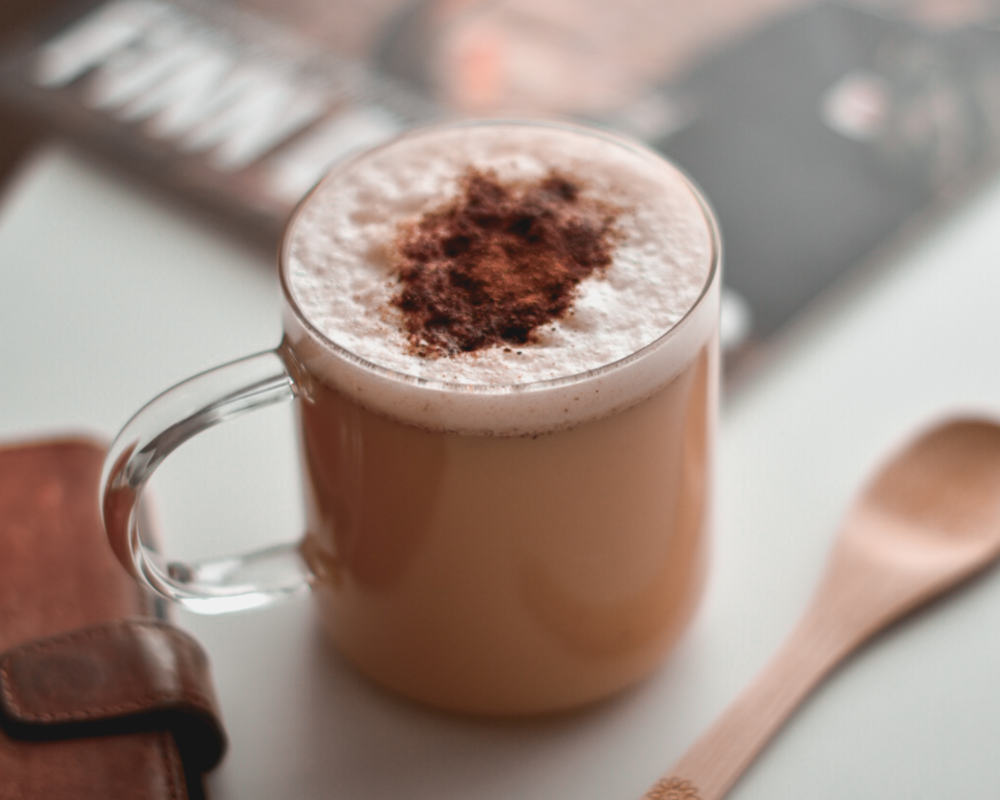 The recovery of DIY activities
Another thing that fits well the fall season is to stay at home and do some pretty things with our 10 fingers. Knitting, sewing, drawing, I love this. A few days ago, I created a DIY fabric book cover for my diary, and I put the DIY guide on this blog in an article. Did you see it?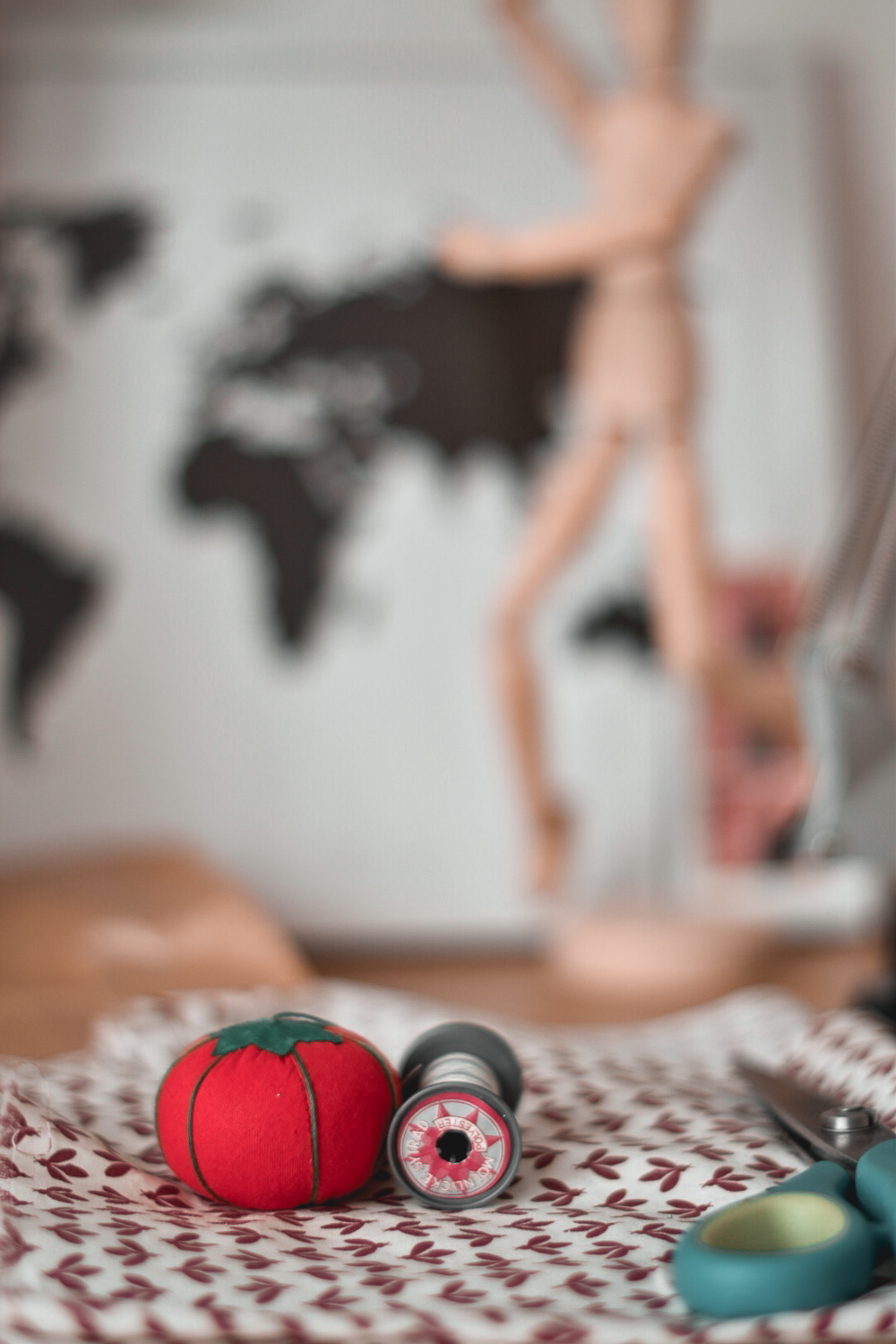 Watching series
Netflix, HBO, I'm a member of both. I love watching TV series. I watch even more in the fall. My favorites of the moment?
With Simon after dinner, we are currently re-watching How I Met Your Mother (a classic!) after finishing Modern Family and New Girl. We love this kind of series with lots of seasons, so fun and where we get attached to the characters. Otherwise, I am watching alone The Vampires Diaries. I love vampire series. In preparation for Halloween, haha? Not even, but finally, again it does fit the season. If you vampires too, True Blood is really cool too.
Eat seasonal fruits & vegs
Pumpkin, butternut, (all kinds of pumpinks actually), mushrooms, chestnuts, apples … all that autumn offers on the dietary level is so delicious.
By the way, if you like butternut squash and homemade soup, you should definitely try this delicious sesame butternut soup recipe!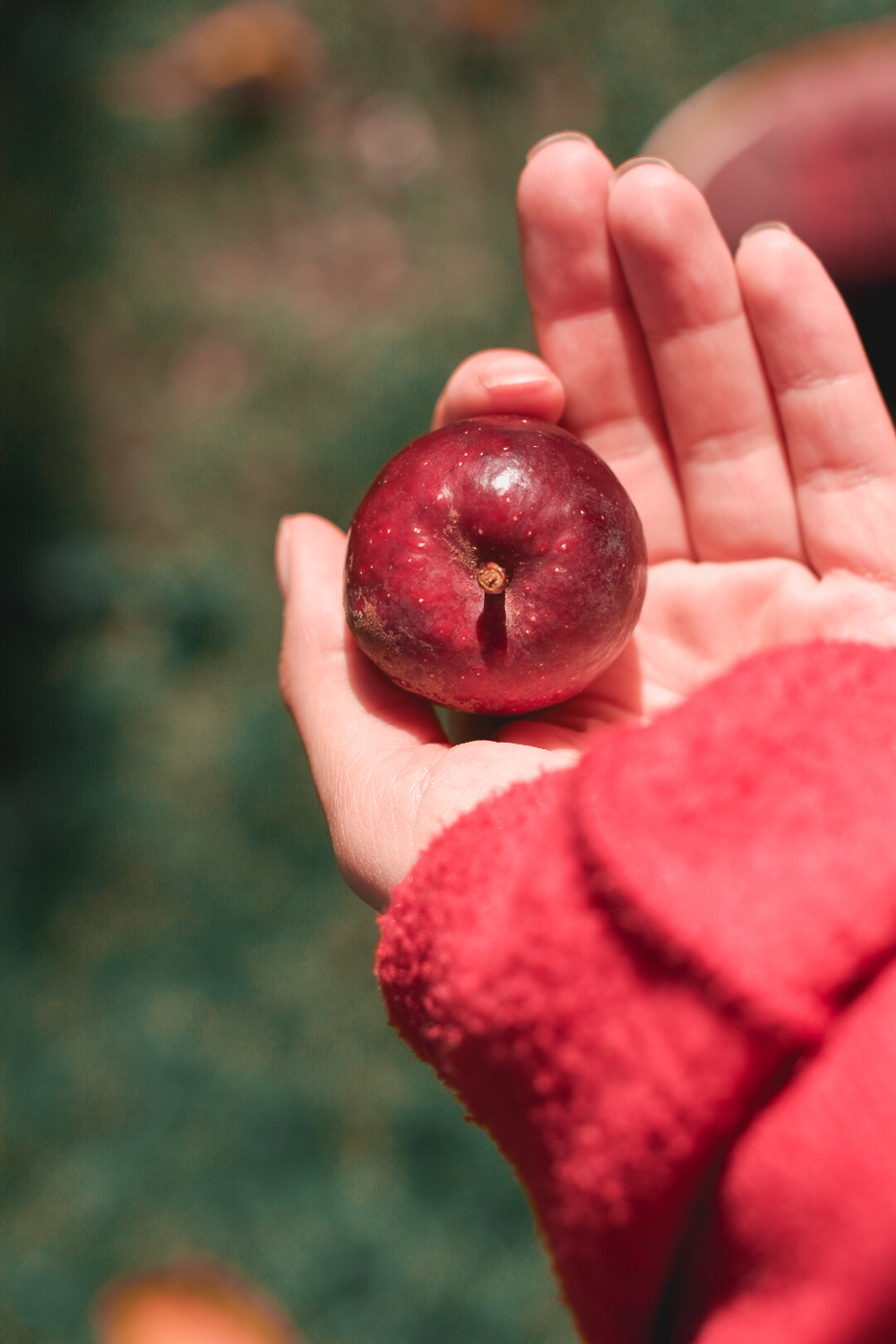 Taking out the cosy sweaters, scarves etc.
Haha, I'm sure you're the same! Such a pleasure to take out all the cocooning sweaters, the soft scarves and all and everything like this of the close. Love love!
Good books
In the fall, you spend more time at home, and that gives you more time to read. And this little pleasure of autumn can be coupled with other ones from above, such as hot tea and plaid, for example. Cozy attitude!
Scented candles
In autumn, we start to lose some light, so it's time to light some pretty candles for the house. With scents of spices, cinnamon, cardamom, etc. even better…
Putting spices everywhere
Cloves, cardamom, cinnamon … I love autumn spices. Especially cinnamon. I put it in everything. In my drinks, in my cakes, compotes, everything … it's so delicious.
Slippers
And yes, it is only in autumn that I use them at home. In the summer, it is not pleasant because it is way too hot.
And you, what are your best things in autumn?