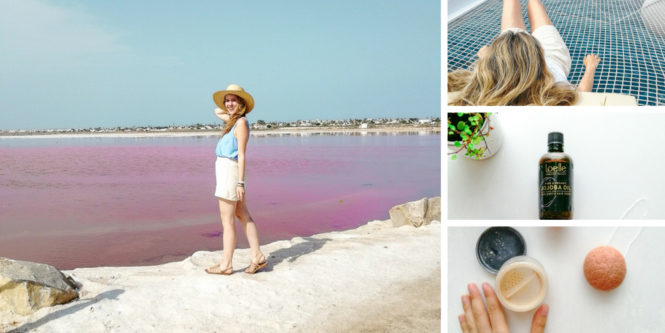 Hello sweeties! So glad to write here after almost a month of vacation! Let's kickstart the season with the article on the good things of the month of August = the #instantplume of August. You know what? I missed you ! But it has also done me a lot of good to take a break, a real one! 3 weeks vacation without work, without blogging, without obligations. A little rest for the brain in order to get back to you brand new! And here I am, happy to find my keyboard, my routine, and ready to start the work year!
August Instant Plume (#instantplume n.10) & back to work
As you know, each month I share the favorites of the past month in this section of articles "L'Instant Plume" ("The feather time"). Light & simple moments of everyday life. Small pleasures that do good. In these blog posts I tell you about things that I particularly liked and which I think have the merit of being shared. But also, it's the opportunity to give importance to the little things of everyday life, so important for our happiness. From the beginning, the hashtag #instantplume has had its source on instagram where we all share our little joys of everyday life! THANK YOU ALL to be part of this little squad of happy people, and to make this little concept full of good waves alive. So, like every month, in the second part of this post, I will share some  #instantplume posted by YOU on instagram! Shall we start?
The little things of August
1. Holidays, real ones – OH it feels good!
Since I moved to Sweden, more than 3 years ago now, I had not taken a real vacation. At least never more than a week / 10 days and never without working at all. Why? Well, first I had this job in Copenhagen where I didn't cumulate any annual leave yet, and then I went freelance so I wanted to privilege the start of my activity and always worked even in "holidays".
But this summer, after a year and a half of freelancing and a well-established routine, I decided to give myself a real break of 3 full weeks without working. Happiness ! I spent some great family time in Spain, visiting a beautiful pink saltwater lagoon, and beautiful villages; then a dreamy vacation in Croatia with my darling in Split then on a Catamaran in the Dubrovnik area. Count on me to talk about all this in detail in dedicated articles soon!
2. New beauty routine
Since I stopped the pill, my skin is more capricious than before. I told you about it in this article on stopping the pill. And yes, I have a tendency to acne now, which does not delight me very much but to limit the damage I learn a lot and I decided to radically change the way I consume my cosmetics.
3. Back to Prison Break
Prison Break. I watched when it went out many years ago and I LOVED IT! But even though I've seen it before, when I noticed the show on Netflix I could not help but re-watch it. Well, like the first time, I love it! I am completely absorbed! Have you ever seen this series?
Only downside, I think the 3rd season becomes a little repetitive and tiresome (the season in Sona). For those who are there too, are you of the same opinion?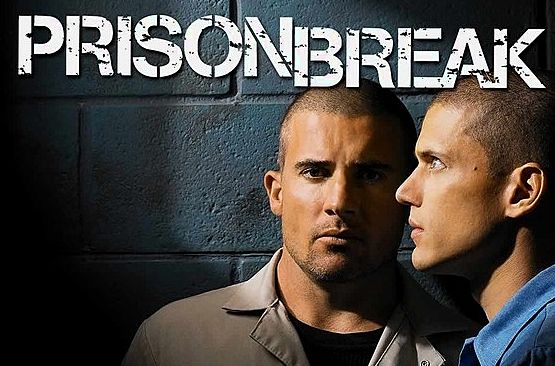 Your #instantplume in August
Come on, it's time to share some of your August #instantplume. Once again, THANK YOU for making this little hashtag alive, and for sharing your little joys of everyday life. I am happy to see you like this concept, and to see you aware of all these little moments of happiness in everyday life and mark them with this hashtag!
I start from the premise that all shared happiness spreads, and that, therefore, we all contribute to spread good waves on the web <3 Thank you my cats for being on top! And never hesitate to go visit the hashtag, because there are plenty of pretty accounts and pretty people to discover!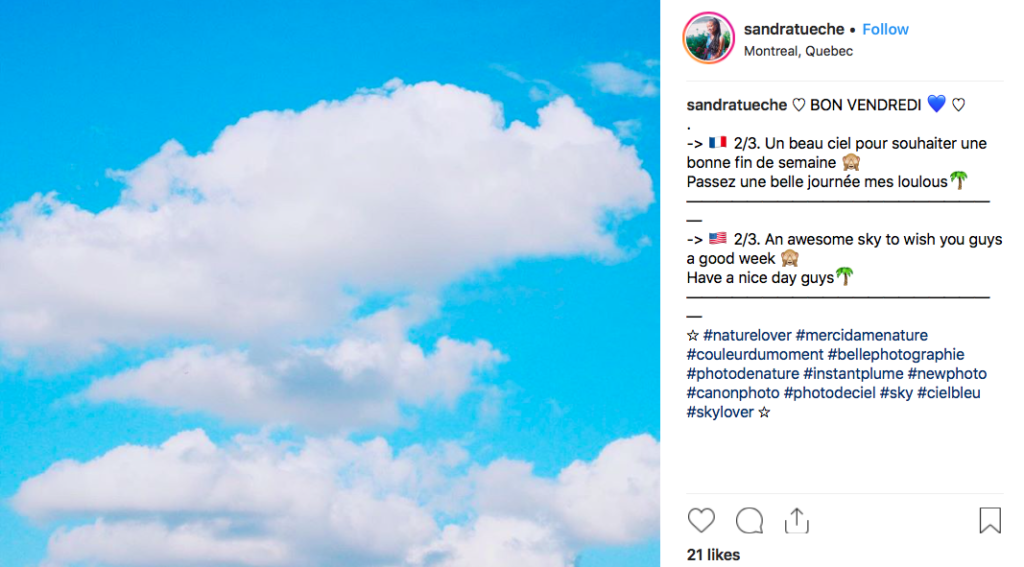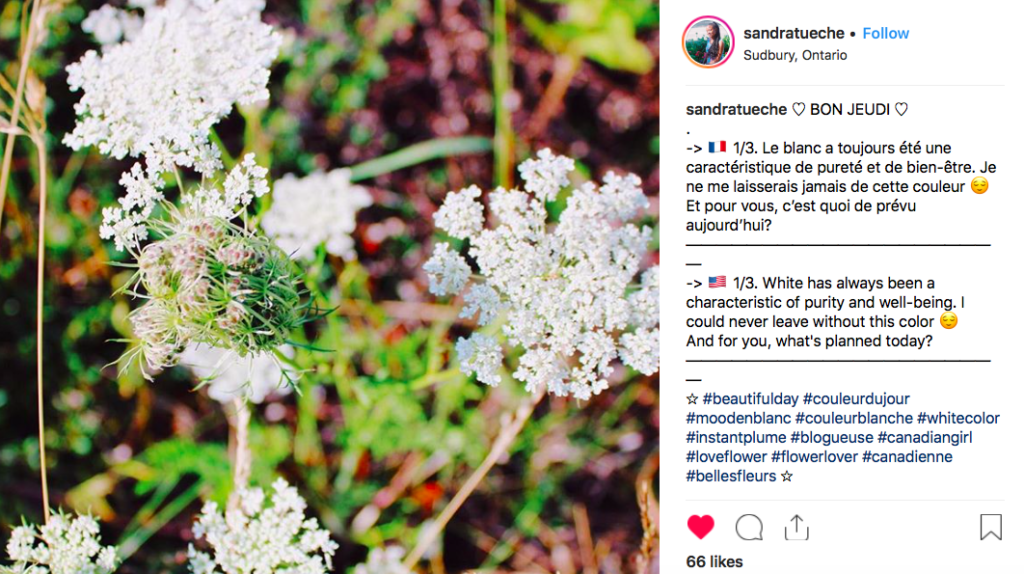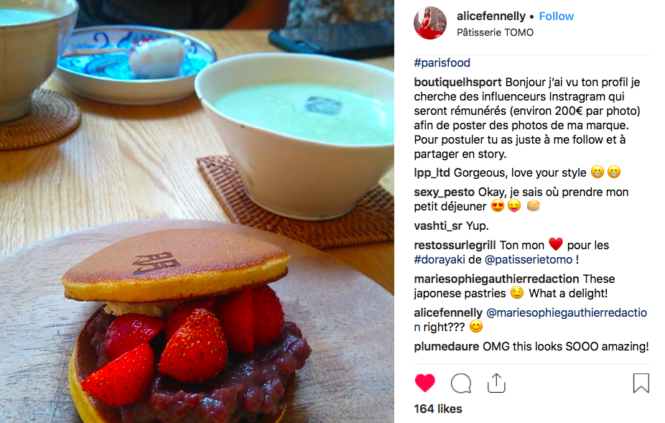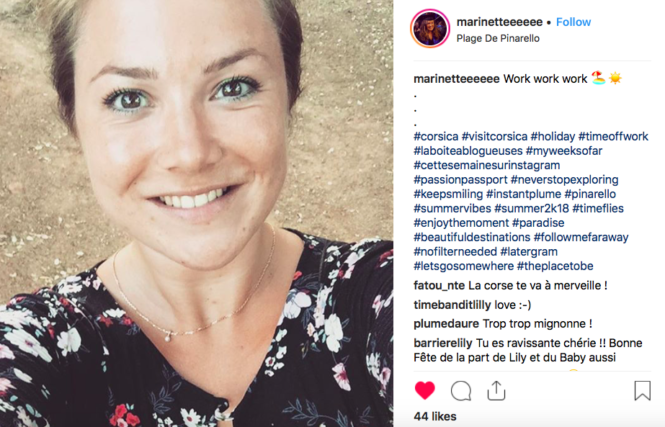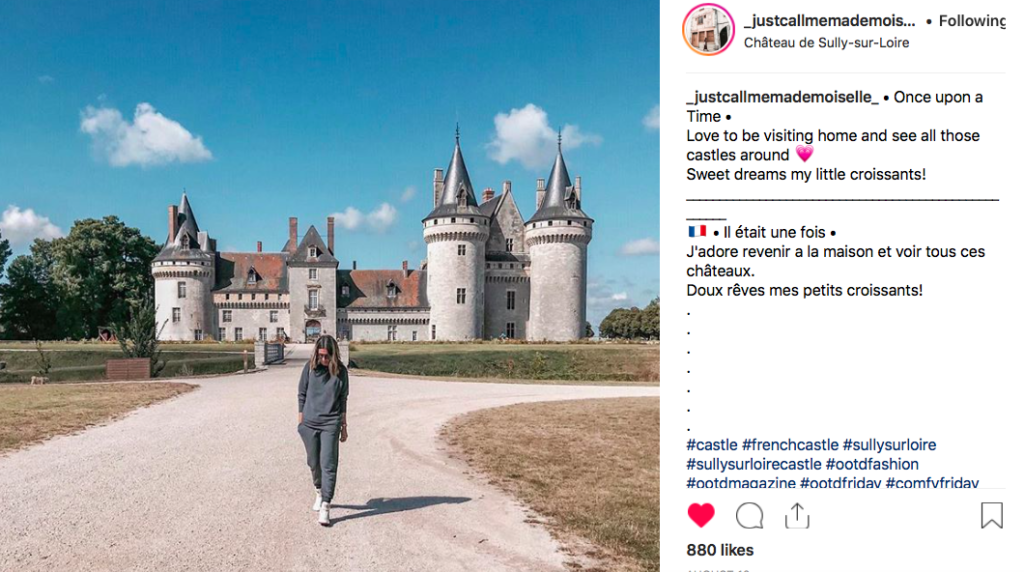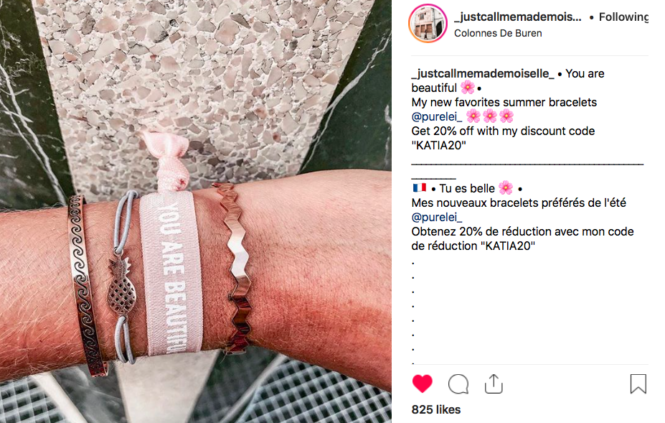 Lot of kisses your way babes and enjoy your time back to school/work/routine !