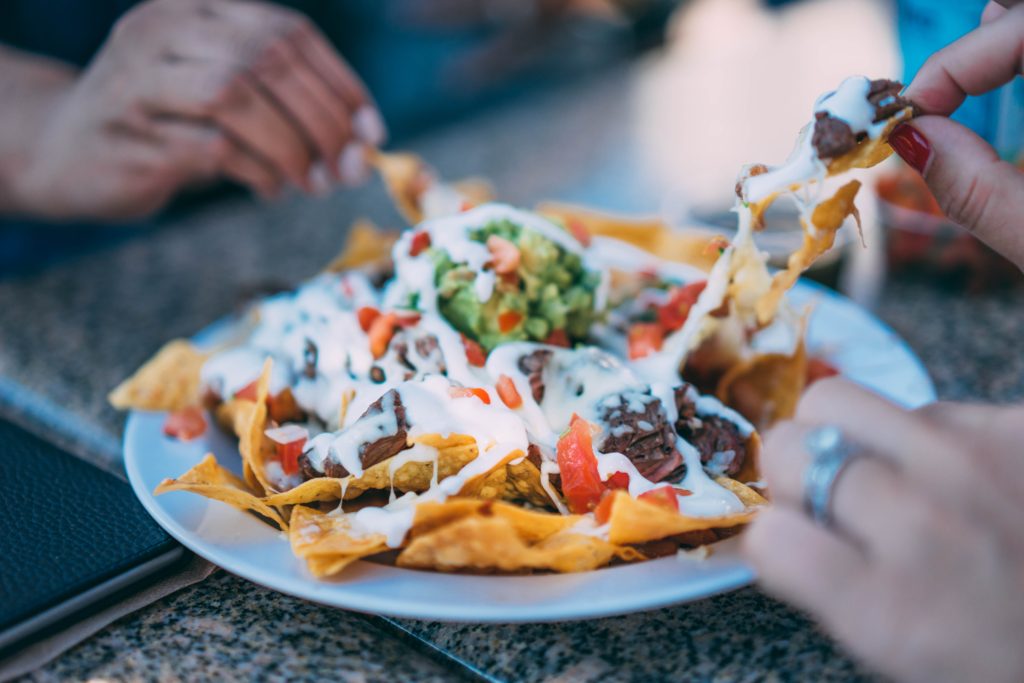 Hello my little feathers. Today it's an article about a very nice restaurant I've tried yesterday in Copenhagen and that I advise you to go to – whether you live in Copenhagen or visit it for one weekend : Barburrito Restaurant, a very nice Tex-Mex / Mexican food place. Yummy.
Barburrito Restaurant : cosy and ole ole

I just loved the atmosphere there : an underground restaurant with a very nice entrance…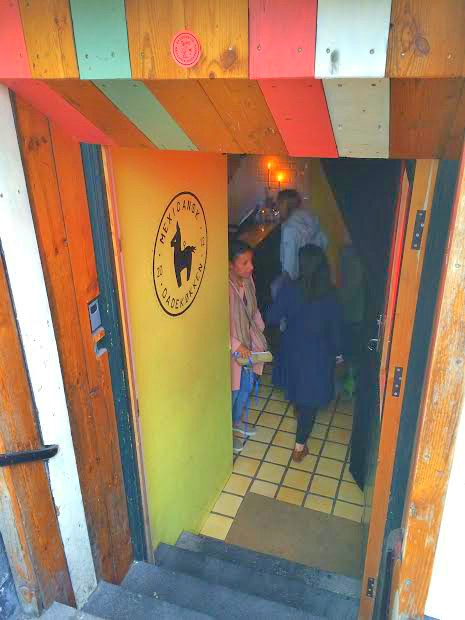 And then inside : not a big restaurant with many tables but a very cosy and intimate place, with nice music, nice food and nice drinks. You can eat delicious mexican starters like guacamole, pico de gallo and then you have a selection of mexican dishes… Burritos, tacos, fajitas (always including a vegetarian version) – everything is so YUMMY. And they have a selection of very nice cocktails and Mexican Beers (served with a slice of lime, of course!). 100% LIKE.
And then this is the way to walk to reach the restaurant… pretty beautiful 🙂 Gosh I love Copenhagen !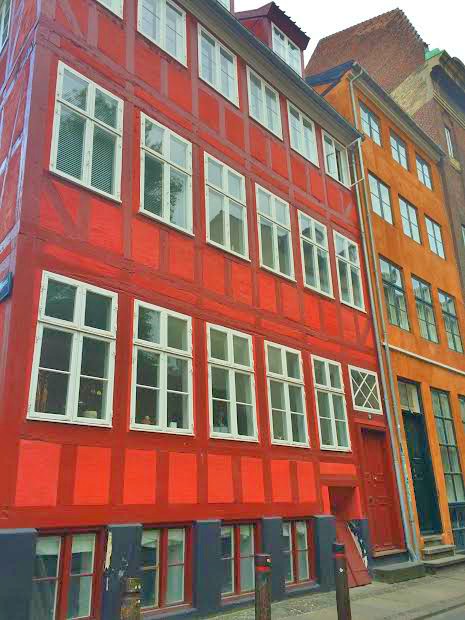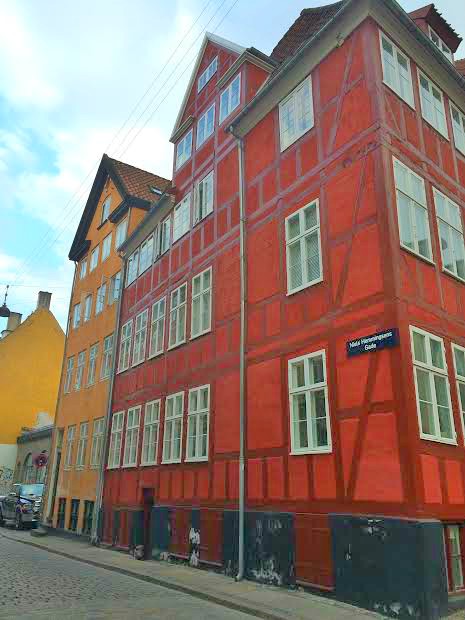 The address : Gothersgade 27, 1123 København K
The website : http://www.barburrito.dk/
Lot of kisses from Danemark my dears <3
Main photo credit : Herson Rodriguez
SaveSave
SaveSave