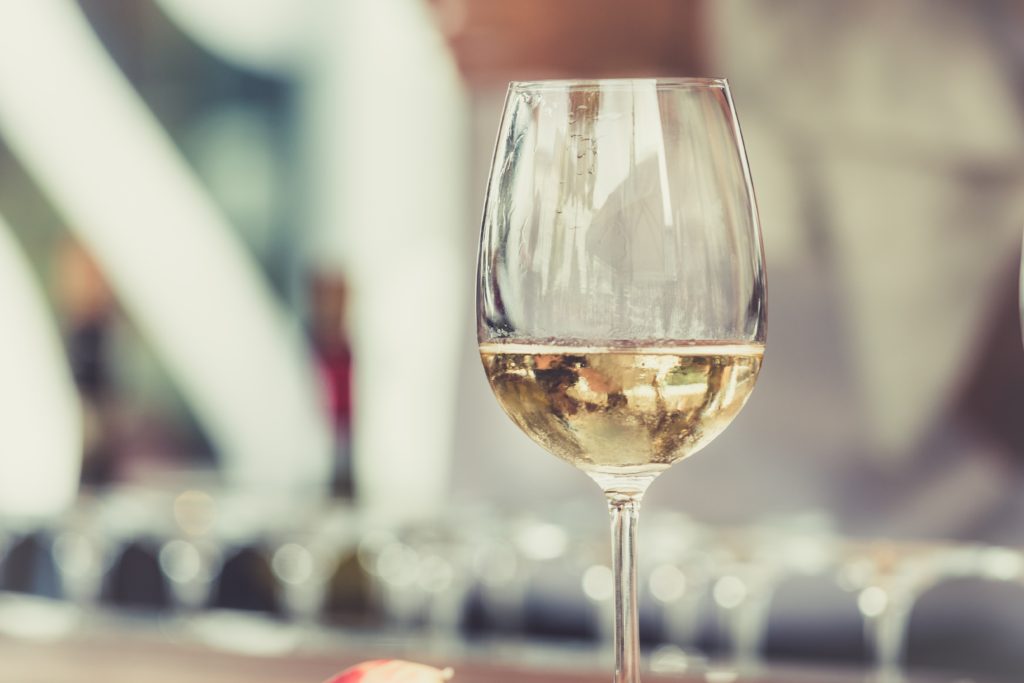 Hello my little feathers ! How was your weekend ? In the new articles's serie "Top addresses in Copenhagen", I want to share with your the number 2 ! Papirøen food market, one of the best Food Markets – if not the best – in Copenhagen !
Papirøen food market : a place to go

Papirøen is an Island "øen" means Island in Danish and Papir means "Paper". So let's call it "Paper Island" in English ! And on this Island, there is an International Food Market, which includes an inside area (with food trucks and delicious food from all over the world) and an outside area with tables and sunloungers if you are lucky to go on a sunny day. I just love this place ! The food is delicious… the atmosphere very nice with loud music and lots of people… the food trucks are very cute and vintage and you'll definitely spend a great time there !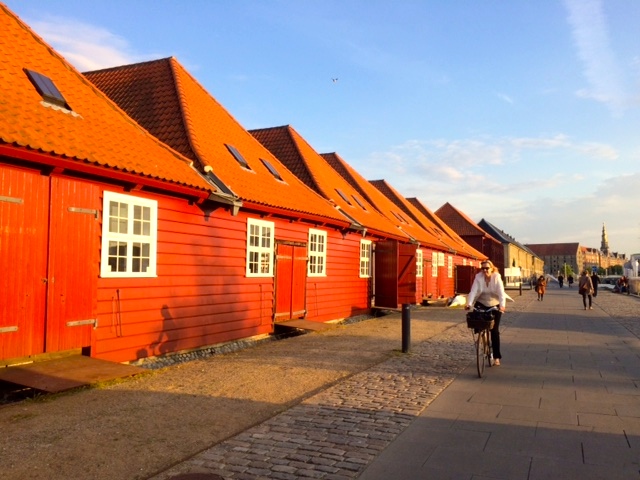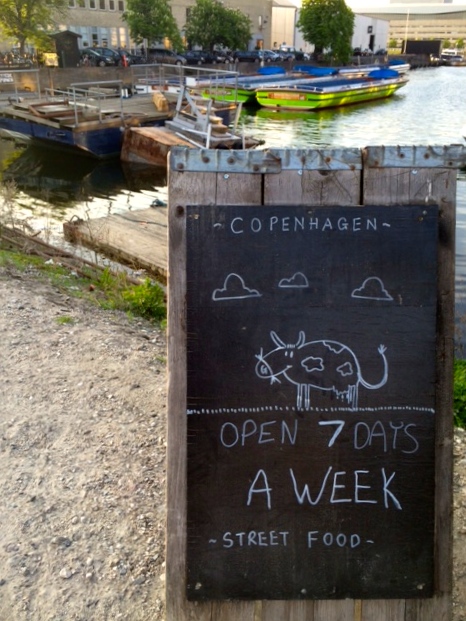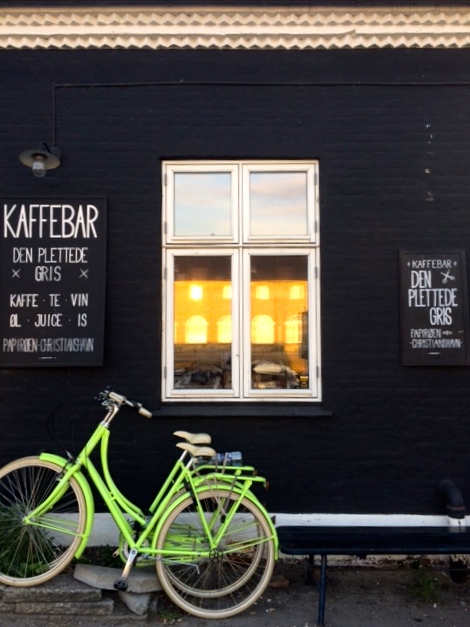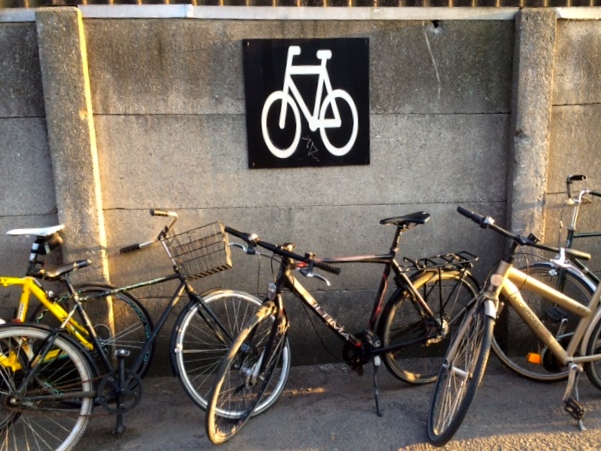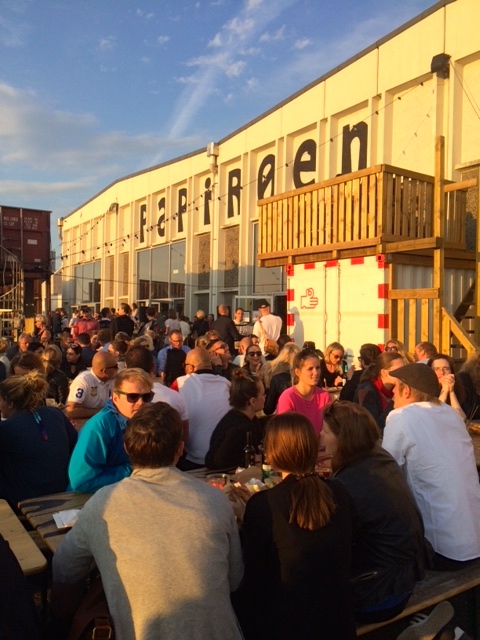 You can try food from many countries which are represented by a food truck and ENJOY! What I would advise is to define a budget at the entrance (ex : 300DKK – approx 35 euros) and trade it agains poker coins. Then you can pay with this and try many different things 😀 Food monsters ! + Drinks of course !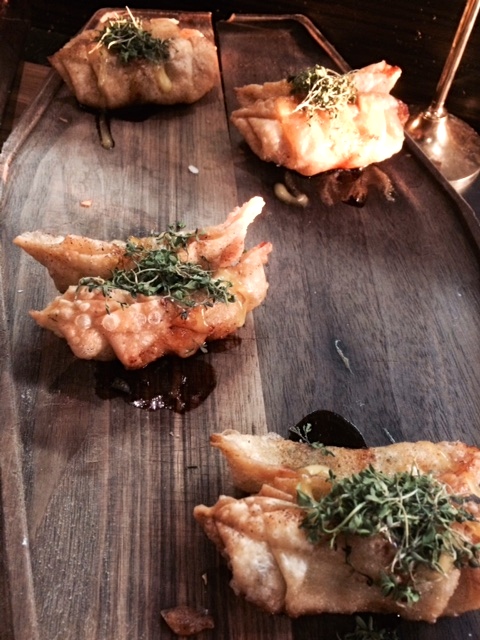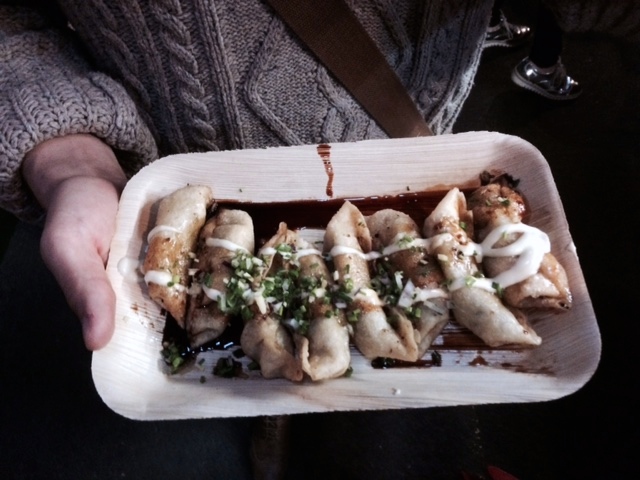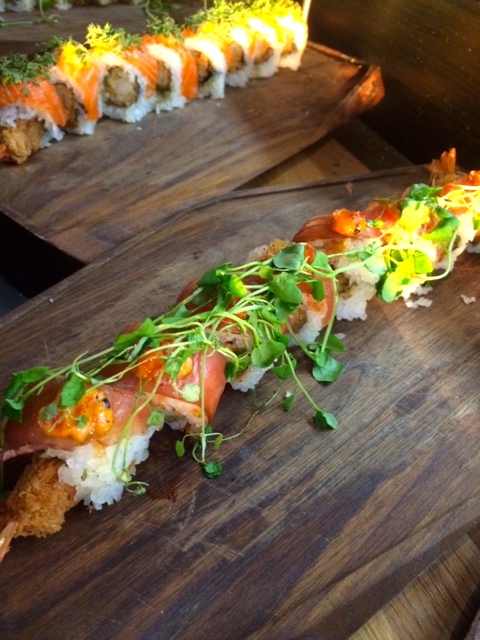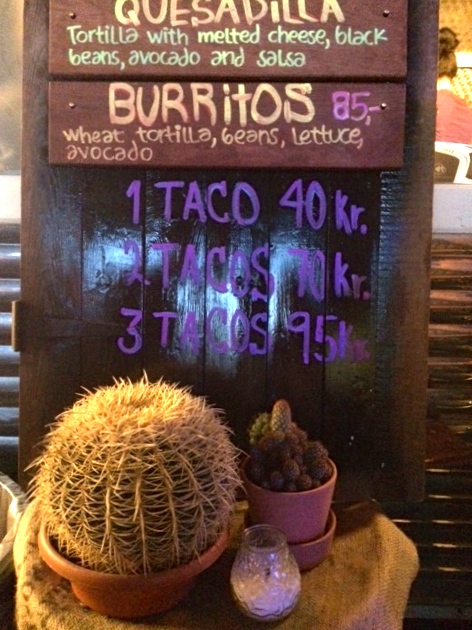 You should try the burgers and the fries fried in duck fat also ! Oh my… 
… And that is basically how it looks like in the evening after dinner. You can enjoy a nice sunset! 🙂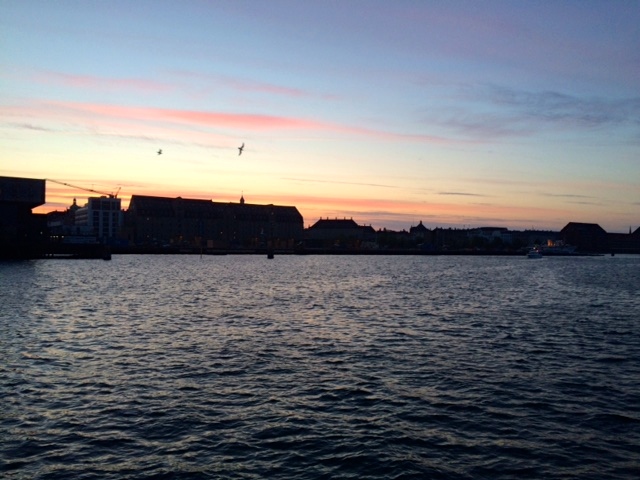 How to go there ? 
The address is : Trangravsvej 8, 1436 København, Danemark
You can either go down at Christianshavn metro and walk for approximately 15 mn or go to Nyhavn and take the bus ferry for 5 mn.
I hope you liked this article and that you will try this place if you visit Copenhagen ! Don't hesitate to tell me what you think about it <3 Plume d'Auré
Main photo credits : Thomas Martinsen
SaveSave
SaveSave