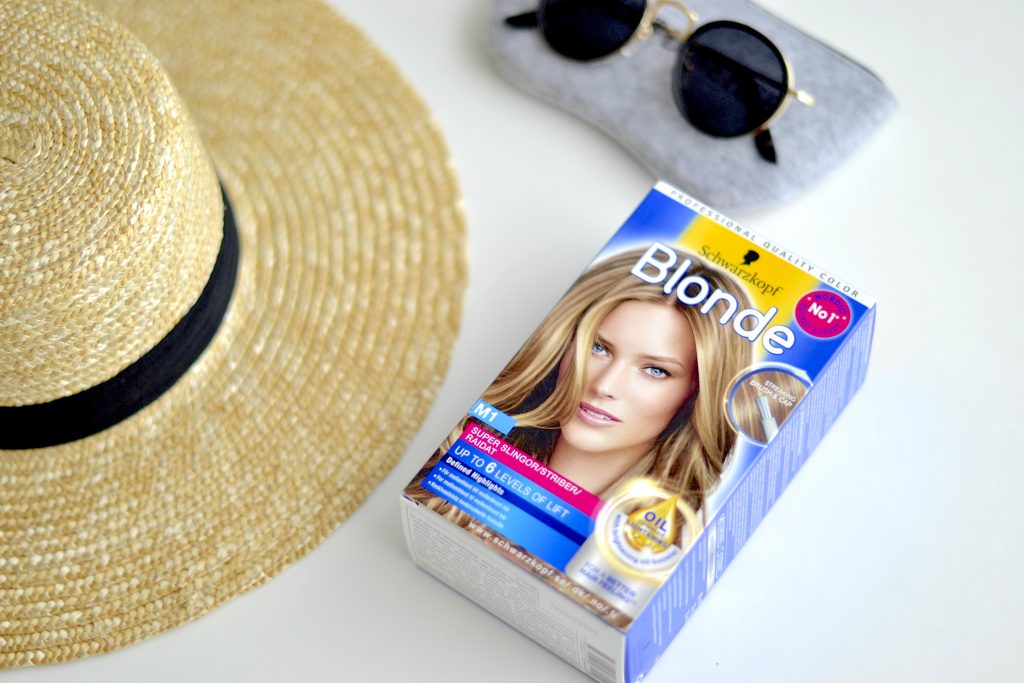 Helloooo my little feathers! I hope you are doing well ! A few days ago, before vacation, I redid my balayage for some beautiful blond highlights in Spain! I also know that many of us do balayages, so I wanted to share with you a little secret that I have for nearly 7 years. I discovered this balayage kit in my supermarket's shelf when I was 21, and after trying it, it was a revelation! The product I am going to talk about today is the Schwarzkopf balayage kit, my blond ally for years, which never disappointed me, and which saved me a lot of money because it allowed me to go less to the hairdresser while giving me a magnificent result! Let's talk about it!
The best balayage kit, the one I've never changed for 7 years
Balayages are so pretty, whether on blond hair or brown hair (on which you could do caramel highlights for example)! Aren't they? They shade the hair, give it some relief, illuminate the face… just beautiful when it's well done ! I've been doing highlights on my dark blond natural hair since I was 20 years old and I confess that today I would have a hard time seeing myself without! My blond highlights are part of me, haha!
But if you also make balayages, or have interest in it, you are surely aware that it is also very expensive. And also,  once you start, it's a bit of a vicious circle: the blond highlights grow, let the darker roots show up, and it's not very pretty … So, according to the persons and the degree of enlightenment, you need to redo it every 2 to 6 months approximately! That is a budget !
So, over the years, I had to find solutions. With my student budget, I simply could not spend 150 euros every 3 months to redo my balayage. Hence my curiosity when I saw this Schwarzkopf balayage kit in my supermarket.
So I tried it, a bit afraid at first of the result … and … wow! WHAT A SURPRISE ! For 13 euros, instead of 150, I had a bright, uniform color, and an ultra natural result. Since then, I will tell you : I go once or twice a year MAXIMUM to the hairdresser, and in between (about twice a year) I use this kit. I'm super happy everytime (and my wallet too!).
So, if you make balayages and want to save money, really, I can only advise you this balayage kit! It takes time, it requires a good friend (or any patient soul around you) to help you, but you'll get a sublime result at a lower (way lower) cost, and you'll limit the damage on your hair (yes in addition to being great and cheap, this kit is all soft and does not damage the hair!).
Let's talk about it more into details !
What the kit contains
In the kit, you'll find :
Lightening powder to mix with a nourishing cream for a not too aggressive mixture
A small tray and a wooden spatula to make the mixture
A guide
A utensil with two choices : a hair puller (which will make it possible to pull the hair to be highlighted), and a brush (for a more marked result – personally I use the hair puller)
A plastic cap (to be used with the hair puller)
A moisturizing treatment
Protecting gloves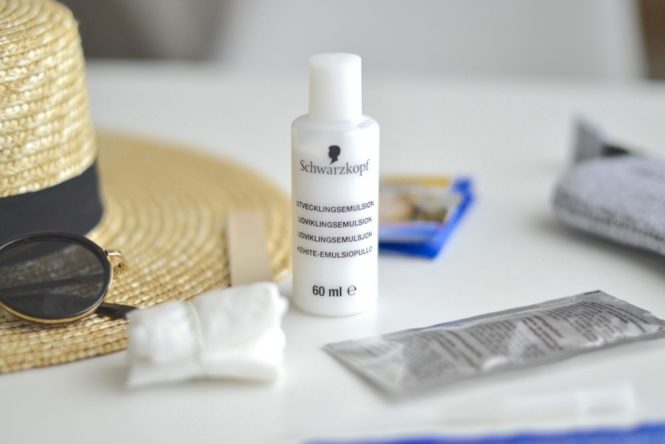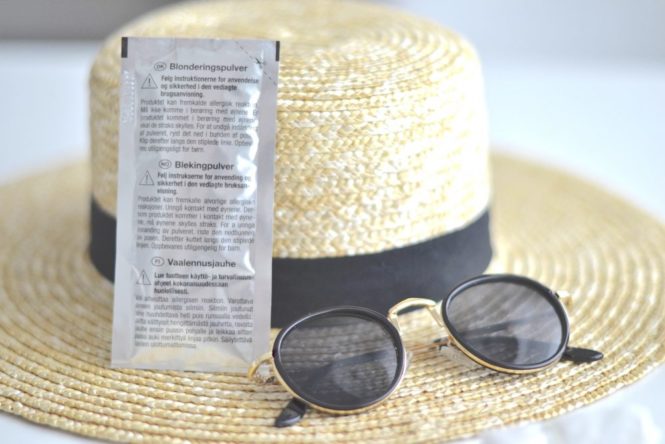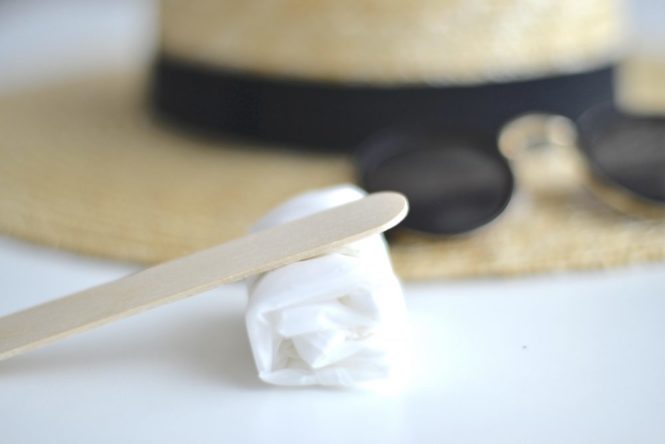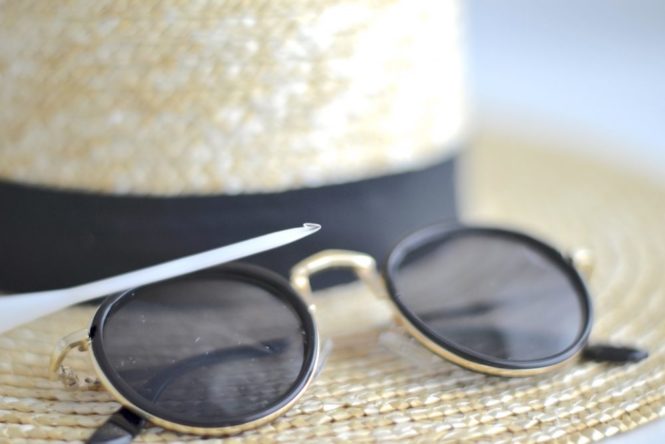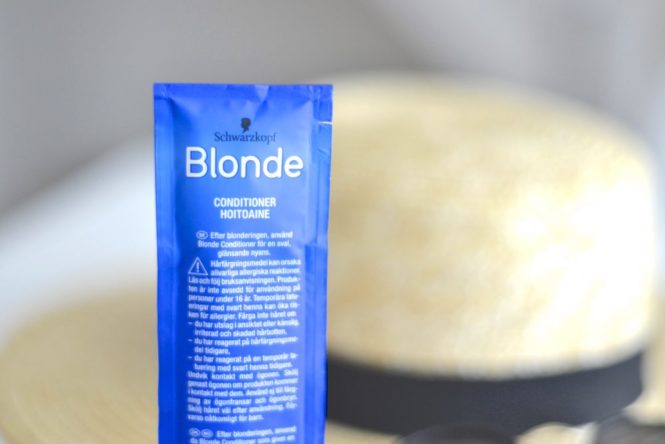 How to use it?
Here I will advise you before anything else to equip you with a good charitable soul who will agree to help you! A good friend, your darling (if very patient … haha) or anyone who will accept to spend about 2 hours to help you do the trick! It is not at all complicated, it's just that it's really a headache to pull the hair on your own (on the back part of the head). I tried doing it, using mirrored effects, etc. AND this is possible, but you must be VERY motivated! A good friend and a good film in the background, and it already goes much better.
For years my mom and my best friend helped me. Then, now that I'm in Sweden, my darling helped me once, and he really found it boring and complicated (oohhhh … guys). So now I do it all by myself. But hey, I have 7 years experience of using balayage kits … haha, so I'm used to it ! If this is your first time I would definitely recommend you to get some help!
1. On dry hair, normally brushed (respecting the normal movement of your hair), put on the pretty (haha … irony) cap and tie it with a tight knot to prevent it from moving. You will be very horrible (so I don't advise doing it with a new boyfriend anyway, haha …!) but it's for a good cause! : D
2. Here comes the main step and the longest: pulling the hair. You see the little holes on the cap ? Each of them needs to have a bit of hair in it, so pull, pull, pull. The first 5 minutes, it seems tedious but one quickly gets used to it ! I advise you to pull very thin locks (see photo below) but many (I personnally make ALL holes) for a hyper natural effect on the hair. It takes about an hour and a half or even 2 hours, but the result will be magnificent! And that's where you're going to need help … because pulling the locks on the front of the face alone, it's still fine, but on the top of the head or even worse behind it becomes ULTRA complicated. We, poor limited humans, haha.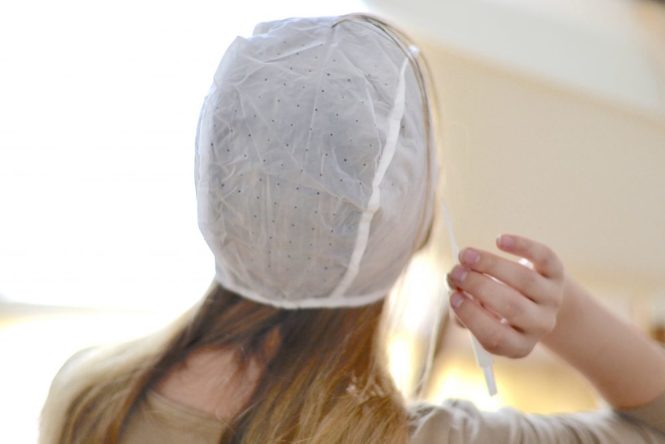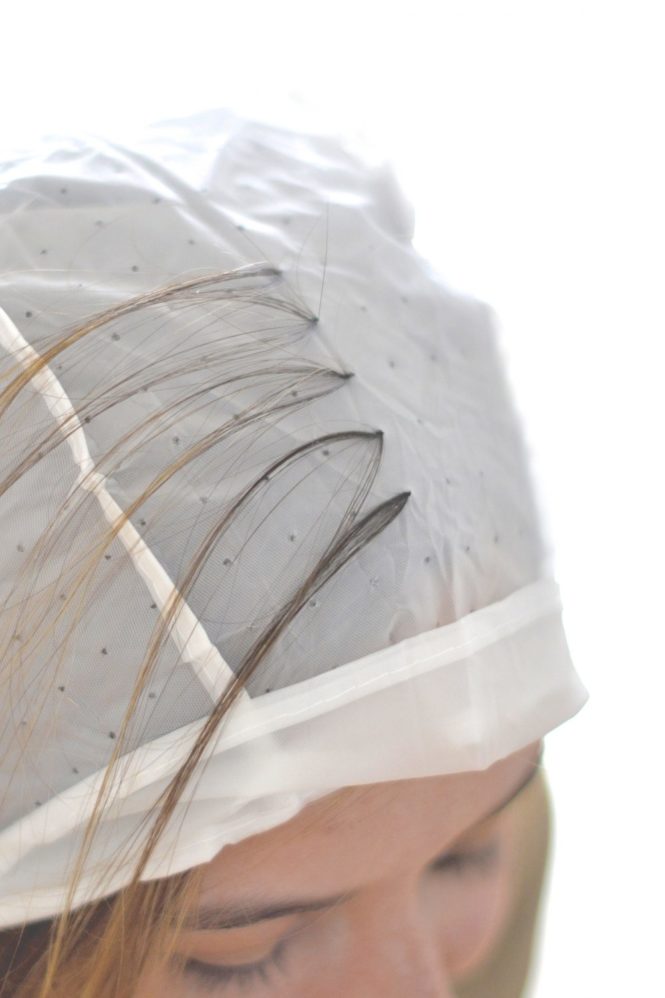 3. Once you have pulled out all the locks, most of the work is done! All you have to do is to mix the lightening product, following the instructions provided, then apply it to all the locks you have pulled out of the cap. Personally I tie the rest of my hair (not pulled through the cap) in a low ponytail that I cover with a towel not to apply any product on it. Then, I apply the lightening product on my locks and I leave on for about 10 mn (the product brightens super fast on my hair).
Little tip: brush your pulled locks before applying the product. This will make the result more uniform and especially the rinsing easier (otherwise it is a bit difficult to remove the cap!).
For the leave-on time, you can rely on the instructions. Personally, I don't leave the product on as much as they advise, 10-12 min for me is more than enough. But it depends on the nature of the hair, mine are already dark blond and are very thin so they lighten quickly!
In short, it's really super easy and soft. And what is great is that with time I even took the hand to apply the product only on the roots and not on the lengths (catching up my hair that has grown, only on the darker parts). So I REALLY limit the breakage while keeping the same blonde, but more uniform.
4. When you find that the brightening is sufficient, rinse under the shower, then WITHOUT REMOVING THE HAT, apply a little bit of conditioner (about half). Leave for 2 minutes, then remove the cap gently. Apply the rest of the conditioner to your hair, leave to rest for 5 minutes and then wash them normally. And voilà, finished! Now you just need to dry your hair and admire the pretty result!
Here is personnally a BEFORE / AFTER (of my balayage done last week) :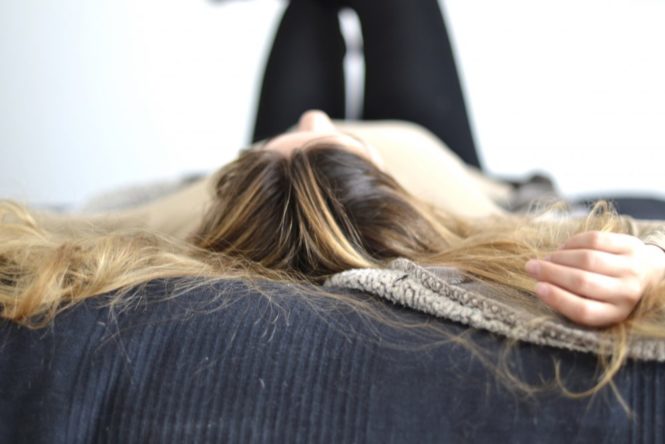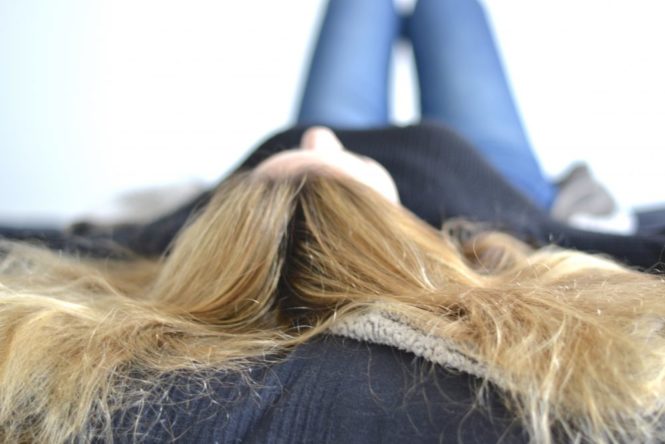 Like every time, I'm delighted! The result is super natural, super uniform, and my hair is not at all damaged! I just love it !
---
Where to get it
Voilà my little babes ! I really wanted to share this product which in my opinion is a must have when we are doing balayages ! It really saves money and spaces the visits at the hairdresser while preserving the hair because I find that this product is all soft! Really, I am not at all convinced by the lightening products available in supermarkets but this one is a real gem! Thanks Schwarzkopf! To get it you just have to go to your supermarket (and I take the kit M1).
Really hope this will have been usefull ! I make you a lot of enormous kisses <3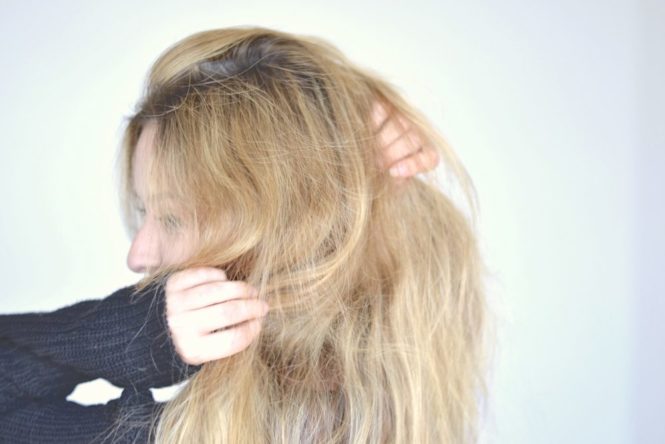 SaveSave
SaveSave