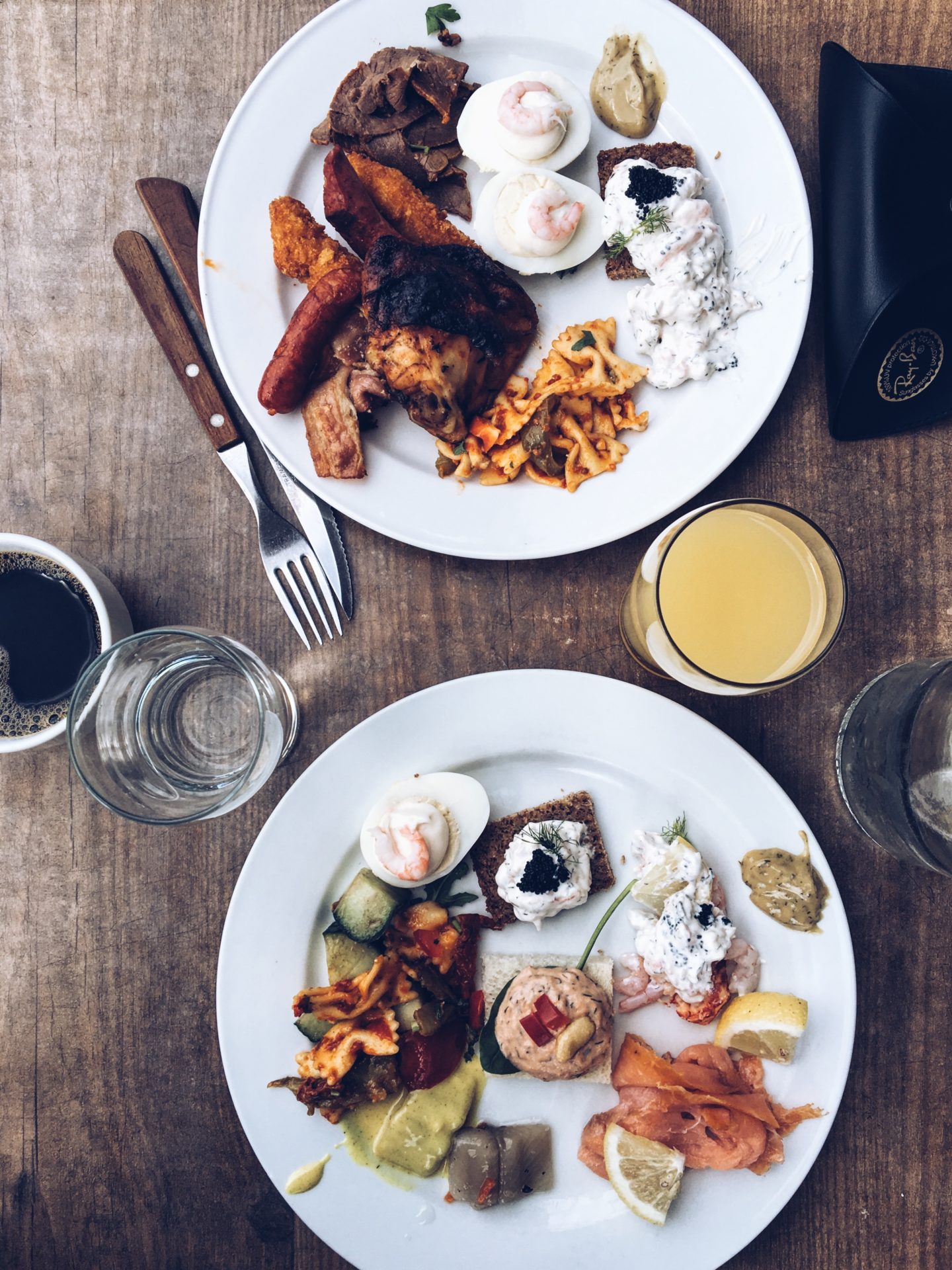 Hello hello my little feathers. As I have the series of articles "Top adress in Copenhagen", I would like to do the same for Malmö in Sweden. And other cities. The idea here is to give you some tips & ideas of things to do if you ever visit thoses places. So here is the 1st one : the Brunch Gustav Adolf Torg. "Torg" means "square" and Gustav Adolf Torg is the biggest square plaza in Malmö. On that plaza there is an amazing brunch place I really recommend you to go. It costs 185 SEK (approximately 20 euros) and it's a buffet where you can eat delicious warm and cold dishes, salty and sweet food (including delicious desserts & fruits). And of course juices & coffee.
Brunch Gustav Aldof Torg : a delicious moment
Here is what we got :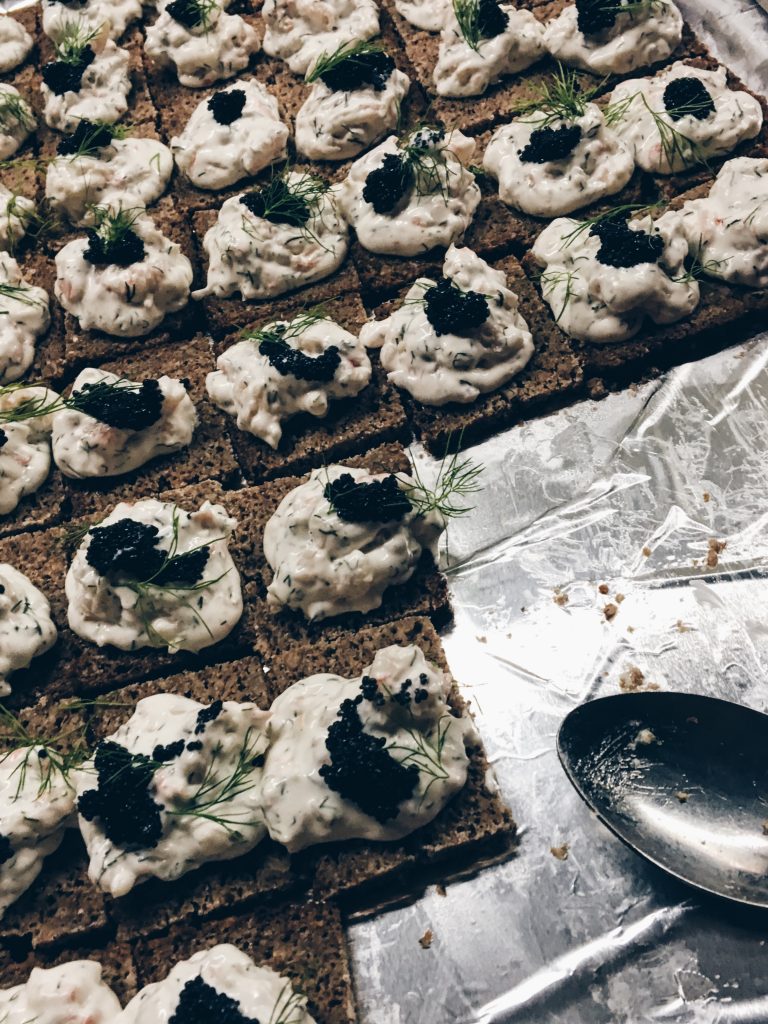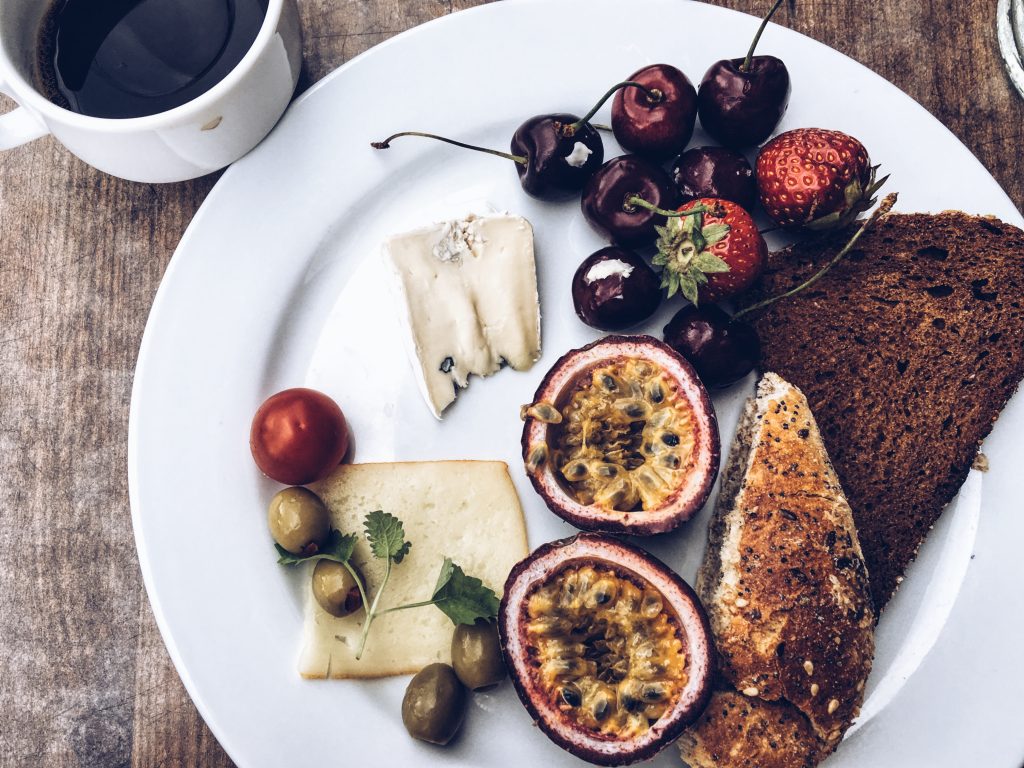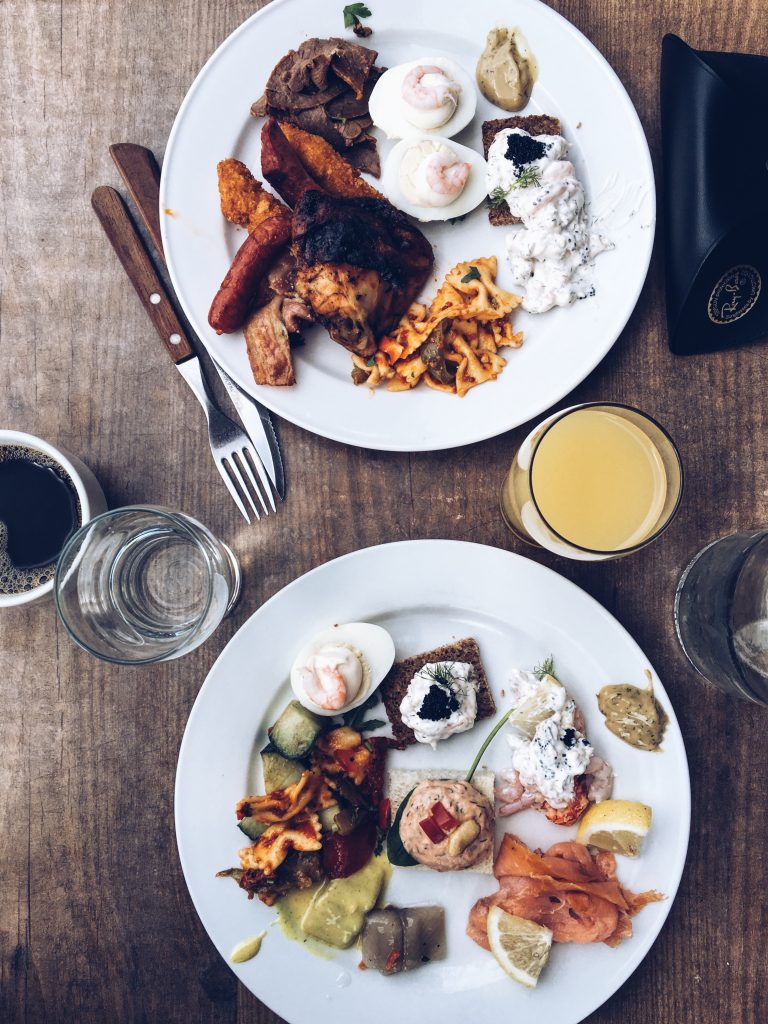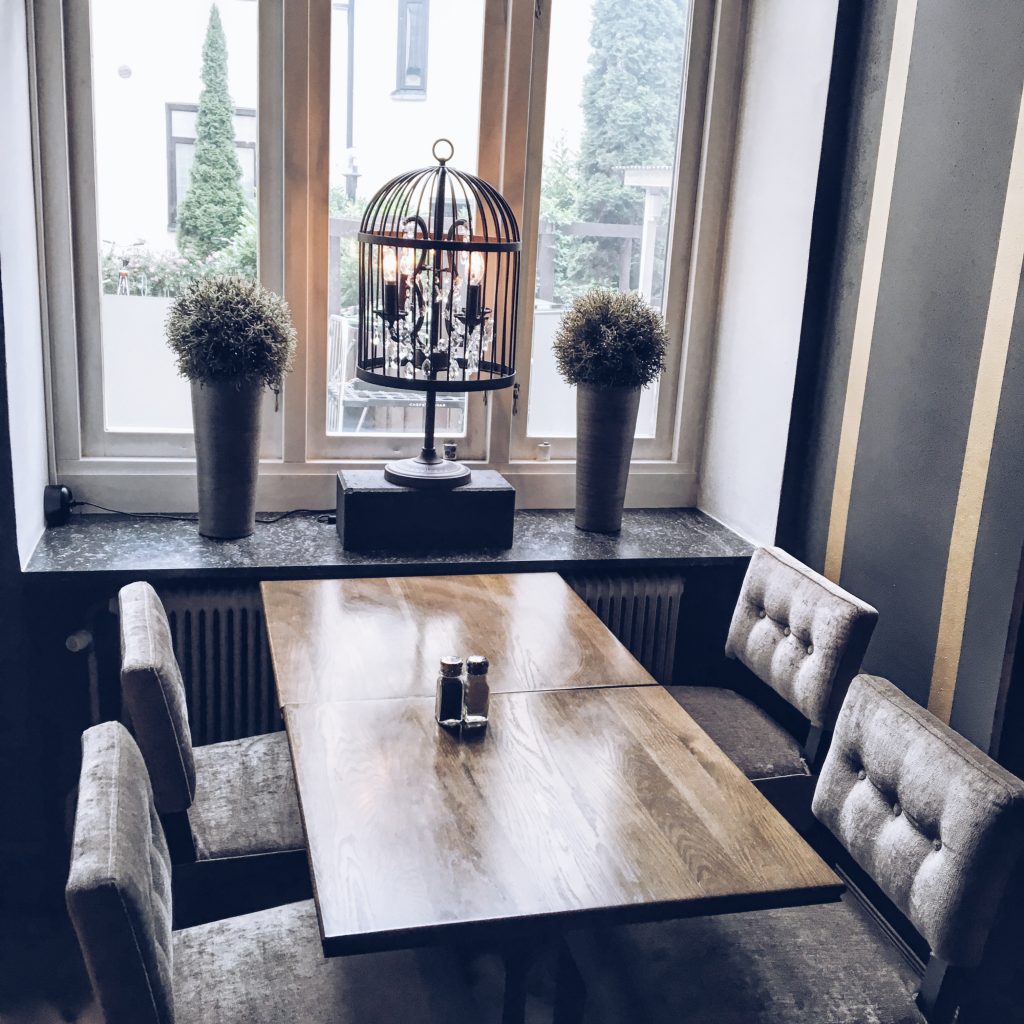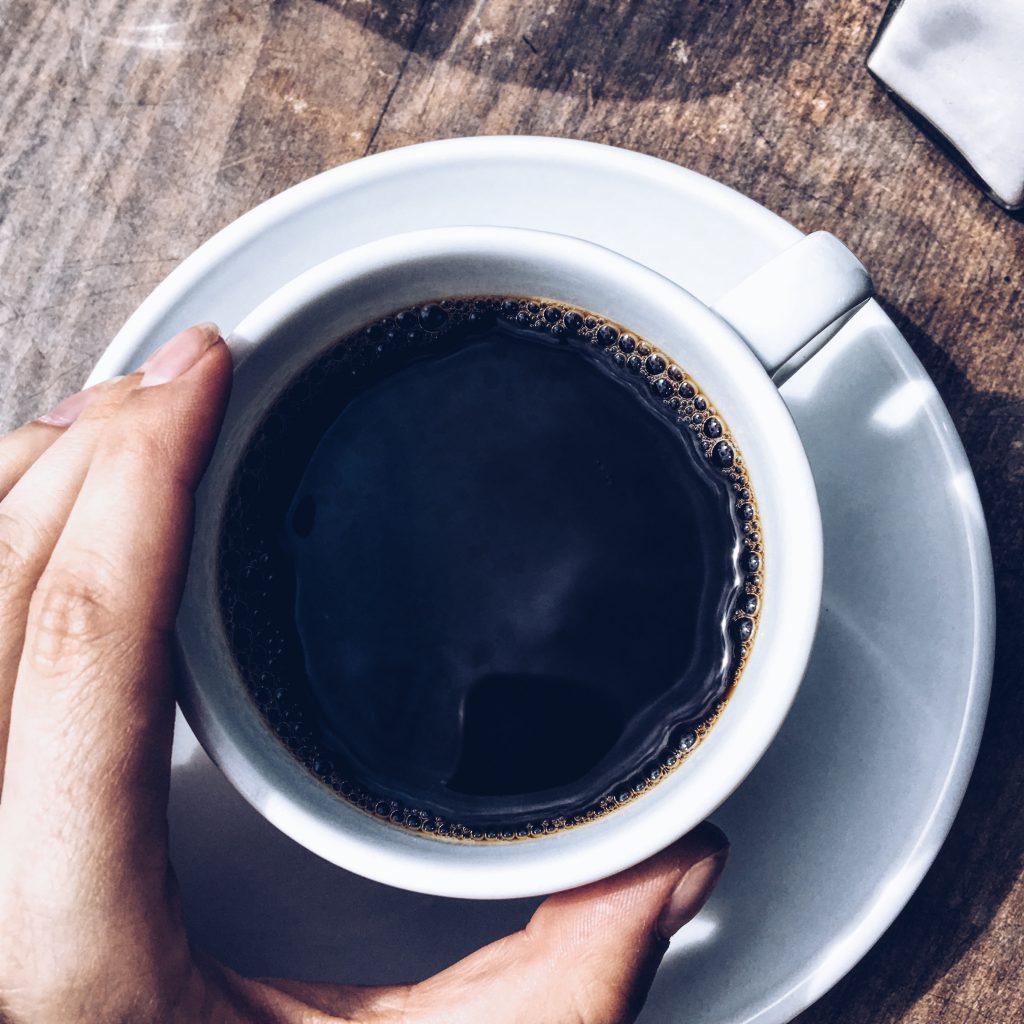 Super nice place ! Go go go if you visit Malmö one day ! <3 Bon appétit ! And enjoy your day ! Lots of love, Plumedaure.
SaveSave