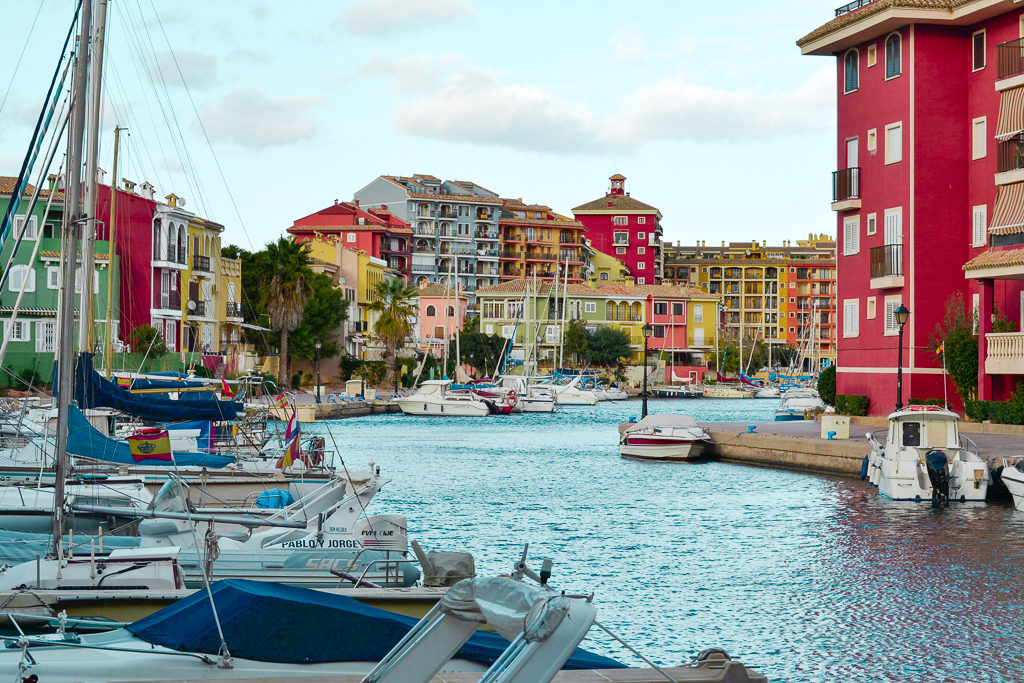 Hello dear readers ! Today, following my previous article talking about the concept of a "happy sweater" (with photos in an -also- colorful village) – village being Port Saplaya – I want to focus on this beautiful place. Because really … it made me fall in love with its colors, its proximity to the sea, its sun … in short all these attributes that fully recharge human batteries. So today, let's discover Port Saplaya together, a place not to miss if you travel in Valencia, Spain.
Charge your color batteries and discover Port Saplaya
Port Saplaya is nicknamed "the little Venice" by the Valencians and given all its colors, and the omnipresence of the water channels that crisscross the streets, it is true that one could only think of it. Port Saplaya is actually a residential area in the city of Alboraya, which hosts barely 2,000 people. To get there, you can park directly at the Alboraya car park (exit Alboraya on the V-21 motorway), then just follow the beautiful beach towards the colorful buildings that you will see in the distance. After about 10 minutes, you arrive at a small circular port, Port Saplaya, which, even if it seems small at first sight, allows a nice 40 minutes walk! A nice tour of the port, along the water, boats and pastel buildings. So pretty!
If you are not motorized, know that the place is very close to Valencia's most famous beach, the Malvarossa. Just walk 40 minutes from Malvarossa along the beach to reach Port Saplaya. A walk that is worth it. A march towards color!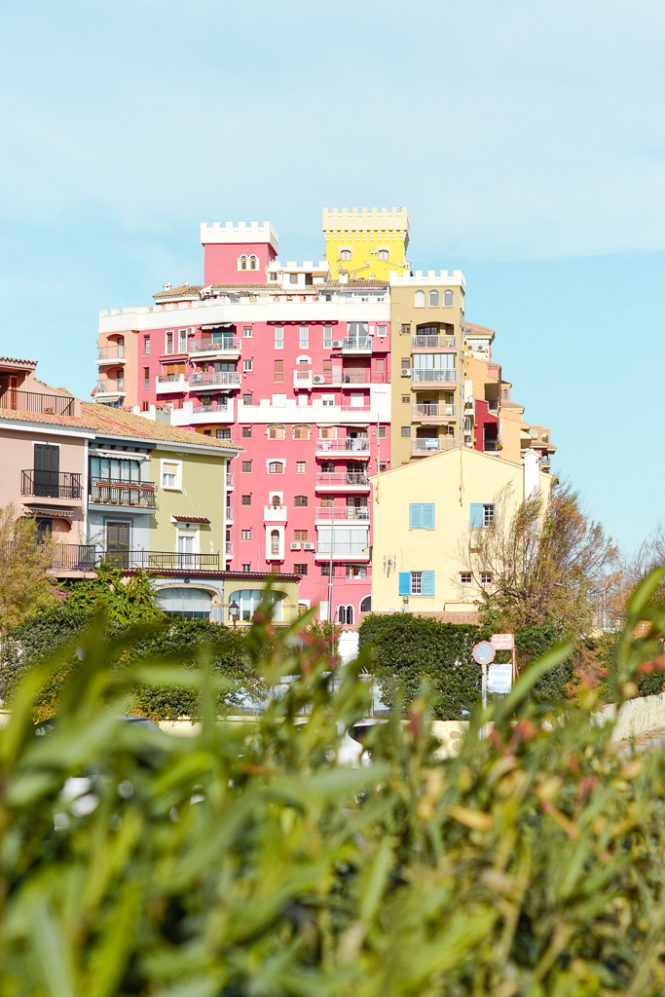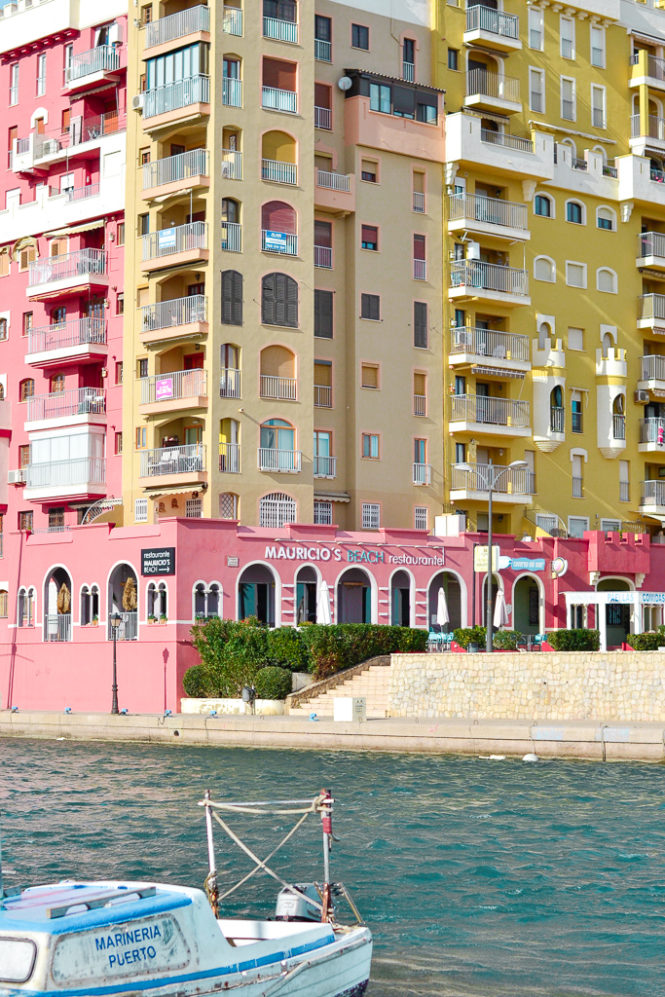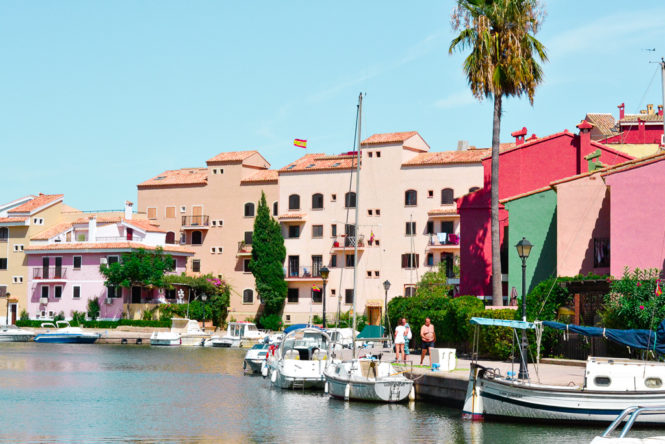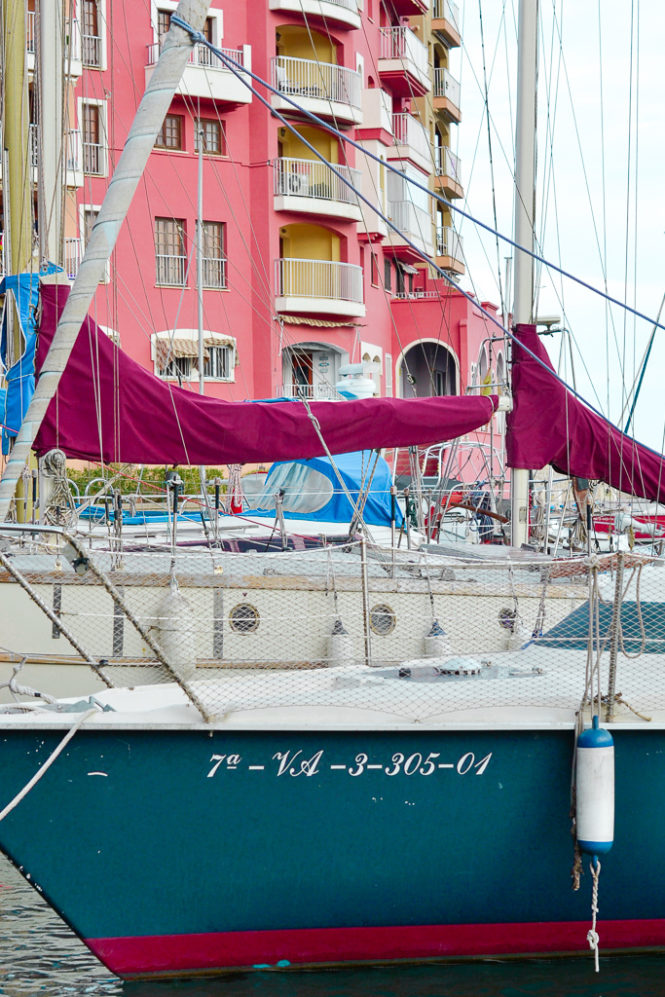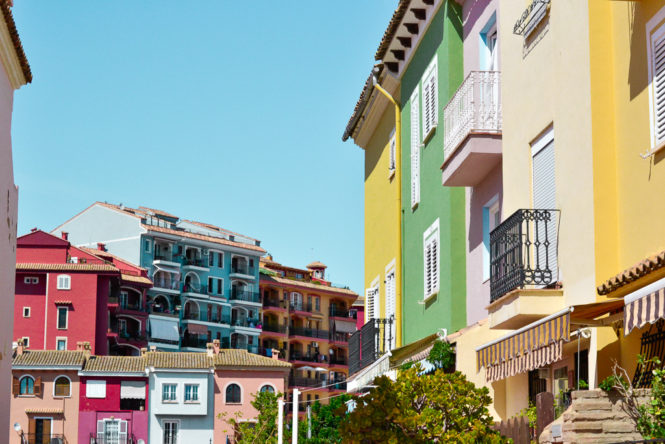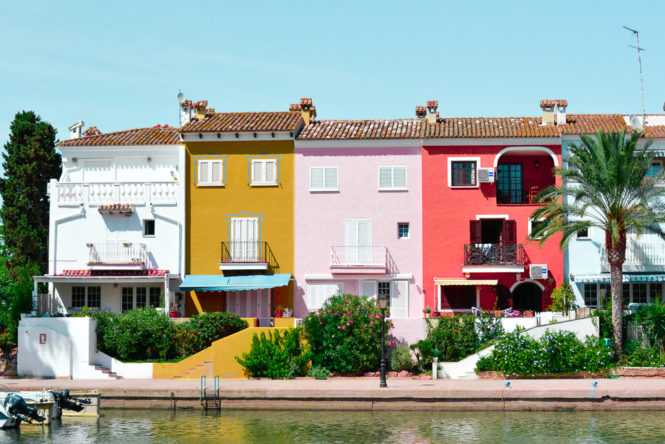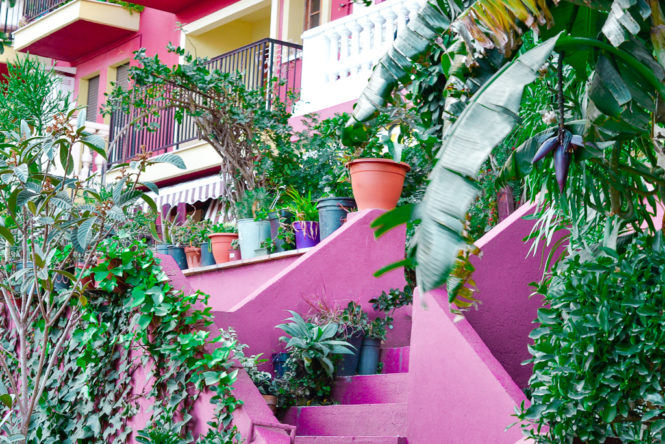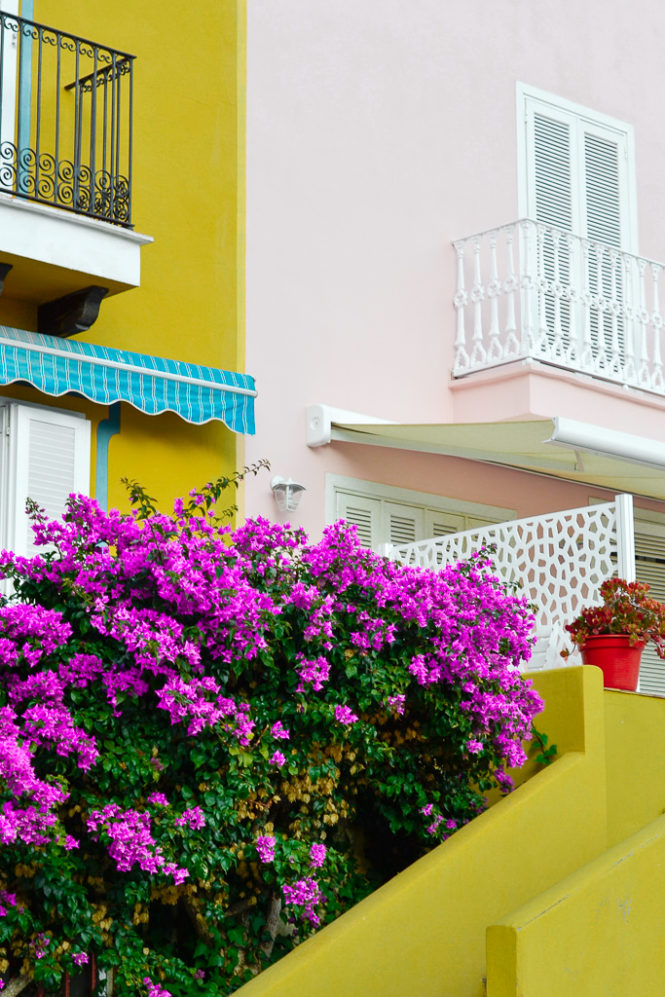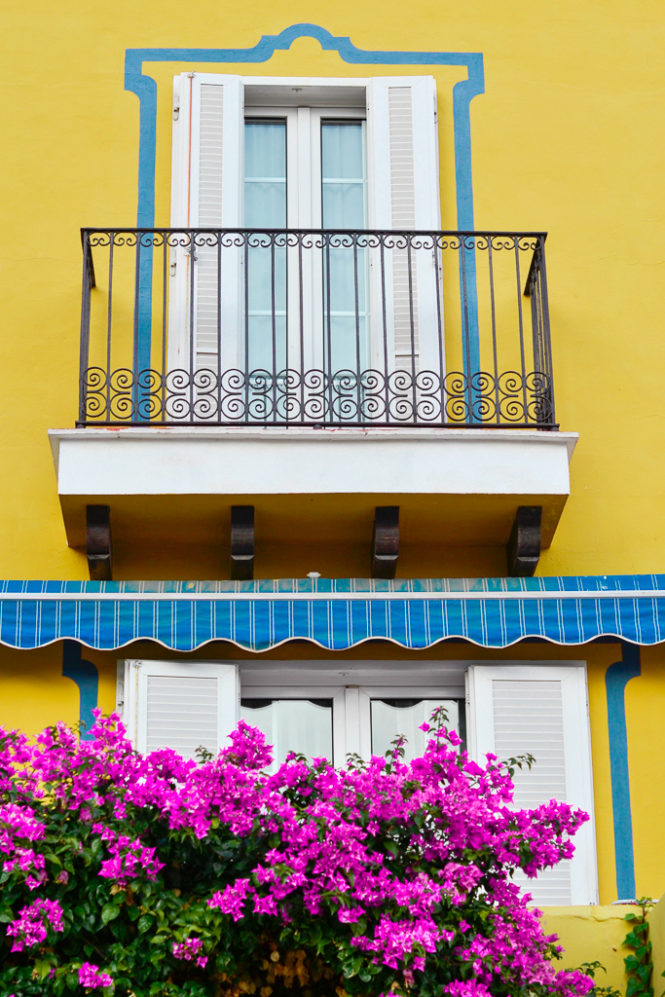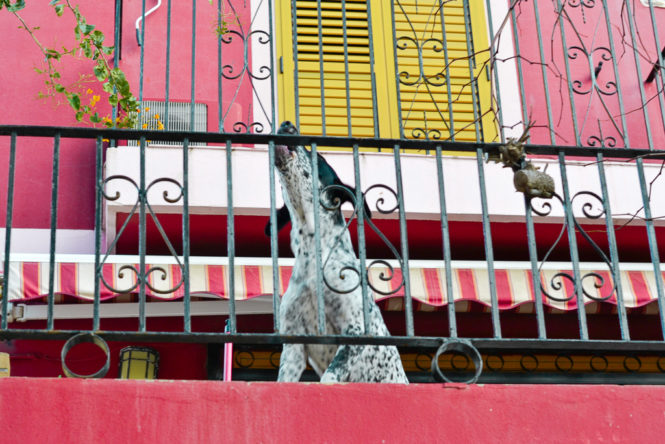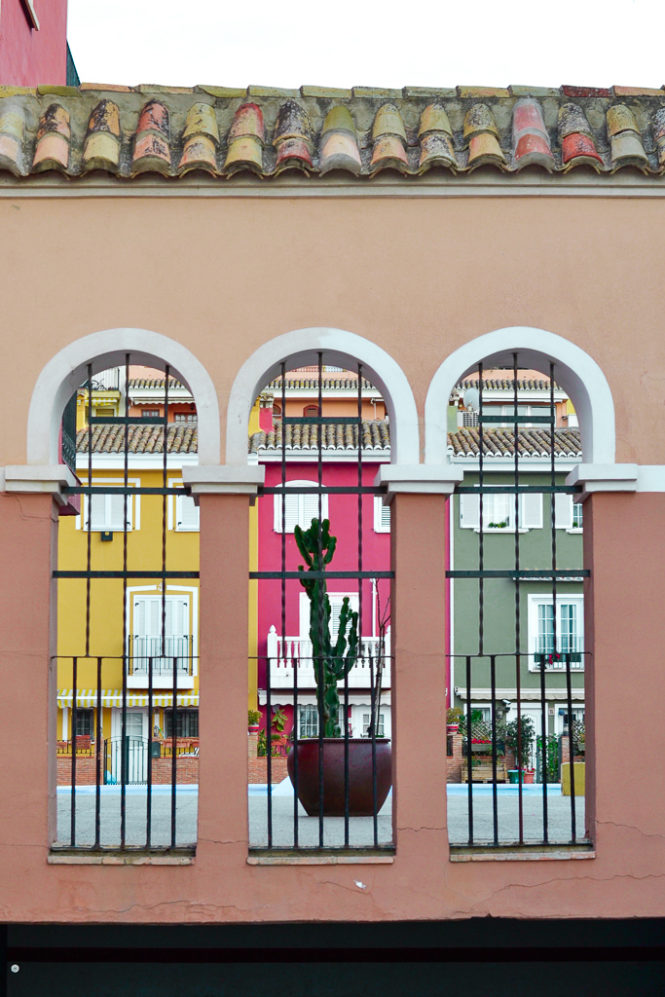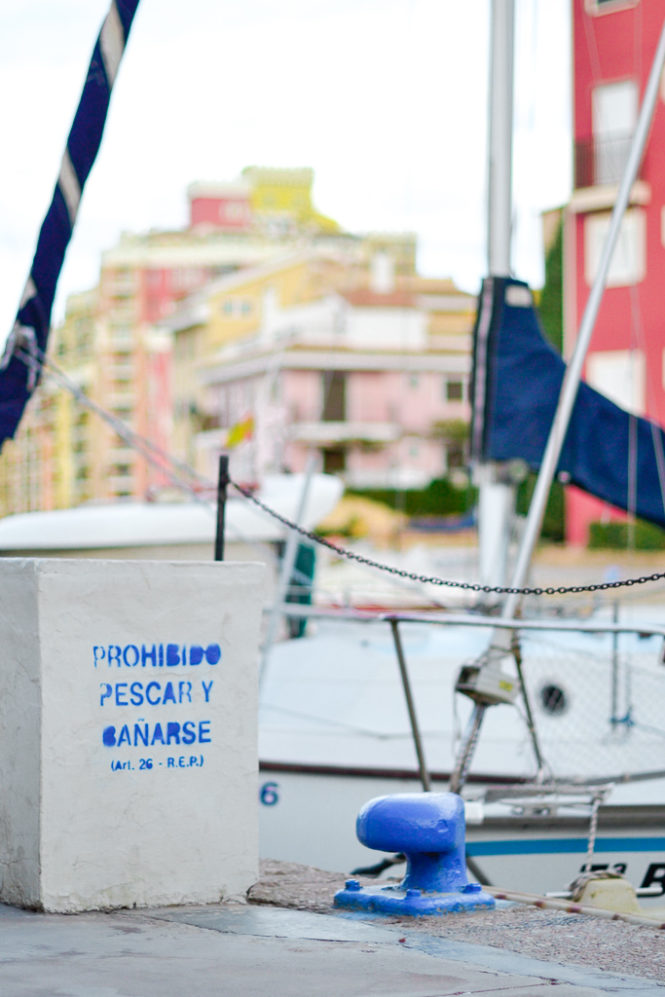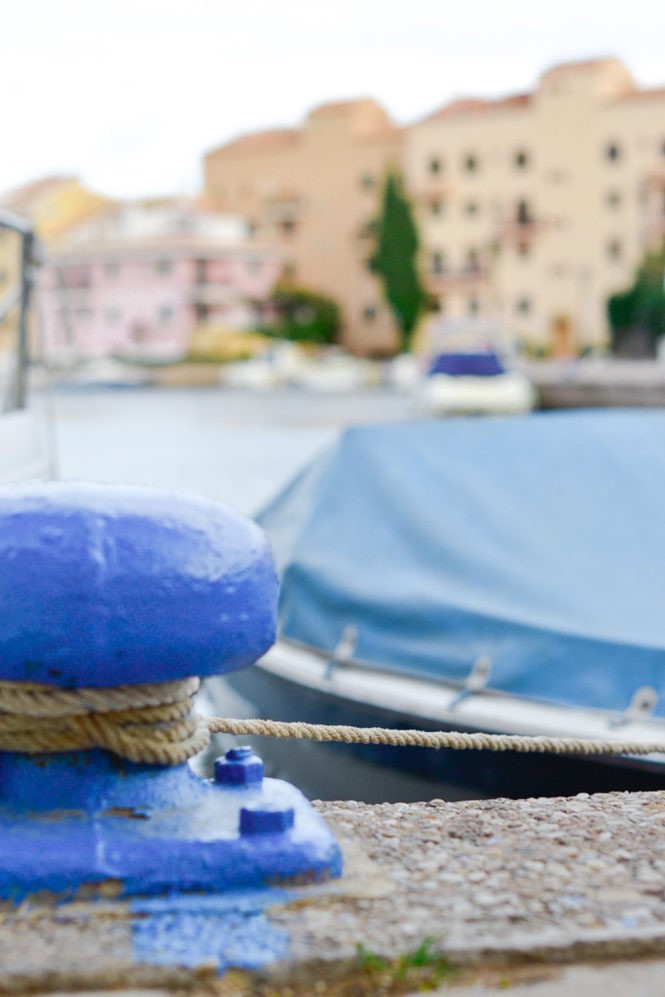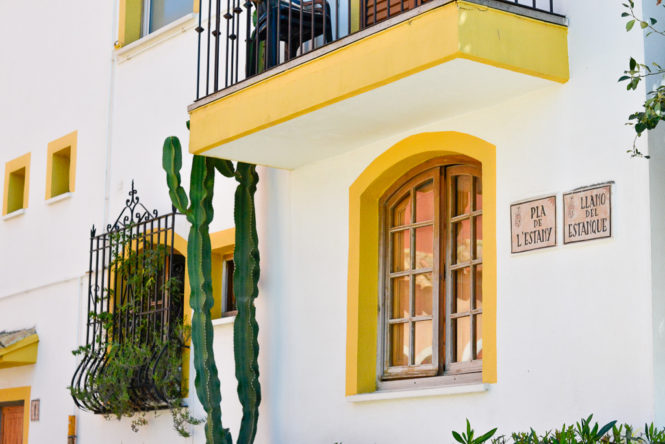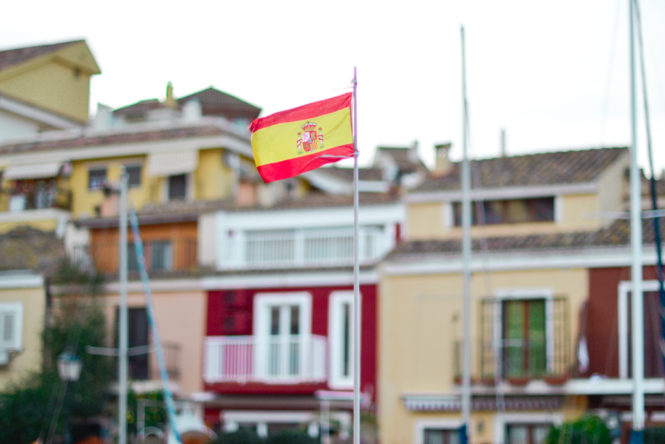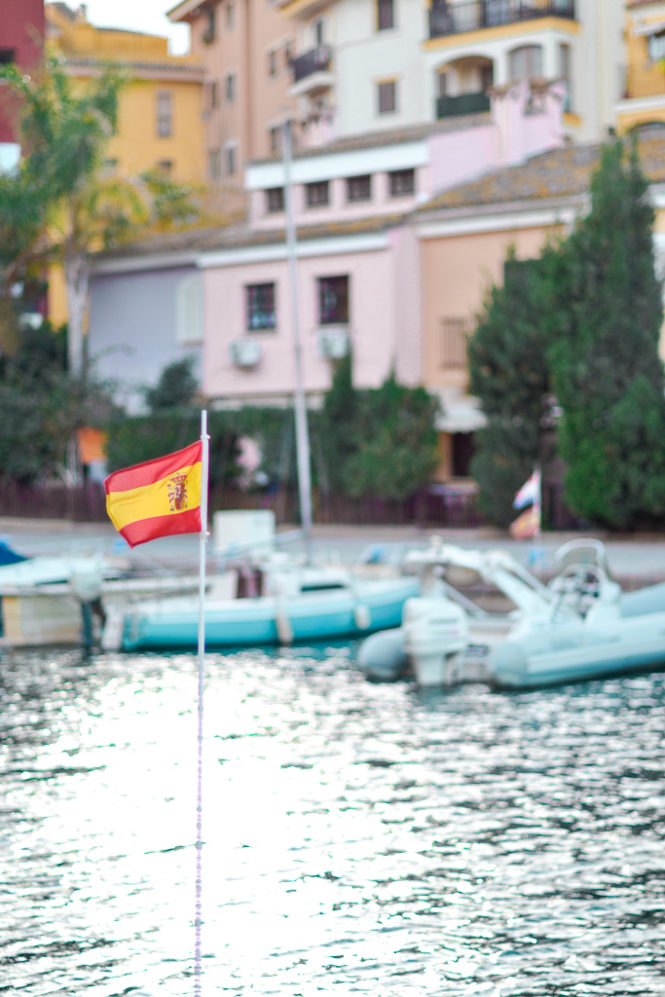 Wow… or?
A place that I can only advise you to visit, summer and winter. In the summer, with all these colors associated with the heat you will have a feeling of "vacaciones" guaranteed!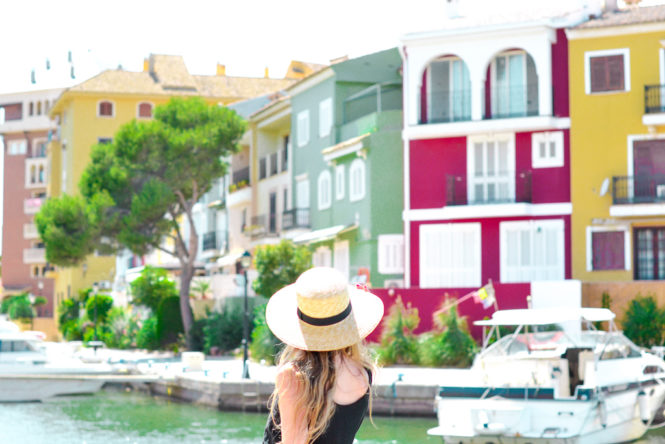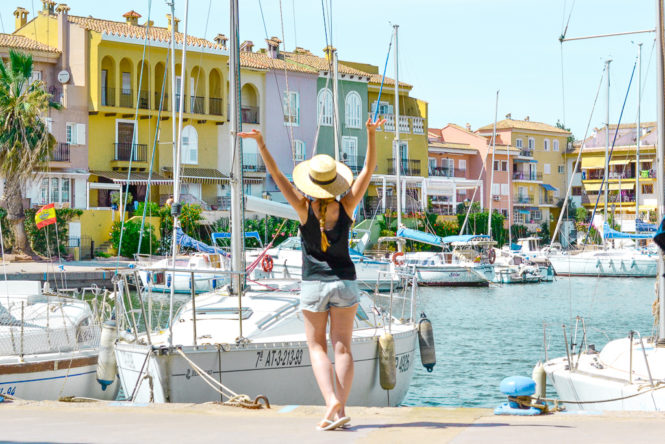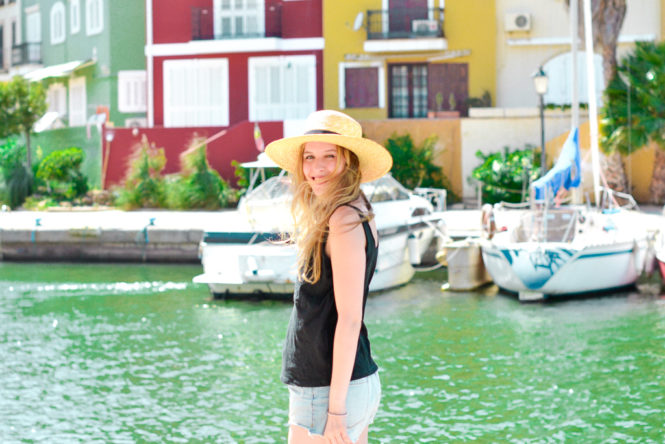 In the winter, the sea air is so invigorating …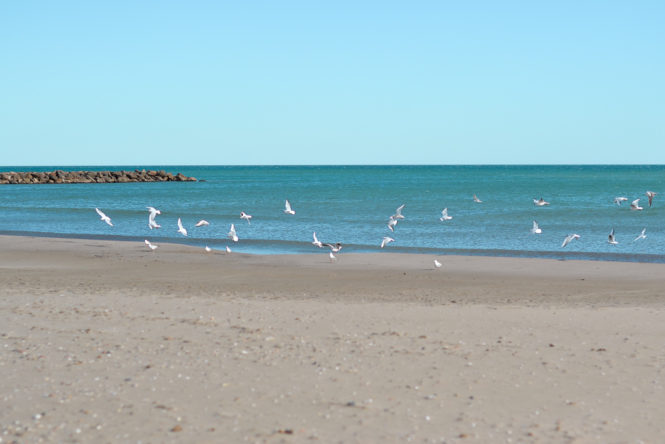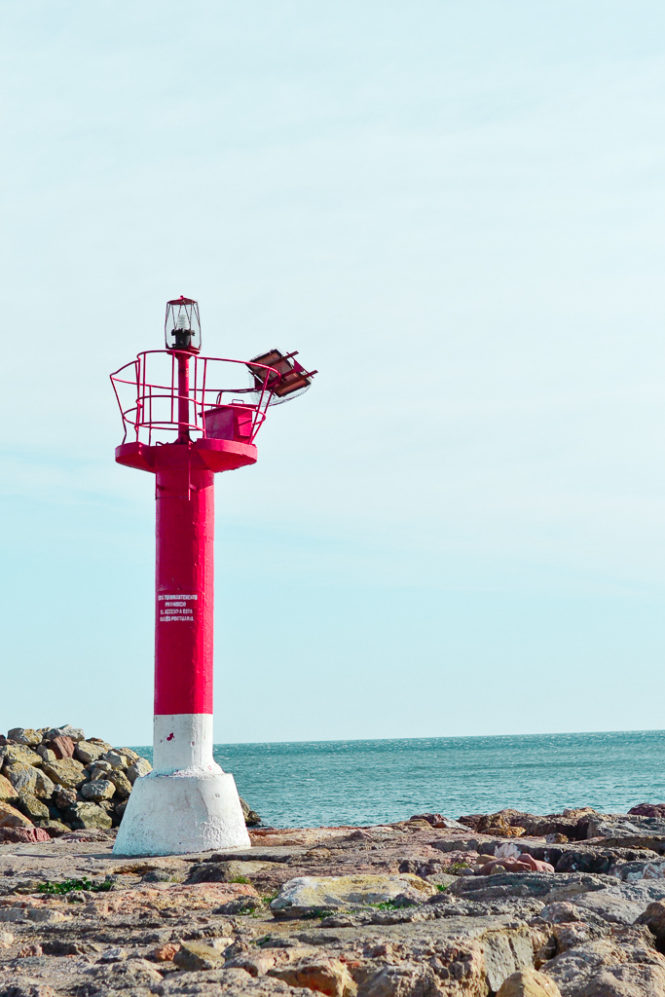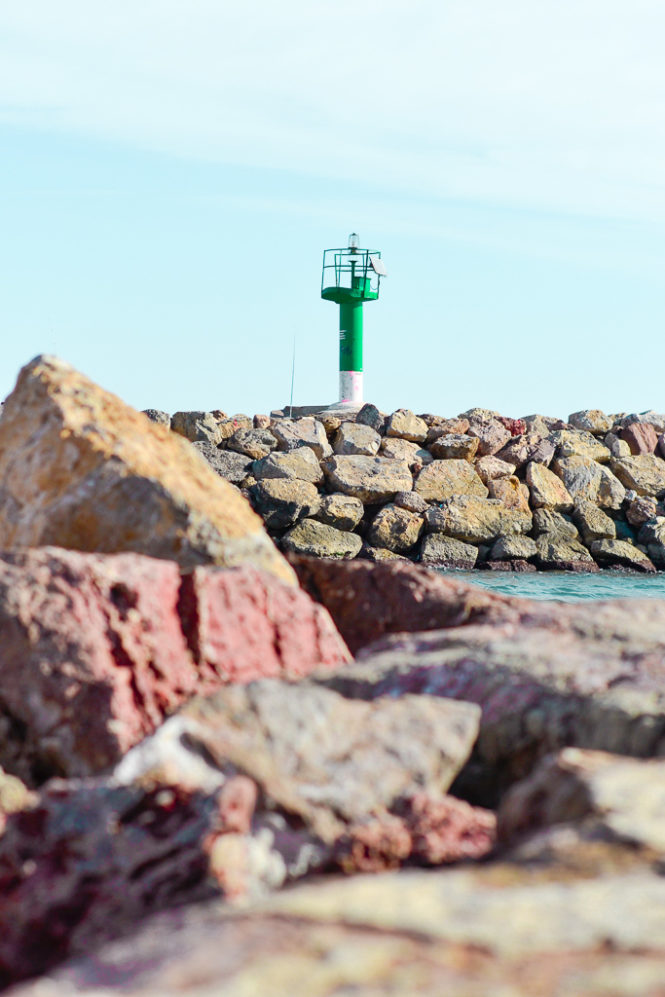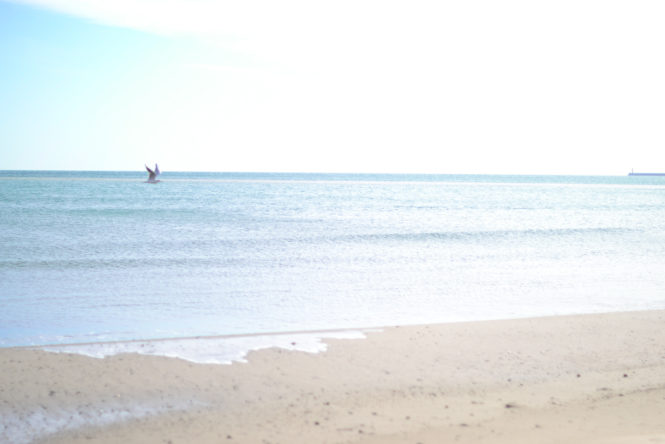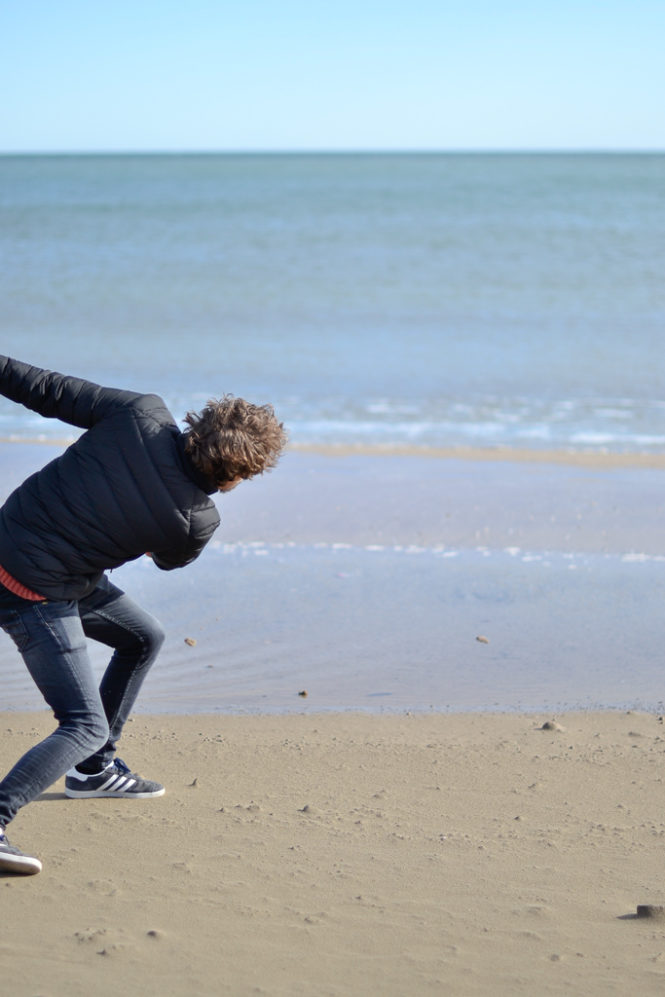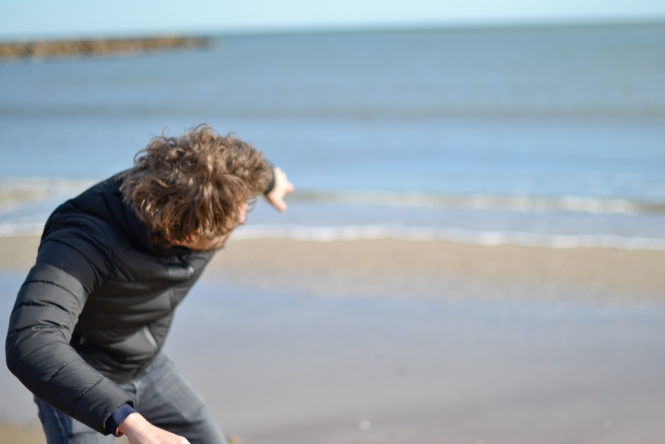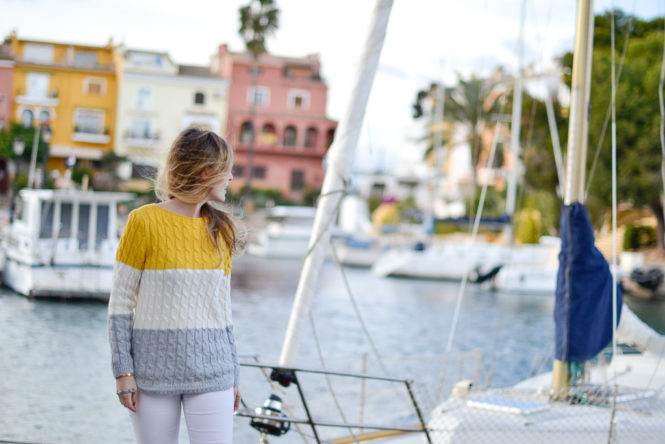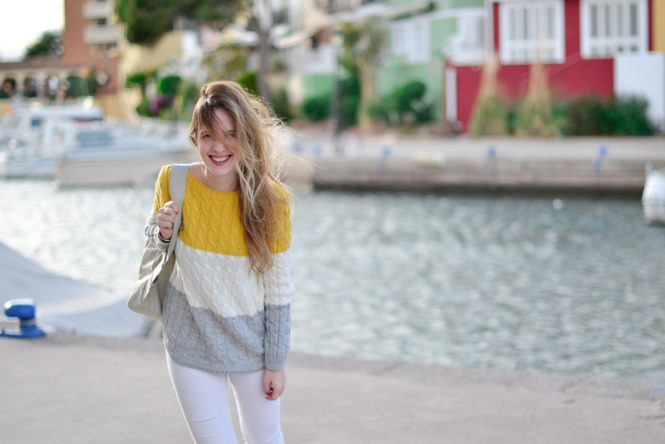 Really a very nice place … right?
*Any other colorful places you know of that you recommend?*
Have a lovely weekend <3 Full of color and happiness!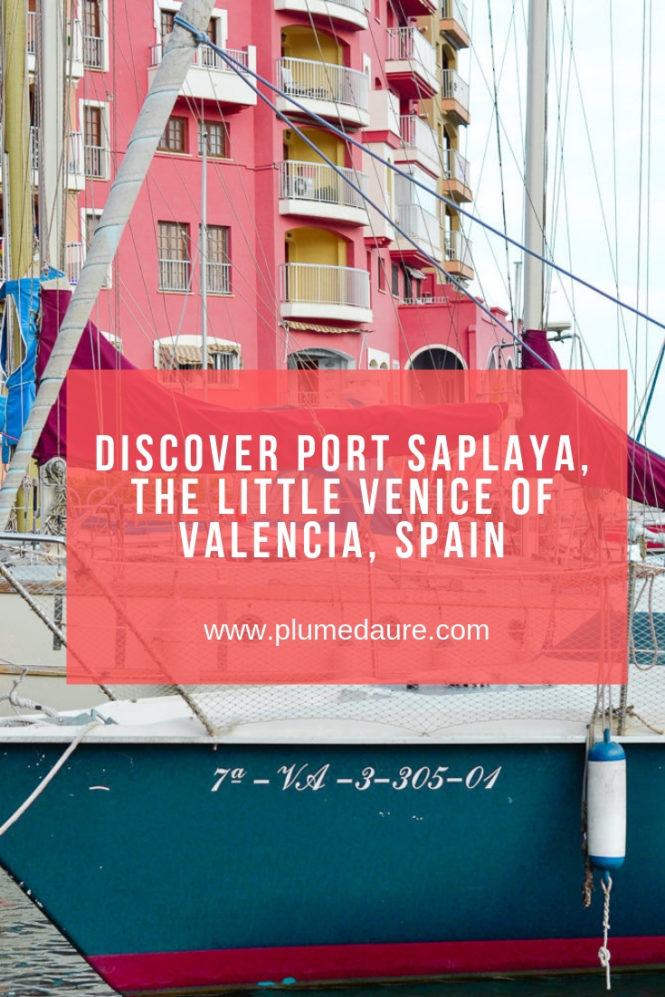 SaveSave