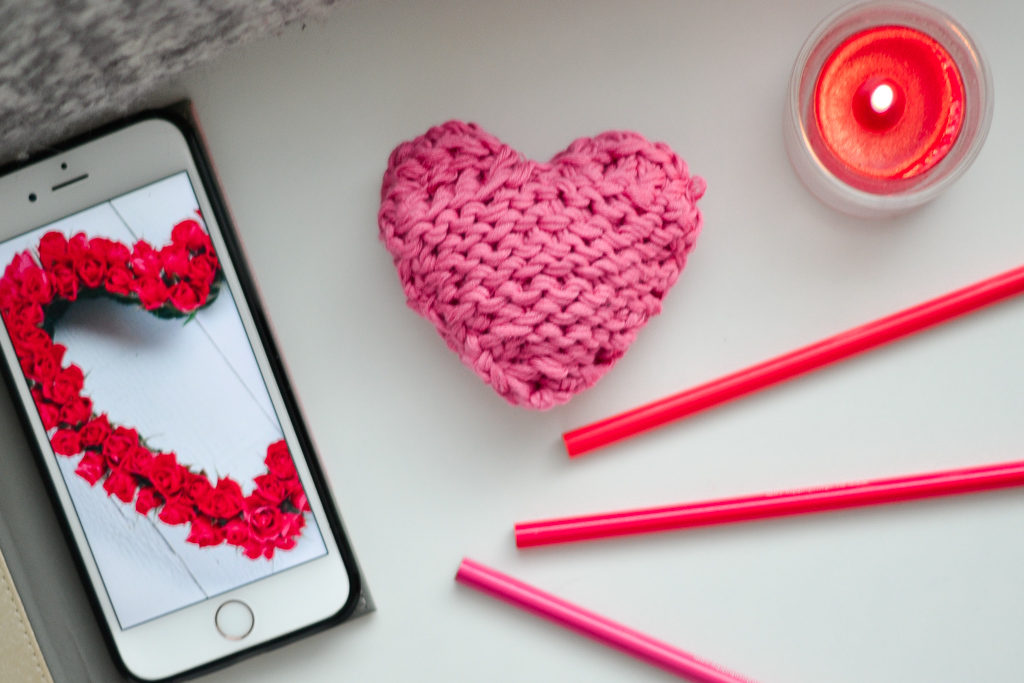 Hello babes ! Tomorrow is Valentine's Day! The lovers day which – although certainly, very commercial – is a good occasion to spend a bit of special time together. Personally here, we don't see Valentine's Day as something so "sacred": we do not necessarily offer gifts to each other, for example. We find that there is no need to make it so "big" since it's just after Christmas. And that often, we have already spoiled each other pretty well on this occasion. But… we still celebrate it with a little special thing: we book a good original restaurant we wanted to test for a while, we cook a nice dinner at home, we make a little surprise to each other… You got it : we see Valentine's Day as another excuse to have fun. This year we have not booked any restaurant … so it will be at home. And frankly, last minute + home made Valentine's Day does not mean bad Valentine's Day. Actually, you can make it even more cozy and original! Will it be a little improvised tomorrow for you as well ? Here are some ideas for a last-minute Valentine's Day at home. 
Help, I haven't planned anything yet ! Tips for a last minute Valentine's day at home
1. Go to a delicatessen together on Valentine's Day
No stress on booking a restaurant, about the price of the Valentine's Day's menu (often exorbitant) and about which place who will have space to welcome you on a last minute reservation. Make it at home!
What we will personally do: tomorrow, after work, we will go buy some delicatessen in a covered market with only deli stalls in Malmö, Malmö Saluhall, and buy what makes us happy on the moment. An excellent piece of meat, good fruits and vegetables to make an excellent sauce and a garnish, an original dessert, and a good bottle of wine. Why not doing the same around your place ? Then, as soon as you get home, you can have a moment of romantic cooking, Spotify playlist of the associated nationality on (Spanish type cuisine = Spanish music … you understand the idea), with a glass of good wine. Frankly, it's simple but it's a great time, both convivial and culinary to spend together. And the spontaneous side of the dinner with what both of you like at the moment, I personnaly really like !
2. An improvised game
No need to buy games in advance for Valentine's Day. Two pens, two sheets of paper, background music, and presto, you can have lots of fun.
A nice game idea? Write 15 questions about yourself on a piece of paper that your partner must answer without making mistakes. For example: What is my favorite color? Do I have a middle name and if so, which one? Would you say that I am rather tea or coffee? What makes me happiest? What part of your body do I prefer to kiss? What do you think is the worst default I "blame" you for? What is my worst default I'm trying to work on? Anyway … you got it. Write everything, any fun question that goes through your head.
Then, also plan small squares of paper which will be "good services" to use through the year.
So, once you have done this, each one your turn, ask a question. A good answer = a kiss. A bad answer = a wish that you can write in one of the squares and keep as a good service to ask for during the year. So if your lover does not know your favorite color, for example, write on a square paper: "do the dishes without discussing". And you keep it preciously to use it on a day where it suits you! : D
Laughs and good times guaranteed, and all in simplicity!
3. A relaxing massage session
Nothing like Valentine's Day to relax together. After your dinner, treat yourself with a good reciprocal massage. For example, you can arrange a 15 or 20-minute massage per person with relaxing music, and oil (or moisturizer if you do not have oil). A good time to reconnect while relaxing, and take a break from everyday life.
4. Make a nice cocktail
Nothing like a colorful cocktail to accompany your game session / or your massage 🙂. Here are two cocktails that I love for Valentine's Day.
The sparkling strawberry: in a glass of champagne add 0.5 cl of cane sugar syrup, 0.5 cl of lemon juice, 0.5 of cognac and 1cl of strawberry liqueur + a strawberry inside. Nice and yummy!
The cream of kisses: in a cocktail glass, add 6 cl of pineapple juice, 3 cl of fresh cream, 1.5 cl of coconut milk and 1.5 of raspberry syrup. Yummy, creamy and pink like love!
5. A little surprise, maybe ?  
Ladies, some of you probably do it often. But others may be less, if ever. Do what? Wear sexy lingerie. For example a lace body, stockings, a pretty nightie, etc.
Valentine's Day is an excellent opportunity to please your half by surprising him or her on that side. And no complexes, my dears! Whatever your lingerie habits, whatever your morphology, this kind of surprise will ALWAYS please the one who loves you! So, hop, go to H & M during the day, which offers great lingerie for an OK price, and wait to see the reaction of your darling when about to undress tomorrow night;)!
So what do you say?
Some inspiration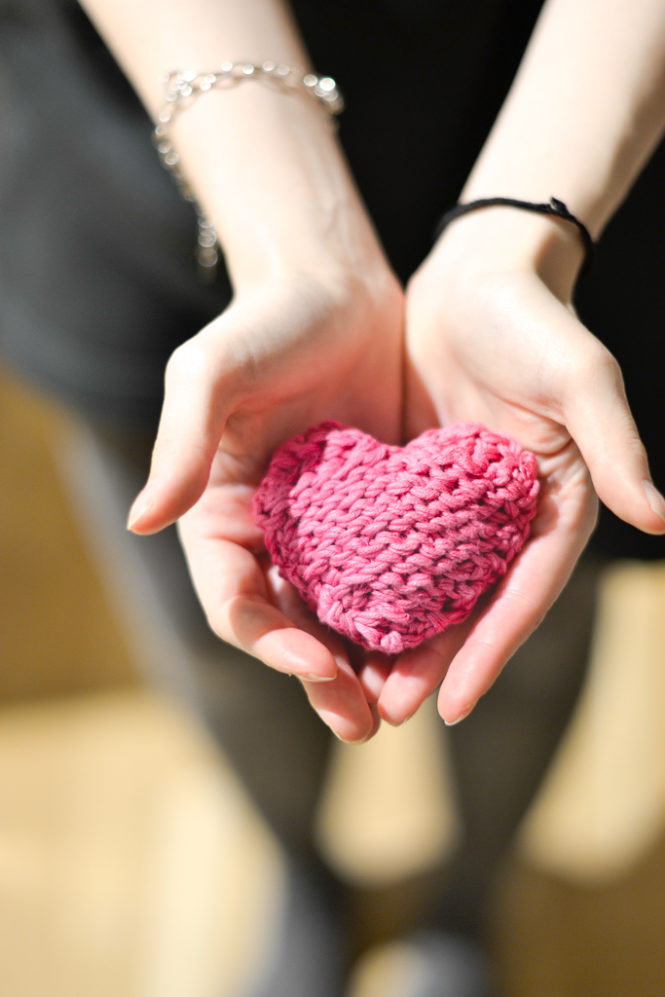 Have a lovely Valentine's Day my sweets ! Enjoy !
What are your last-minute Valentine's Day ideas?
---
This blog post contains affiliate links from ShopStyle Collective
SaveSave
SaveSave
SaveSave
SaveSave
SaveSave