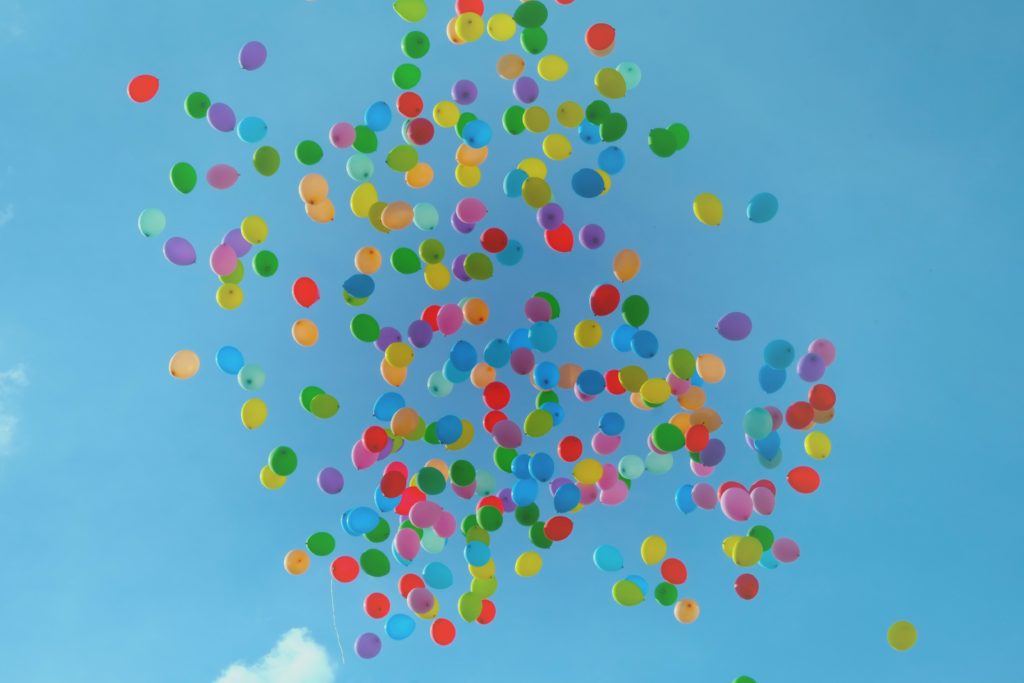 Hi hi everyone. First of all, I wish you a Happy Easter <3 Eat a lot of nice chocolates and enjoy being with your family : those little things that seem so normal but that are SO important. Actually this is the topic of my article today : How to, first, see these little things (and stop considering them as a "normal" consequence of our day, and second, how to ENJOY them for real and realise that THESE LITTLE THINGS are what our happiness is made from. 
Enjoy the little things : 5 fundamental mindsets to make your life cosy and happy
I am a very cerebral person. I think a lot, I question a lot my ways of thinking, of interacting with people, and all… One day, when thinking about how Man is constantly searching for Happiness all his life, I realised that this is an impossible target to reach if you think that happiness is somewhere far, something that you have to work on, something that you have to deserve. I might be wrong, but I think happiness is around the corner, and here with us everyday. Being happy is not an objective, it's a way of seing things. When I understood this, everything changed in my life and I decided to stop waiting for a perfect day and think "This day was close to what I think a happy day should be". I decided to see every little thing, every day, as a VERY important thing. Those little things, those little moments… Could be anything. Anything that makes you a bit happy. A bit cosy.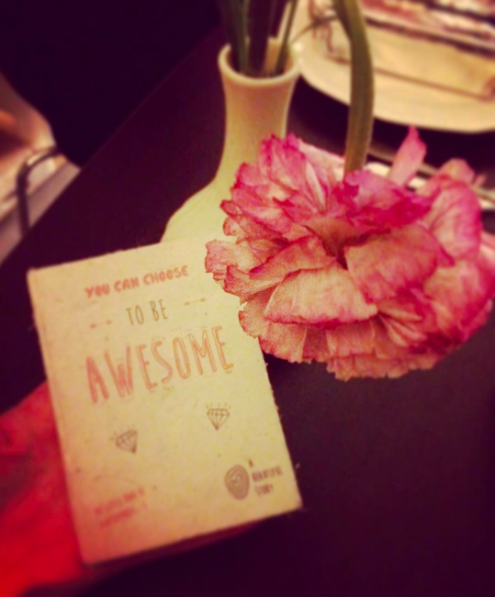 1. Be thankful everyday
I think we all tend to focus too much on our little everyday life problems. And this affects our mood more than we think. Like being moody all day because "it's too early to wake up", and "the train was late this morning" and "tonight after work I have to do a laundry so this day is going to be shit". We say that too often "it's a shitty day!" but I'm sure this day is full of OTHER THINGS, other little things that were completely left over in your mind because you're focusing on the negative parts of it. But maybe this morning your boyfriend gave you a big hug a kissed your forehead? Your cat purred on you for 15 mn while having breakfast? You received a very nice text full of love from your mum? A colleague gave you a nice compliment? Yes? Or something similar?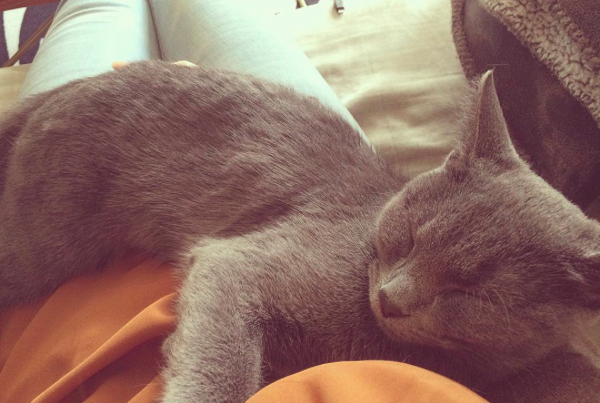 Then it's not a shitty day! It's a wonderful day. Because those things are what count. The rest is nothing. Focus on positive things instead. Focus on this nice chocolate you will eat for easter and how happy this moment will be 🙂 Be thankful everyday for all those things, try to notice them on the moment, to enjoy them more, to give them more importance. And maybe you can try every day before sleeping to remember all of them and be thankful for all these nice moments, these new souvenirs.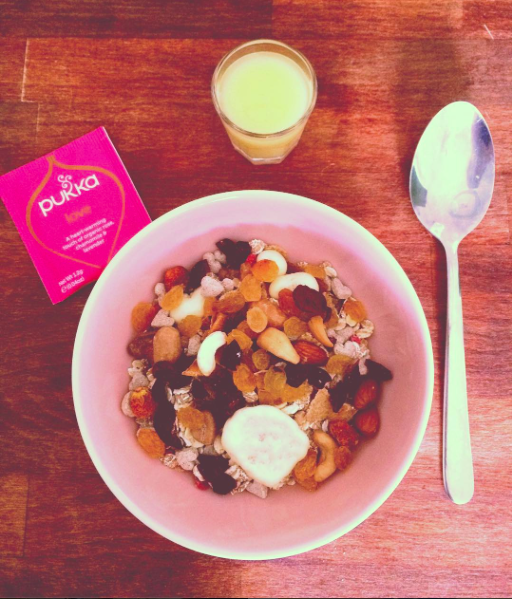 2. Seize the day : enjoy the present moment
Carpe diem, this beautiful latin quote. So famous, so used, so true. Seizing the day and enjoying the present moment is so important and linked to what I've just said in 1. After you noticed a little thing, now you have to give some importance to it ! And this means : really enjoy it, live this present moment fully. Give all your attention to this moment, to what you're doing. You're going to be even more happy from it. You're making it unique and important.
3. Be yourself to have healthy social interactions
It's so important to be yourself in your everyday life. Be who you really are. Assume who you are and not try to change to please people. There are always some people out there that will love you for who you really are, and for those who don't it's fine. Don't blame them. You can't be loved by everyone. It's impossible. Don't try to seduce them. Just accept that you don't need to be friend with everyone to have healthy and successful life interactions. RESPECT is the most important. Don't blame people who don't like you, or who don't think the same way as you do. Don't blame people you don't understand. Just respect the difference. Because everyone is unique, and everyone is different. But one sure thing is : there is so much beauty in each person. 
The love you get from people who really love you is way more intense and beautiful than any love. It's like a concentration of happiness, a life elixir.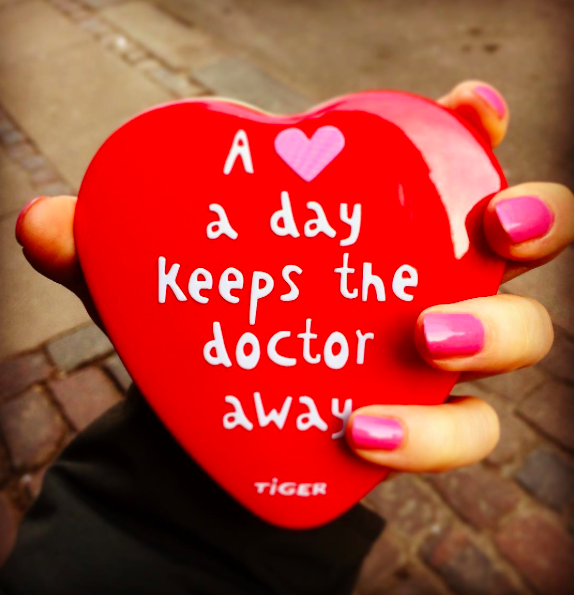 4. Take care of yourself
Love from others is really important. But you first need to LOVE YOURSELF. And to take care of yourself. It's OK to love yourself, and it's healthy. You should always keep some time for yourself everyday to do things that really please you : take a long bath, do your nails, put some moisturising cream, make yourself a nice tea, buy yourself a nice dress, a good book, go to the sauna or the gym, take a nice walk in the nature. Whatever pleases you. But this makes you feel so much more cosy and feel good in your body/mind.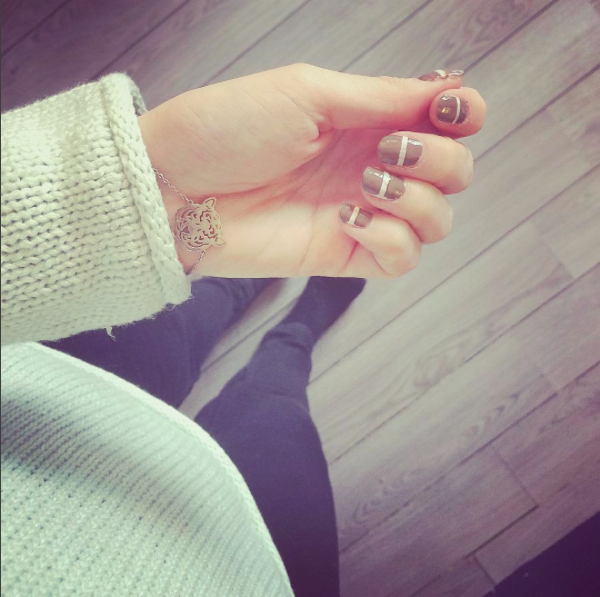 5. Spread love
Love the people that count for you. Tell them. Make compliments. Express your feelings. It's so important to spread your good energy around you. Give a smile, you'll have it back. Here again it's a virtuous circle. 
And we never know nowadays what could happen tomorrow… So we can't wait for telling people how much we love them. Text your parents often. Tell them that you love them. Tell your boyfriend, girlfriend, wife, husband. Children. Friends. Family relatives. Compliment your colleagues if you think something positive about them. Don't keep it for you. Just spread all this love you have. It will make people around you happier, and this is the best feeling in the world. And you'll get more love from them also.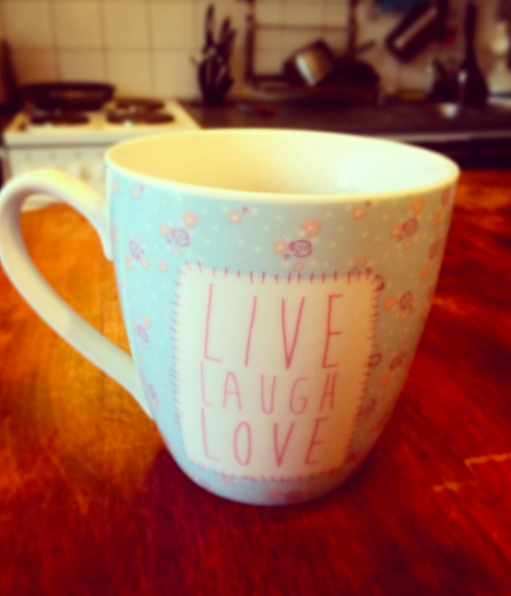 I hope this article could boost your good and positive energy ! Enjoy the little things. This sentence should bounce in your head every day like a sweet melody. Enjoy those little things, and be happy. <3 You look so good when you smile 🙂
---
Main photo credit : Luca Upper
SaveSave