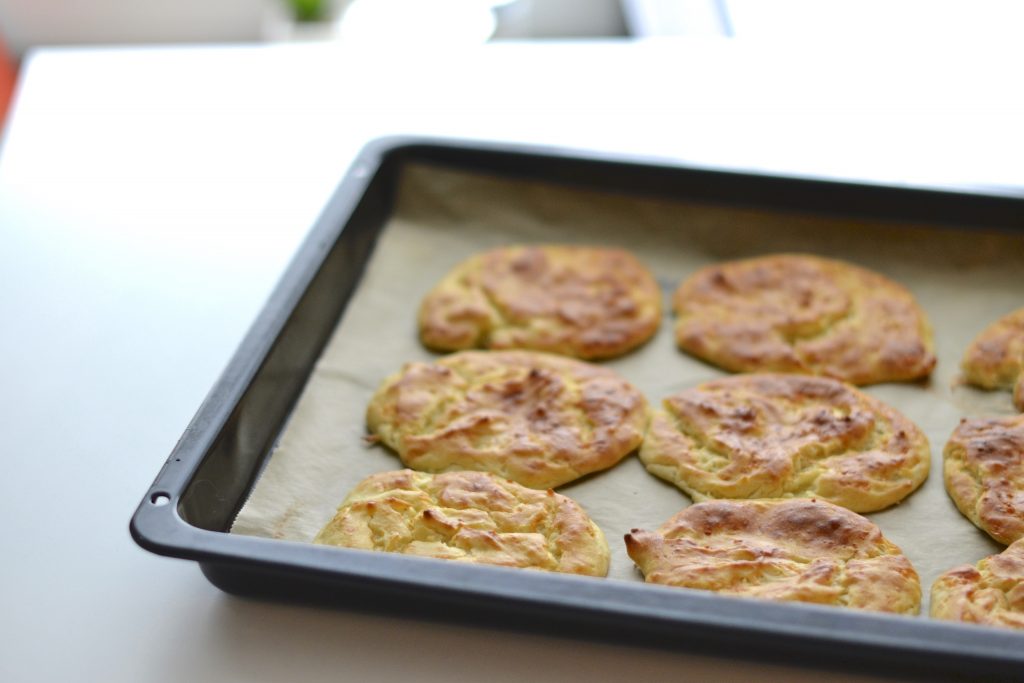 Hello #foodlovers ! Today I want to share with you a simple but ULTRA delicious French recipe that will surely delight your hosts whoever they are. My delicious gougères … Small tender patties with a taste of cheese … who would not like that? And then with those days that are getting shorter and this cold coming back, a good gougère, still hot coming out of the oven will probably warm your heart, don't you think ? In any case, I can tell you one thing: when I baked them about 10 days ago for my darling and his Swedish friends, they would all have killed to have one more plate ready in the oven! They just loved them ! So, not a word more, here is my French gougères recipe !
My French gougères recipe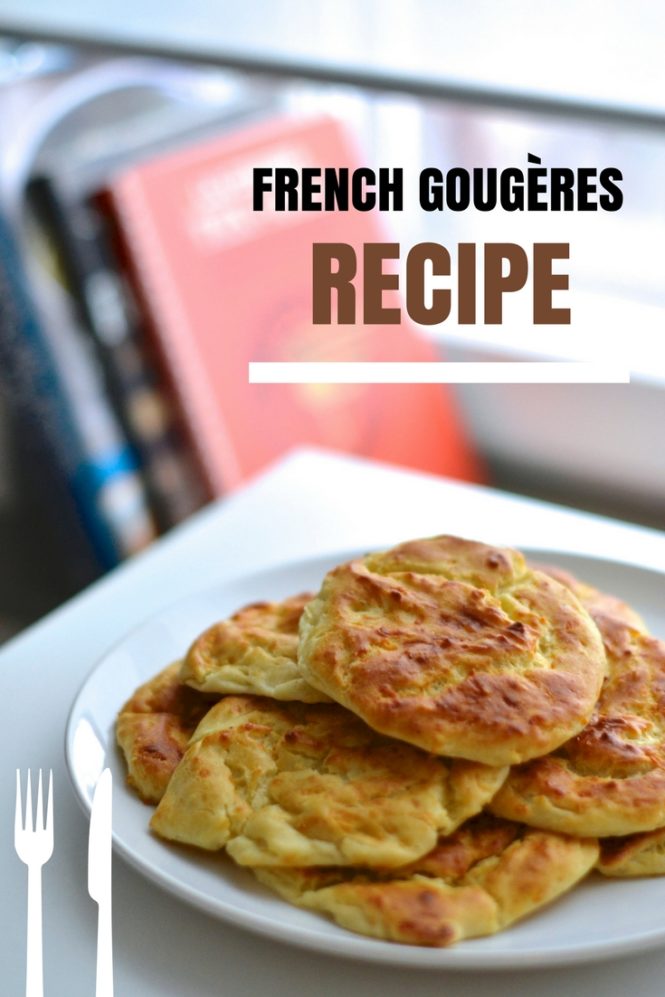 ⏰ Temps de préparation⏰
Plan about 15 mn to prepare the doe (super quick stuff!) + 20/25 mn in the oven. Pre-heat your oven at 200 degrees.
Ingredients
For 6 people :
4 eggs
150 g of flour
150 of shredded cheese (ideally French gruyère)
80 g of butter
Salt, pepper
1 pinch of nutmeg
Preparation
Make 25cl of water boil in a saucepan, with the butter cut into pieces + 1/2 teaspoon of salt
Remove from heat and add the flour at once. Mix well.
Let cool a few moments and incorporate the eggs one by one mixing well.
Add the shredded gruyere, the nutmeg and some pepper.
Place the mixture with two teaspoons, forming separate small piles, on a baking sheet covered with baking paper.
Put in the oven 25 mn while watching: we want a golden result but not too grilled!
It's ready !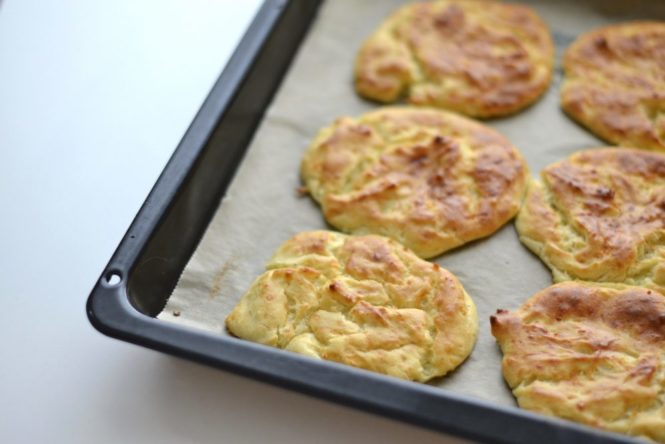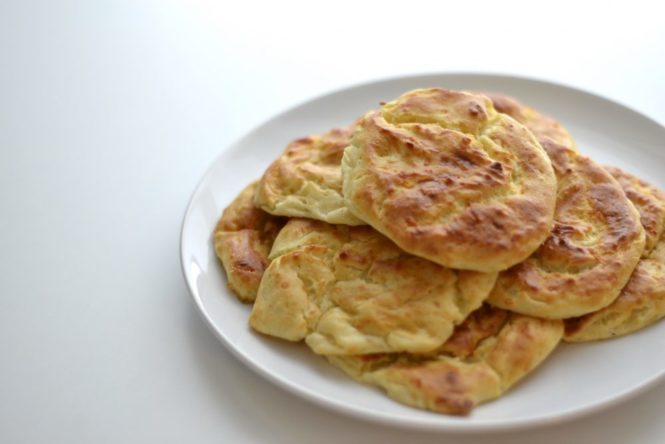 You can enjoy these delicacies as an aperitif or serve them with some salad as an starter. The recipe can vary by replacing for example the Gruyère by goat cheese, adding bacon, or any other idea that tempts you!
* Bon appétit ! *
* Have you ever tried French gougères? *