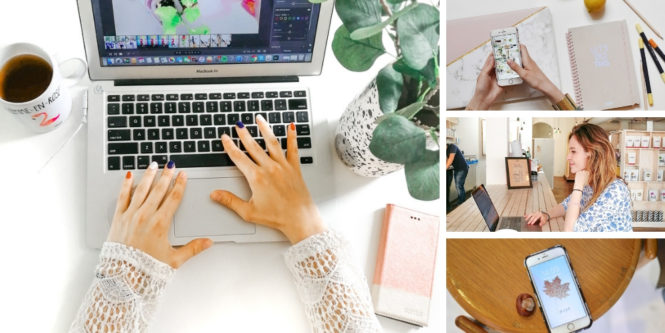 How lucky are we to have been born in an era where technology has advanced the way it has. The benefits of this include communication with our friends and family, the ability to create more, unique online businesses, connect with people all over the world, keep up to date with news and information, learn about practically anything we need to know, and generally have freedom. It has never been easier to not only work for yourself but to run your business from anywhere in the world. I am actually the proof of this, since I created my own company in Sweden 2 years ago, country that from which didn't really know the culture nor spoke the language. Nowadays, you can even go on holiday and work from the beach (if you want to / you don't have too hehe), travel the world and earn money as you go by making sure you still work as you travel. However you want to do it now, chances are it's possible. Here are a few tools that have meant there are ways of solving every problem you think you might have from working on the other side of the world.
Sponsored blog post.
How to run a business from anywhere in the world ?
Scheduling
Thanks to the internet, you really can run your business from anywhere, you just need a laptop and a decent connection. However, depending on where you are in the world, you might not get a proper connection, and the other thing you may struggle with is the time difference. So rather than getting up in the middle of the night or struggling to work with a bad connection it's a really good idea to take advantage of the number of scheduling tools there are available and during the day and when you do have a good connection get everything scheduling so you can relax later. There's no need to do anything in real-time anymore. My favorite tool when it comes to this is Trello, and I already talked about it here in this previous post.
Communicating
While emails, telephones, Skype, instant messages, etc. have made life so much easier, it's not the only thing that has made working from anywhere possible. You can now hire a virtual assistant and actually be in contact with them from 30,000 feet in the air if you need to be (and have a good internet connection on the plane). You don't even have to miss out on your post at home; if there's some information you need, and it cannot be sent via email then you can have a look on https://physicaladdress.com to get a virtual address. This way, you can get your mail on your laptop or even via a phone app, and you won't miss a thing.
Accommodation
You don't even need to have planned where you're going to be staying if you don't want to. If you find a last minute flight and want to get out of here, then you can jump on it and have a look for an Airbnb – again, thanks to good old technology. Make sure you pick accommodation with a good internet connection and just think you could be working from a cafe in Paris or a rooftop bar in Hong Kong sooner than you think.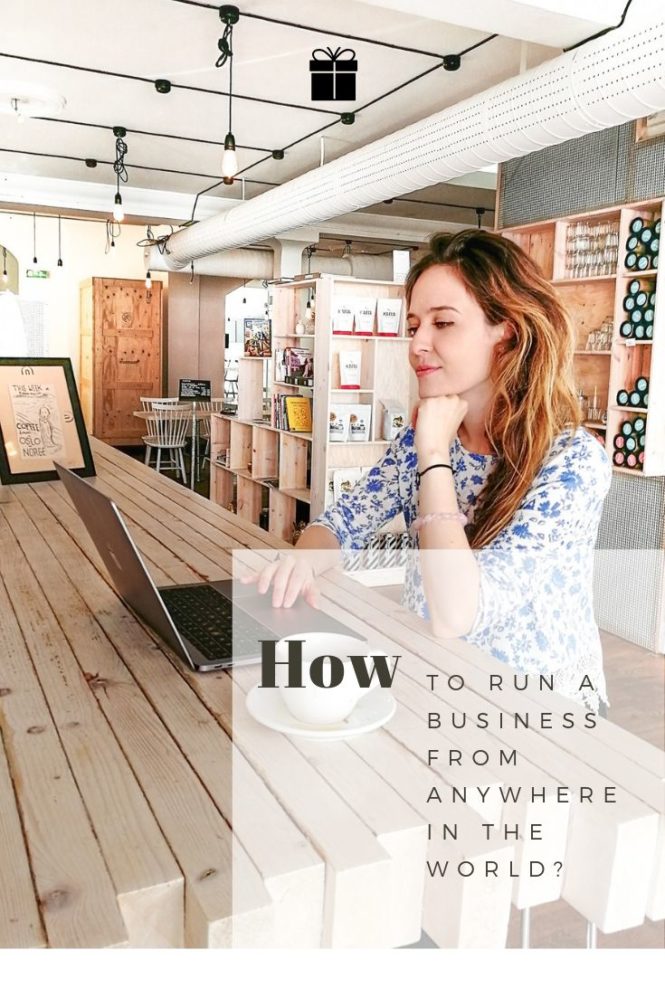 * What a cool digital life, isn't it ? Where are your favorite places to work from ? *