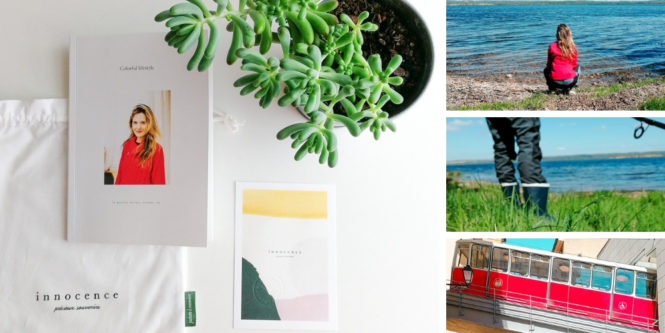 Hello, my little feathers! I am happy to meet you today for the instant plume of May (or the good things of May). Like every month, it's our little meeting made to talk about the good things & good discoveries of the past month; as well as to share some of your nice #instantplume posts posted on instagram. Do you realize that we are approaching 4000 posts on the le hashtag #instantplume ? Ahhhh… you fill me with happiness !
The instant plume of May (#instantplume n.19)
For those of you who don't know the Instant Plume concept, it's simple: it's a light moment, a sweet moment, a moment of simple happiness that you want to remember and / or share. For more than a year in our small community we share on instagram our little things with the hashtag #instantplume – so do not hesitate to do the same if you like the HAPPY concept! But the instant plume is also a monthly appointment on this blog to share good things, and to re-share your pretty posts.
The little good things of May
1. My darling and I discovered the joy of fishing days
Well mostly my darling for the fishing! I rather enjoy spending a day in nature, grilling sausages in the forest and reading a good book in the sun, with the sound of water and my feet anchored in the ground. Simple happiness. Below are some pictures of our last little getaways.
Do you like spending time in nature ? 
---
2. I attended my best friend's wedding <3
So much joy. Tears of joy. So happy to see my half with whom I have lived so many things marrying the man she loves and shine like that! A moment that I will never forget. A great opportunity to see my friends too …
Do you like attending weddings ?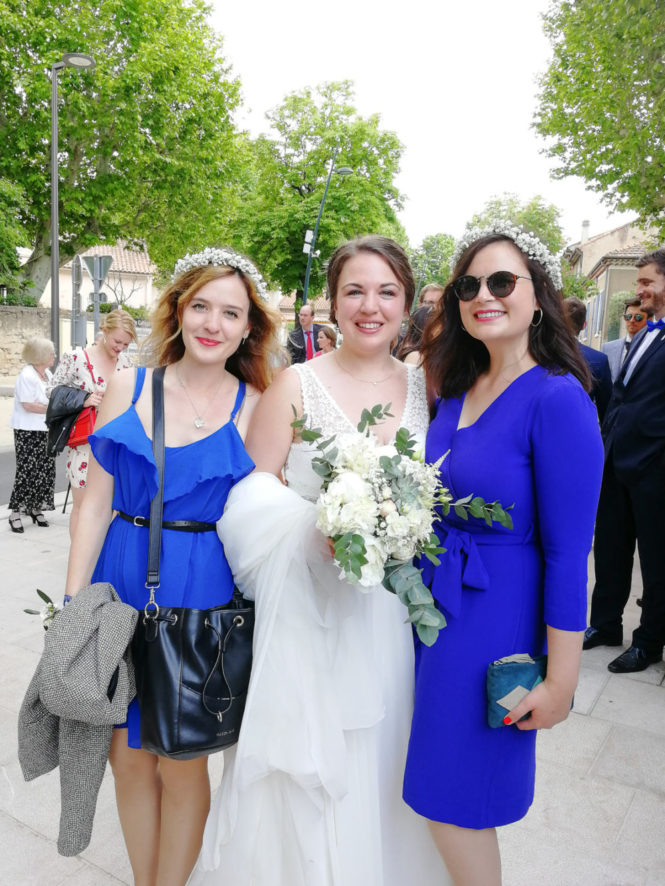 As you can see, she proposed us a color code for our bridesmaids dresses: royal blue. I do not hide that this is not necessarily the easiest color to find, but I finally found the perfect dress!
---
3. I visited Lyon for the first time
On our way to the south of France, where my best friend got married, we made a stop in the city of Lyon for a day. I had never been there and I had a real crush on this beautiful city. We mainly visited the old town of Lyon, with its narrow streets and pretty buildings. We took the funicular to the Fourvière (highest point of Lyon) to then went down and walked down to the Rhone river. Really gorgeous !
Have you ever been to Lyon?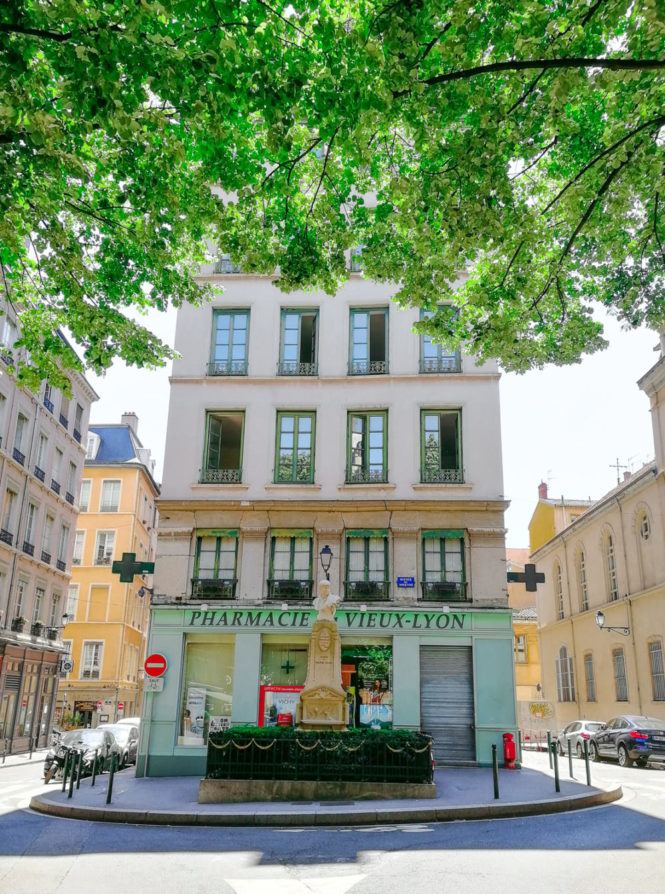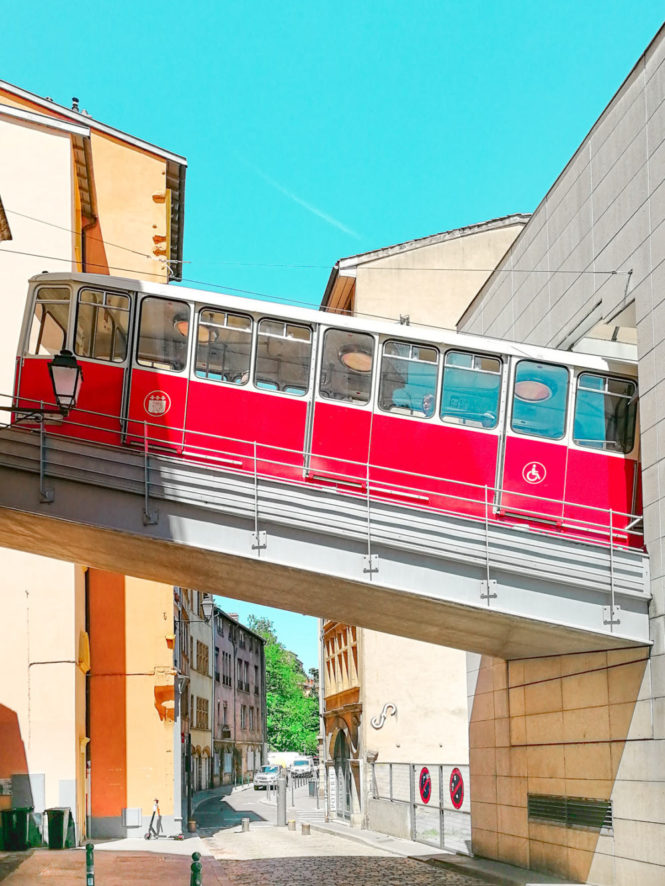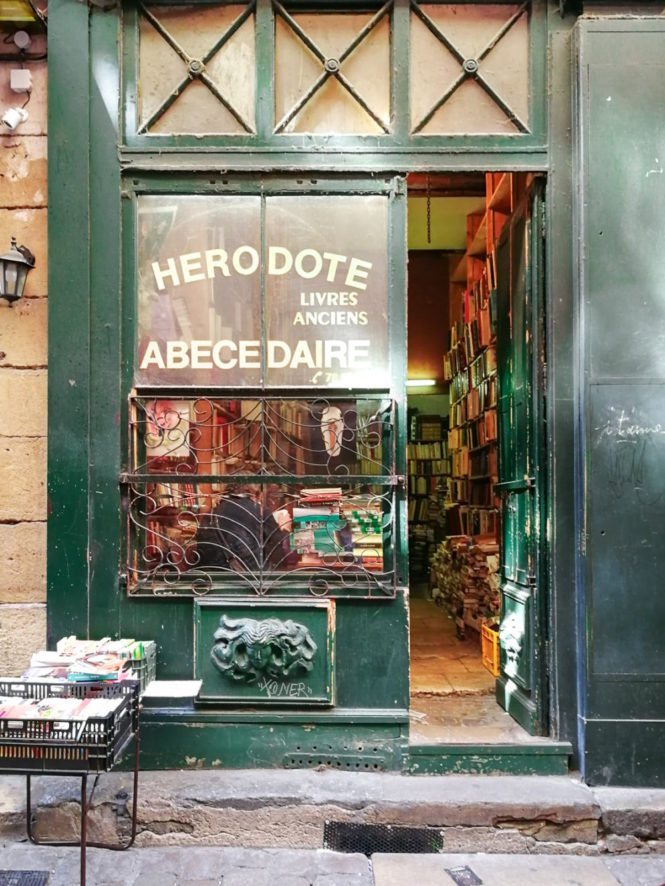 Your #instantplume of May
As I tell you every month, a HUGE THANK YOU for taking part in this little concept and share your beautiful moments on this hashtag. I still love going to see all your nice posts and share them here! I can not share them all, but – to all oh you who read this article – do not hesitate to check out the hashtag #instantplume on instagram! It is full of pretty pictures, pretty accounts and pretty people to discover!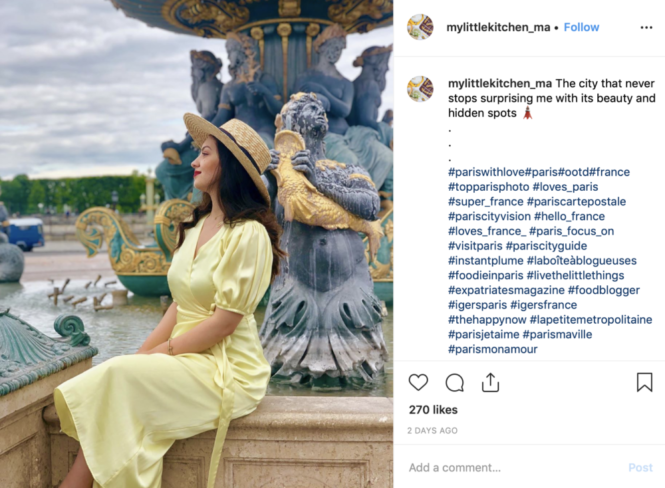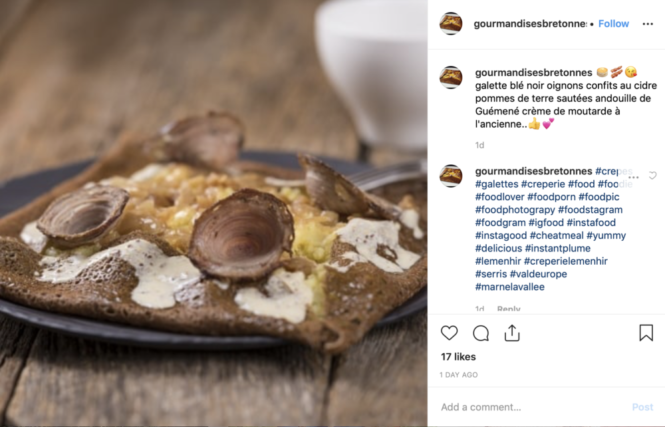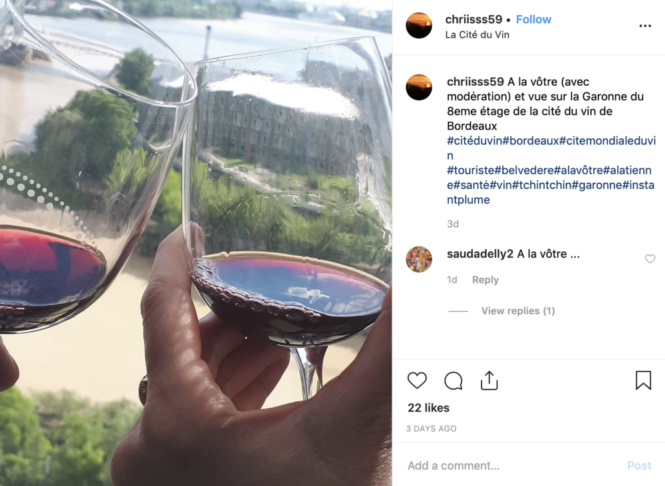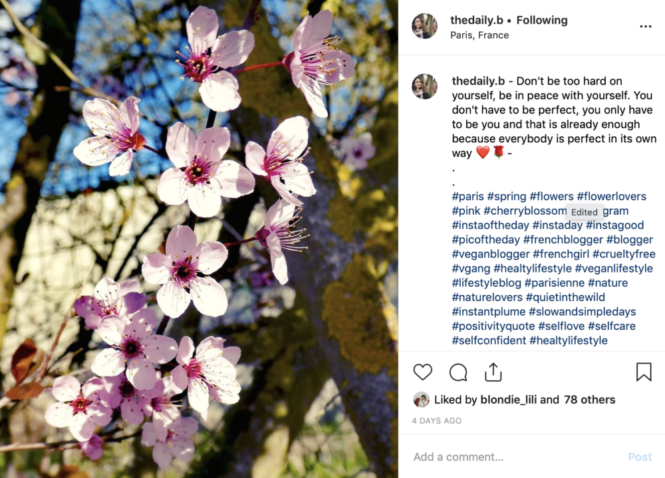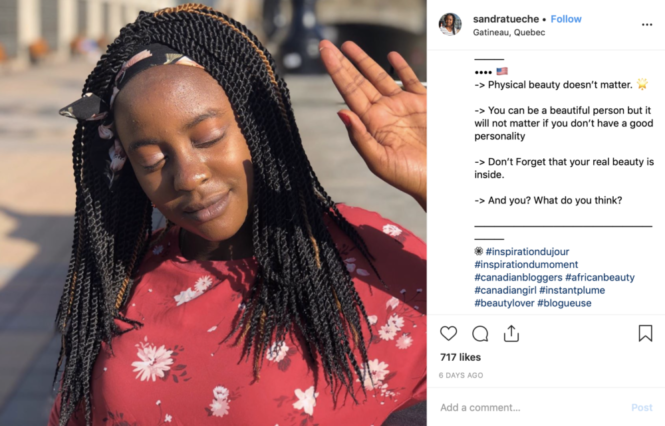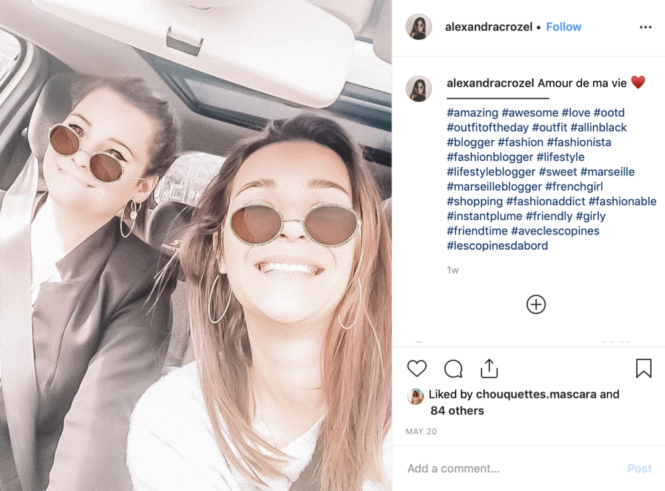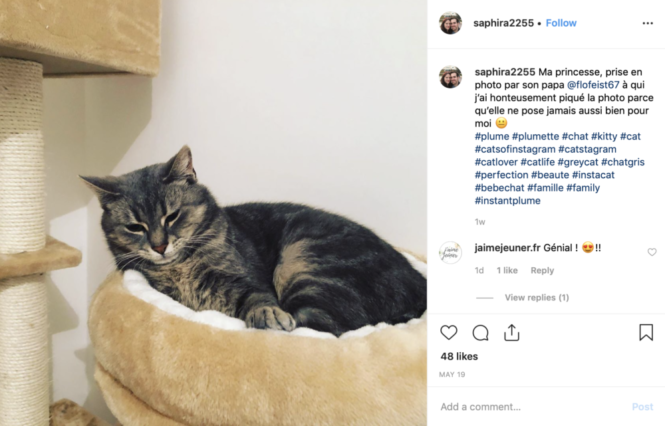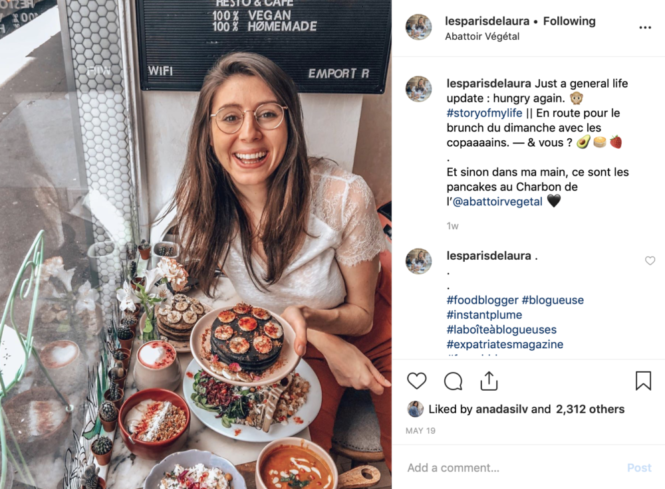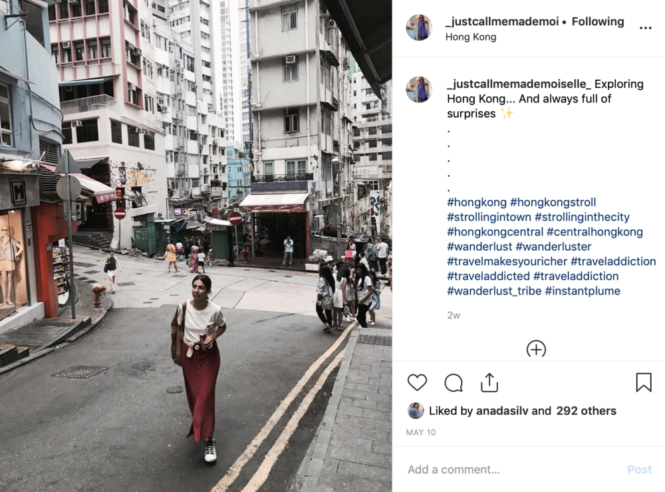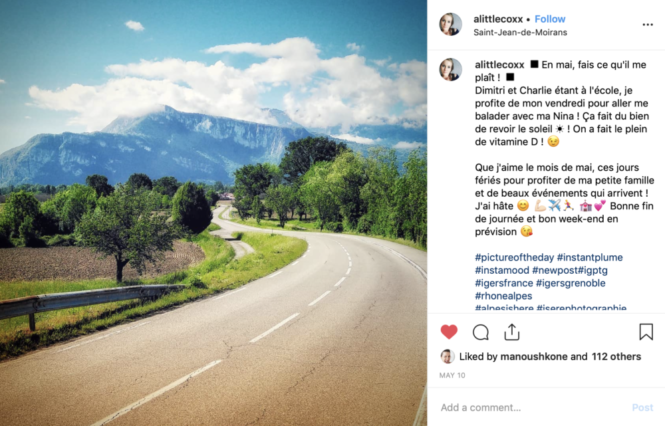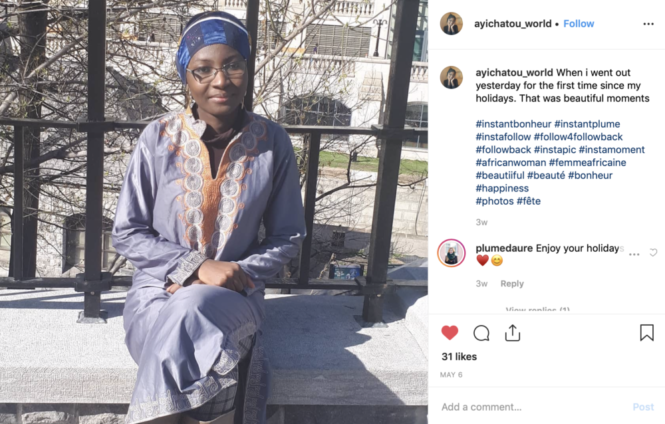 Thanks again my little feathers ! And see you soon !