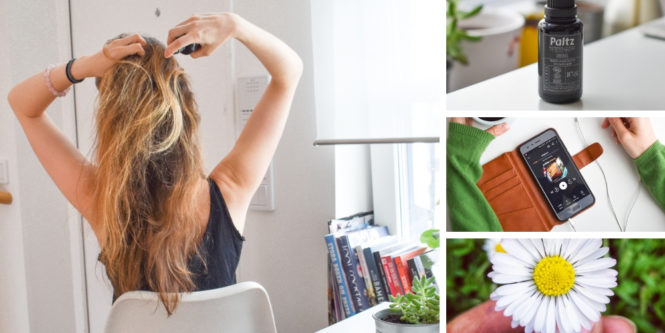 Hello my little feathers! I'm really happy to meet you here for the 18th edition of the Instant Plume : the instant plume of April. Like every month, we will talk about the good things and discoveries of the past month. Ready? Let's kick off!
The instant plume of April (#instantplume n.18)
Mini parenthesis before you start reading the article! If I tell you "Instant Plume" and "hashtag #instantplume" : do you know what I am talking about? If not, welcome :). It is very simple… Everything started with a little hashtag on instagram, #instantplume, created to share our little joys of every day. If you want to join our community of good vibes spreaders, don't hesitate to simply insert the hashtag #instantplume under your posts that make you happy, simply. "Instant Plume" in French means "feather moment", which is basically a moment "of lightness" like a feather. A moment of simple happiness. So, hope you like the concept, and I'm really looking forward to seeing all your new posts!
💕Happy people, your mission: insert the hashtag #instantplume under your happy posts on instagram 💕
The little good things of April
A restful month with lots of "ME-Times"
And I needed it … If you did not follow, the months of March / April were a little complicated, and I spoke to you about it in the Instant Plume of March. So, in April, I took it a little slow, and it was such a good thing. My insomnia is getting better and better, and I hope that soon, I'll speak of all this as a bad memory! (Well, the good thing about it is that now I will be prepared to face periods without much sleep, I'm thinking for example when I'll a be mother … hihihi).
So in April, it was less work online, more manual work, resting, working out (I tried to go to the gym every day for a session of cardio), walks in nature, moments together with my dear boyfriend, a lot of cuddles to Leia my little kitty … in short : zen and relax. And with all these holidays and short weeks, it was the perfect occasion to do so !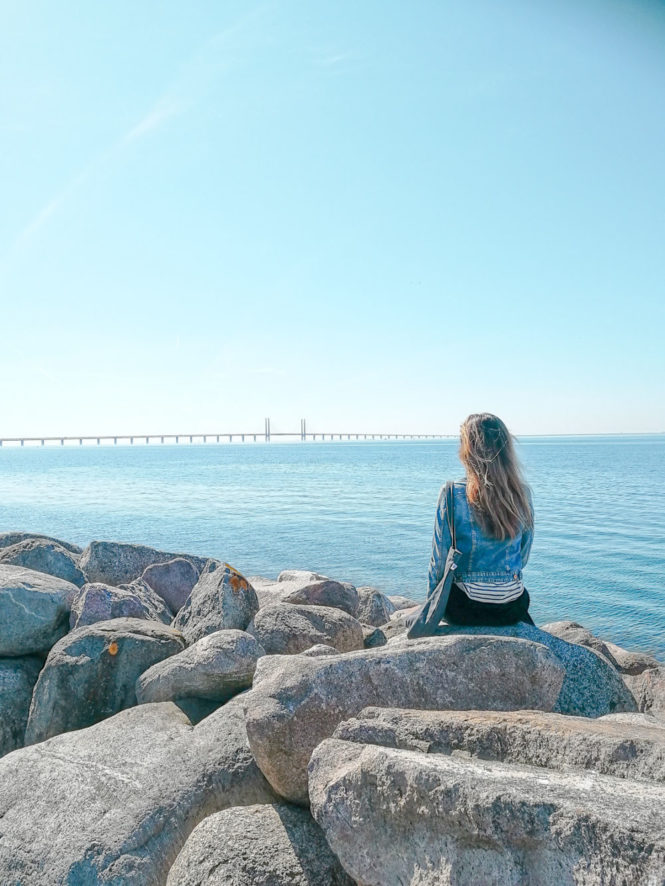 ---
I continue to listen to audiobooks, and really – I LOVE IT!
In partnership with Audible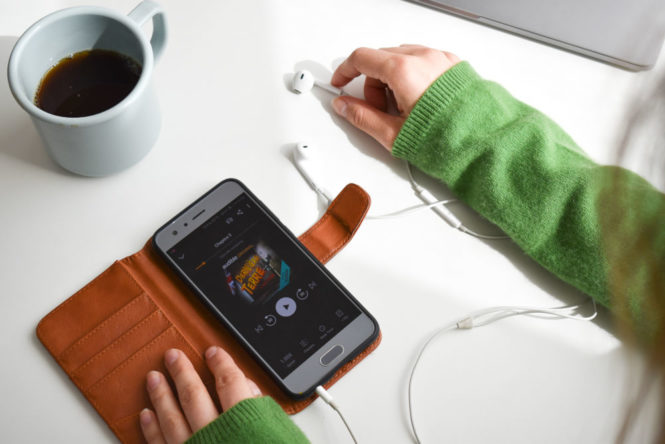 Since I discovered Audible, Amazon's audiobook platform, I can not live without it! No kidding, I do not know how I did it before. I love to put my brain OFF and entertain myself with listening to a book as soon as I'm doing something, for example: while I make (and eat) breakfast, during my work out session, in public transports, on my terrace for a break under the sun…
At the moment, I'm listening to all the Harry Potter books! Such a pleasure to dive into the beautiful magic universe of Hogwarts and know the full stories (I had seen all the movies but as I never read the books).
In short, I recommend Audible 100% for your audio books if you want to try too. And you have such a large choice of books, I think they are the leaders in the market ! They almost have any book you could possibly think about !
Have you tried audio books on Audible? If not, did you know that you have a FREE trial month on the platform, when you register? The perfect opportunity to listen to your first audiobook!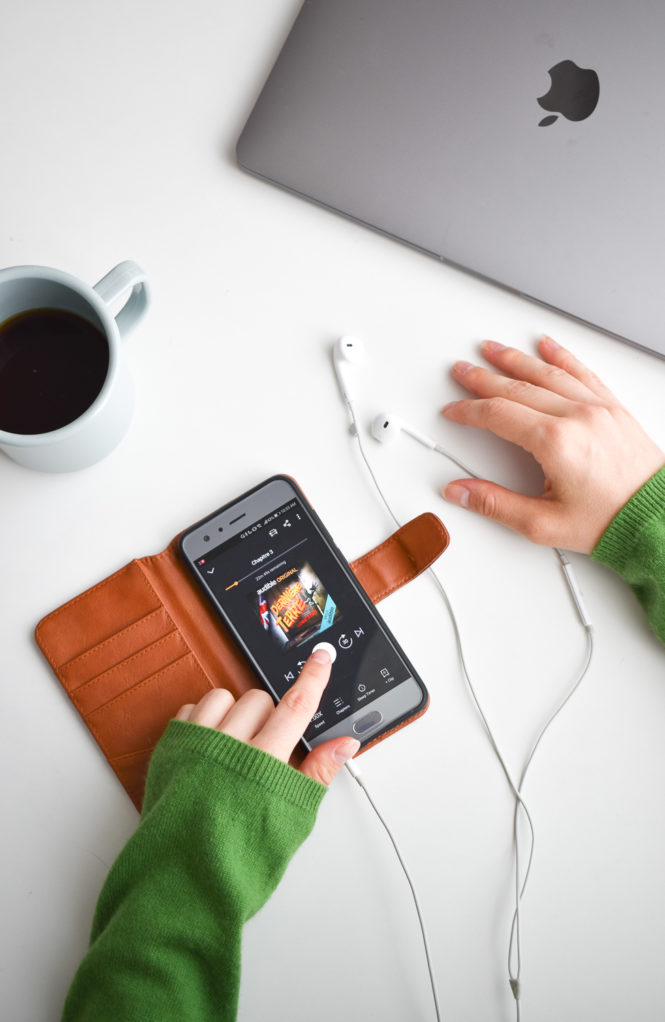 ---
My best friend's wedding is in two weeks!
In less than 3 short weeks, my darling and I fly to the South of France to celebrate the union of my best friend with her future husband. Oh la la … so many emotions. I confess that I can not wait. So, in April, it was the month of preparations.
Bachelorette party first, with a whole program that we organised her in the beautiful city of Berlin! Then, find my pretty bridesmaid dress, shoes, accessories …
I can not wait to share photos of this beautiful event with you!
Your #instantplume of April
Like every month, I sincerely want to thank you for your great posts every day! Your little moments of happiness always make me smile, every time I check the hashtag. And thanks to you, this simple little concept that is to notice the small pleasures of each day spreads, and helps those who read us to boost their well-being. Because in fact, happiness is just around us every day, isn't it? In the little things. When we notice them for what they are worth, we stop looking for happiness, but instead we embrace being happy and living on 100% every moment of every day. THANKS my little feathers!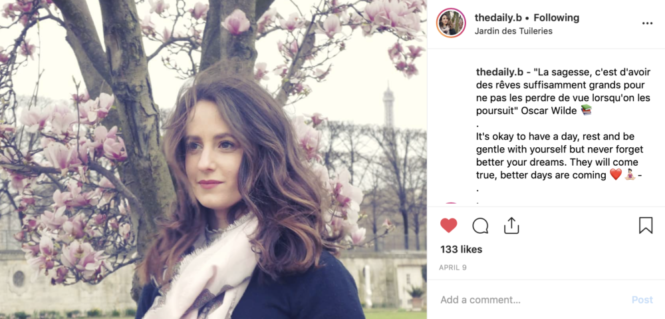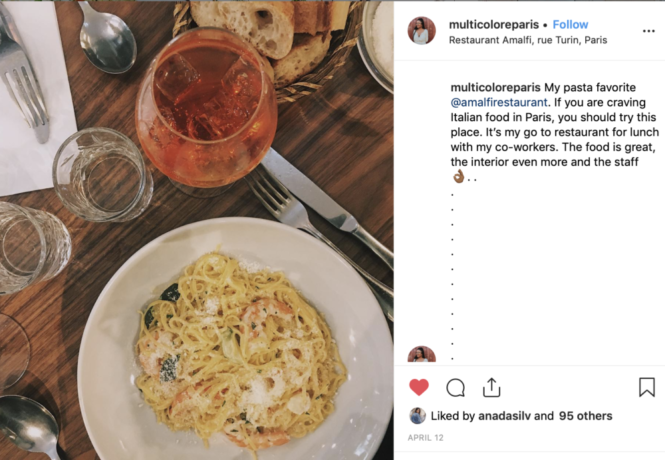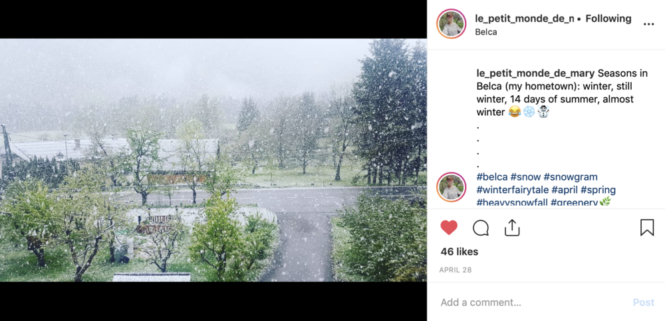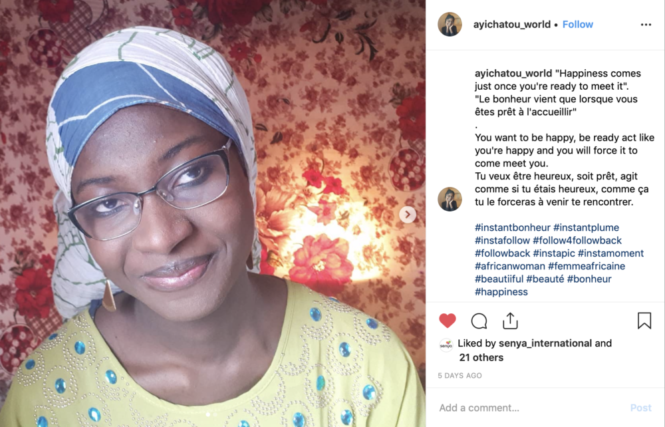 THANKS <3 Do not hesitate to have a look on hashtag #instantplume to see all posts! And discover very nice accounts (and people). Kisses my little feathers!