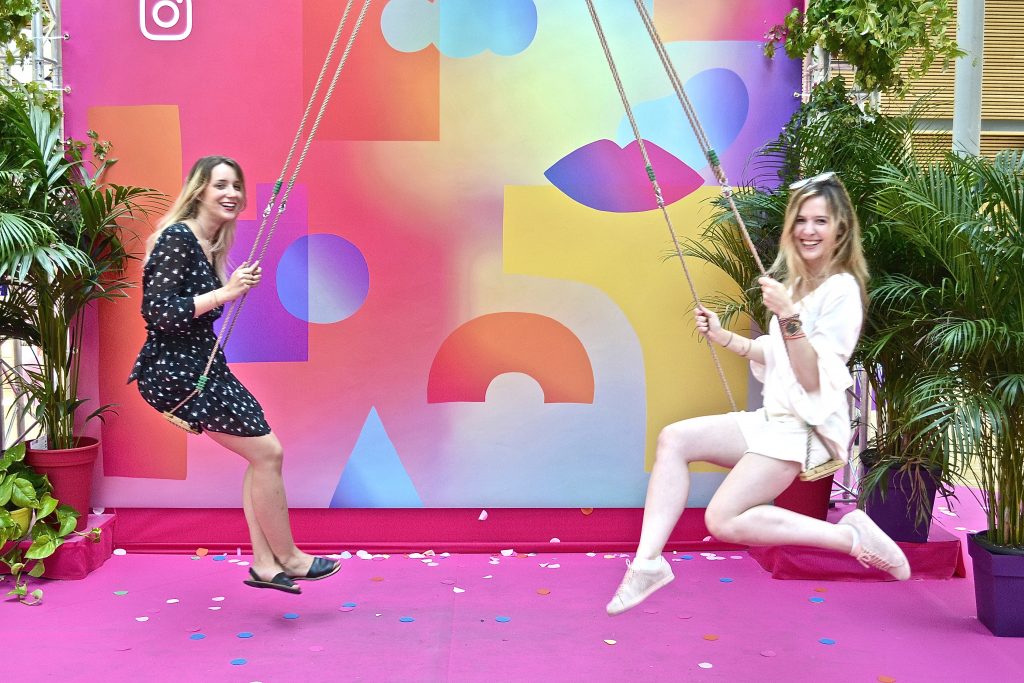 Hello super cute babes ! Last week I was lucky enough to be in Paris at the same time as the 1st Instapreneurs' Fair organized by Instagram itself on Saturday, June 17th. For me, who built me as a blogger thanks to instagram, it was a bit the event not to be missed! But, what is an "instapreneur"? And what exactly was this convention? I tell you about my experience!
The 1st Instapreneurs' Fair in Paris : how was it?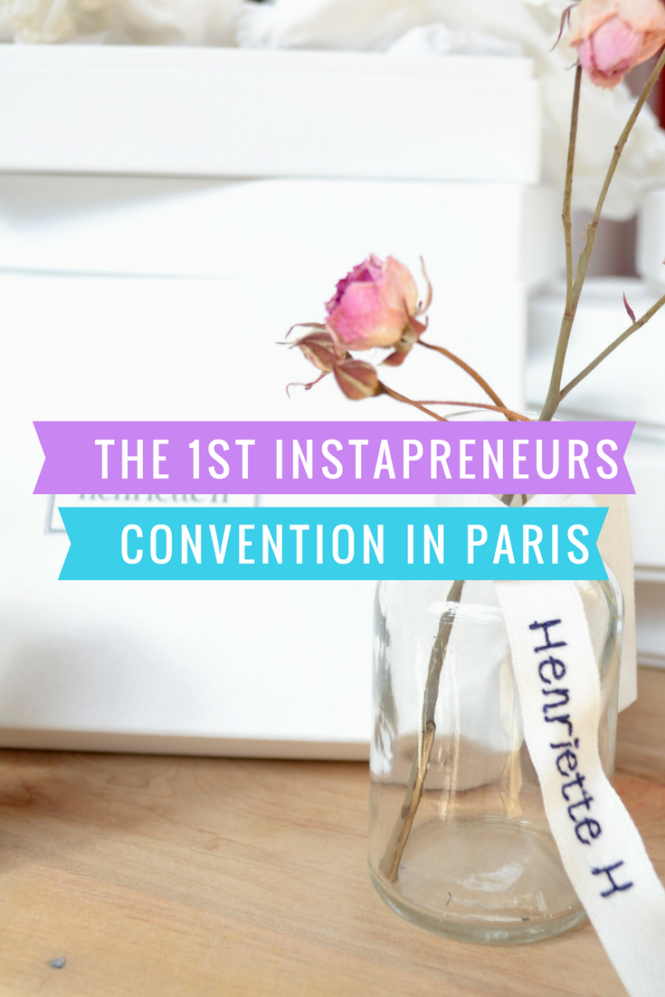 The basic idea: Instagram, THE social network
Did you know that Instagram has more than 700 million active users every month in the world? 400 million users visit the social network every day to view their feed and post photos! It's just huge! And it increases at a crazy speed! Instagram is only winning users and today, the social network has become an essential pillar, whether to be inspired every day and follow accounts that we love, or for brands that concentrate a large part of their communication on this social media. Today, Instagram is what works! And many brands and companies have built themselves entirely on this network. The goal of the show was for Instagram to bring together its community by inviting 50 brands that were created thanks to Instagram, and to gather as many bloggers / influencers as possible to meet each other. And also of course ANYONE interested in these topics, even if neither a brand or an influencer. The lounge was open to the public and free of charge.
The companies present at the show
I will not make you an exhaustive list of companies as this would be boring. But in any case what I liked is that all these entrepreneurs were people who have either transformed their passion into a business through Instagram or who have developed it through the social network. And it's just exciting to see so much passion. Quite simply. Here is a small selection in pictures.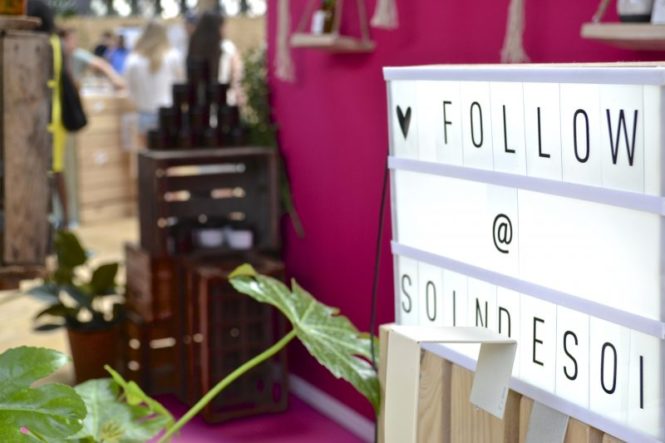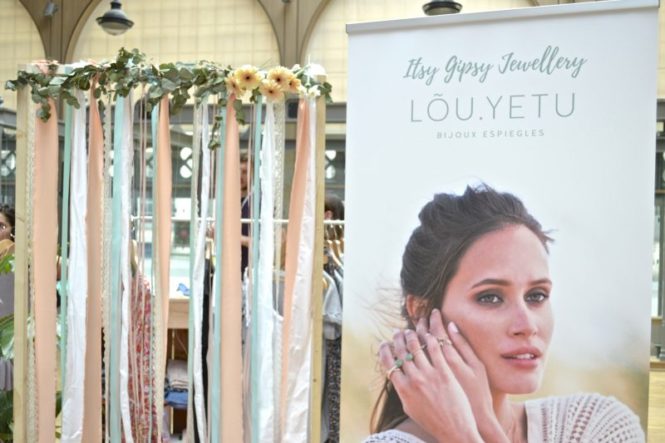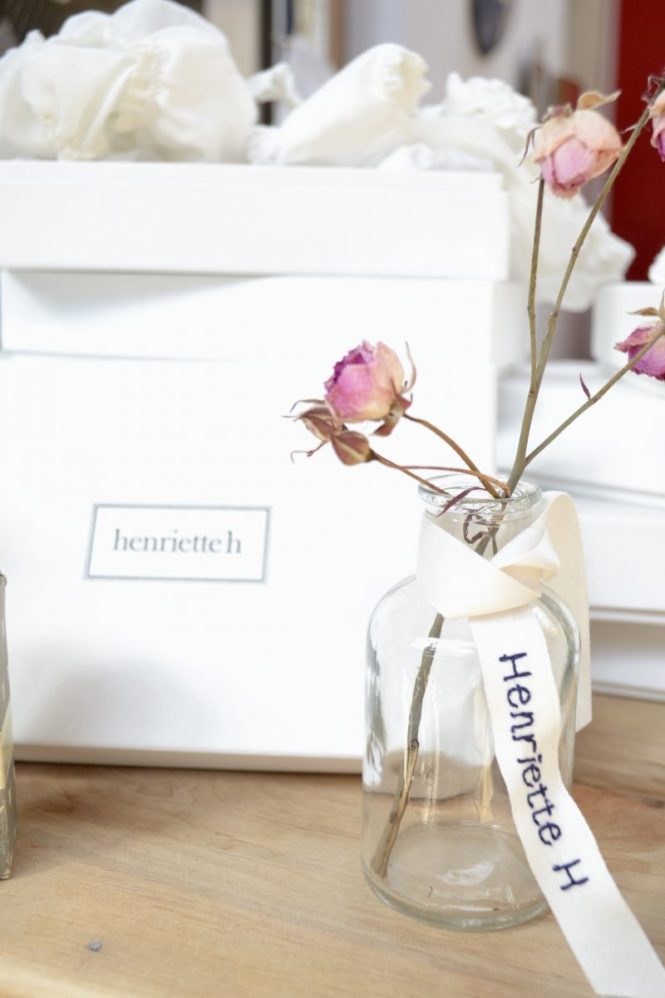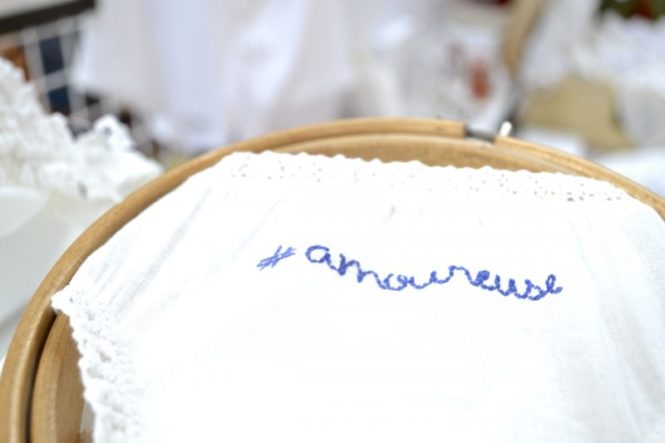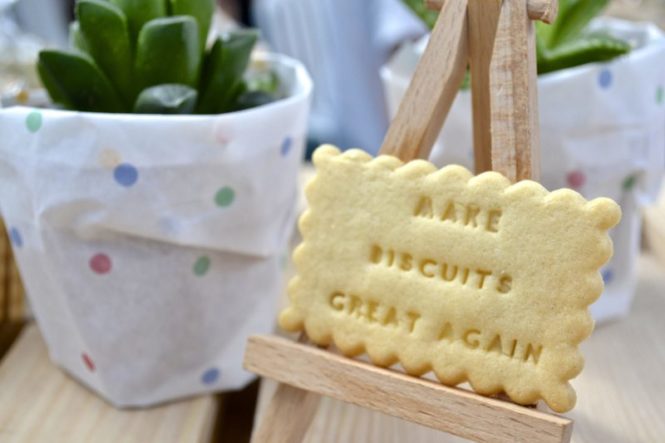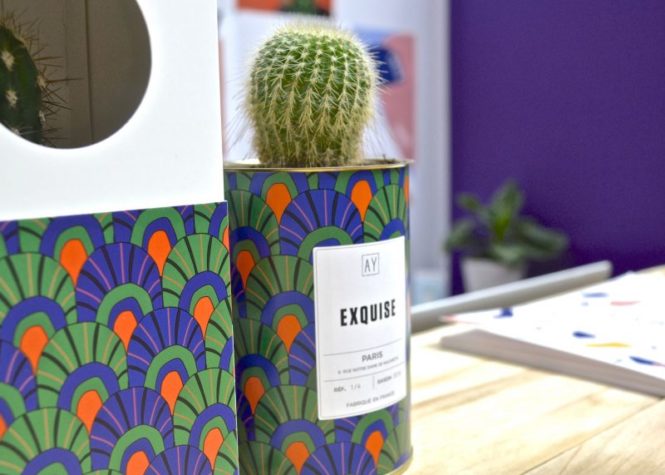 A so "instagrammable" setup
Haha, that's the word. Who better than Instagram could organize a salon where everything was instagrammable? I went there with my blogger friend Caroline of the blog Freyja Style, and we had so much fun ! Swings on a dreamy and pink background, cute summer van, balloons, sequins, and so much more beautiful decors … We did a lot of pictures, boomerang and stories! A good moment of fun and nice memories in pictures! Thanks Instagram!
https://www.youtube.com/watch?v=YACH0T0U-9g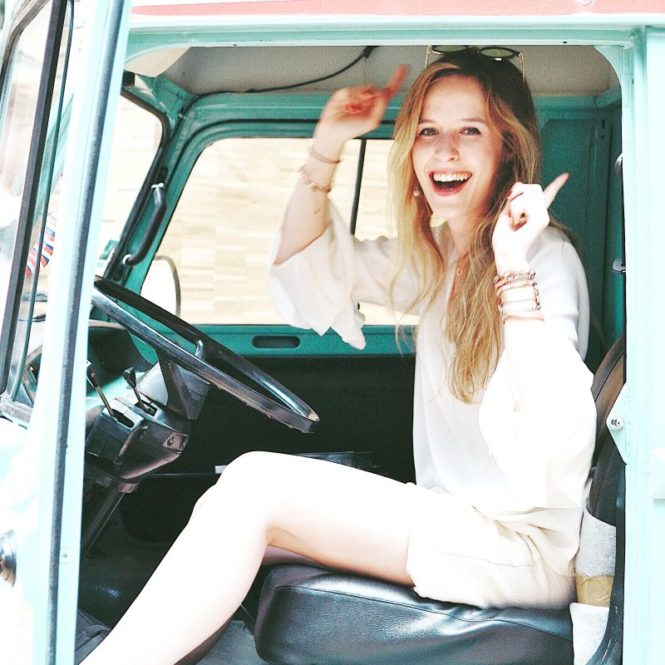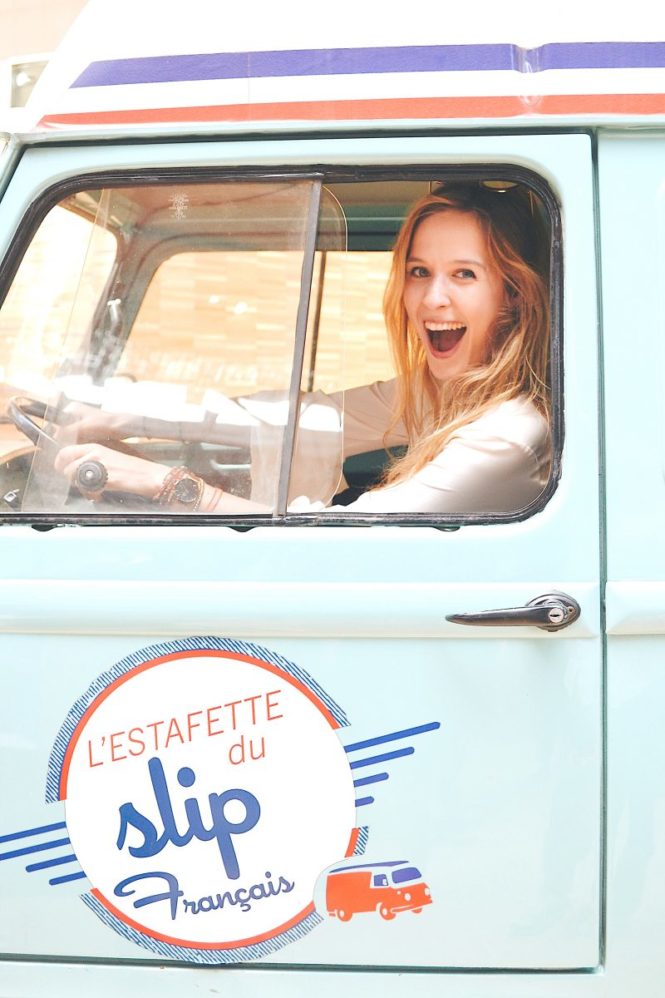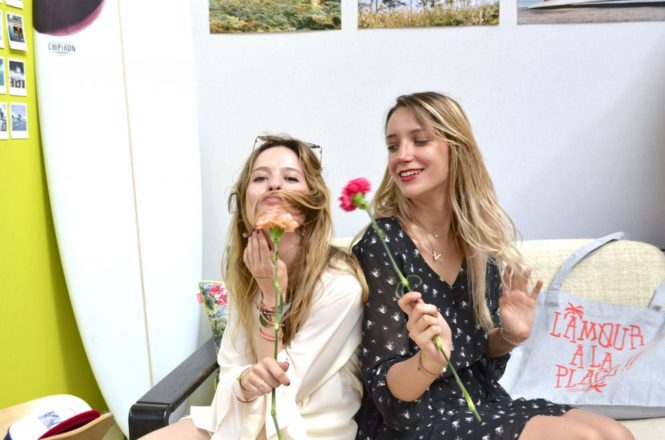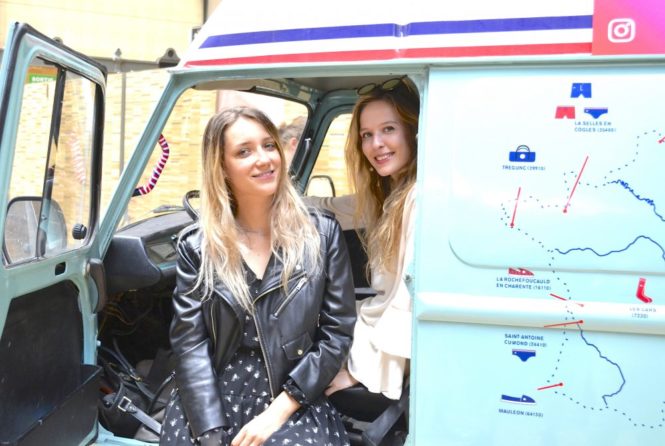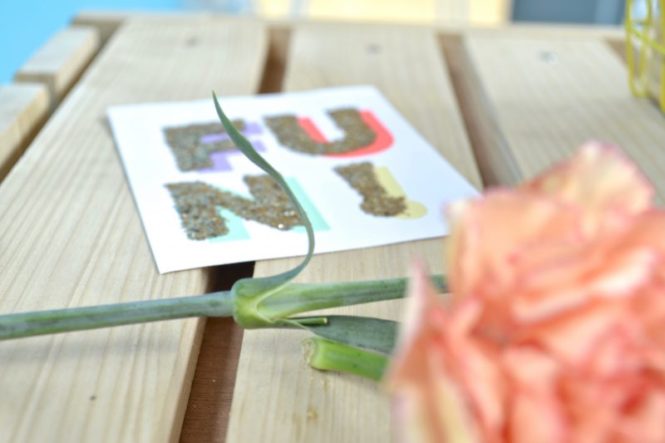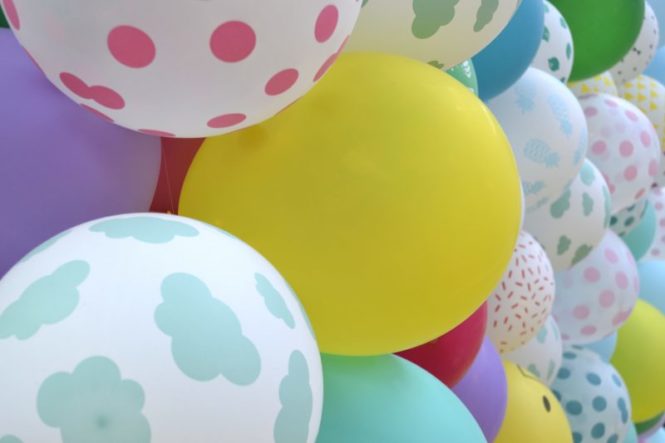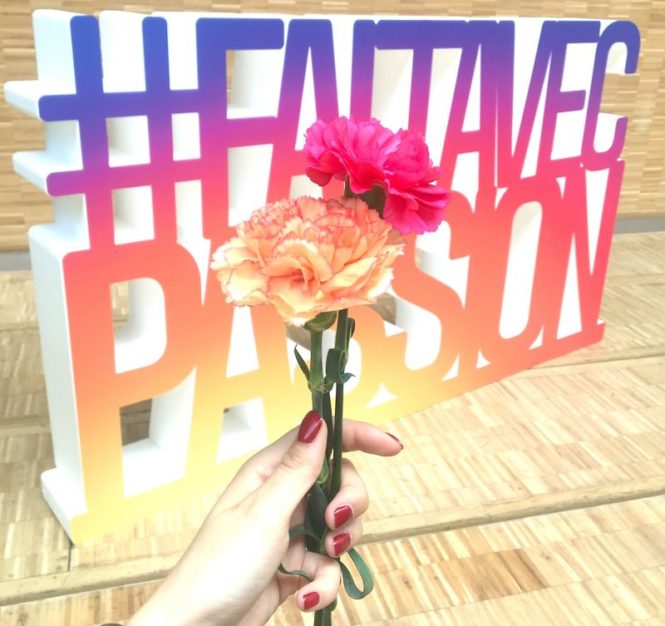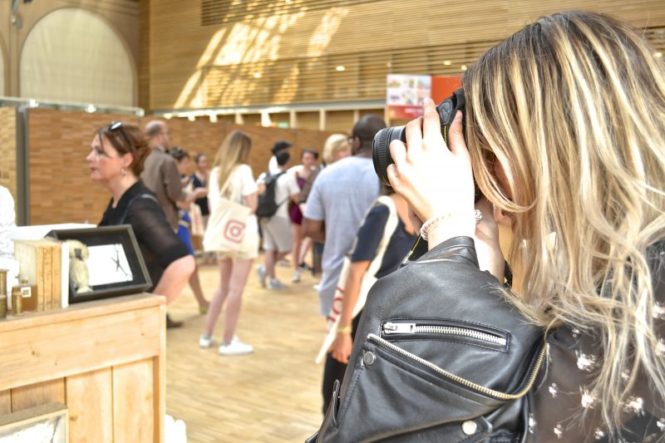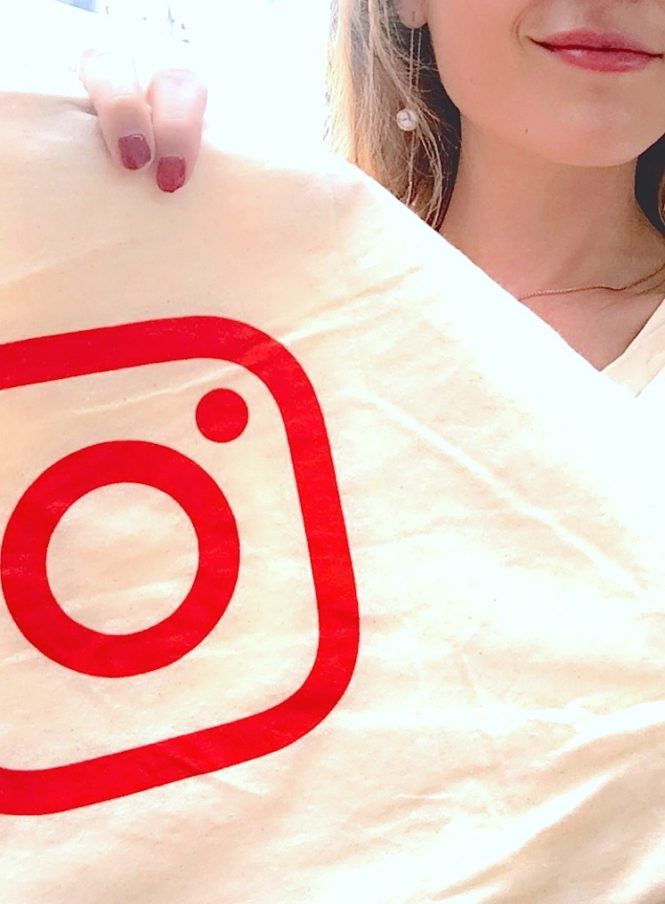 I really loved this convention ! Apparently, it was the first of the series and Instagram will surely organize others. So if you missed it, stay tuned for the next one! I make you full of kisses and wish you a nice weekend! Give me your opinion on this show, your impressions, in comment! I always like to read you <3
* So, wanna join the next one?*