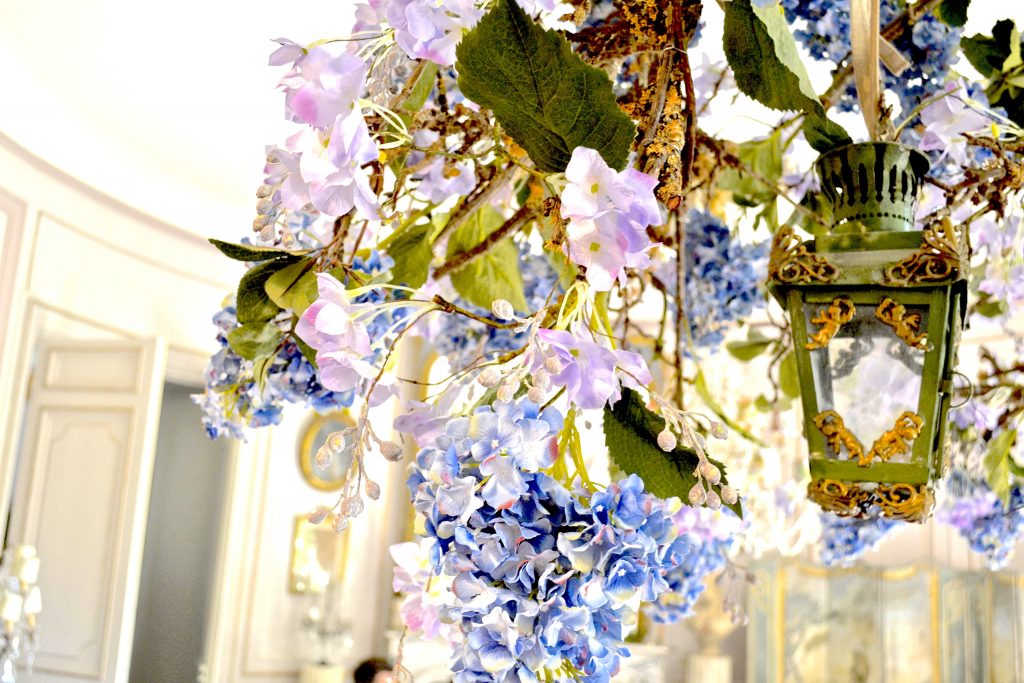 Hello sweet babes ! I hope you are well ! Today I wanted to write you a small article short about the most beautiful I attended recently: the event for the Lolita Lempicka 20th anniversary. Everything was magic … the place, the banquet, the smells, the people. I had to mark it with a white stone. So, here is a small report in pictures (and in words, of course).
Lolita Lempicka 20th anniversary, a magical moment
The place 
The event took place on Monday in the Avenue Montaigne, so famous in Paris and near the Champs Elysees. And guess what … it was in the apartment of Lolita Lempicka (the designer) herself, which we had the chance to meet. A very classy woman, but who knew how to remain simple and accessible. A real pleasure to meet her. And she had thought of all the details to make this event magical, look at this… A dive into the universe Lolita Lempicka that I love since my teenage years.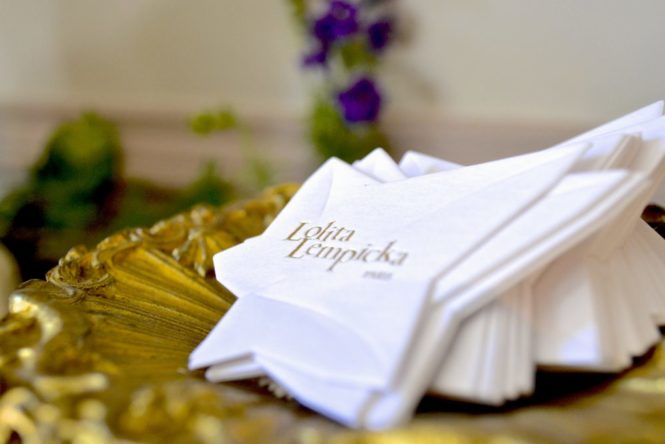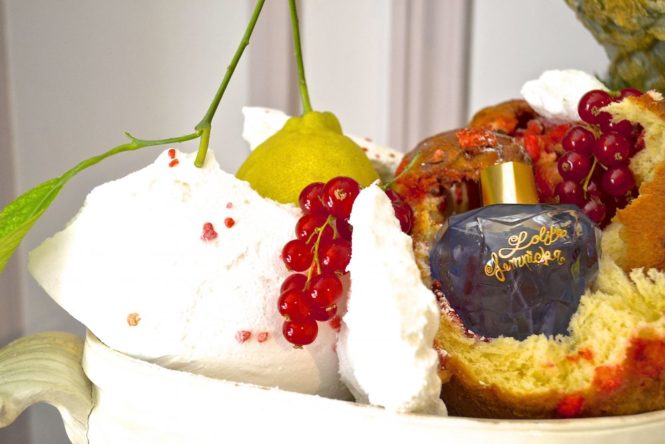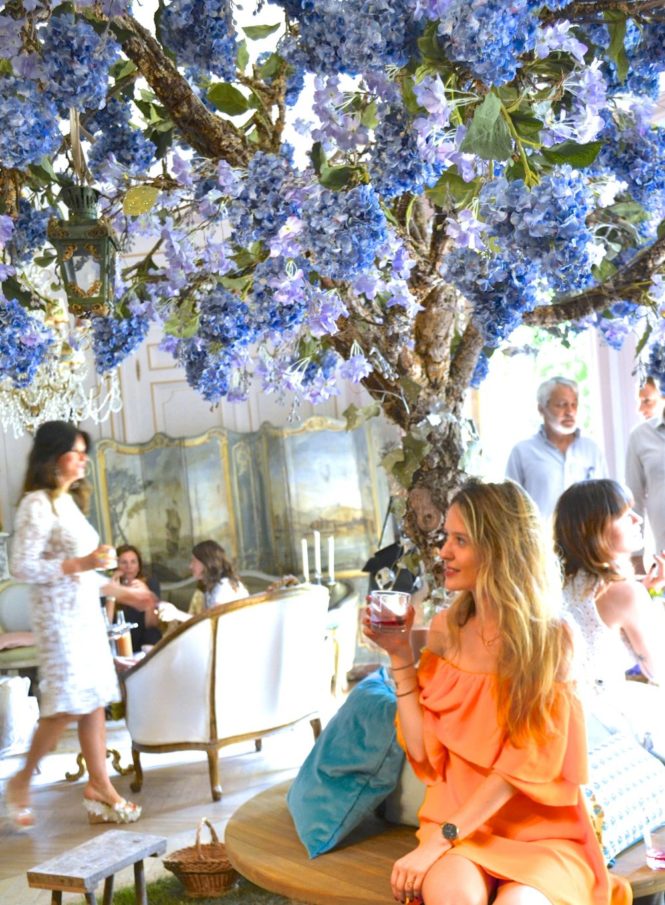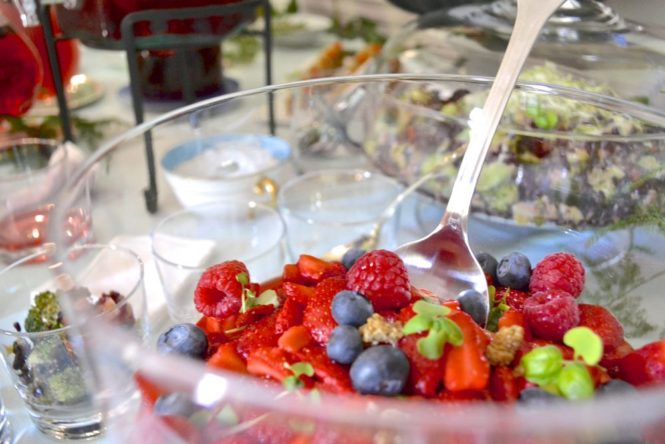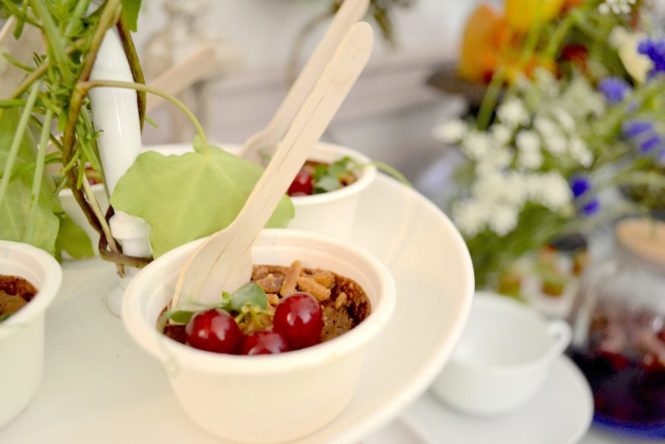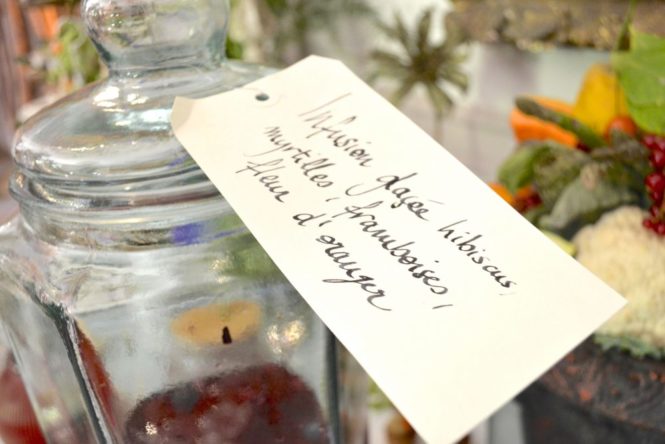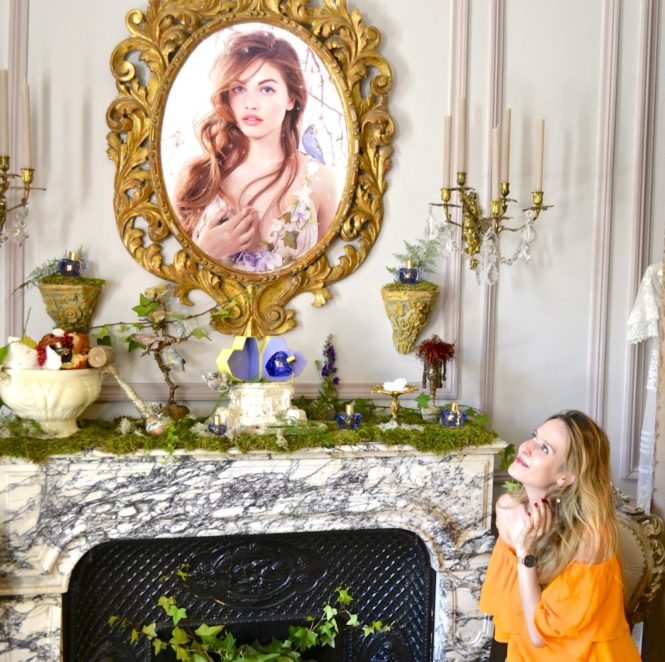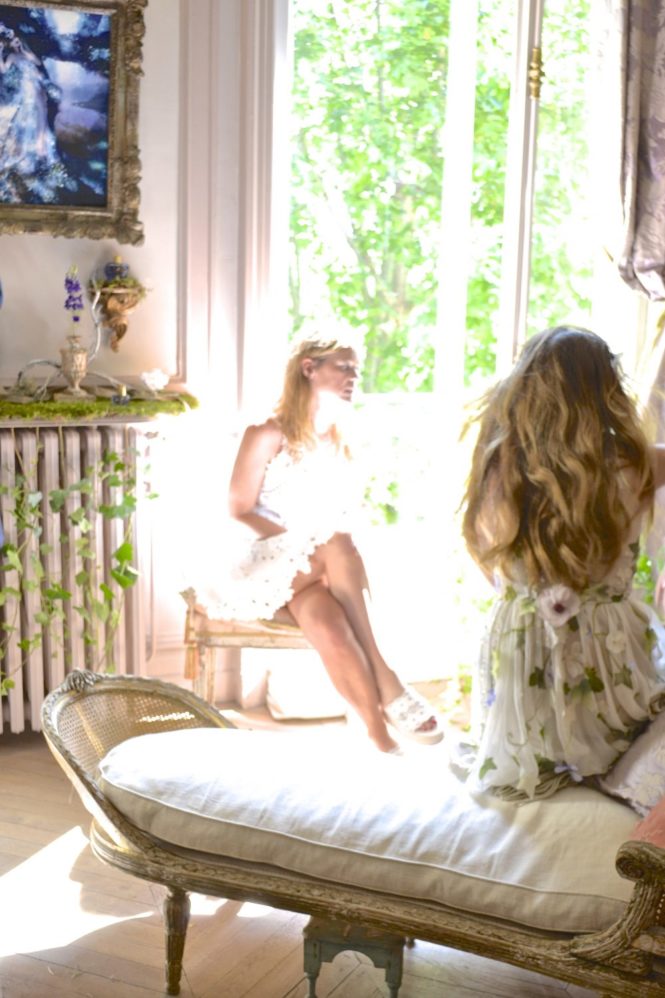 The people who attended this event
Me and my blogger friends, we met, as I said before, the creator of Lolita Lempicka but also their new muse, the beautiful child (and now teenager) star Thylane Blondeau. This girl, barely 16 years old, is just breathtakingly beautiful. Here are some shots where we even pose together <3.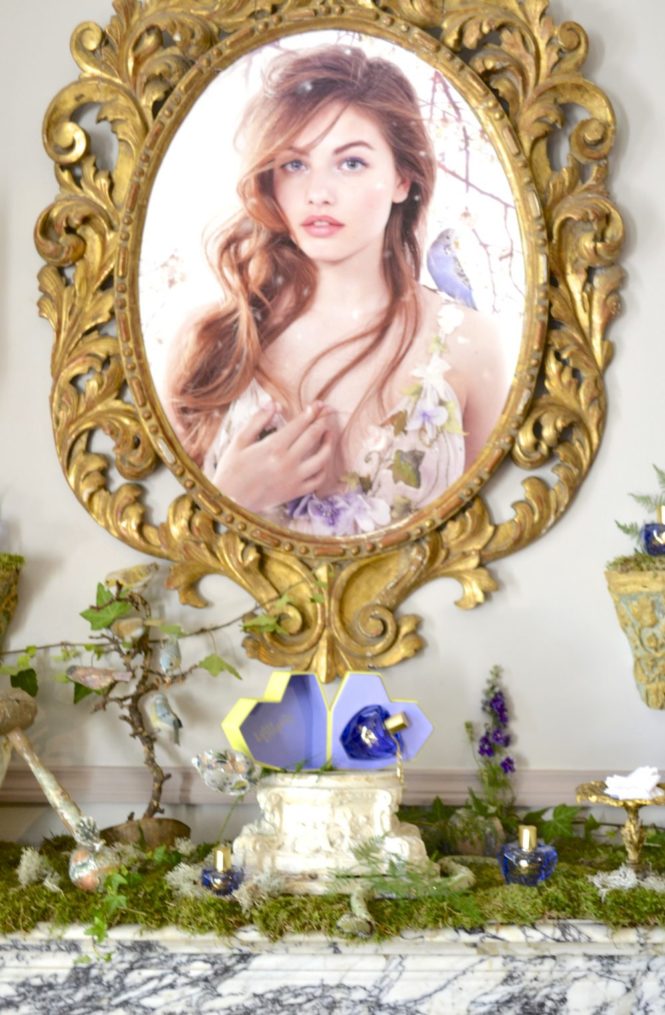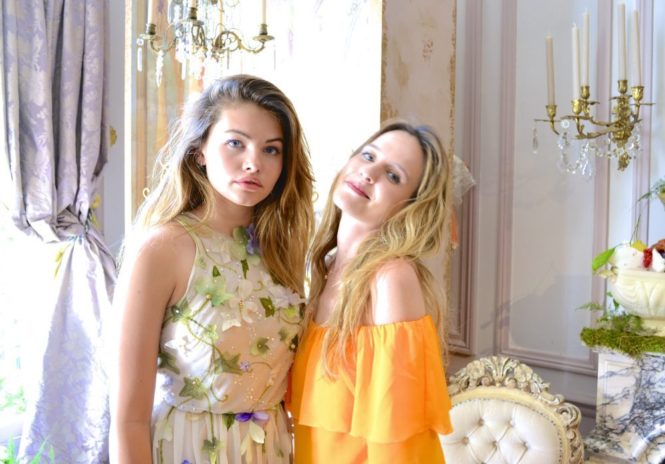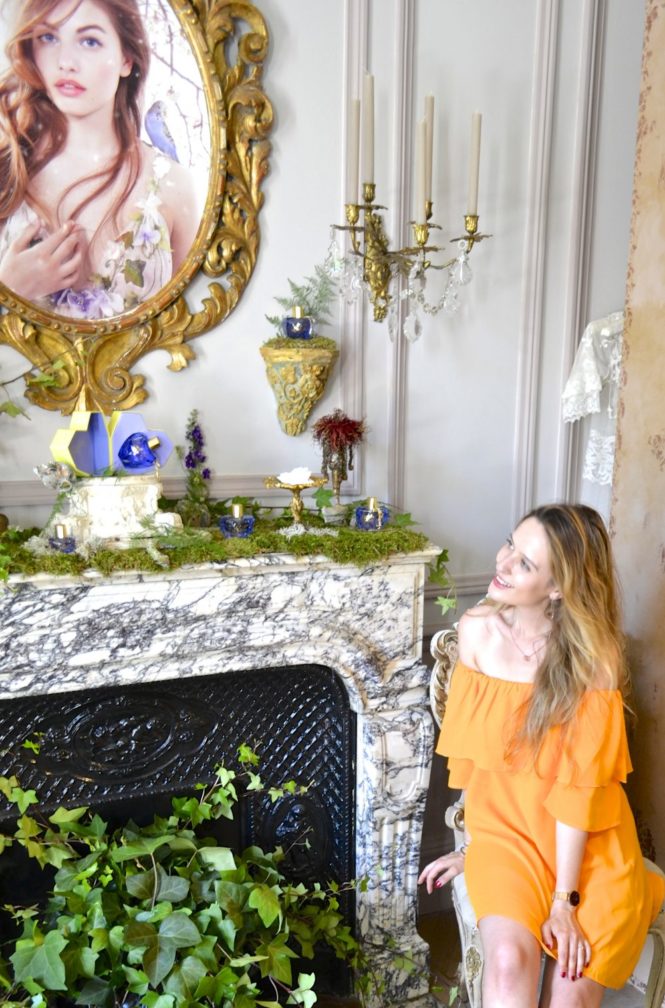 Well … and you will never guess what I saw this morning! Thylane Blondeau herself (or in any case her agent on her official Facebook page) reposted our photo together! OMG, here is my day of glory, haha. I was SO touched … Thank you Thylane, or your agent :).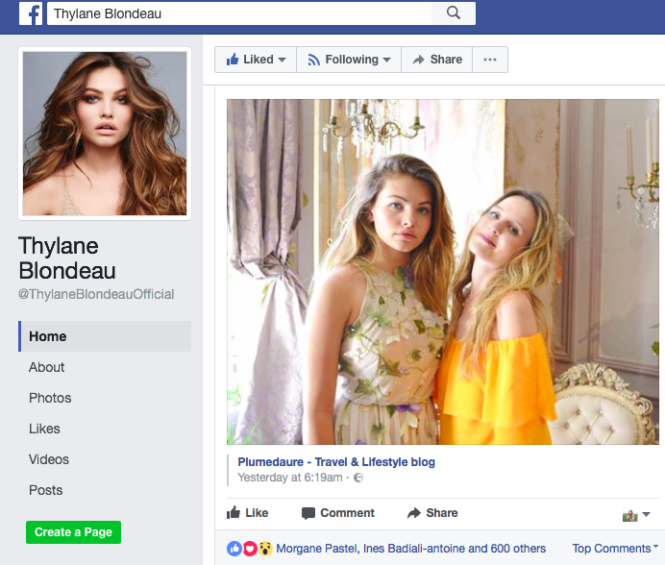 Here you go beautiful, I really wanted to share this event with you because it was just perfect! I hope this flash report pleased you. I embrace you very strongly and will meet you tomorrow on the blog again for a new post about the Instapreneurs convention in Paris (the 1st one worldwide that occured last week!) ! Lot of kisses!
* Do you like the Lolita Lempicka fragrances ?*