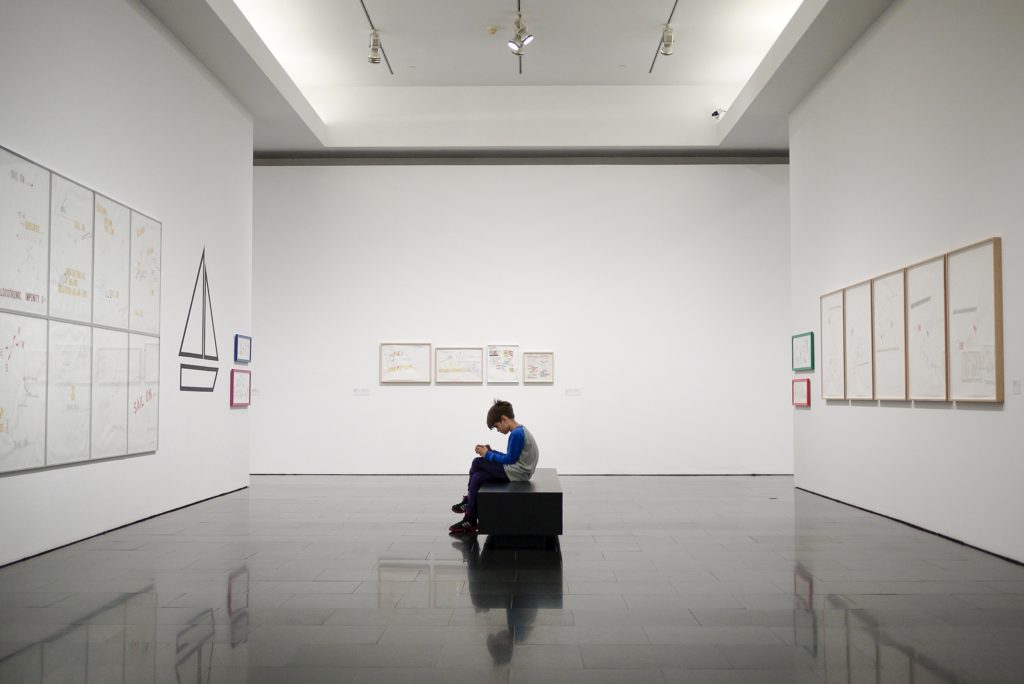 On Saturday, this weekend, we have been spending our day in Louisiana Museum of Modern Art of the city of Helsingör, in Denmark, to see a very cool exhibition
Eye Attack in Louisiana museum

A museum you should see if you go around copenhagen.
How to get there from sweden
We took the train from Malmö Central to Helsinborg first (city a bit further North in Sweden) and then we took the boat from Helsinborg to Helsingör, where you can find the museum.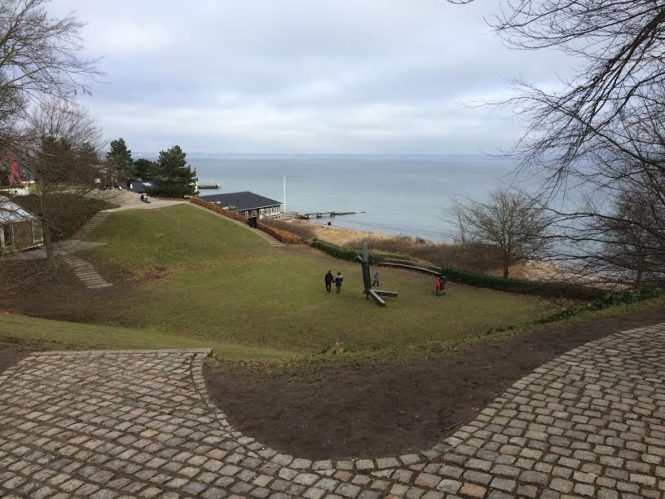 The eye-attack exhibition : can be seen until 5ft of june 2016
The exhibition itself was very nice. Lot of optical illusions, art pieces that make your eyes go crazy when you're in movement. It affected me, and I like it. I love art that affects my senses : it's much more fun. Some people say they are a bit dizzy when going out of the museum, but I was fine.It was a very cool place. You have to walk a bit through the forest to reach the museum, and once there, you're amazed by the building : very beautiful – a very design house in the middle of the beautiful nature. Right in front of the sea, surrounded by a spacious garden.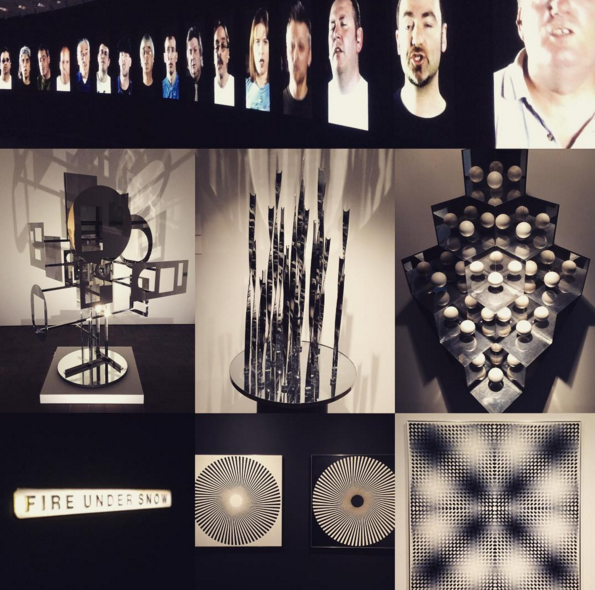 After the museum, we had a nice lunch & some drinks in the city of Helsingör. It was cosy and fun. I've had a delicious cocktail : Strawberry Daiquiri – it was very thick (like a smoothie) and felt super healthy, despite the rum inside it 😉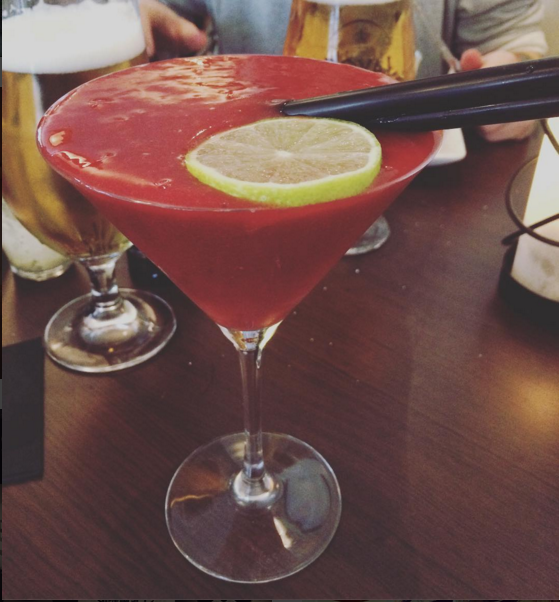 Something to experience on the boat between sweden and denmark : "att tura"
But the funniest part of the day comes now : when we went back home. We took the boat again from Helsingör to Helsingborg, and this time it was around 6pm, on a Saturday.
The boat was filled with young people/students drinking & partying on the tables.
We wondered : what is going on? And actually, this is a very cultural & common thing in the region : this boat is basically the cheapest bar in Sweden 😉 Hahahaha…
Because it's tax free, and because the taxes in Sweden on alcohol are very high, Swedish people buy a ticket for the boat, and basically stay on it for a few rounds (Sweden to Denmark, Denmark to Sweden, over and over again) and drink on the boat.
And Danish people do the same to buy cigarettes (they have very high taxes on this, instead of alcohol).
It's pretty fun because the first 200m from Sweden to Denmark : the alcohol store is closed. After 200m, you reach the "international waters" and it opens. Same same but different on the way back : first 200m, the cigarettes shop is closed until you reach "international waters".
I thought this thing was pretty fun and I wanted to share it with you. We stayed on the boat, had some cheap beers, and we enjoyed our time for "a few more rounds".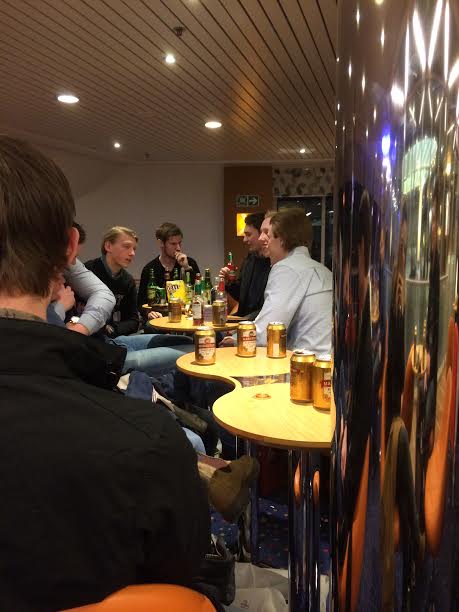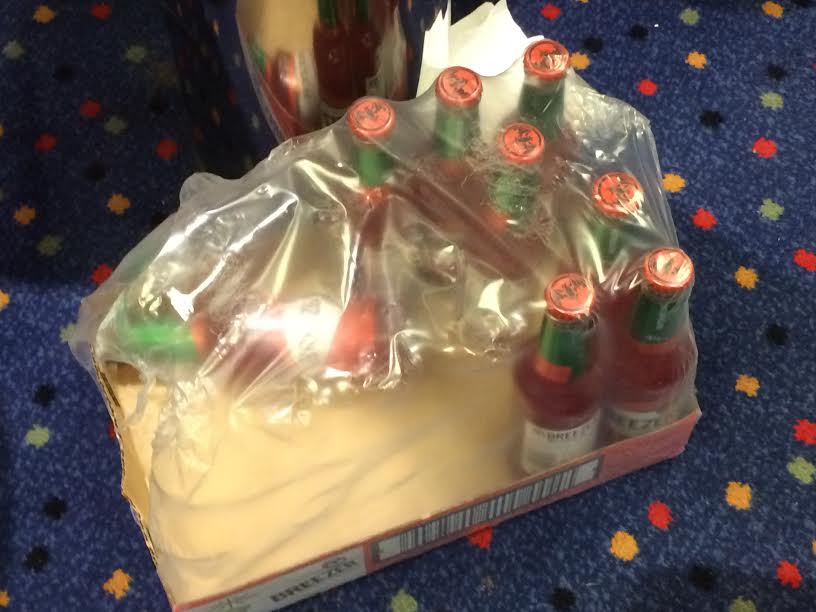 Have a great week. And stay tuned 😉 
Main photo credit : Aaina Sharma
SaveSave
SaveSave
SaveSave