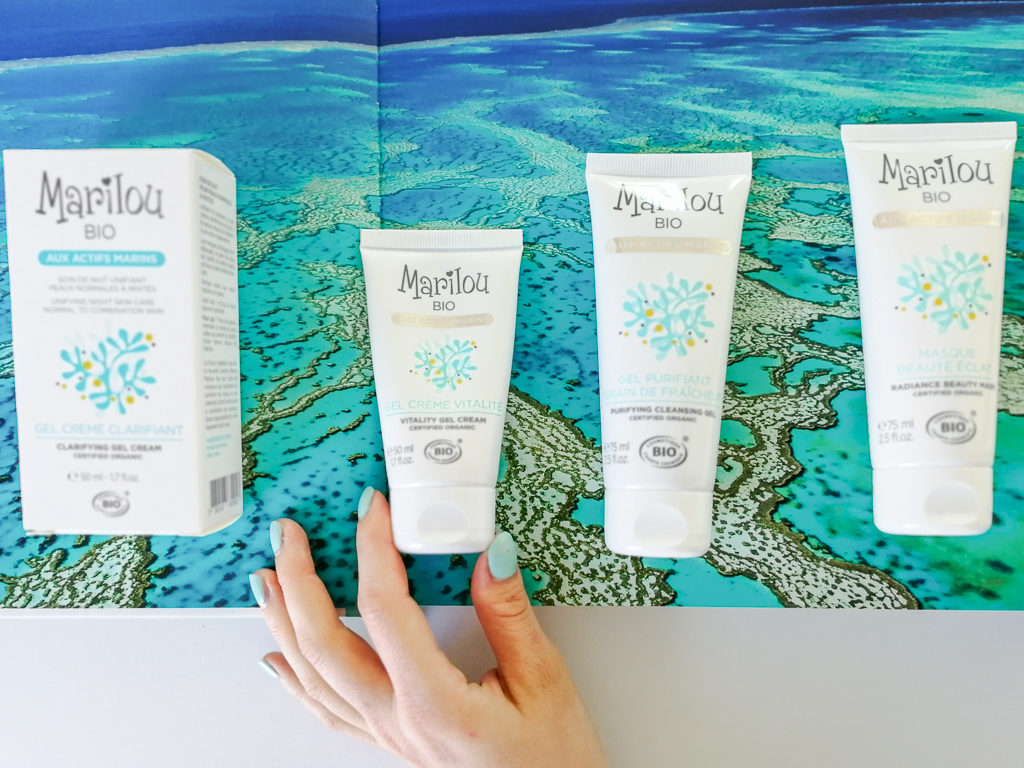 This article can not better echo my last article on stopping the pill and how I feel after 4 month, where I talked a lot about cosmetic products that are suitable a more oily skin which is prone to imperfections. Marilou bio is a brand that I discovered a few months ago and I really wanted to share with you because it's a real little gem : quality organic cosmetics, and at affordable prices. Le'ts talk about it!
Marilou bio : my go to organic beauty brand
The more time passes, the more I try to use organic cosmetics for my skin. At my small scale, I try to pay more attention to the environment and my body. I eat a little better, I waste less, I consume better. And so I strive to find products for my skin that are natural, environmentally friendly and not tested on animals. Products that instead of using chemical actives, use vegetable oils, essential oils, natural waxes … in short, which exclude from their composition the synthetic materials that pollute our body, our skin and the environment. I am thinking of silicones, parabens, synthetic fragrances and so on.
Marilou bio offers organic cosmetics that meet all the criteria I just mentioned. And this brand particularly pleased me for several reasons:
the naturalness of its ingredients (aloe vera, sweet almonds, argan, avocado, shea butter, chamomile, honey, orange, jojoba, and so on)
its very affordable prices (on average 6 euros for a product) but with the quality that remains
its diversified ranges (the argan range for dry skin, the range with purifying marine active ingredients for oily skin, the monoï range for the summer …)
its packagings are just too pretty!
Sincerely, it's my GO TO brand for organic cosmetics right now, and that's why I wanted to dedicate an article to it. I always find THE product I need. At the moment, for example, I use the marine range for my imperfection-prone skin after stopping the pill. This winter, when my skin was dry I used their range with argan. And all that, without ever having any bad reaction, which is something I care a lot about since I have a pretty sensitive skin. When I use these products, I know that I put quality on my skin, and natural things, which is very comforting.
That's why I sincerely recommend you take a look at their site if you are looking for a good brand of organic cosmetics! It could be that just like me, you become addicted!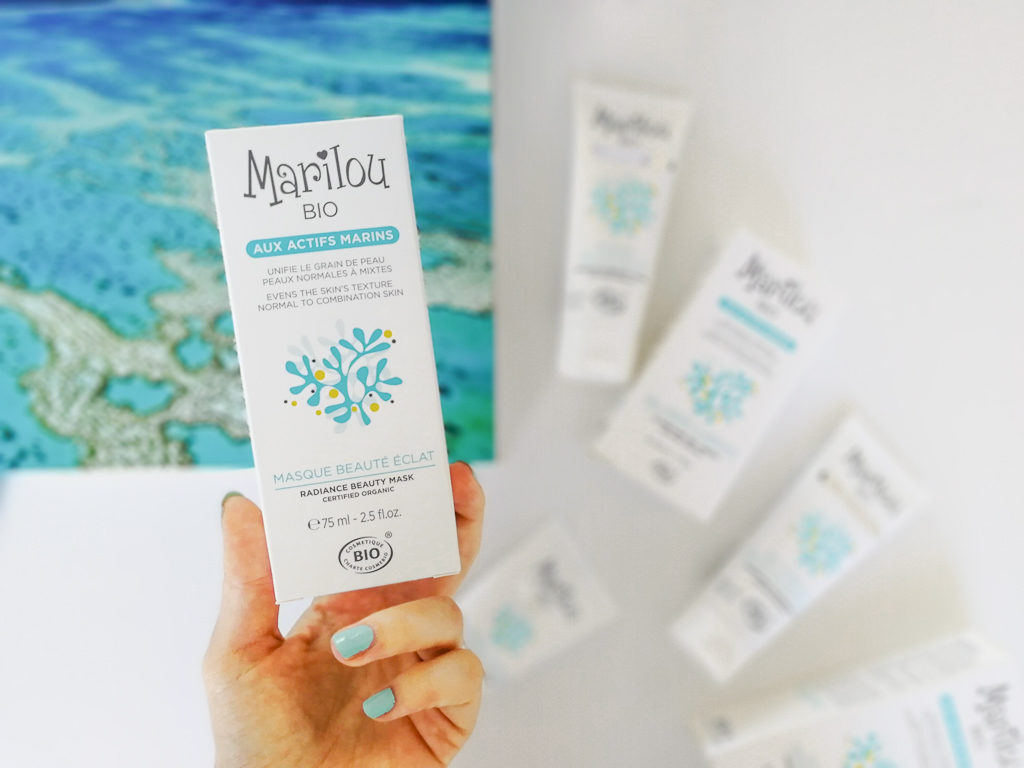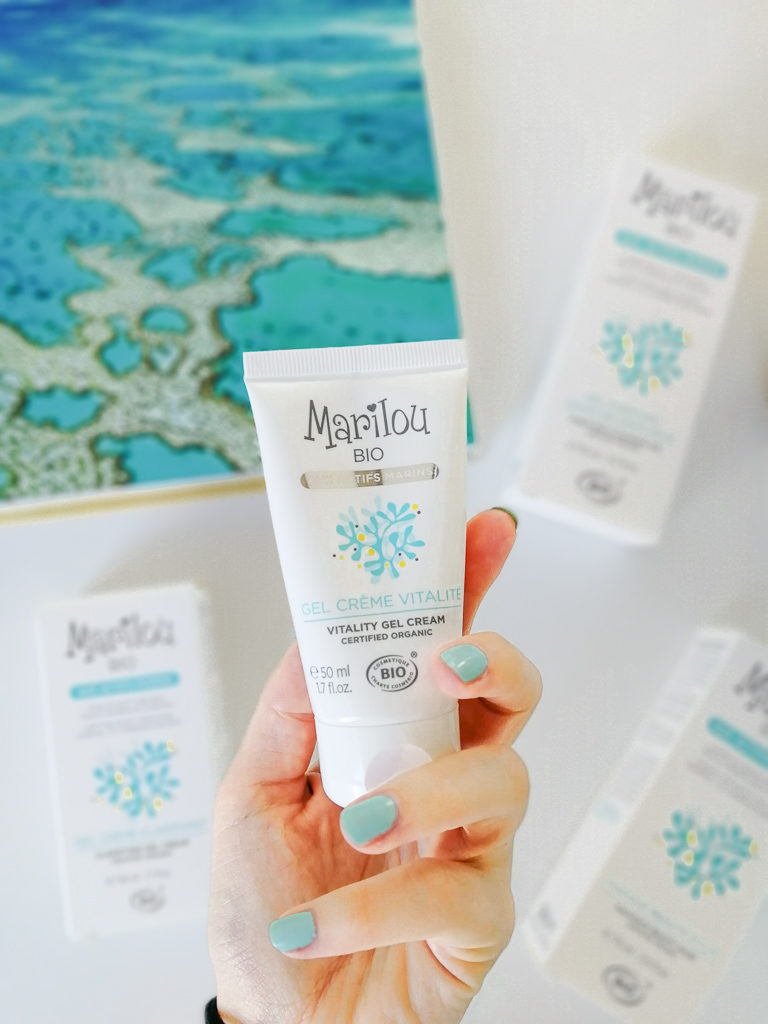 * Are you also paying more attention to what you consume? Do you use a lot of products from organic cosmetic ? *
---
This blog post is in partnership with Marilou Bio
SaveSave