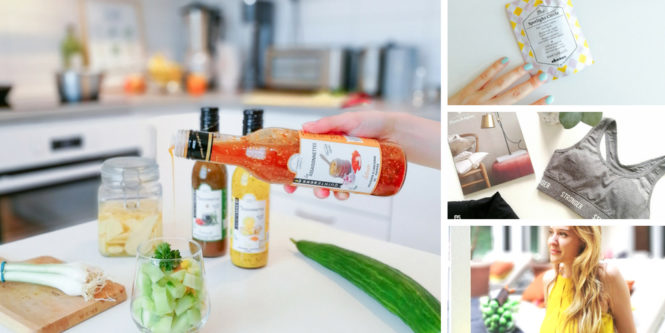 Hi evrerone ! How was May? Here … Under the SUN! Skirts, shorts, dinners on the terrace and picnics in the parks have been punctuating our days for several weeks. Many many #instantplume moments to share with you today !
May Instant Plume (#instantplume n.7)
You know the concept of #instantplume! If you arrive for the first time on this blog, #instantplume is happiness concept that started from a hashtag created on instagram. The goal is to share our little moments of happiness in the everyday life. Today this hashtag brings together nearly 2000 posts on insta: so many good vibes !
Do not hesitate to join our squad of happiness spreaders on instagram by inserting the hashtag #instantplume under your HAPPY posts!
1. In May, I became the Queen of Margaritas 😀
Thanks to a Margaritas workshop organized in Copenhagen by Cointreau on how to make a Margarita, in a beautiful place where you could think that you were spending an evening in Bali!
So… How to make a Margarita? Here are 3 recipes that I recommend 100%:
How to make a classic Margarita
3cl of Cointreau
3cl of Tequila
2cl of lime juice
2cl of liquid cane sugar
Mix everything in a shaker full of ice cubes. Little extra? Wet the edge of your glass before filling it with lime and dip it in salt. The salt / sugar combination is delicious.
How to make a more original Margarita? Try the following variants:
1. Same ingredients but add and crush 5 fresh raspberries and two slices of red pepper in the shaker!
2. Same ingredients as the classic Margarita but add and crush half an orange with its skin and two slices of red pepper in the shaker!
ENJOY!
2. I try to do a maximum of workout outside !
At the moment I'm trying to go outdoor for my workout ! So I paused my gym membership and try to get on my feet, run, walk for long walks or take my bike to the maximum.
Related article: getting back to sport, my tips to stay motivated.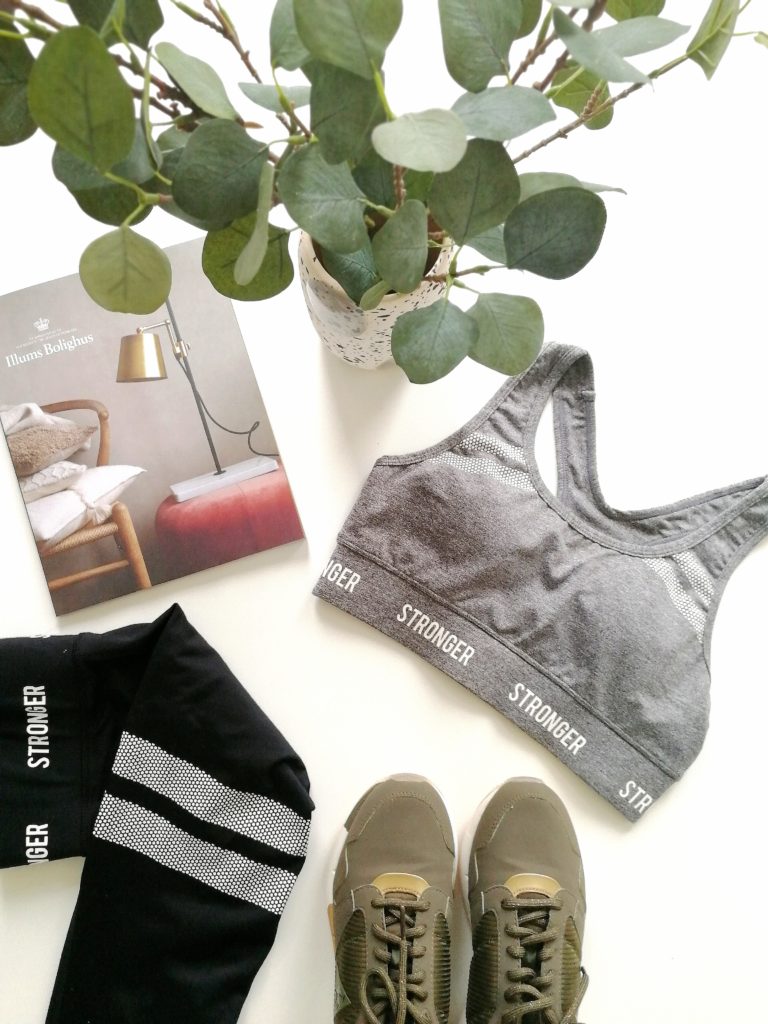 3. Tech crushes
This month I had a crush on the online game Drawception. You play with random people online and basically it's a kind of telephone game but with drawing! It's super fun and perfect for killing time!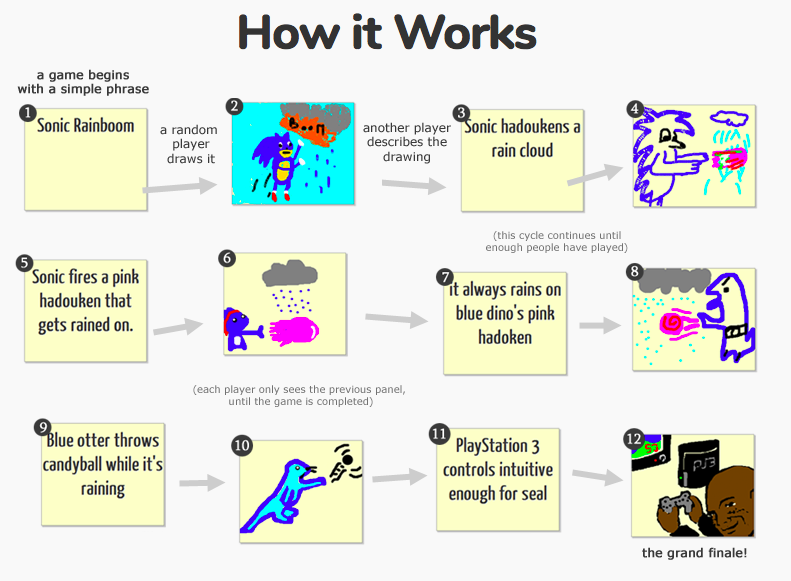 Another crush, the new Google Flights app. Exactly what was missing to travel even cheaper when you are flexible. You can choose fixed dates and see where it is cheapest to fly, but also view random flights for, for example, a weekend in a given month.
Example: Let's say you want to do a 3-day weekend in October, but with no fixed dates or special destinations, Google Flights will tell you where and when to go at the cheapest. This is basically how I found tickets Copenhagen-Malaga tickets for not even 60 euros last week hihi! Try it, it's really amazing!
4. Beauty crushes
This month it is the Davines masks and the Treaclemoon shower gels that have pleased me the most.
Davines is a brand I love when it comes to hair care. I've already told you about my favorite oil hair, the OI OIL in this article. These treatments were no exception to the rule with their colorful packaging and great moisturizing effects. Practical to take away on a trip, but with a capacity that still allows you to get 3/4 masks, they are the allies of your holidays!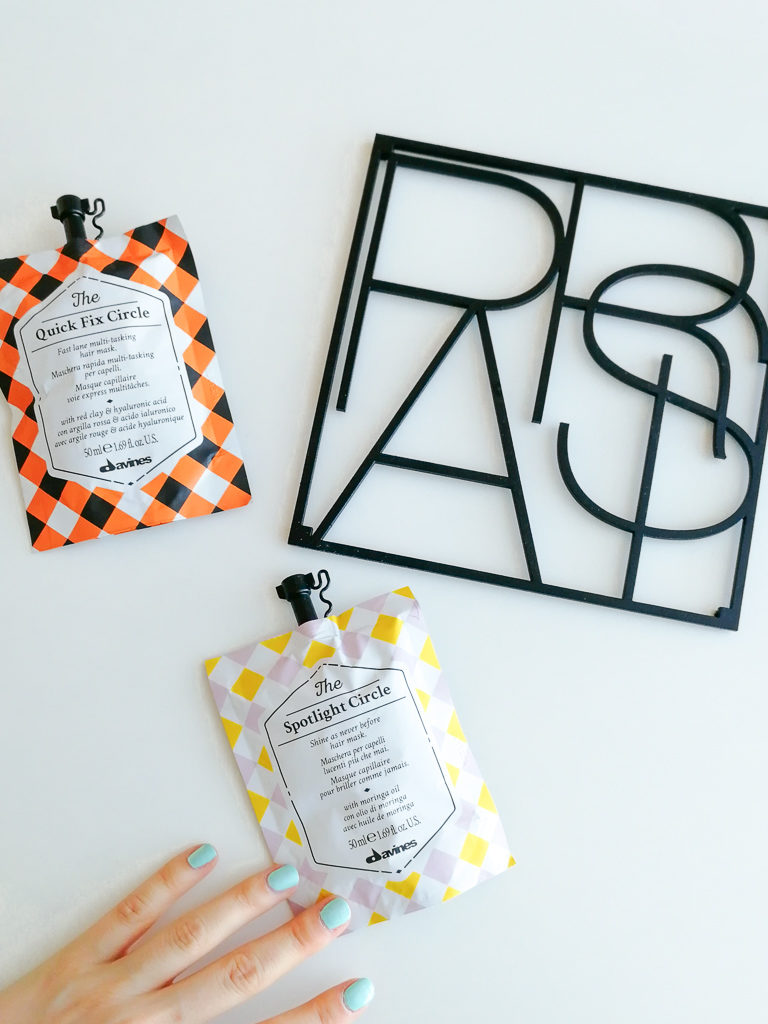 Treaclemoon is a brand you must discover if it's not done yet! Fruity scents, vegan, they have all the advantages! I loved their coconut mousse that made me happy every day in the shower and prepared me for the summer.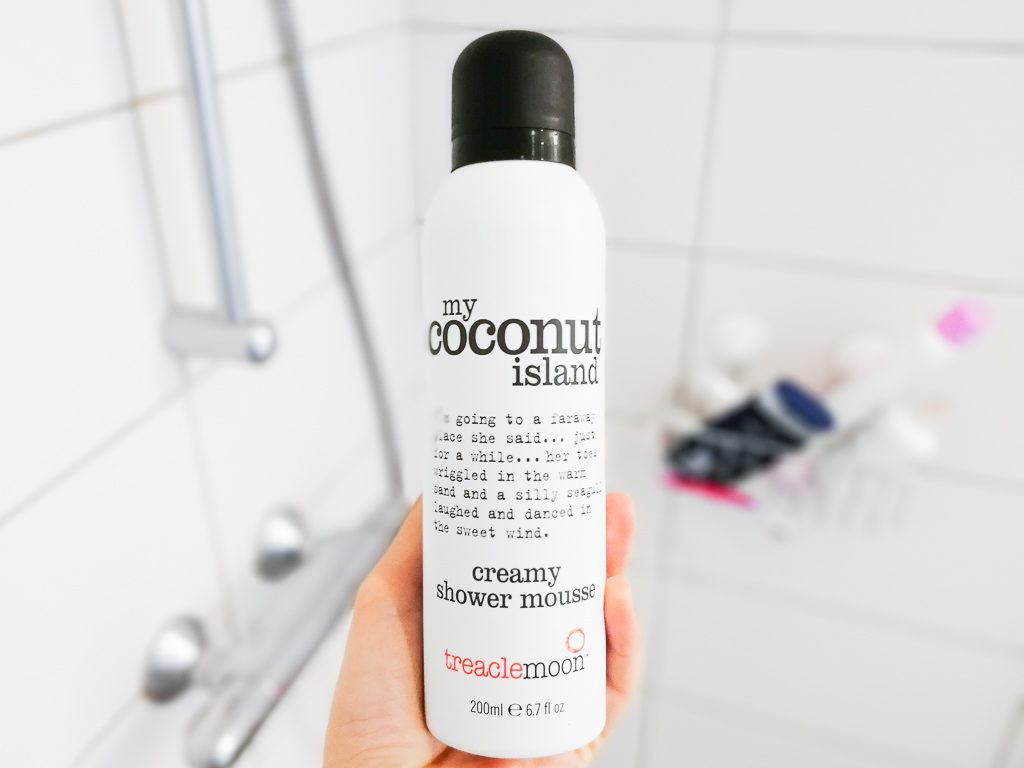 6. Health good news!
We always here the "Antibiotics is not automatic" campaign to raise awareness about antibiotic resistance. Which is not good because it means that the more we take, the less they work! But in May, some researchers have discovered a new form of antibiotics that comes from flowers and that will surely solve this problem in a few years! Read more this way.
Feels good!
Your #instantplume of May
Already more than 1700 happiness posts on instagram! Thank you for sharing your good waves and multiplying them! You are the best !
Here are some #instantplume posts posted in May. It's really hard to choose, they are all beautiful, cute, and trigger HAPPY MOOD! So I invite you to go directly on the hashtag and go see all these pretty pictures filled with good vibes and why not make some new accounts discoveries.
Note these small details … so important indeed!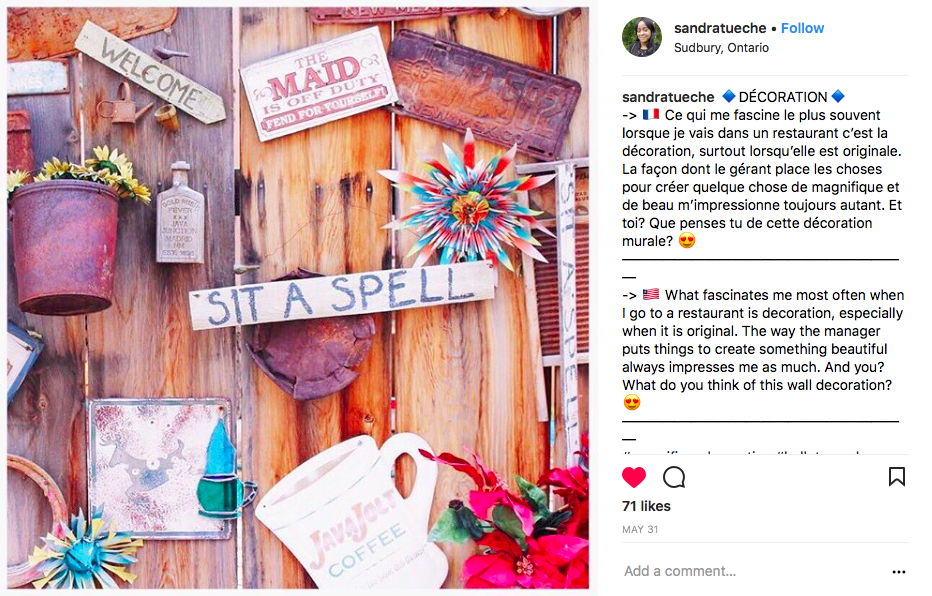 Packing for new adventures, the BEST!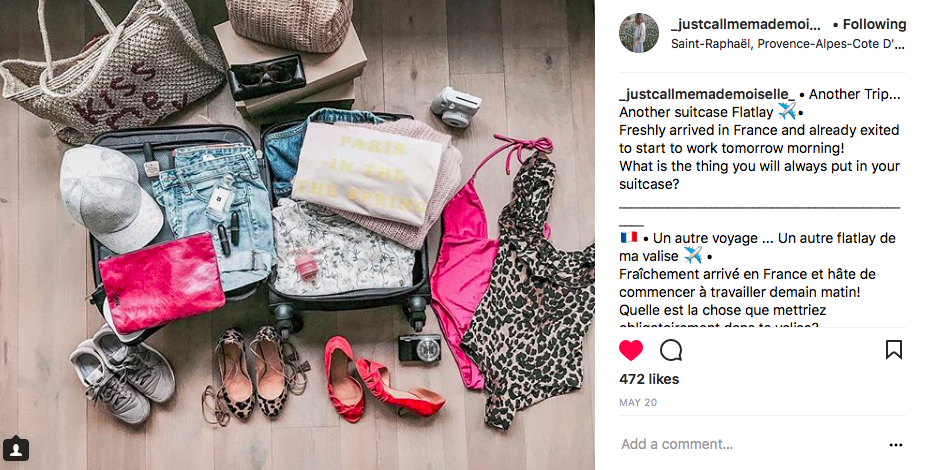 Indeed, no need for words : nature, silence, a pet, and that's happiness. Nothing more.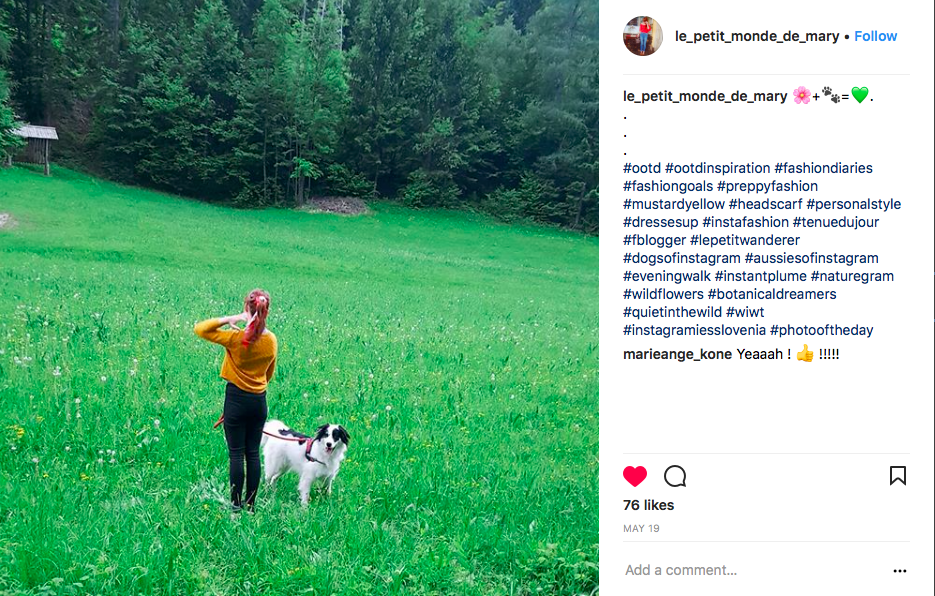 Fill your eyes with happiness and your head of memories <3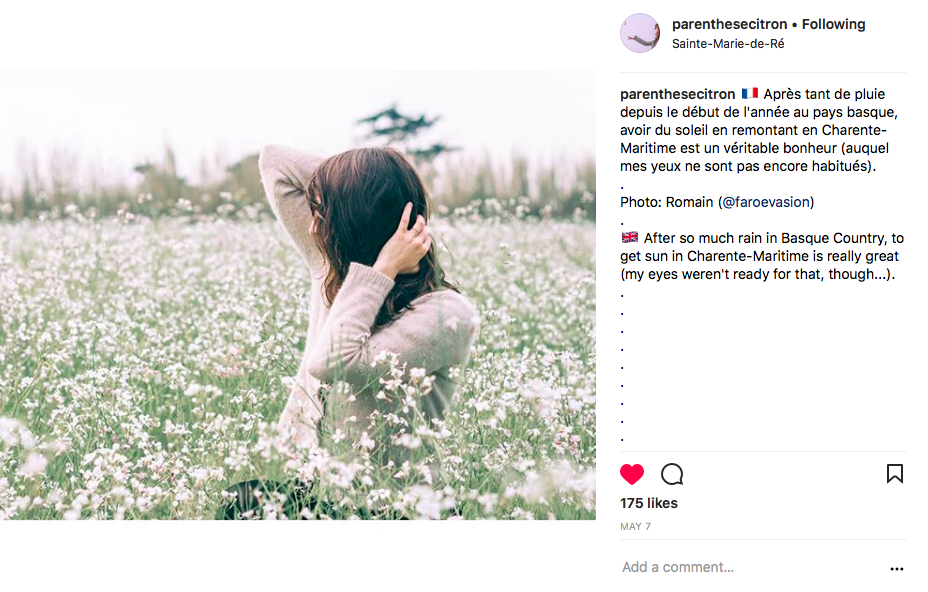 See you soon for the June Instant Plume ! Lot of kisses and do not forget: the little simple things in life are the most important!
SaveSave