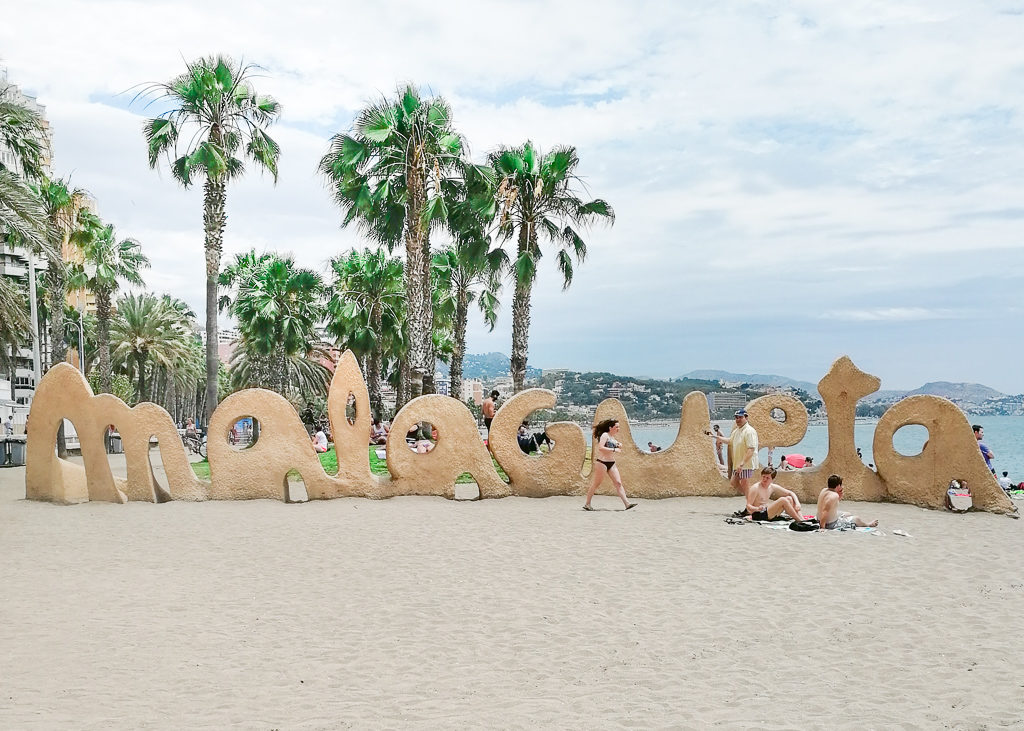 Hey everyone ! Welcome to my travel city guide of Malaga, a pretty town in Andalusia in the south of Spain, which I had the opportunity to visit last week with a friend and which I loved! I went for a long weekend, from Thursday to Monday, with 3 real days on the spot. It was fast, but it was enough to see the essentials! So here are my tips so that you can organize your weekend in Malaga and know what to do in Malaga in 3 days, if you also want to go there!
What to do in Malaga in 3 days ?
Loose yourself in the little streets
I always like to start with this advice in every travel guide! Malaga is a city on a human scale where you can do everything on foot. So plan a day of walking, where you lose yourself in the small streets, and where your pace can be punctuated by discoveries, and nice terraces breaks to enjoy some tapas and drinks! In other words : life !
Brunch at Brunchit
I loved this place which offers energy bowls to die for, avocado toasts and delicious sandwiches! Not to be missed ! In addition everything is super well served and mega instagrammable … and then the place is super nice!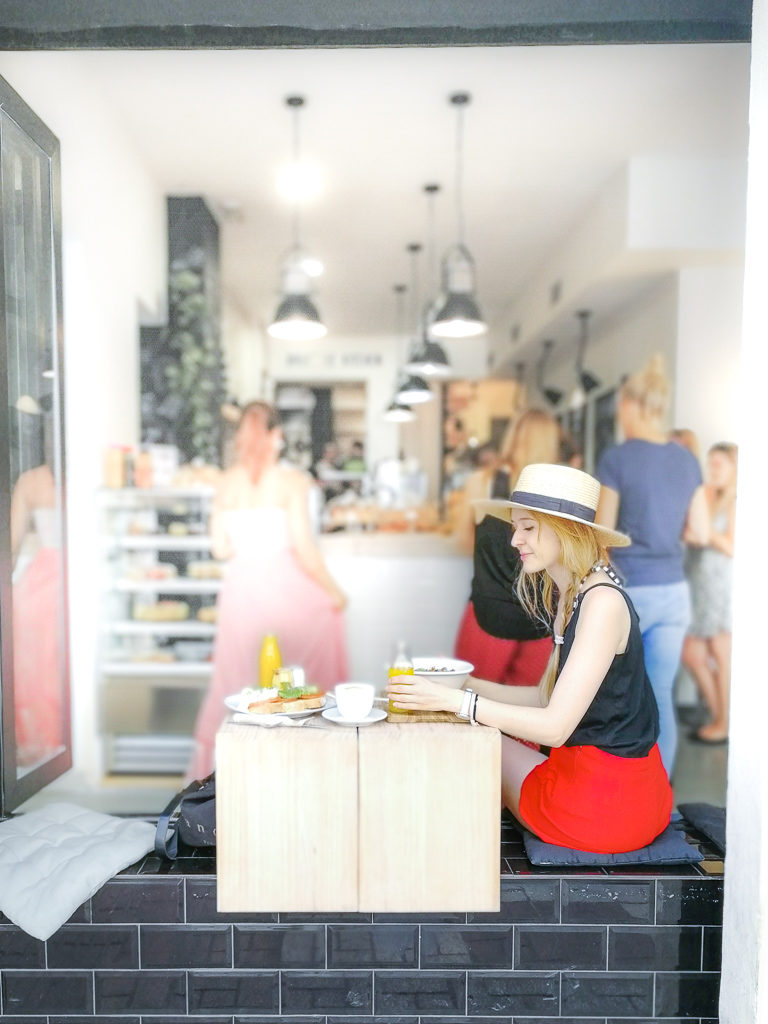 Go to Castillo de Gibralfaro
For the most beautiful view of the city, really ! The climb to the Castle Gibralfaro (Castillo de Gibralfaro) is worth it in itself because dotted with flowers and pretty gardens. And once at the top, the view is really beautiful. You can see the bullring of Malaga, the Pompidou Center, and even some Rif mountains (Africa) and the Detroit of Gibraltar! Unbelievable !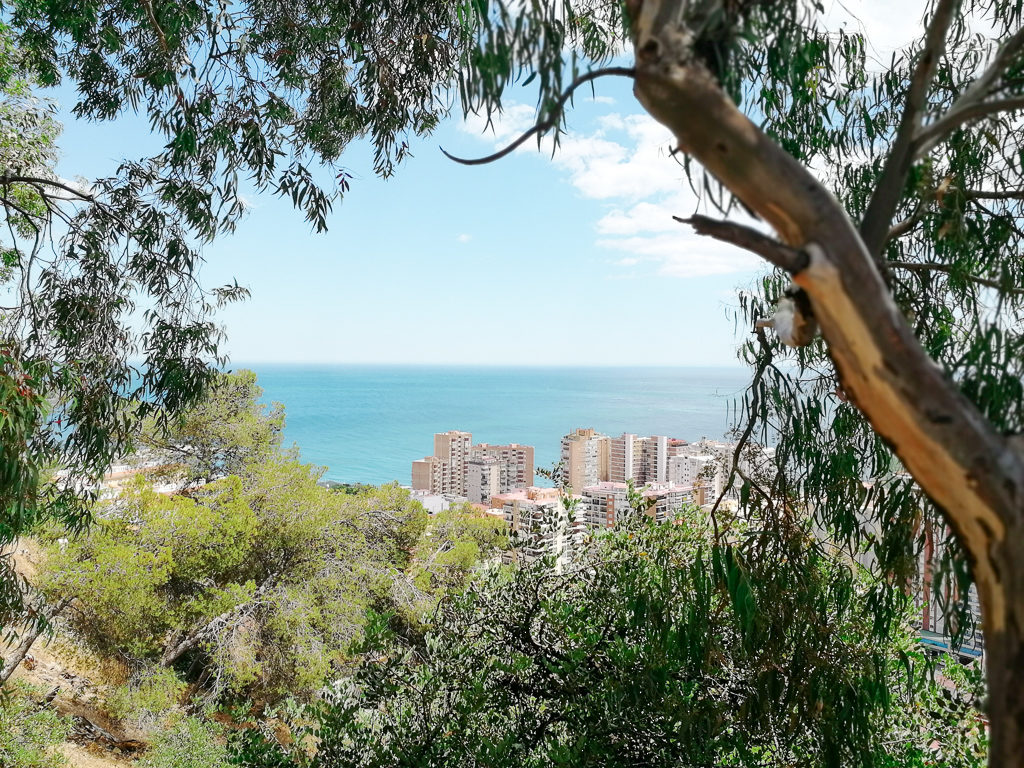 Go to the biggest Ferris Wheel in Europe
Yes … the Mirador Princess Ferris Wheel is the tallest in Europe. I admit that I was not very comfortable once in because I don't LOVE hights and I was a little dizzy, but it was worth it! A nice view!
Go to see the Pompidou Center
At least outside, for its architecture that makes me think of a rubicube. Cool day and night. We did not go in because of lack of time but I'm sure it's nice to do if you have a moment.
Go to Picasso Museum
This complete artist … we loved it. I can not show you pictures of his works because it was forbidden. On the other hand, we had the chance to be there during the exhibition Andy Wahrol who turns out to be one of my favorite artists. And unsurprisingly, I LOVED IT!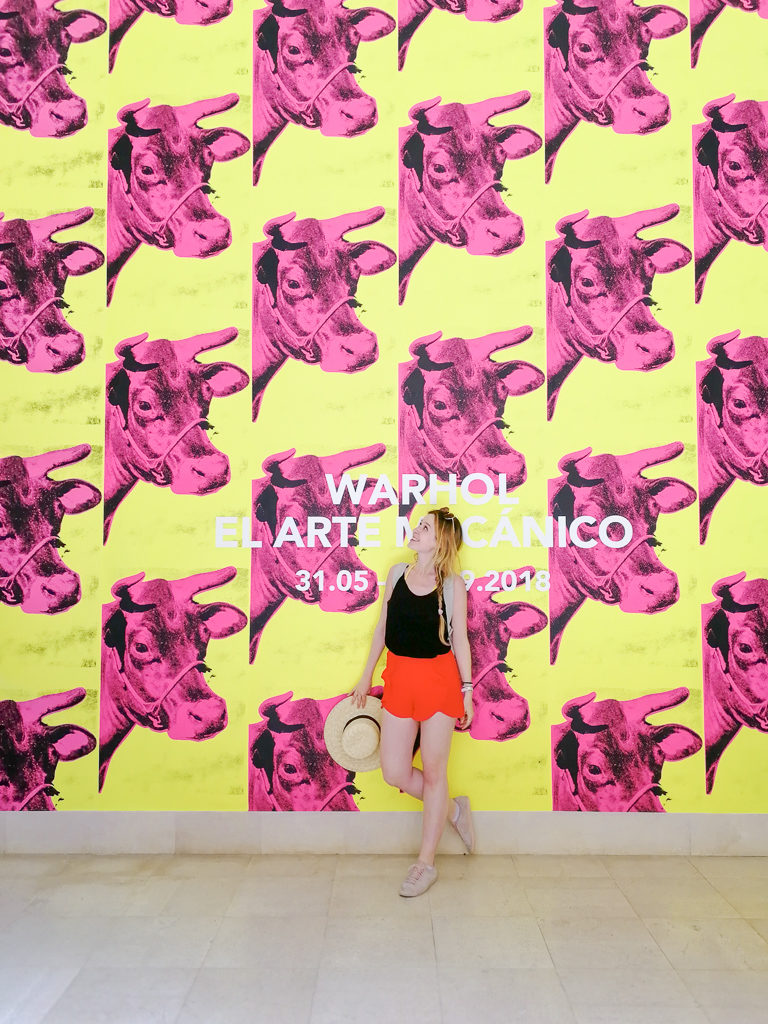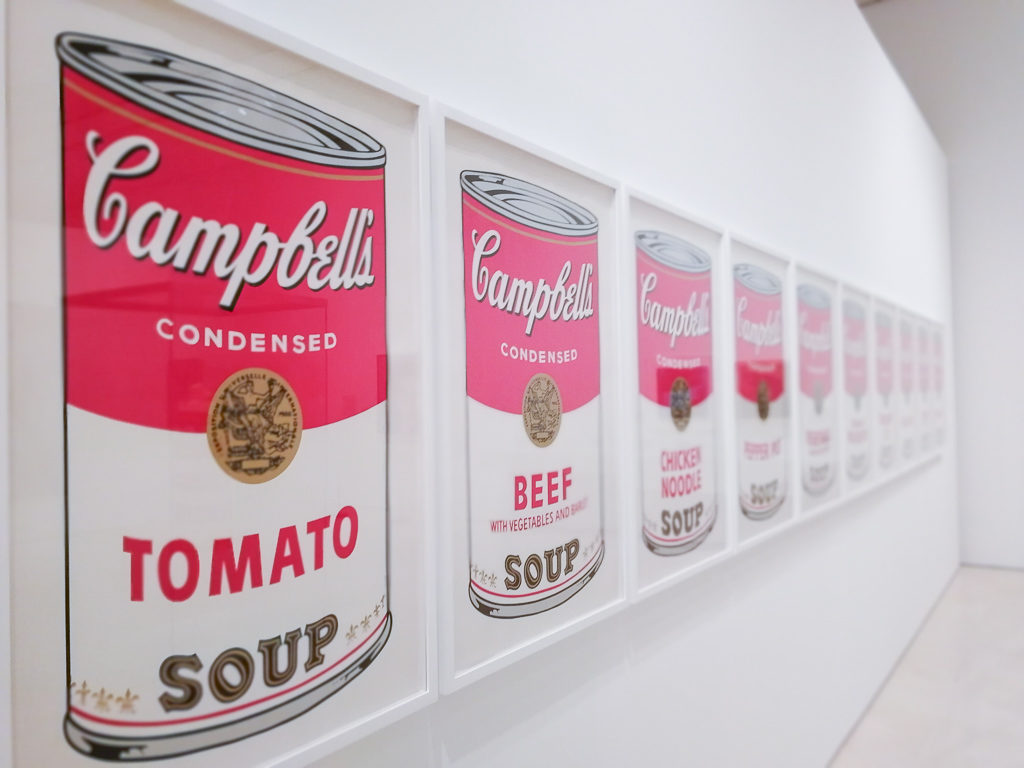 Take a cocktail on the rooftop of Hotel Molina Lario
Delicious cocktails on the theme of travels, and so well presented. Then, a rooftop with a pool, overlooking the roofs of the city and with a sunset bonus, just perfect! I recommend 100%!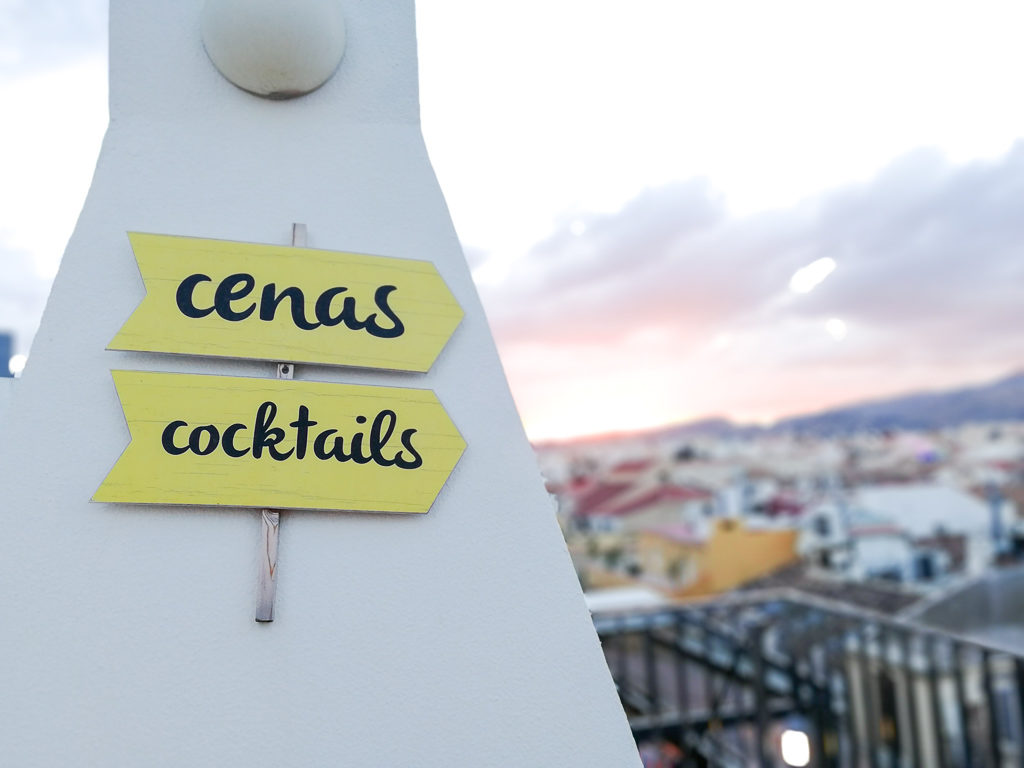 Eat well
Tapas, paella, treat yourself! Spain is the realm of good food, and it's so cheap!
Take a stop at Pimpi
An institution in terms of tapas and typical Spanish dishes. You must try it. There are several places: the tapas bar, the fish restaurant, the main restaurant with a beautiful view of the fort … you are spoiled with many choices! And no excuse, it's really affordable prices and quality food + great service !
Walk along the harbour
You will find good restaurants and beautiful landscapes. Very nice to do at night for dinner and / or a drink. Do not hesitate to stop at the Alé Hop shop! I love it, they sell lots of super nice and cheap little gadgets!
Go to Malagueta
The main beach in Malaga. The Malagueta is a beautiful beach where you can rent 2 sunbeds and a parasol for 10 euros and enjoy. We had a good time and we were even massaged by adorable and qualified Chinese masseuses for 10 euros each. A real parenthesis in everyday life!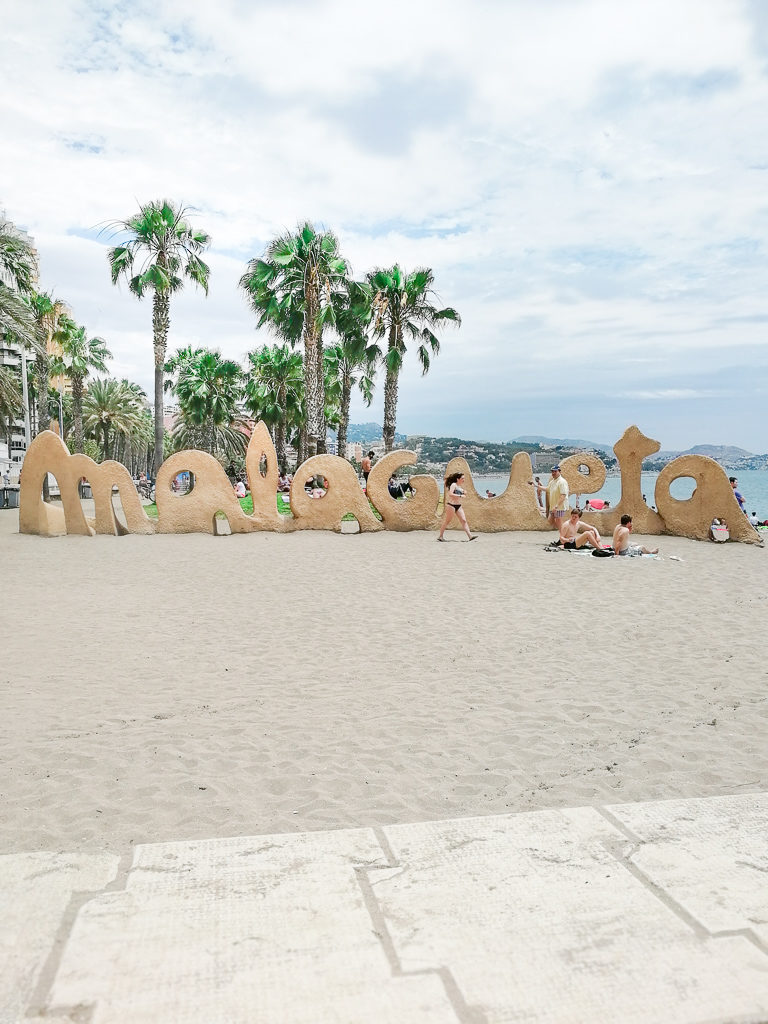 Do some shopping
There are many shopping options in Malaga! But one shop particularly pleased me (and my friend too). We fell on it a little by chance and we left with a bag each! Oops. But no regrets, their clothes were so so cool, colorful, trendy, and pretty cheap !
Kapricho, Calle Comedias, 11, 29006 Málaga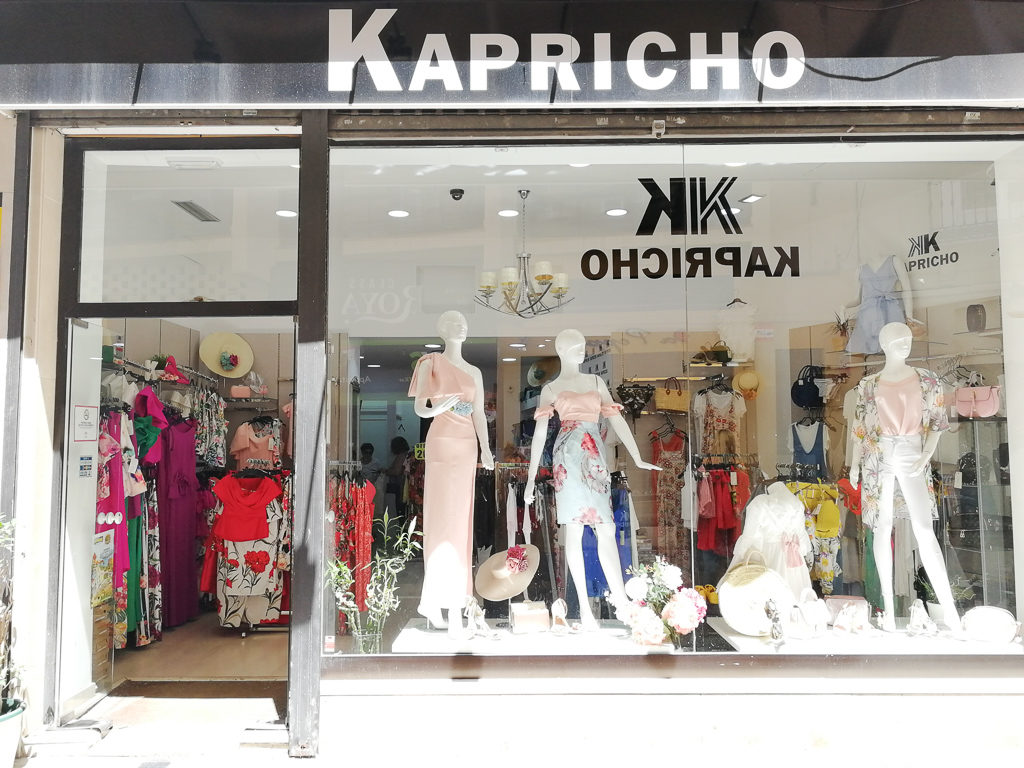 Feeling like a spa ? Go to Hammam El Andalus
The most beautiful spa/hammam I have visited so far. This is a reproduction of the one that exists at the Alhambra, and it is just amazing. We enjoyed a massage of 15 minutes and warm, and cold baths. This place is simply a little bubble of pleasure, like in an oriental paradise.
---
So that's it for my city guide of Malaga. I hope you will find some good tips and especially that you will enjoy your visit as much as us! Feel free to tell me in the comments what is the thing you want to visit the most and share your tips in Malaga if you know others so that everyone benefits from it!
All I have to do is wish you a good visit!
* Have you ever been to Malaga? *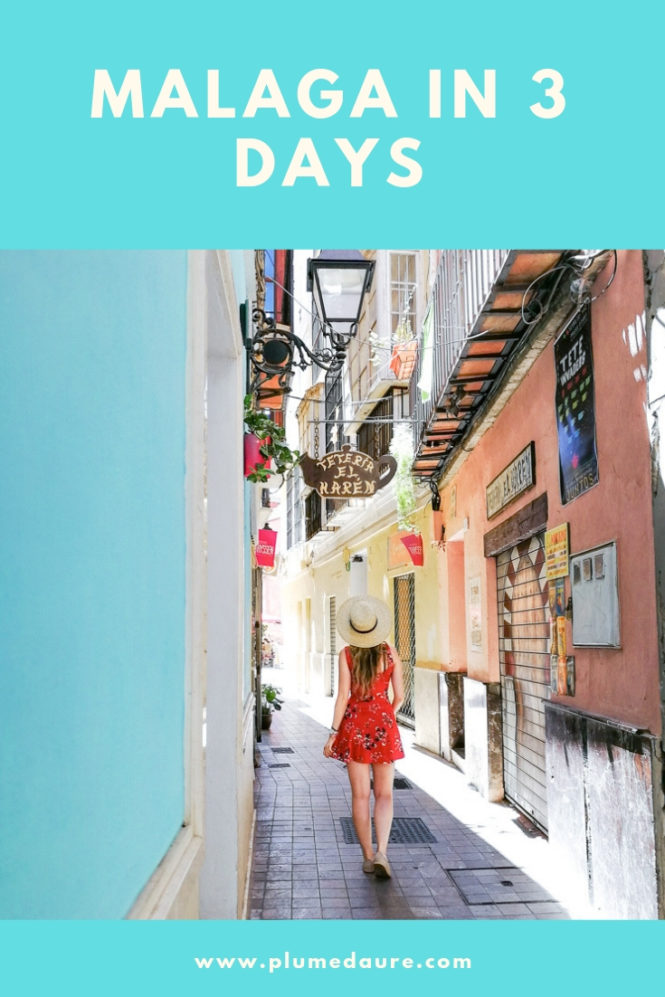 SaveSave
SaveSave
SaveSave