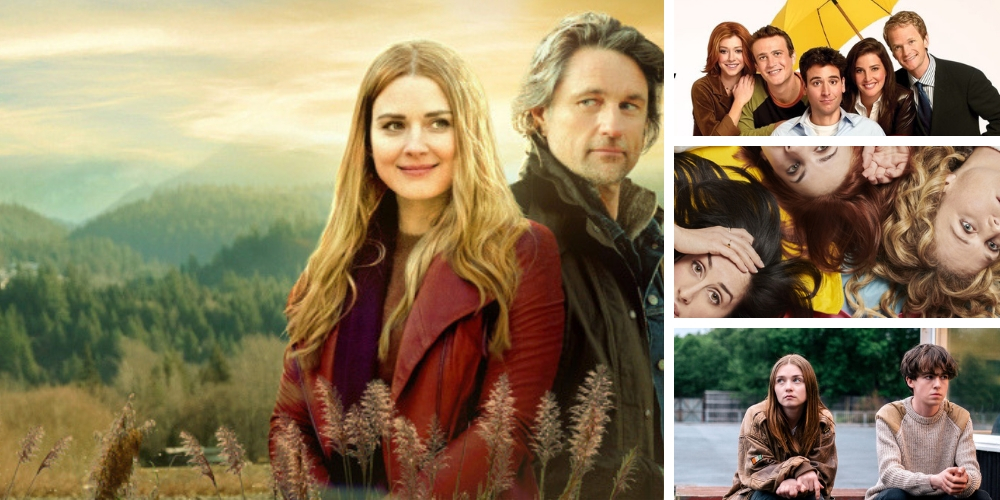 I generally really like to read articles about people's favorite Netflix's shows. Don't you? I love watching series, and I am always interested in discovering new things to watch next. I admit it. My thought is that maybe you're the same, so I wanted to share with you some of my last favorites in that extend. Feel free to take a look at them, and also to share your last favs in the comments. OK? Let's go!
My favorite Netflix shows at the moment (January 2020)
Psst : here you can read a previous article (2018) on the same subject (where I shared with you my 3 favorite Netflix series at that moment, that you absolutely must consider if you haven't seen them yet!)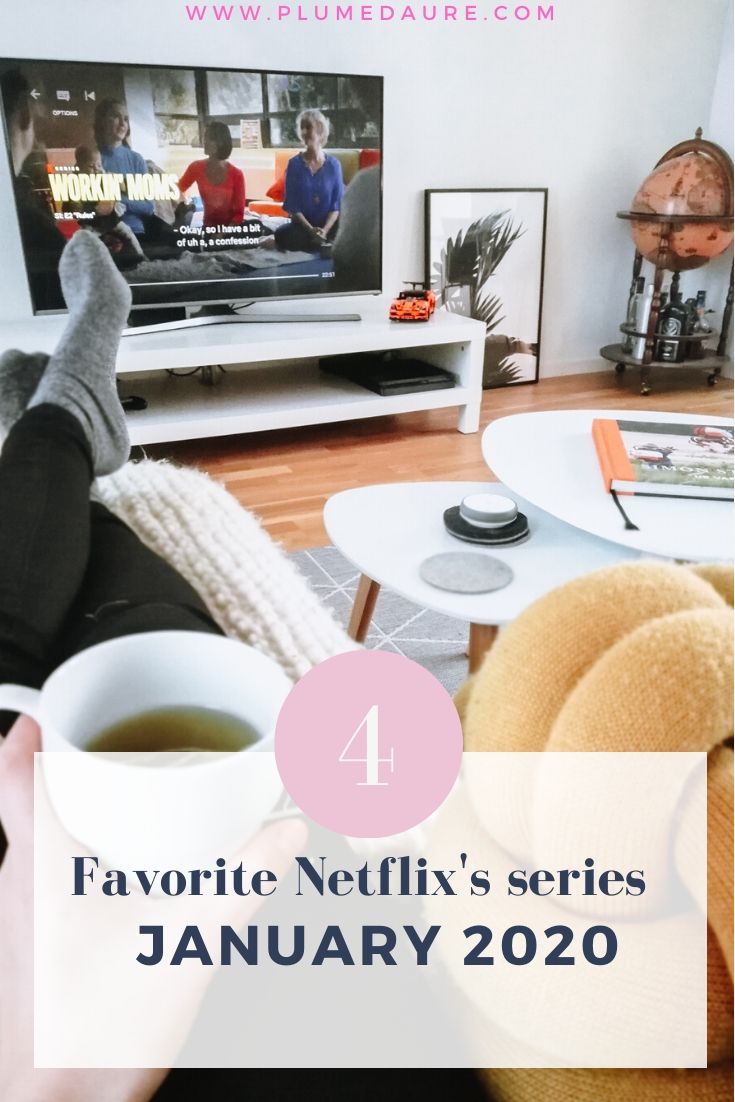 The End of the F***ing World (Season 2)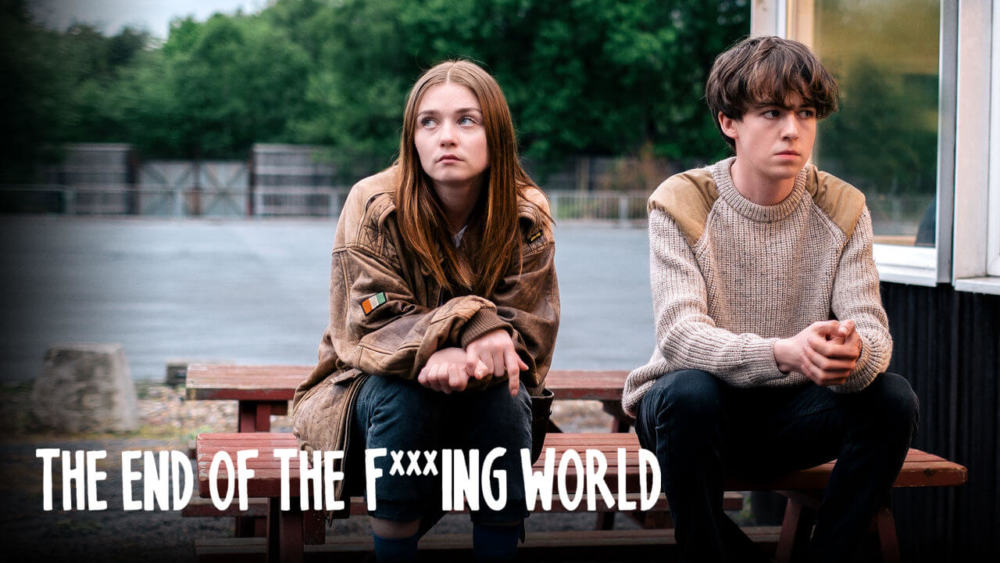 I already told you about this series in my previous article on the subject. Since then, they've released season 2 and it was just as great as season 1. It's funny because before watching the first episode of this series, I kinda doubted about me liking it or not. Maybe, for example, because the main characters seemed a little too young for me…
But in fact, I love everything about this show! The tone is so offbeat. Their accent is so cute. The story is so great. And the characters are so endearing. I got completely hooked! If you haven't tried it yet, I really recommend it!
Virgin River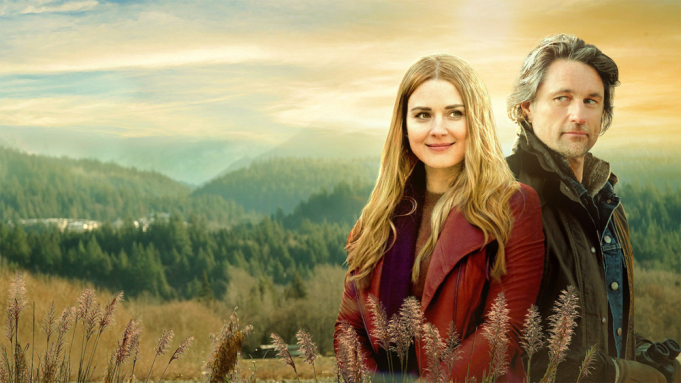 I watched all the episodes in just in a few days! It's about a young woman who responds to a job ad to work as an intern nurse in a city in the middle of nowhere: Virgin River (California, USA). So she leaves everything behind (Los Angeles) and hopes to start a new life, leaving a very painful past behind her. But, she quickly discovers that life in this tiny town is not as simple as she expected and that she must learn to heal herself before she can truly make Virgin River her new home.
I got attached to all the main characters, and the story is very beautiful. And make you reflect on life, in general. I can't wait for the next season to come out! And I discovered the actress Alexandra Breckenridge who is really talented!
Working Mums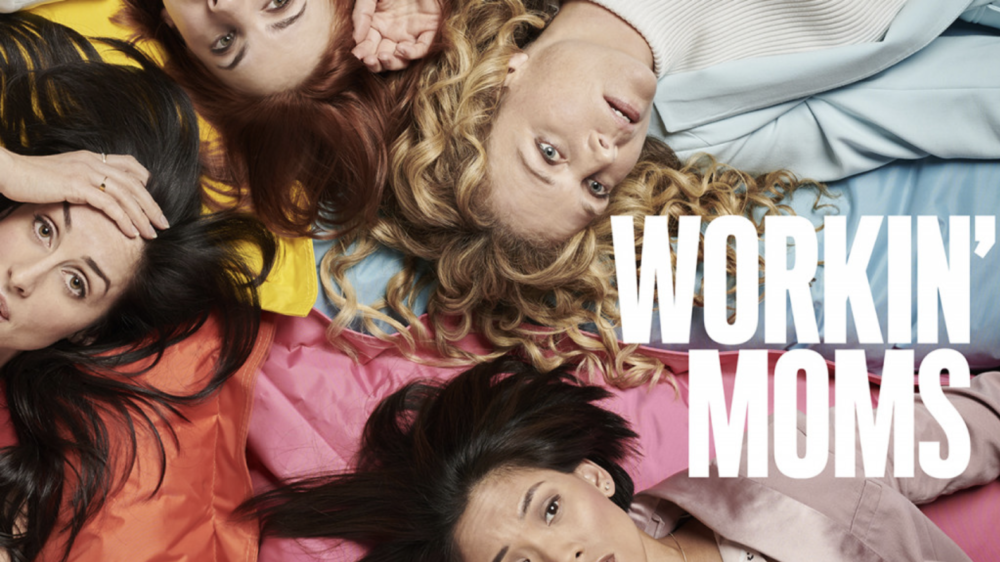 Just finished this one and I LOVED IT, quite simply! It's about a group of women, friends and mothers, facing the challenges of being working moms. All the profiles are represented, the workaholic, the extra caring mom, the overwhelmed mom, the "bad mother" … it's super funny and at the same time full of humanity and reality!
And once again, I got really attached to these super-women who, in the end, do everything they can to combine all the roles: career woman, wife, mom… This series also makes you reflect on life. Haha.
How I Met Your Mother (old, but still awesome!)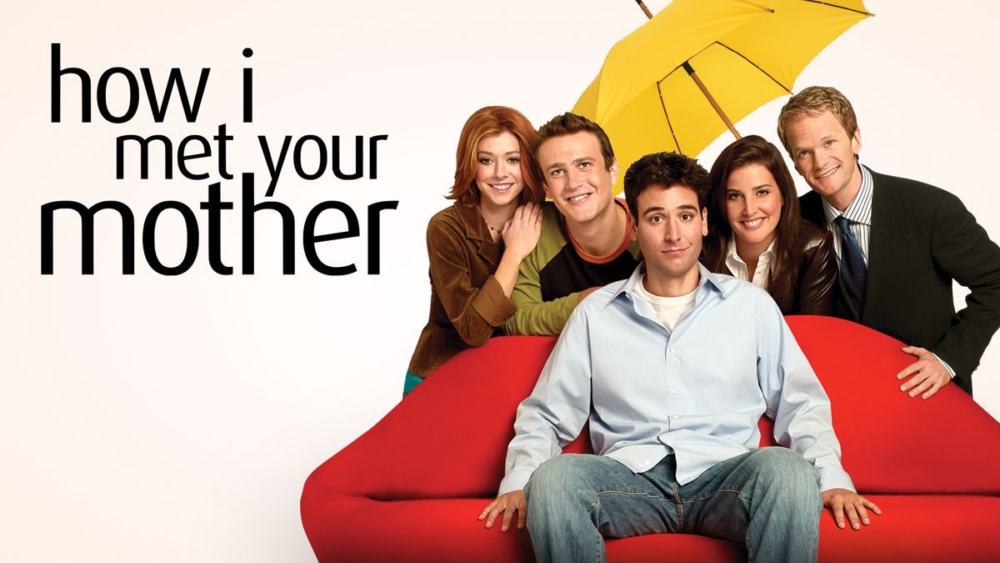 I no longer present this series which is very well known. But I just watched all seasons with Simon and frankly, it's SO entertaining! Nothing like to clear your head, and laugh a little, after a day of work or with a sushi platter on weekends! If like me, it took you forever to decide on this one and if you still haven't seen it, try it!
---
So, here were my last favorites in terms of Netflix's series. Maybe it gave you new ideas for shows to watch! Let me know in the comments if there are any you've already watched, and what you thought of them. And, also, if you have some YOUR favorites to share I will be delighted to read them in the comments!
And if you liked this article, don't hesitate to read my previous article (2018) on the same subject (with 3 others series that are really great too!)