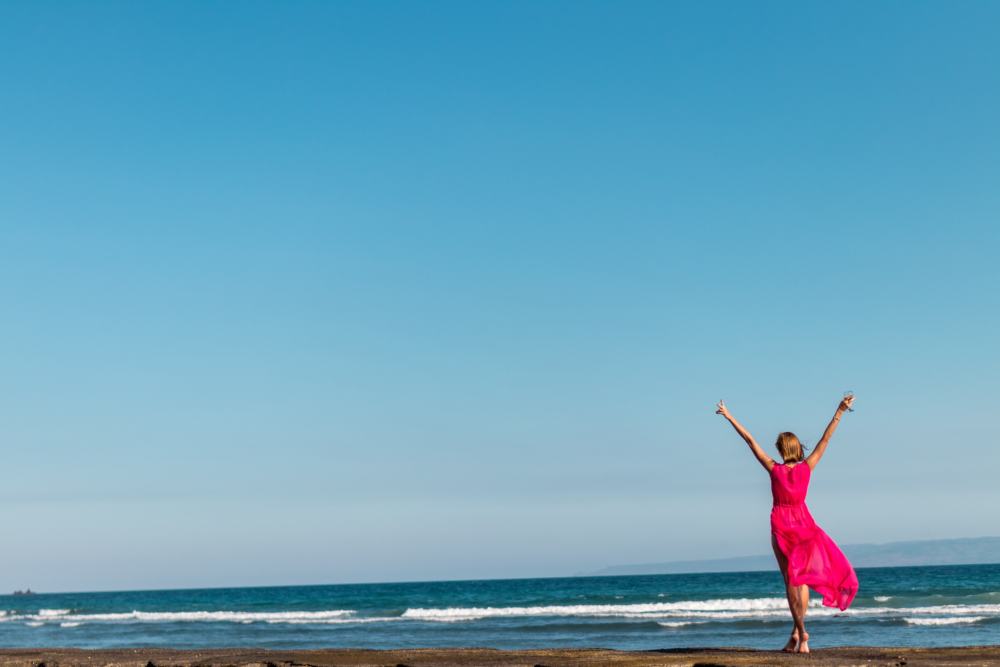 We might only just be getting into February, but with Christmas and the new year already feeling like a lifetime ago, many of us are looking towards the spring and summer and getting excited about the warmer months of the year. There's so much more you can do when the sun is shining, everyone is in a good mood and you can spend time outdoors rather than being cooped up- what's not to love? One thing that lots of people who enjoy clothes look forward to with the return of the warm weather is updating their summer wardrobes, here are some of the best places to invest in yours. 
Sponsored blog post
A lightweight jacket
Jackets are always something worth spending a bit more money on as they're so versatile and can be worn year in, year out. Go with something lightweight and it will last you all the way through spring, can be worn on chillier summer days and in the evenings and then through to the autumn. If you go with something classic and in a simple color and style, it will match most of your outfits and then you won't need to buy many. These days, it's so important to consume with more responsibility to protect our planet. If you buy pieces that you can use and reuse, you buy less. And this is the first step toward slow-fashion. 
Good footwear
The warmer, brighter weather means you'll be spending more time outside, more than likely walking around and having fun. So some good quality comfy footwear is essential, especially if you know you'll be going out for the day and racking up some miles. A pair of sneakers is a good choice, they're lightweight and comfortable and will go with any casual style of outfit. If you're just going to be lounging on the beach or won't be doing much walking some days then a cheap pair of sandals or flip flops will do the trick. But for more active days, take care of your feet which can easily get blistered or lead to painful conditions like plantar fasciitis (pain in the arch and heel of the foot) without the right support. 
Nice denim
Things like lightweight summer dresses, linen trousers, and floaty skirts can all be bought cheaply for the summer and then donated when you're done with them when the weather gets cold again. That way you can have fun with trends and styles but aren't spending a lot of money (and here I'd recommend to go second hand!). But with denim, again this is something that you can keep and use for many years. It could be a good pair of jeans that you can team up with T-shirts and sandals, a pair of shorts or a skirt. If you get good quality denim it won't fade or look scruffy after a few washes and you'll really get your money worth from it. And once again, it's more sustainable.
Don't be afraid to buy cheaper items for your summer wardrobe too (second hand, flee markets, etc), to bulk things out without spending a fortune. But make a few investments and you'll have the staple items that you can pull out every summer for years to come.