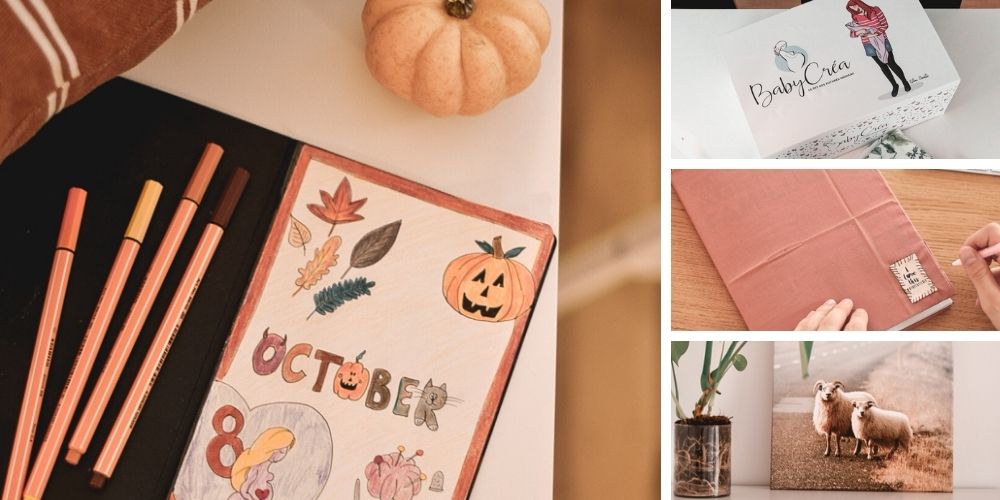 Hello everyone! I hope you are doing well. Like every beginning of the month, here are the good things from the previous month: the Instant Plume. Today we're going to talk about the good things of October. And also, as every time I publish, share YOUR nice posts made on Instagram featuring your little everyday happiness (hashtag #instantplume) but with a slight change this month. I explain it at the end of the article below. Are you ready? Let's go!
The good things of October
The start of maternity leave
Since October 16th, I am on a ( mega long ) maternity leave. In Sweden, we are very lucky… the parental leave is really great: 16 months OFF to share with the dad. I know, it's tremendous. In fact Sweden – and I only learned that once I was there – is one of the best countries in the world to have children. Let's just say it was a great surprise! As a result, I am off for 11 months (almost 2 months pre-birth and 9 months postpartum). Simon will be able to take 6 weeks with me at birth (4 full weeks and 2 half weeks) and then, from the 9 months of little É., he will take over with a minimum of 3 months (but surely more) off.
So I take advantage of my free time to take some time for myself, cook thoroughly for the first weeks after the birth (I fill the freezer, which will really make life easier for us when we don't have time to cook for ourselves during the first weeks of baby), I watch series, I do lots of creative things (sewing, drawing, etc.), I furnish our little cocoon, I rest… in short, it' s great!
---
My activities during the maternity leave
I do a lot of things, but to start with I discovered the pretty DIY box for future mom (or mom / or dad / or even friend or family member who wants to make a nice personalized gift) Baby Créa. The concept ? A monthly box with all the necessary material + tutos to make little things for baby. This month, a pretty box in the colors of autumn which enabled me to make a blanket and a pretty headrest for little É.
I also did other sewing projects, like a nice DIY book cover for my 2021 diary, like I did in 2020. Here is the link of the tutorial for a DIY book cover.
I also watched Netflix! And a show I've loved recently is Locked Up. A show in a women's prison, just awesome! I really love spanish series at the moment… after La Casa de Papel, this is my new favorite.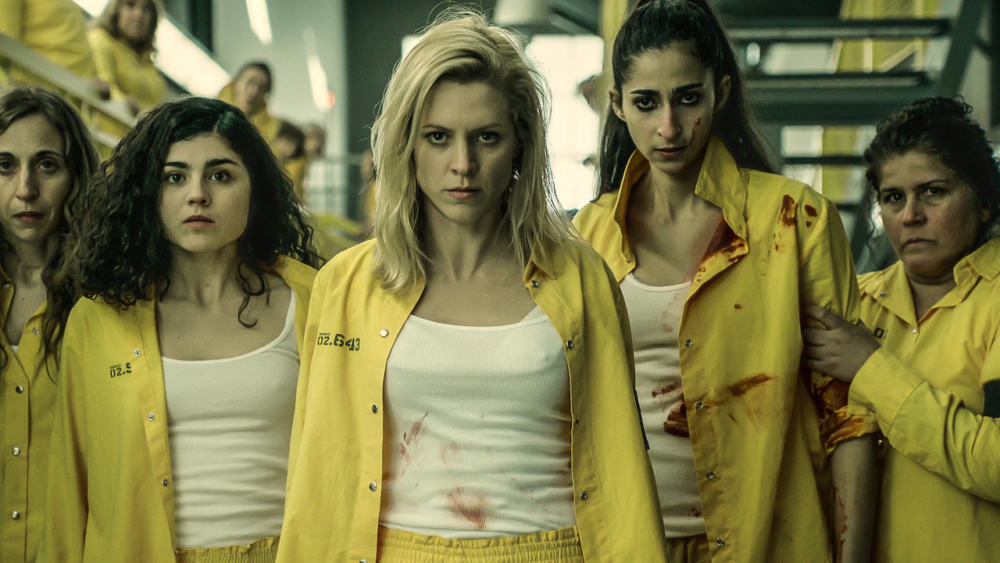 Finally, I went on decorating our little apartment. Our baby's little room is progressing well, as well as our bedroom and the rest of the house. In our room we chose a nice painting from Bimago that I think is really beautiful, chosen from their Into The Wild collection. Same thing, in the main room, our living room, I also added a beautiful poster with fir trees that I fell in love with.
---
The little illustration of October
Here it is, as every month, which summarizes well all that I have just told you. Do you like it?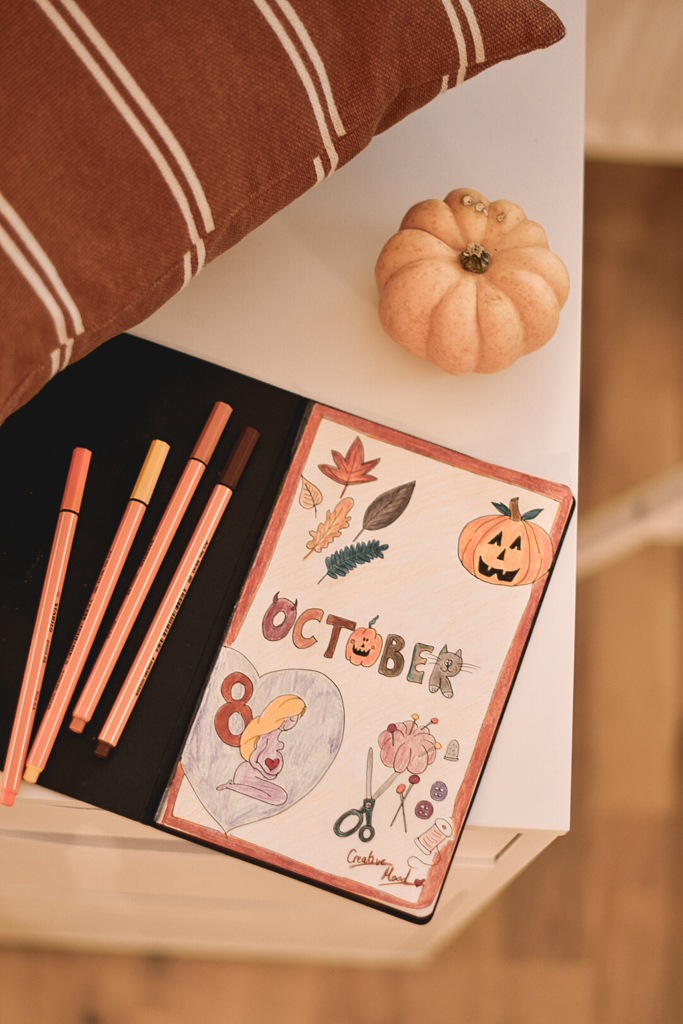 ---
Your #intantplume of October
I was thinking a few days ago and I was wondering: how can I thank you the BEST WAY POSSIBLE for your wonderful posts on the hashtag #instantplume? And I realized: you post on Instagram, and it's ON Instagram that you finally get the BEST out of your beautiful posts if they get shared.
So I would like to try something starting this month. What do you think about highlighting your posts directly on Instagram, each time this article is published? So this article will be a little monthly meeting to share two/three things I like, and on insta, that would be where I would share your nice posts so you hopefully get some exposure and new followers.
Tell me in comments (or on Insta) if it would please you. Then we'll do a test! I'll meet you on Insta for a highlight story of your beautiful posts <3 Many kisses and see you soon !