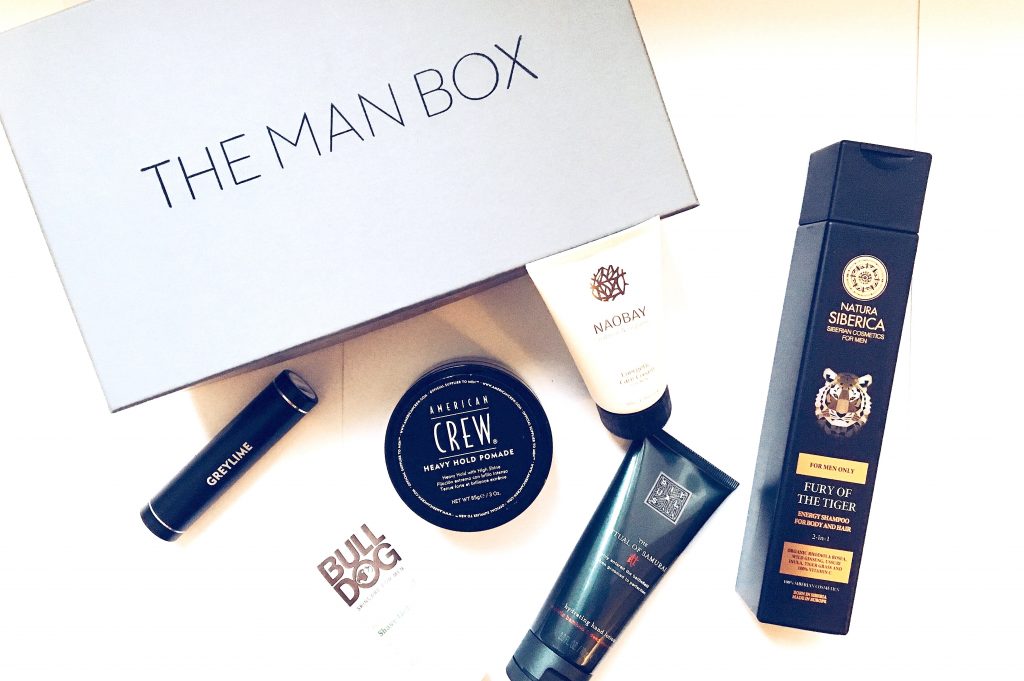 Hello lovelies ! Christmas is coming, and Christmas means presents. So, for those of you who still need a super cool gift idea for a boyfriend, a brother, a dad, a friend, a cousin or any lovely man you want to spoil, here is one : THE MAN BOX, a beauty box for men. I find it just great, original and fun ! Let's talk about it !
THE MAN BOX : a beauty box for our lovely men
These days, we see beauty boxes EVERYWHERE ! But mostly for girls !
But, after all, why couldn't a man be interested in beauty ? I see many men on Instagram, for example, who are already super into beauty products and are not to be convinced anymore.
But I'm certain that you all have around you men who would love to try new things for their skin, hair, etc ! Some might like it more than others.
Two things, for sure :
1) in general, knowing these men, you know if they could like the idea or not, and…
2) it's going to be a great surprise !
And seriously, we're not offering red lipstick ! We're offering cool men stuff. Products that they don't have but that they'd probably love after trying them ! "I don't have time, I don't think about it.. " they say, with almost-bleeding-because-so-dry-hands in the winter, when we talk about moisturizing cream? Let's save them some pain this winter and let's make them discover the miracle effet of creams. AND let's make them discover new products : hair products, shaving products, etc. This will make them save time (by not having to go to the supermarket to buy them) and this is already one point for you! Anyway. Here is the one I got for my boyfriend. 
I've discovered this one because I have suscribed to Goodie Box, who made a limited man edition this month : THE MAN BOX.
It contains :
An after shave balm from Nivea (which my boyfriend liked because he actually needed a new one. Convenient, time saved = an already happy boyfriend !)
A hair was from American Crew. Well done, THE MAN BOX, his favorite hair brand ! He loves it !
A shampoo from Natura Siberica. What a beautiful packaging, don't you think ? This product comes from Siberia. For my old globe trotter boyfriend, this is great. Pinging back to some nice world souvenirs. Travelling under the shower, and all… 🙂
A shaving gel from Bull Dog
A hand creams from Rituals. Amazing smell, and finally no pain anymore in winter, due to dry hands. Yep, cream is nice 🙂 
A face cream from Naobay. I personnaly love this brand ! I have the same one, for women ! True story : after applying it after his shower, my boyfriend recognized that it was "nice to have" and that he felt "fresher than usual" after using cream. Haha, YEAH ! 
A USB portable charger (but this is so cool ! Isn't this super expensive ?)
A protein drink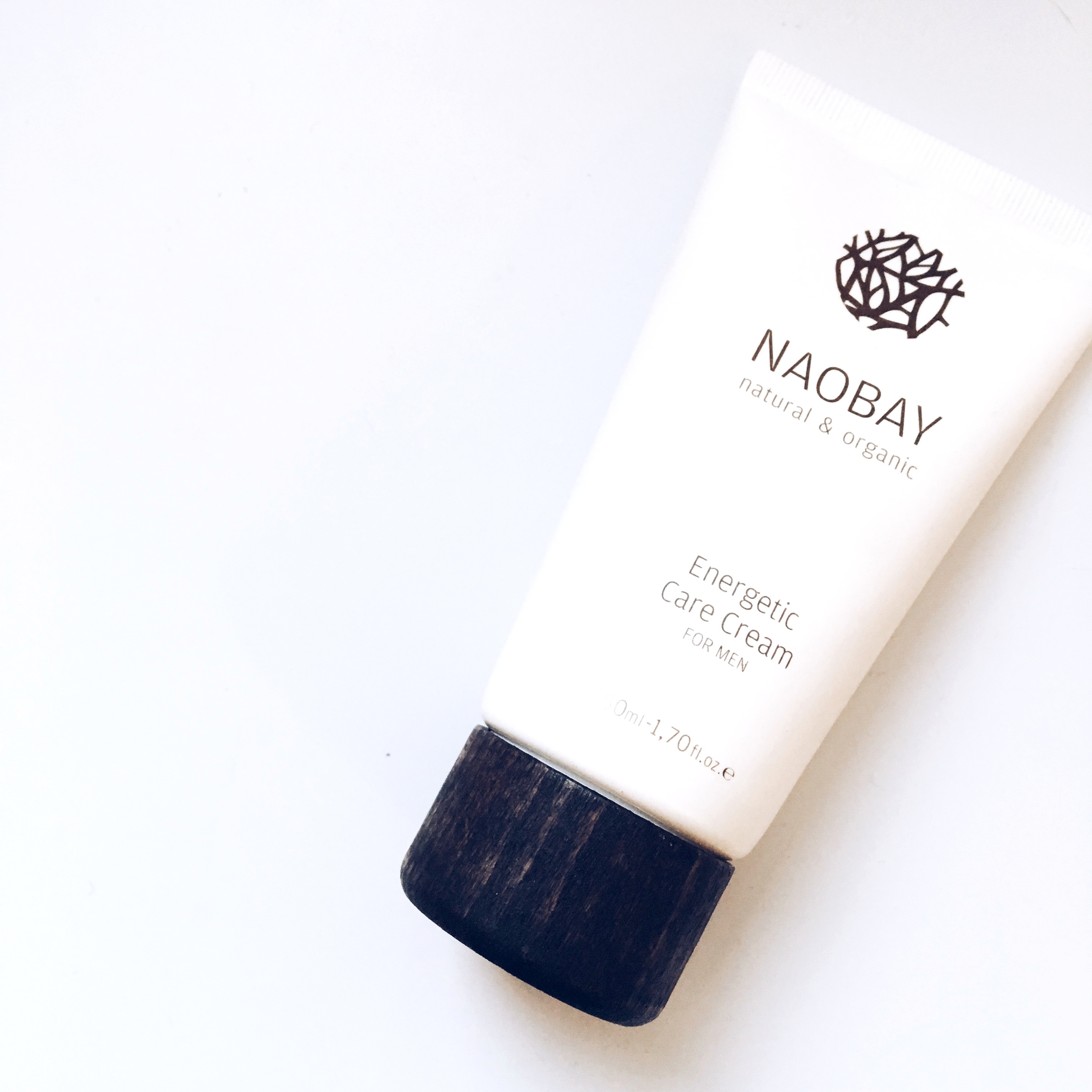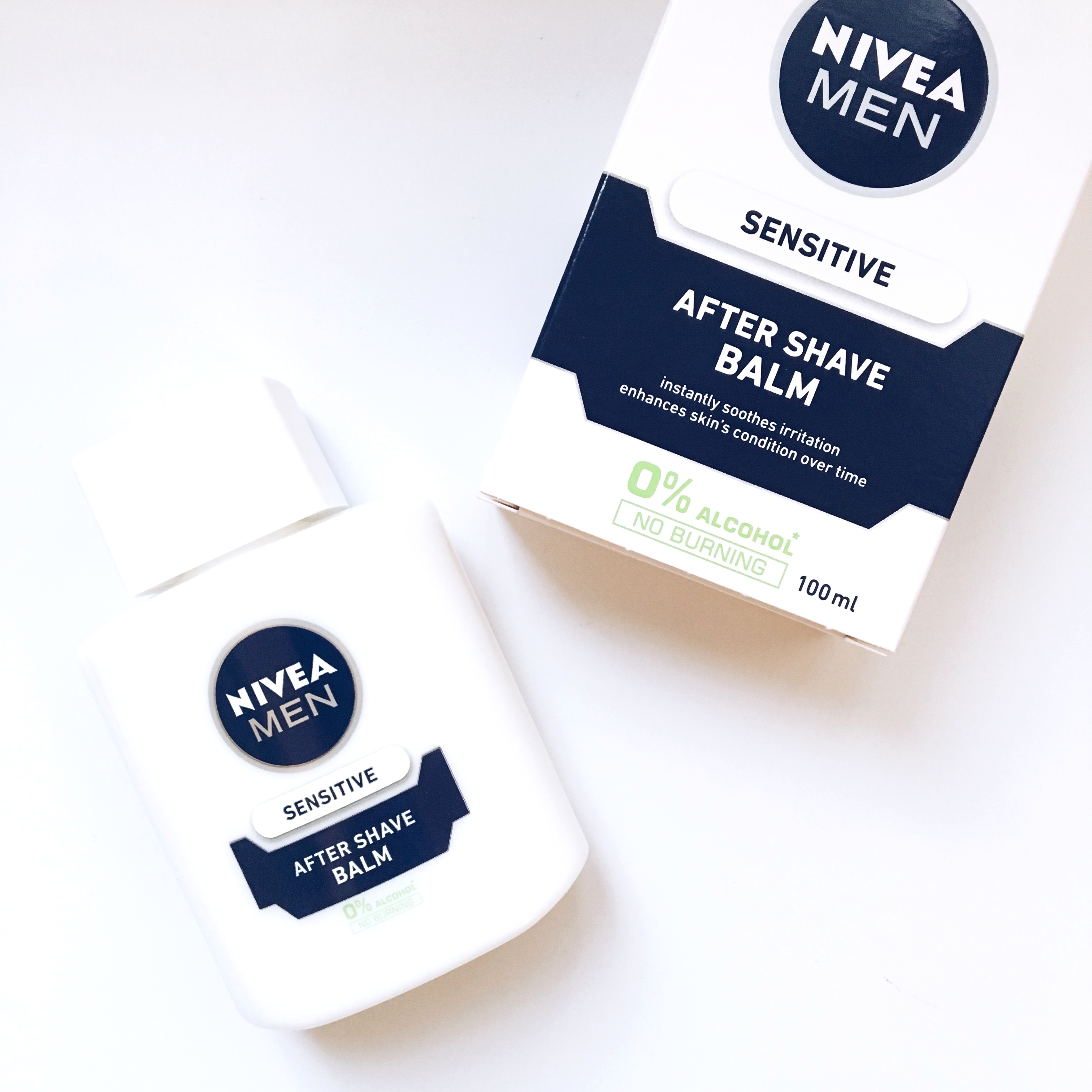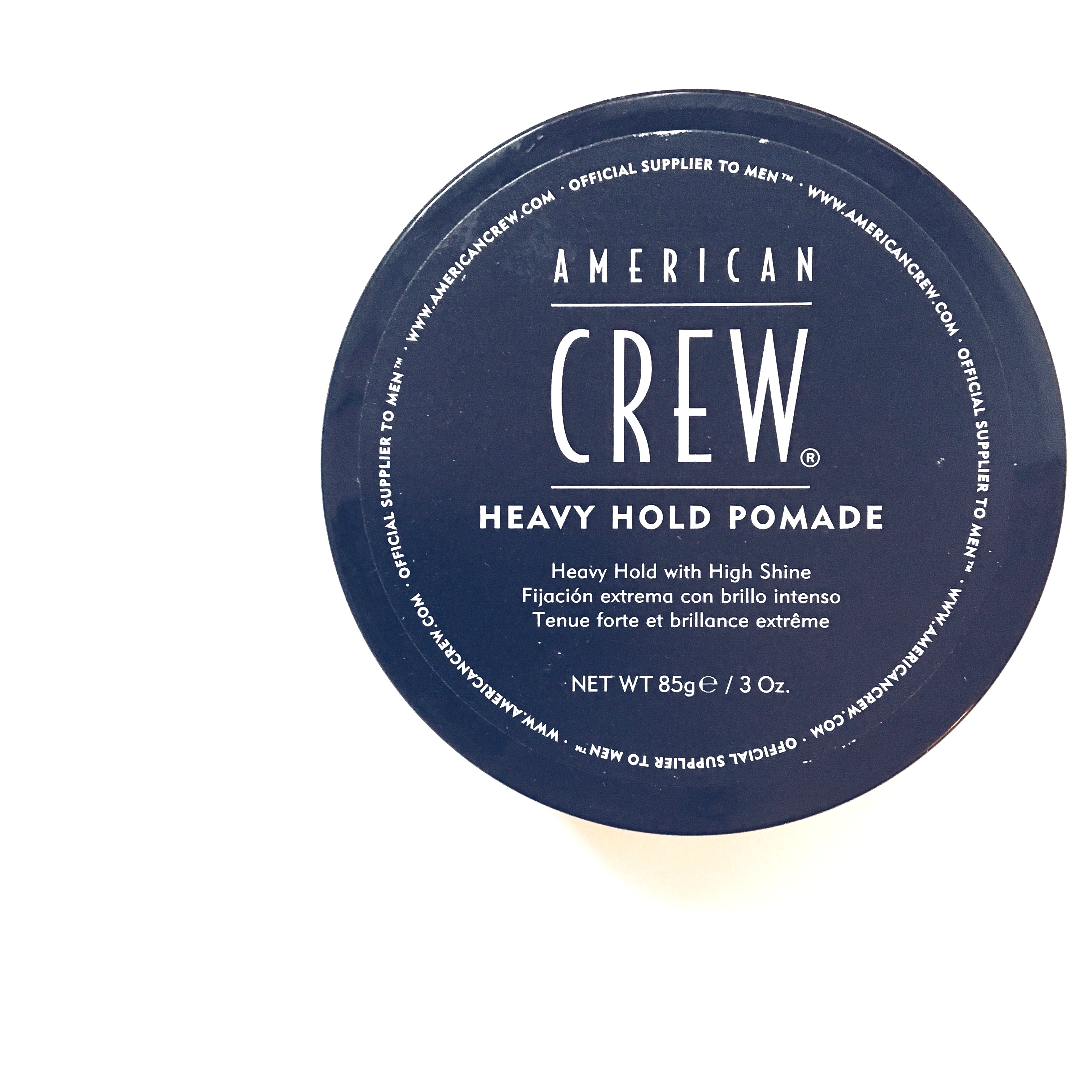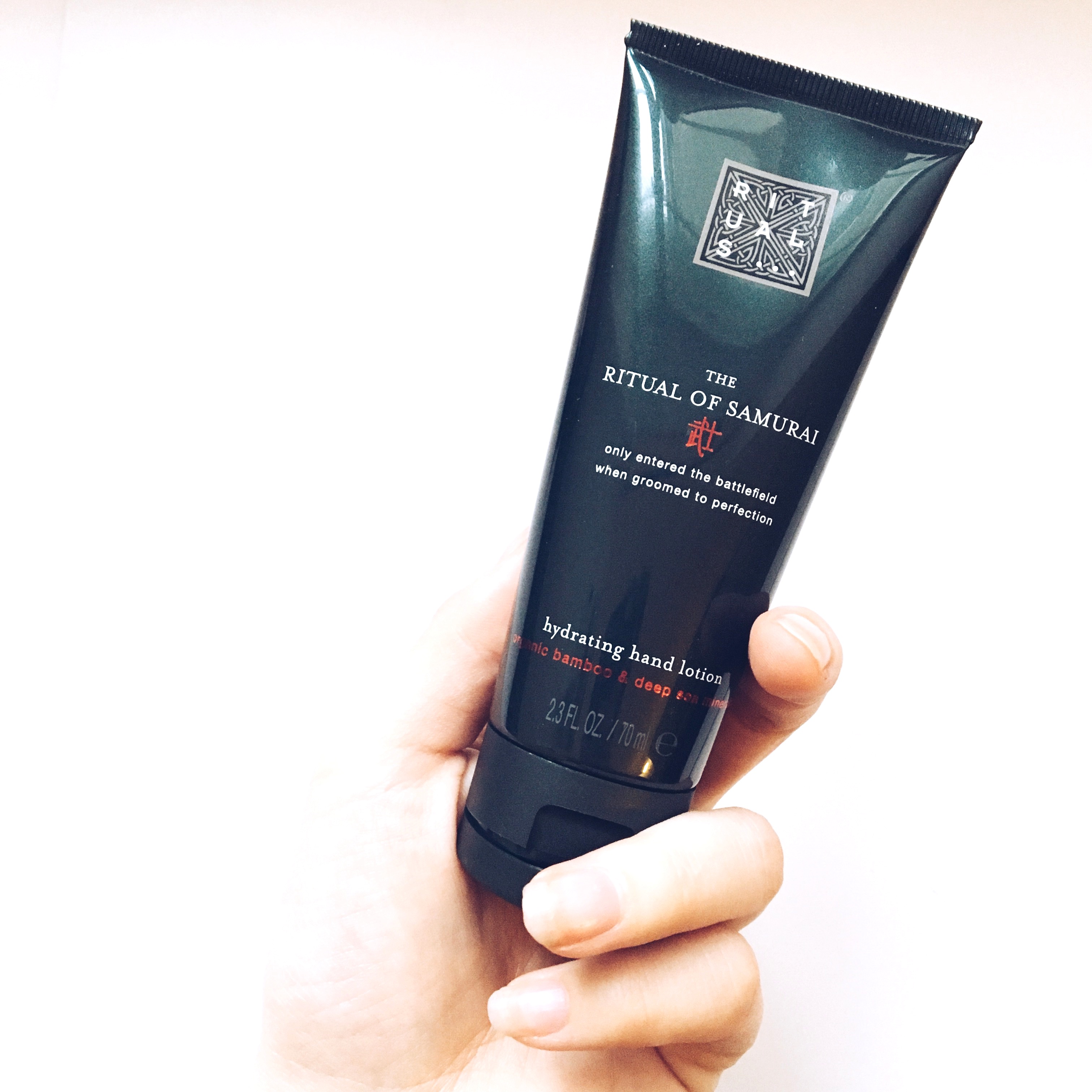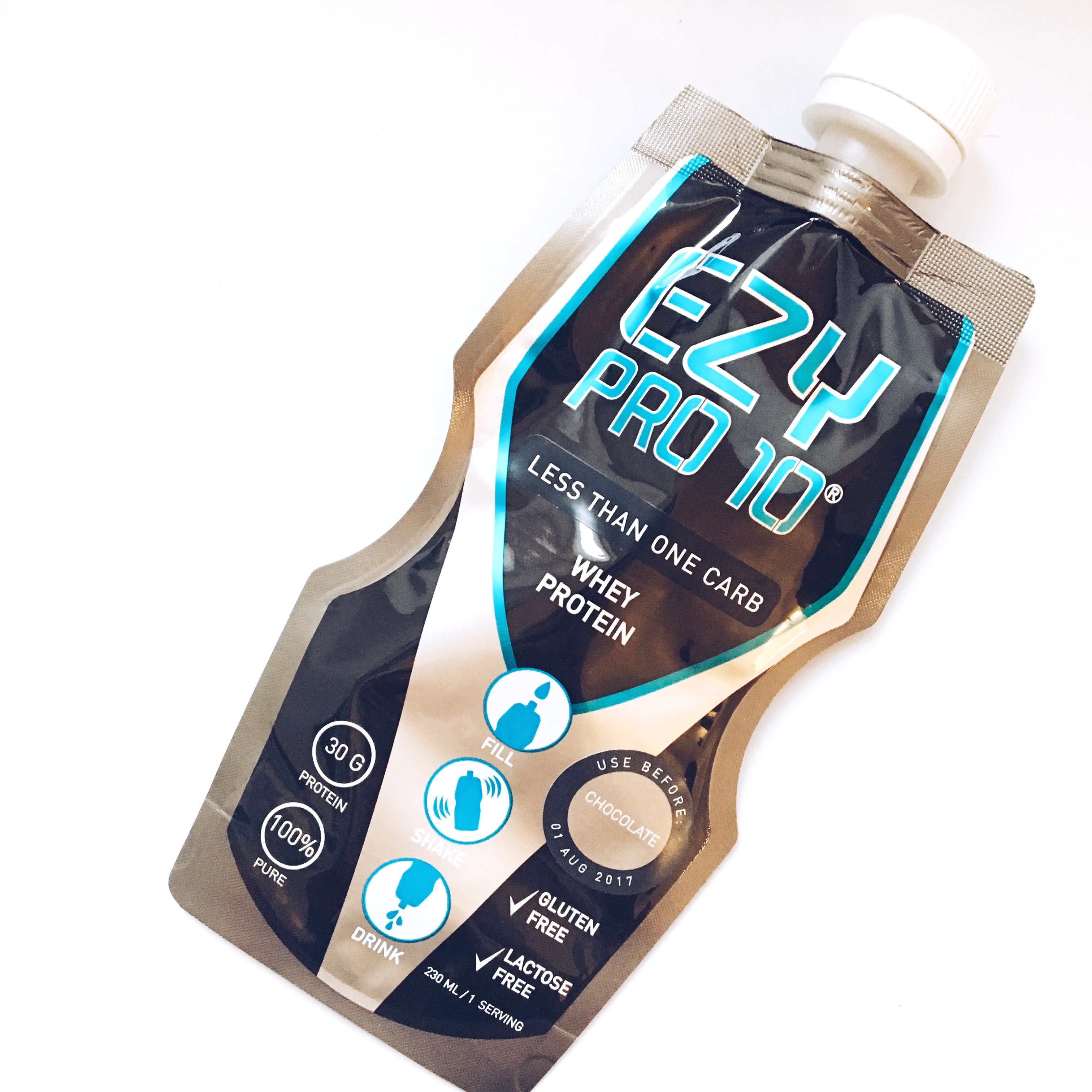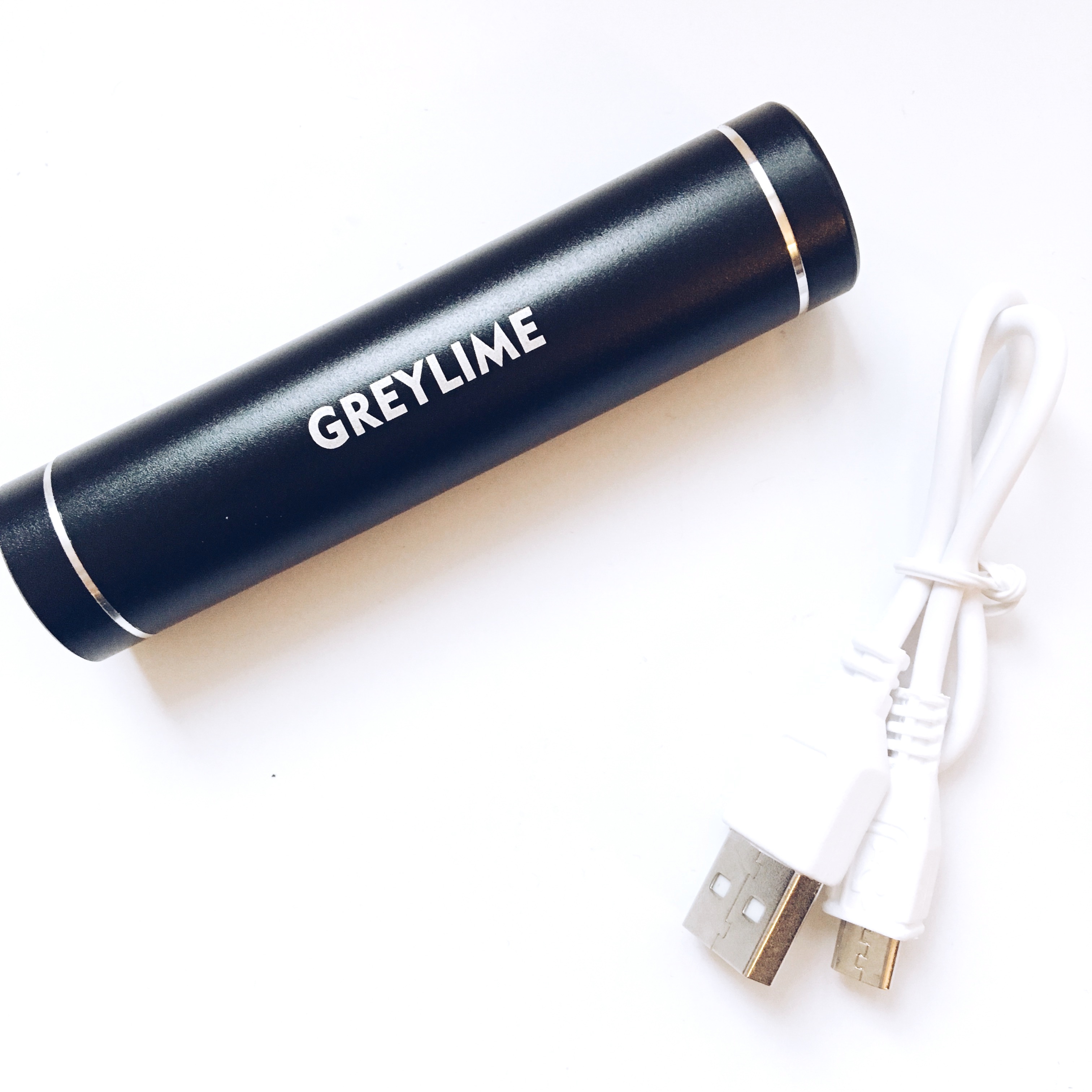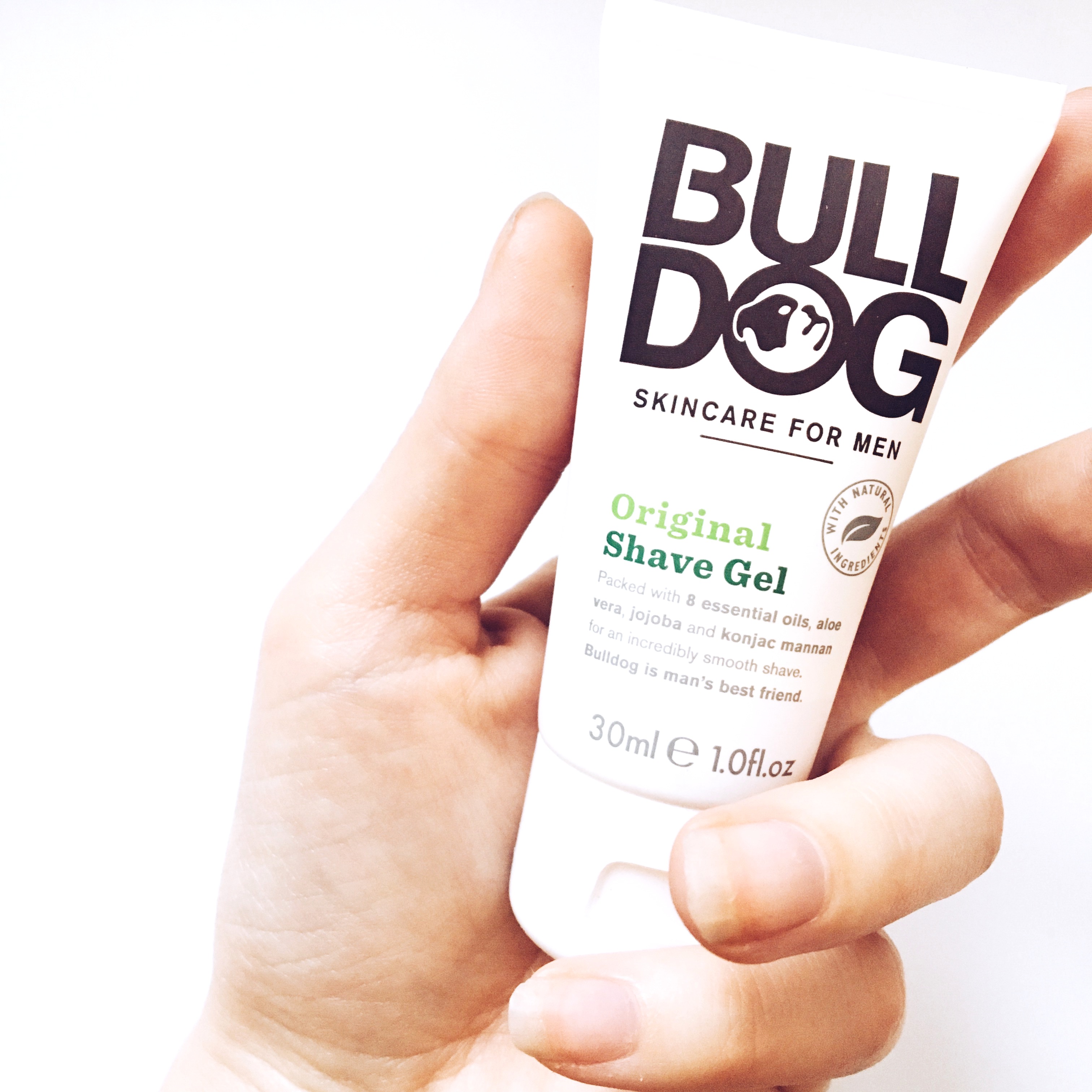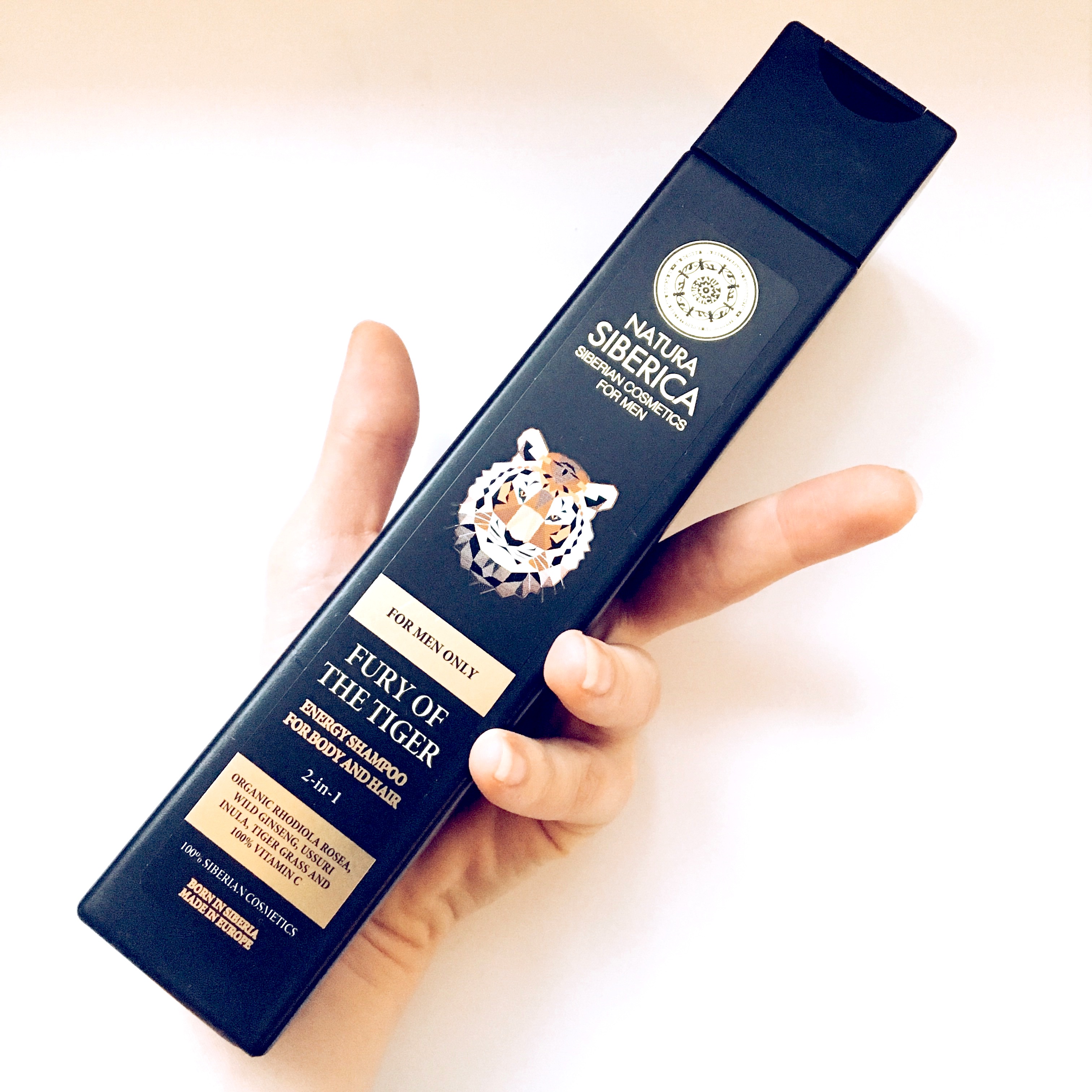 Total price of the box : 700DKK (approx 85€). Buying price : 295DKK (35€). Not bad, not bad at all ! It's clearly worth the money !
Voilà my darlings. This time, I can't do a full review on every product (#productreviewholidays), but I can tell you that my boyfriend loved them!
Here is the link to the box. Unfortunately, only you beautiful Danish people can order it because Goodie Box exists only in Denmark for now.  But if you love the concept, I'm sure you can find a similar one in your country. To my Swedish readers, you can for example order THE MAN BOX from Glossy Box here. For the other, just type "man monthly box" on Google and you'll find one !
I hope you liked this article ! And hopefully I could give you a gift idea for Christmas! Have a lovely end of week my dears !
+++ Do you think some men around you could like this concept of man box ? +++
+++ And you ? Do you receive any beauty box ? +++