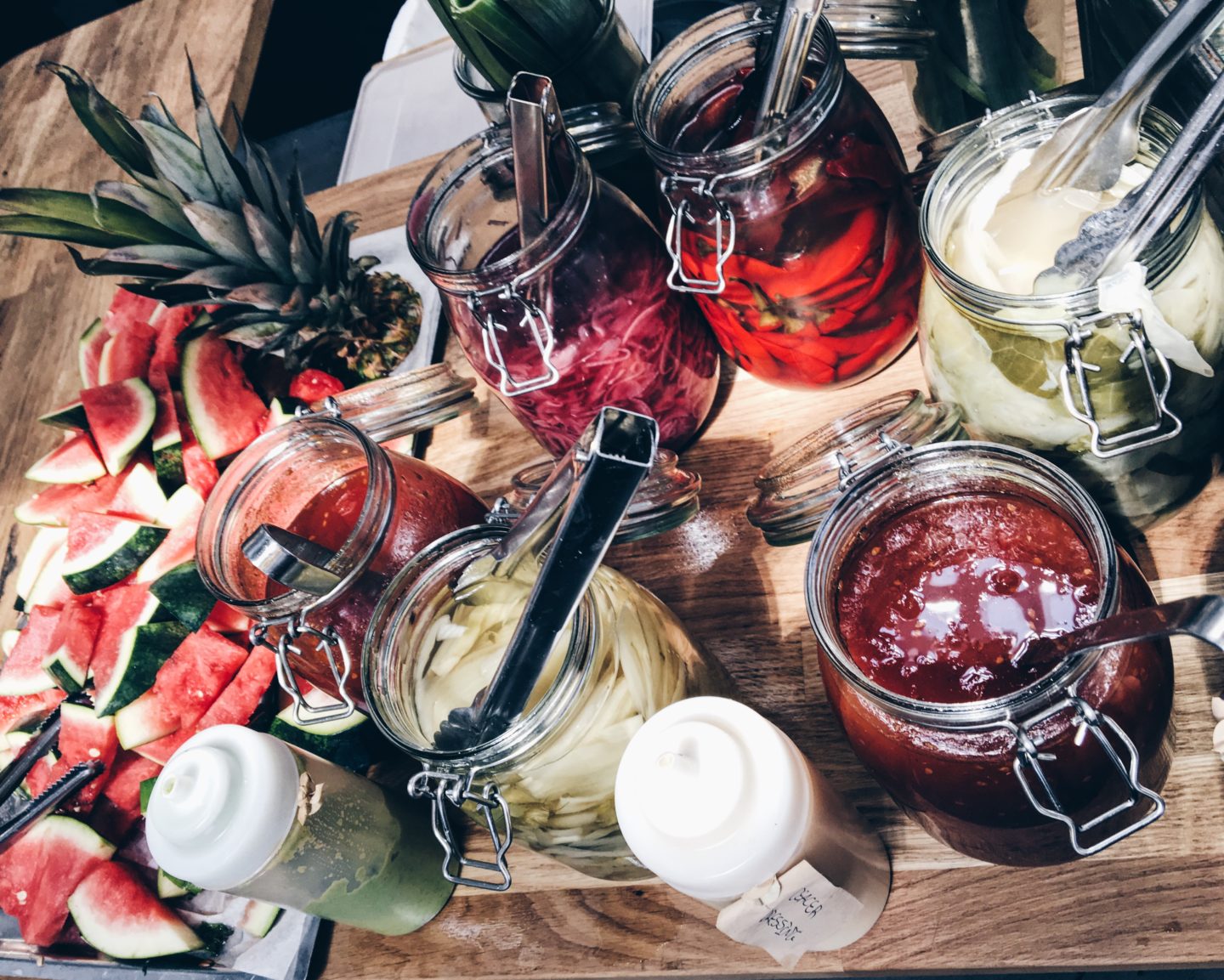 Hello my little feathers ! Today, it's a new article to feed the series "Top addresses in Copenhagen" and this is the number 3! Let's talk about the amazing brunch place "Toldboden". A must – do when visiting Copenhagen, because of its location (along the harbour and sea), of its 100% scandinavian style (typical moment guaranteed) and of its quality products.
Tolboden : a 100% Danish brunch
My friend was at this moment visiting me in Scandinavia for the weekend of Midsummer in Sweden. We spent most of our time in Malmö, but we – of course – kept a day to spend it in beautiful Copenhagen. And, we were really keen on trying a good brunch! So, we googled "best brunch in Copenhagen" and among others this one caught our attention! Well, I can tell you that this was a great choice ! I recommend it to you 200%!
For 225 DKK (Danish Crowns so about 28€), here is the absolutely delicious buffet we had full access to :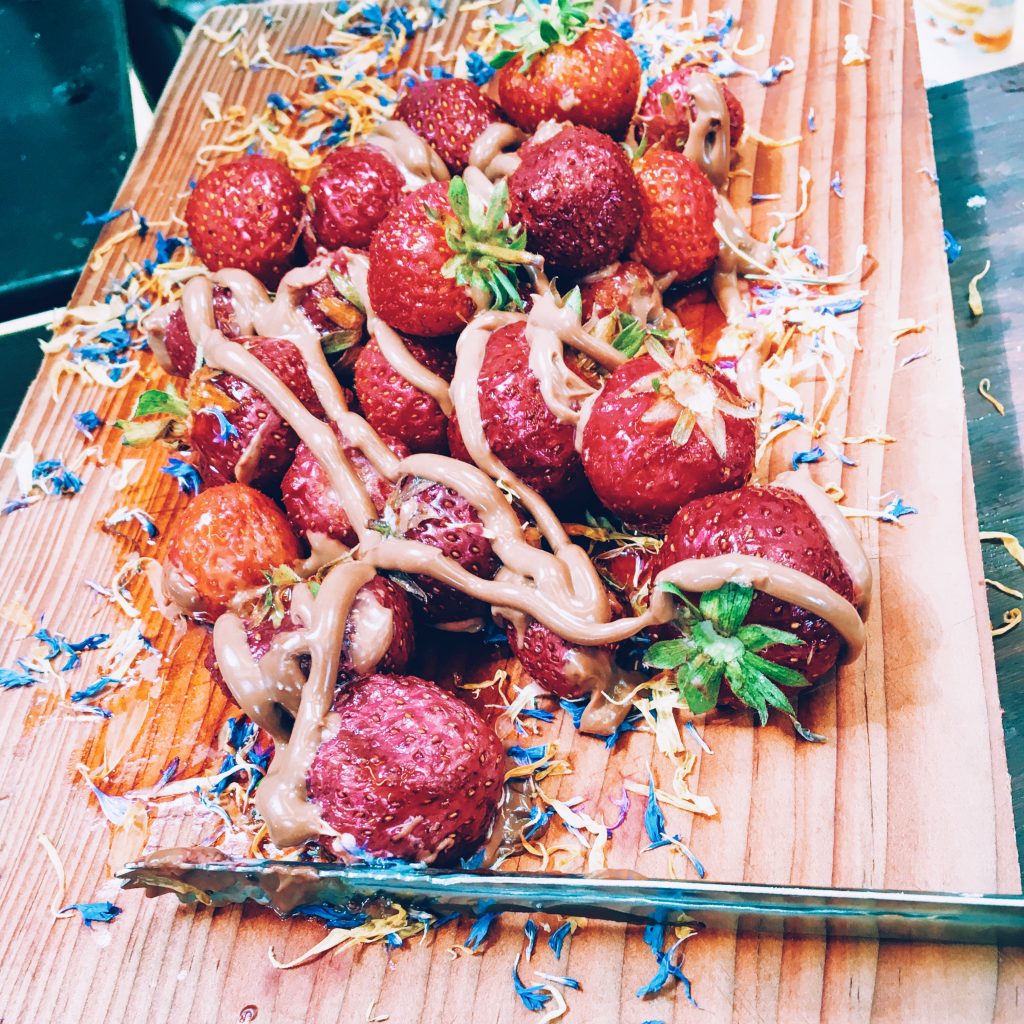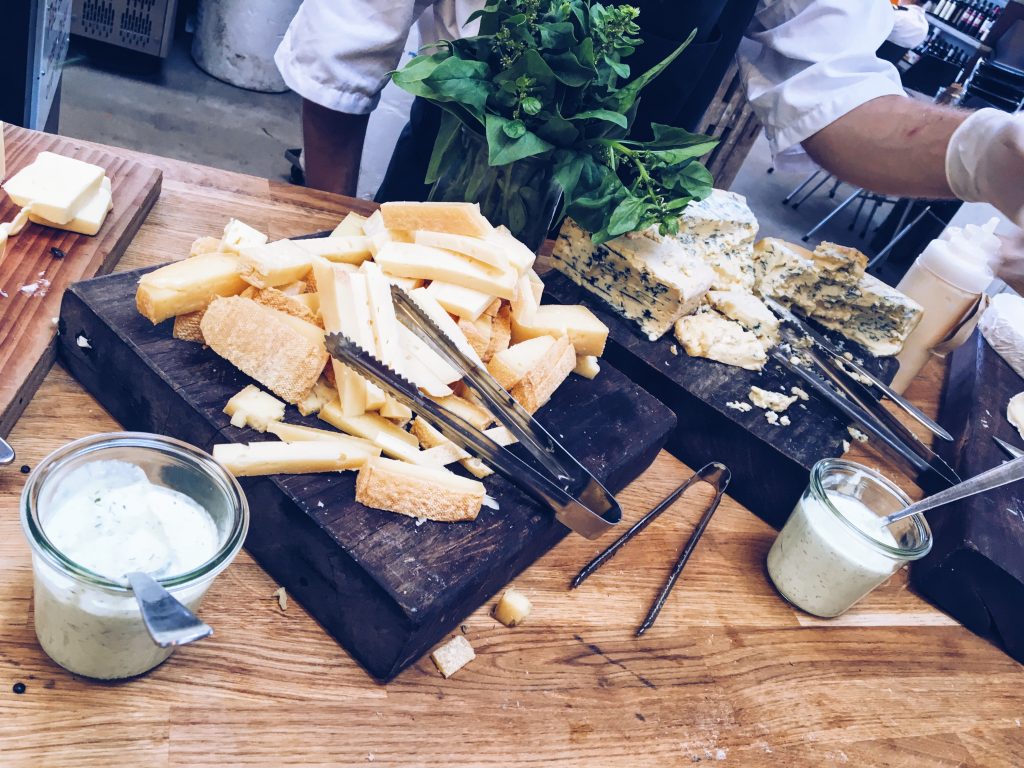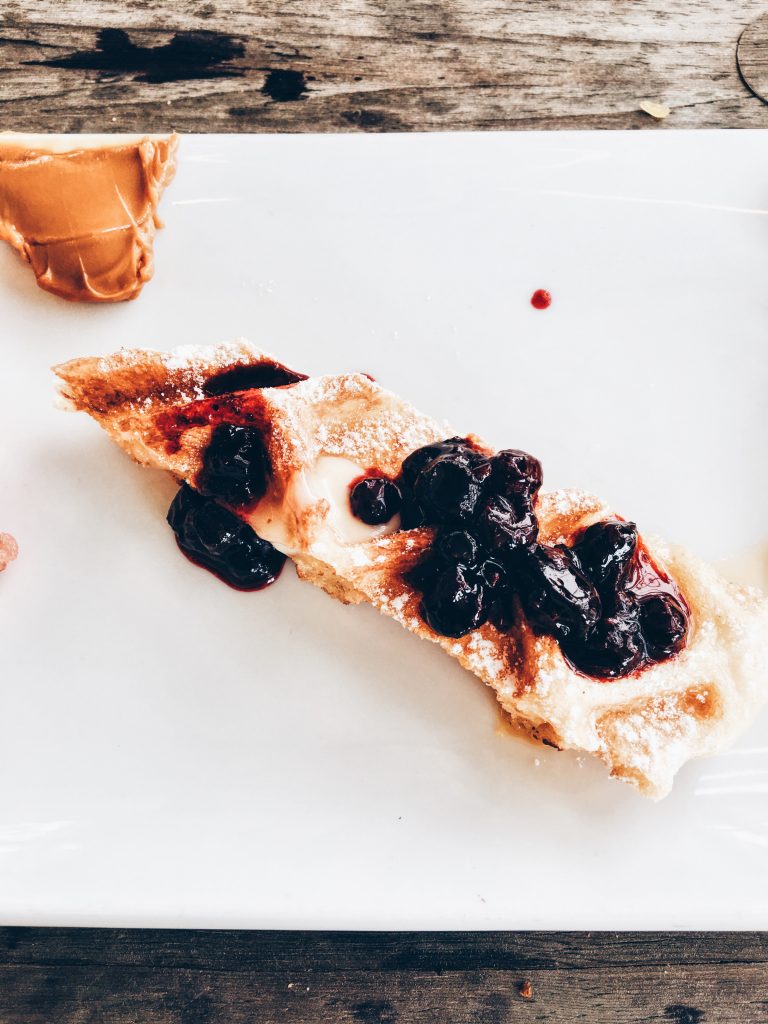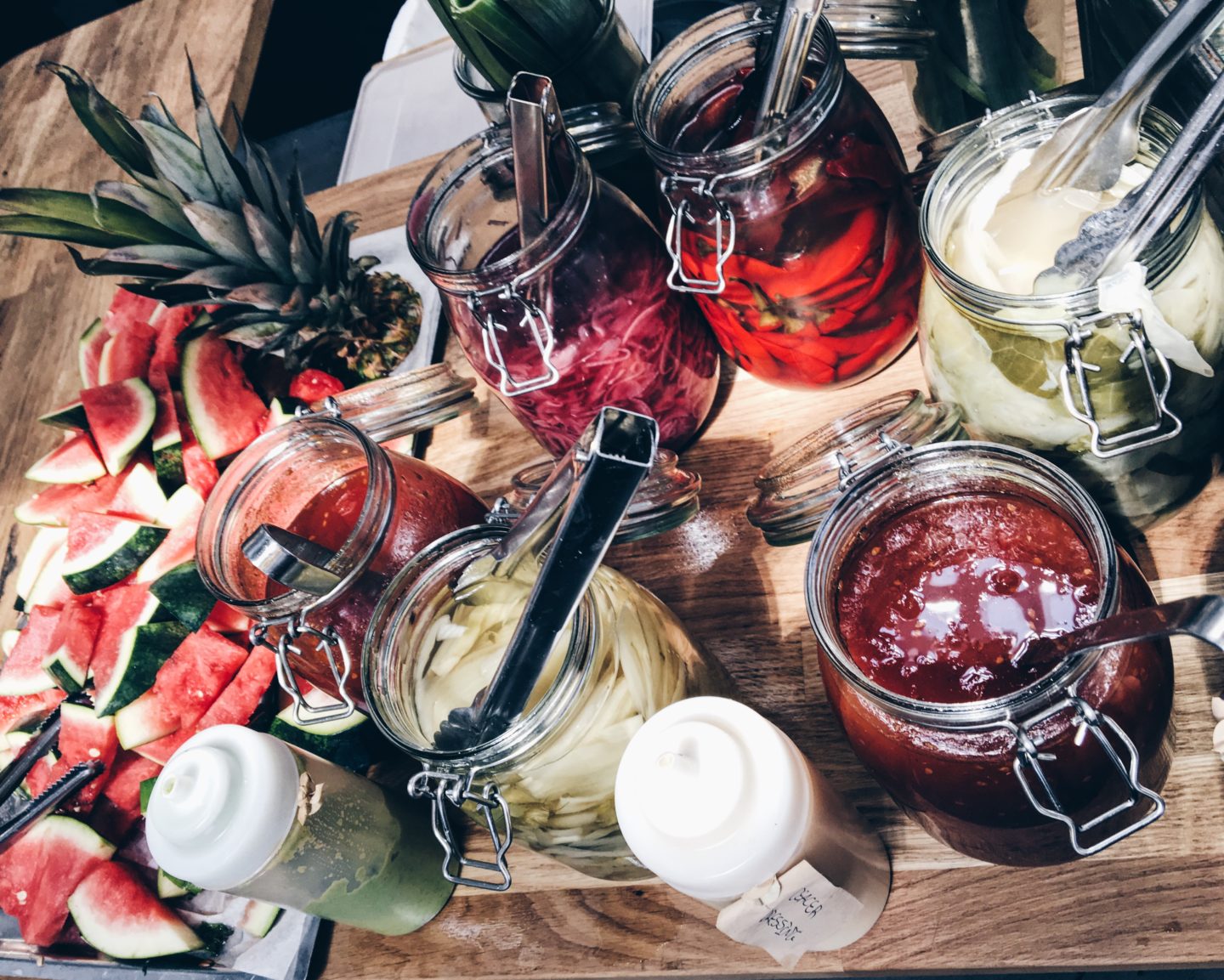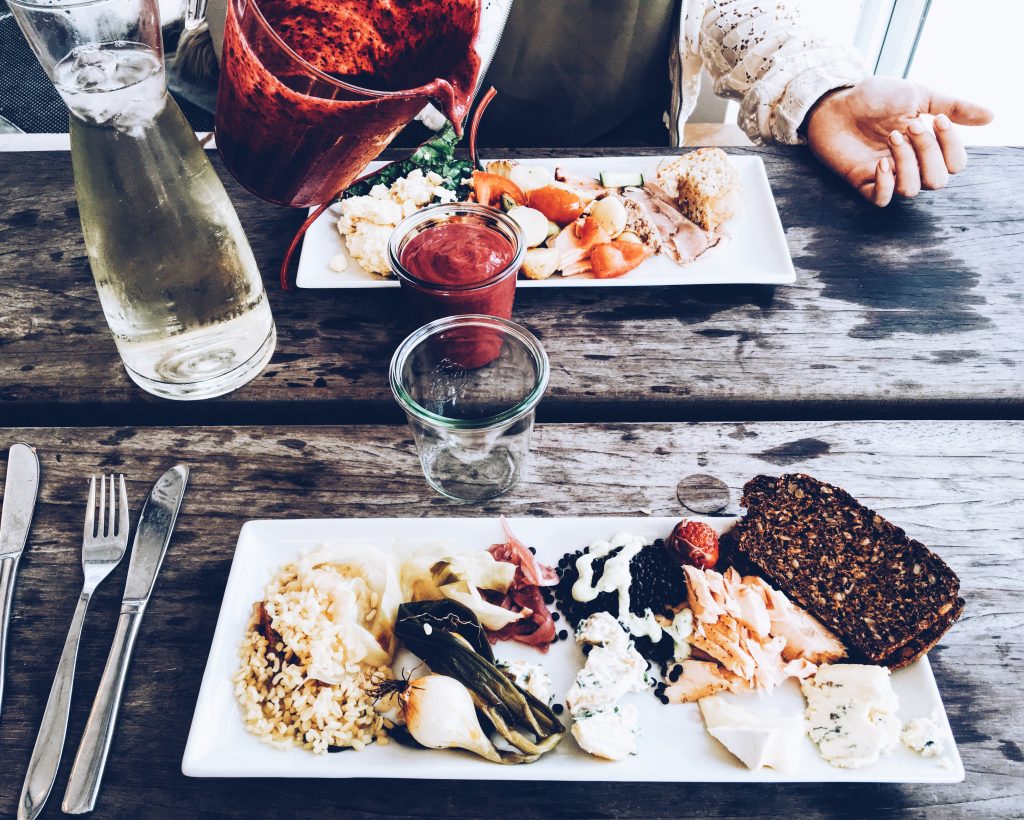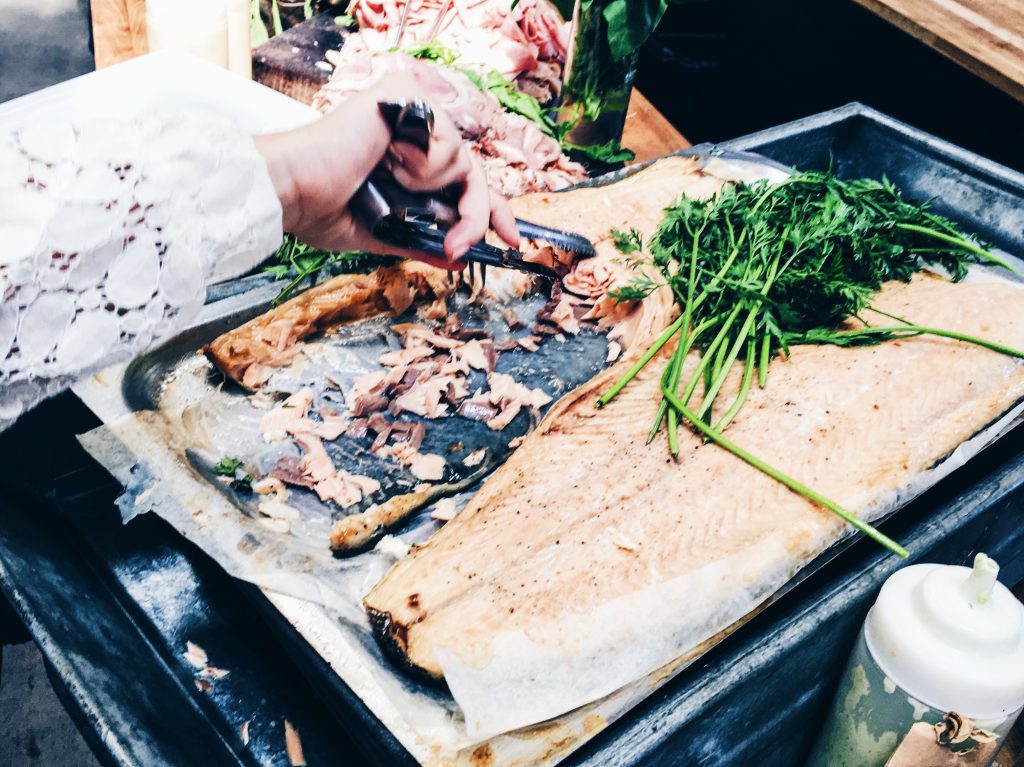 The so beautiful Scandinavian style of this place :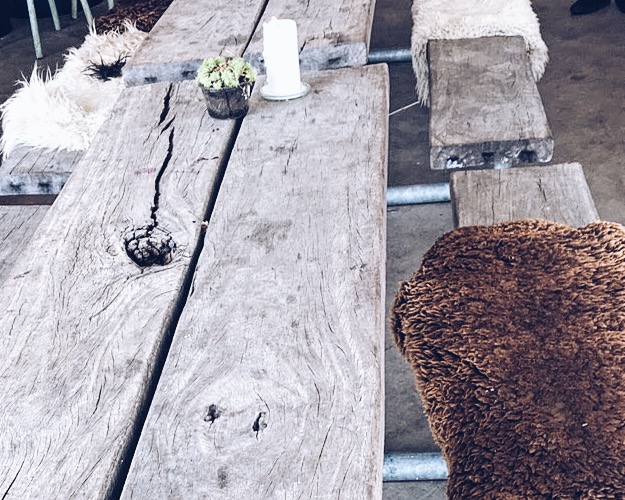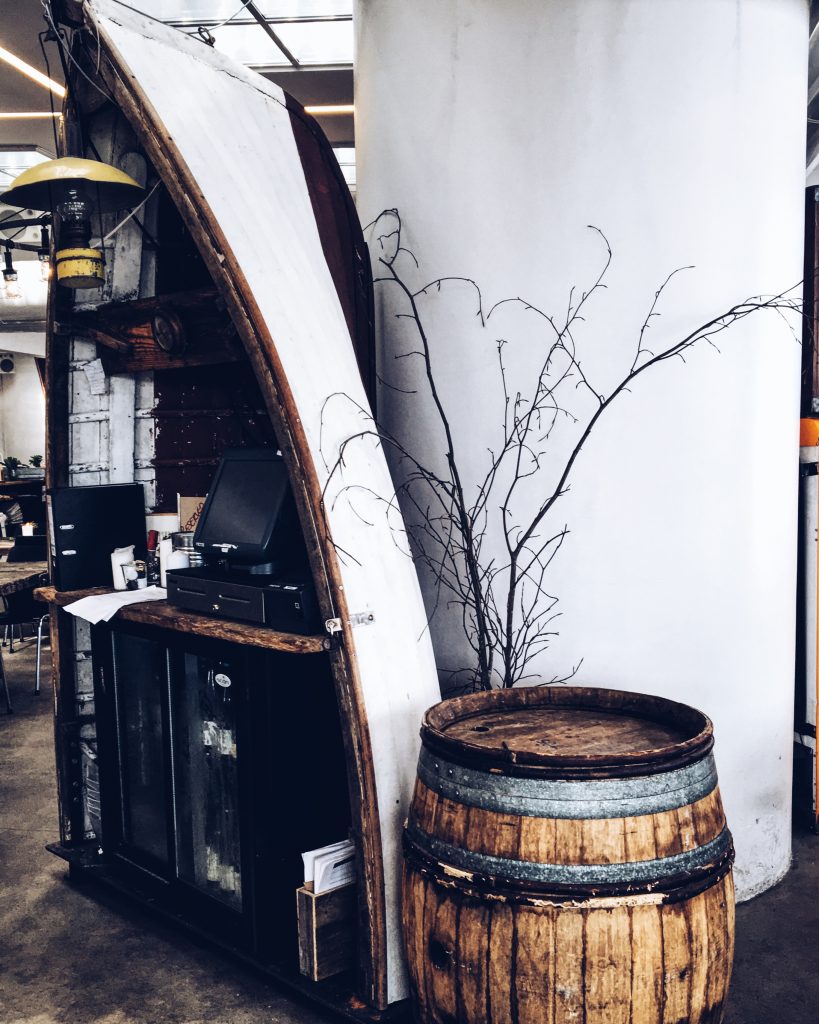 The location : a gorgeous place along the harbour and also a number one destination where you can see the famous "Little mermaid".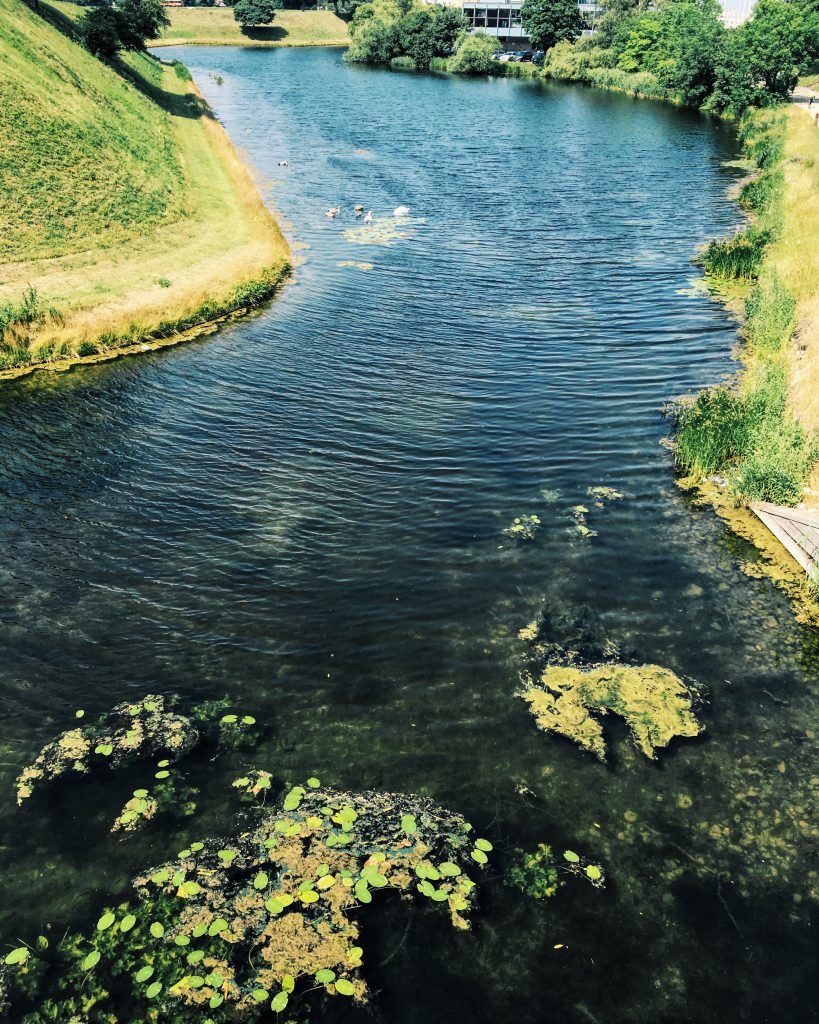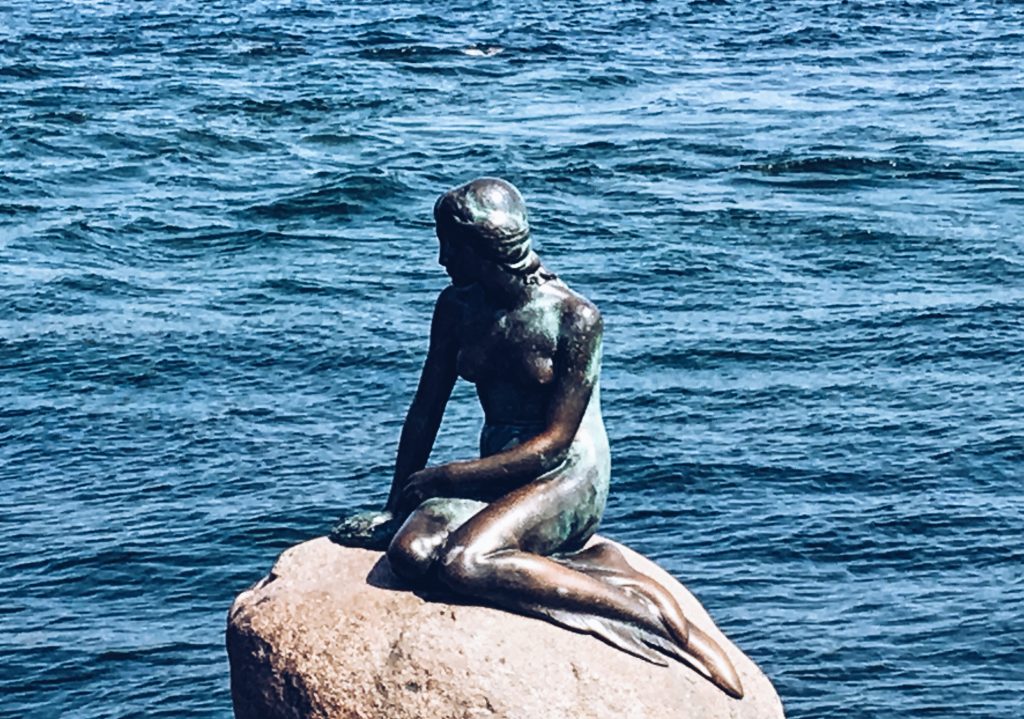 Yum! Great moment ! I'm going back soon with my beloved ! Would you like to go too ? Do you have any plans visiting Copenhagen too ? Lot of kisses  💋
SaveSave