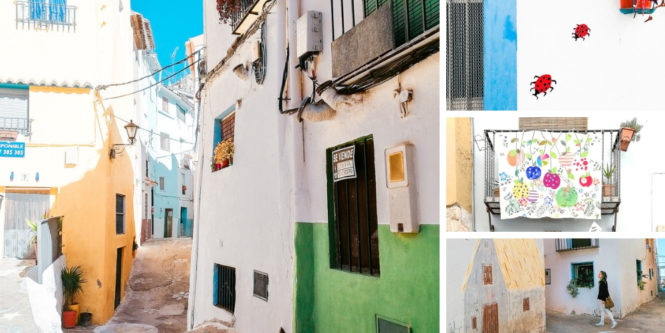 I love going to Valencia, the city of more than 300 days of sun a year. Also the city where I spent all my summers since I was a baby, because my father's side of the family live there. So it's like a second home, to me. Now that my retired daddy permanently lives there, I go there even more often and because he's a real local now, he can make me visit not only Valencia but also its surroundings. And I can tell you one thing : there are as many beautiful things to see around Valencia, than inside, including lovely villages. So here a guide of the villages around Valencia you shouldn't miss if you have some time there.
Villages around Valencia, Spain you shouldn't miss
By the way, here are some articles I wrote about Valencia before, if you also want to read some tips about what to do inside Valencia :
5 reasons why you should visit the City of Arts & Sciences in Valencia
And more generally : What to visit in Spain?
Port Saplaya
This colourful area is actually super close to Valencia. You can even walk there from the Malvarossa beach. I wrote a dedicated article about Port Saplaya before, you can read it here. But basically, it is not to be missed! It's called the "little Venice of Valencia" because of being so colourful, and interspersed with water, like Venice is. The good thing with Port Saplaya is that you can go there over a few hours, so it's perfect if you don't have so much time in Valencia.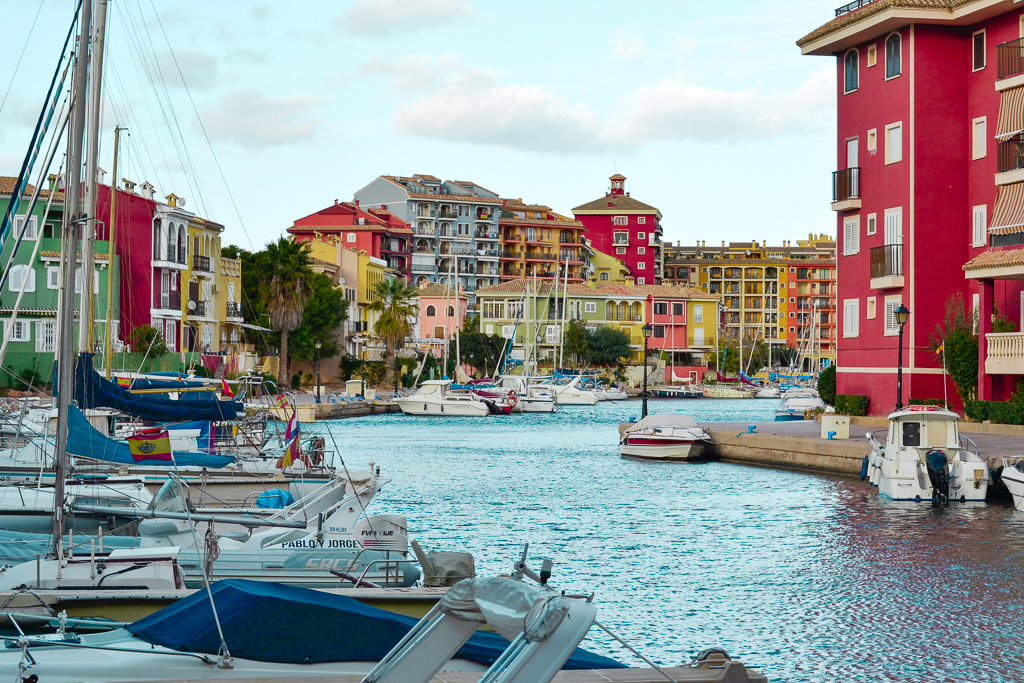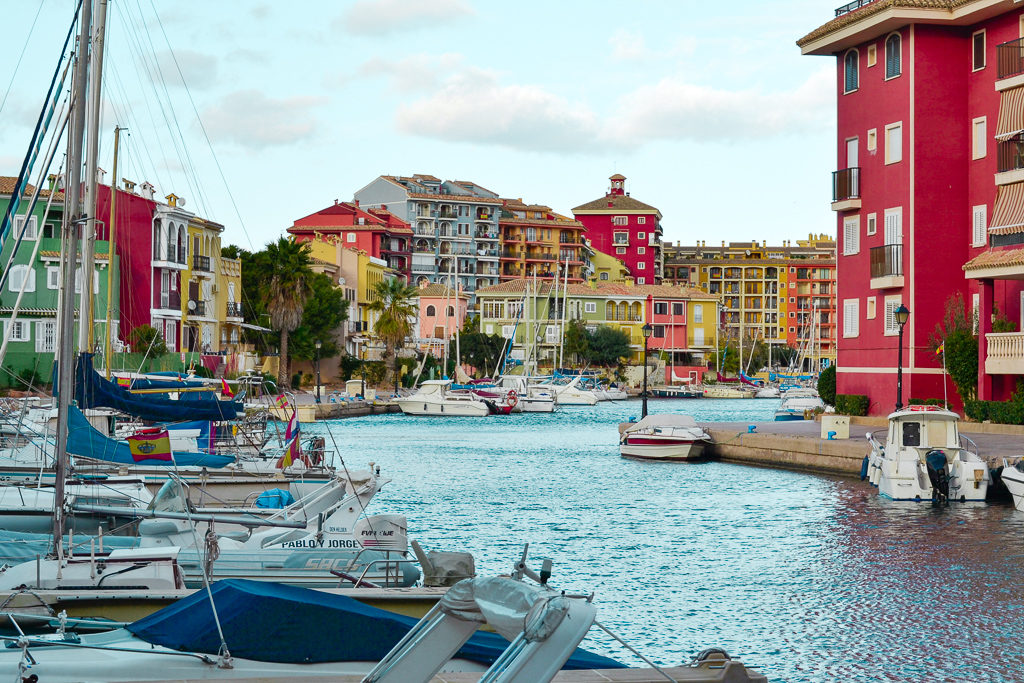 Guadalest / Altea
I wanna talk about those two villages together not because they are similar, because they aren't, but because they are close to each other. When I went there, we visited both of them in one day : Guadalest in the morning, Altea in the afternoon. They're both truly beautiful and these day was probably one of my richest in terms of discoveries in the region.
Guadalest is a small village located in the mountains that makes you feel like in another time, because it's all built in stone. It is full of small craft shops and good restaurants. Plus, it offers a magnificent view from its castle. You'll love it!
Altea, on the other hand, gives you the impression of having been teleported to Greece. White and blue houses everywhere, adorable narrow streets with colourful doors, flowers, cats that roam free, small details to fall for, I loved it! Not to mention its beautiful white pebble beach …
 Javea (or Xàbia)
A beautiful seaside town filled with hype summer cafes and restaurants. With a beautiful beach and an impressive mountain with some hiking possibility : The Montgo.V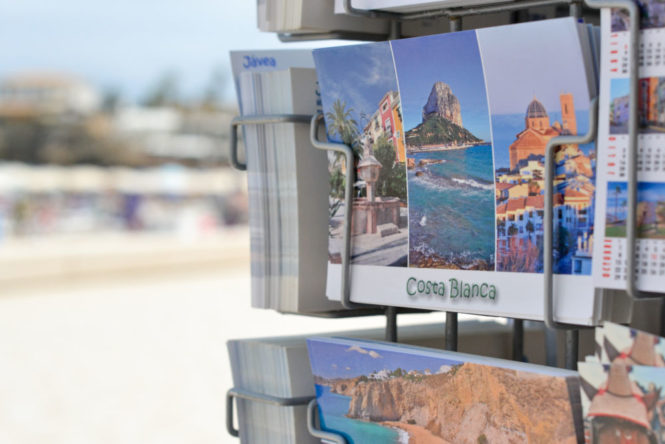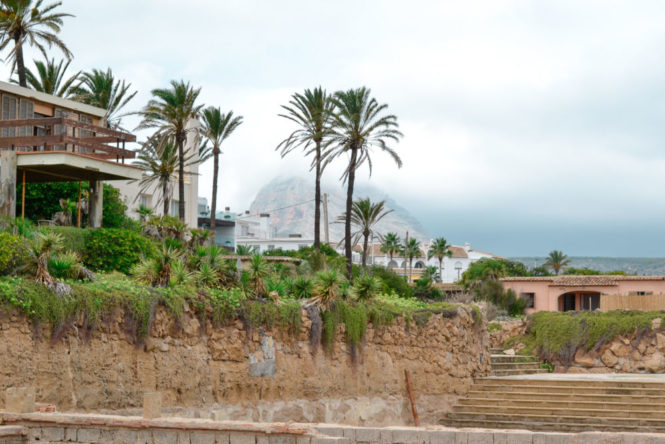 Chulilla / Chelva
Simple, but cute. I liked both these small villages, both close to Valencia and worth a ride for a few hours walk. Nothing specific there, but still always a pleasure to wander around in narrow streets observing cute little houses, details, and local Spanish life.
Here are some pictures of Chullila :
And of Chelva :
I hope you enjoyed this guide! Enjoy your visit and don't hesitate to comment this post to ask your questions / give your tips / or just say hello!