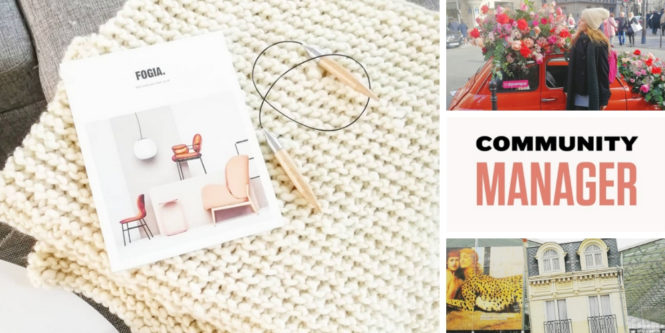 Hello everyone! Thank you for joining for this instant plume of February! Like every month (check out the other Instant Plume articles here) we'll talk about the good things of February, about nice discoveries and I'll also share YOUR #instantplume posts of the month. Thank you again for using this little hashtag to share your simple moments of everyday life. Today, this little wellness hashtag brings together more than 3600 pretty and happy posts! Happiness. Simply.
The instant plume of February (#instantplume n.16)
By the way, if you don't do it yet, don't hesitate to be part of our little community and to share your happy moments & little things on instagram with the #instantplume hashtag
The little things of February
2. A video I liked : the lie we live
Okay, it's a little apocalyptic said like that. But I found this video rather cool and well done. Even if at first, I confess, I thought it could be another video to create some easy buzz and denounce conspiracies everywhere… but the more I continued to watch, the more I thought it made sense. That there were beautiful messages in there to take away. In short, I really enjoyed this video. So I wanted to share it with you.
Tell me in the comments what you thought of it ?
3. In February, I went back to Paris
And it was super cool! My boyfriend came with me this time, after two years without returning to Paris together, so I was very glad. We spent some precious time with my mom, my best friends and walked a LOT in the SO pretty streets of Paris. Some pictures below 🙂
Paris is really very beautiful <3
4. I finally finished my We Are Knitters plaid !
It took me some time but I'm really happy with the result. It's super beautiful, warm, and comfortable. You can really feel its quality when you touch it. I do recommend We Are Knitters for your knitwear projects, I'm never disappointed about their kits ! I had already told you about it in this article, if you wanna read a complete review about their kits.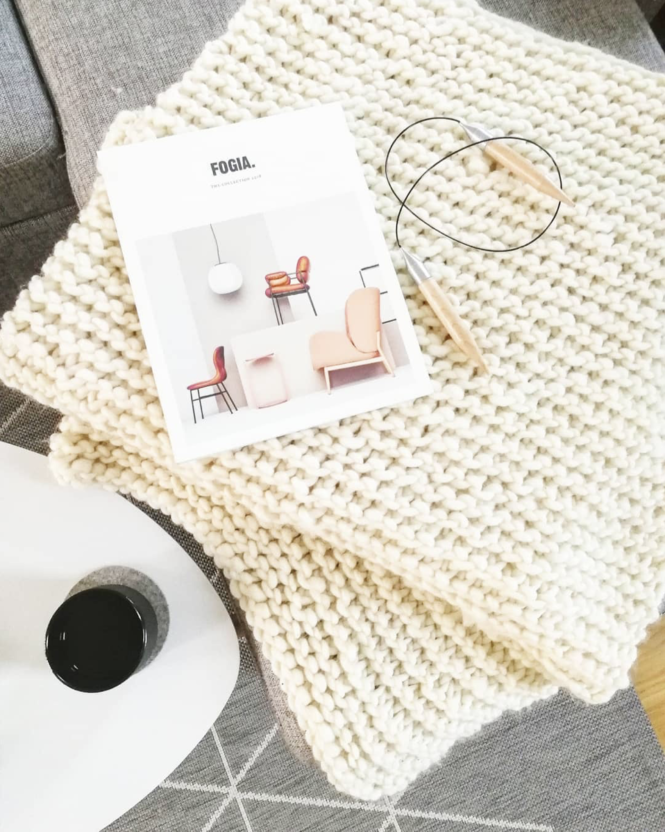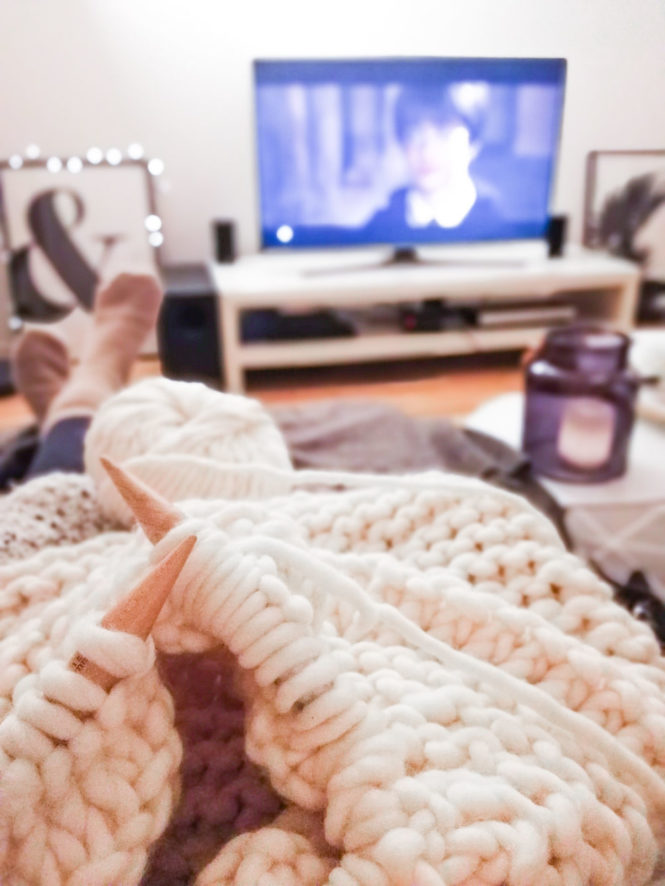 Your #instantplume February
I'm still happy to start writing this second part! Because I know this is the time when I'm going to re-watch all your pretty posts on Instagram. Thank you, really, THANK YOU, for using this little happiness hashtag concept and make it live. More than 3,600 instagram Instant Plume ! YOU ARE THE BEST <3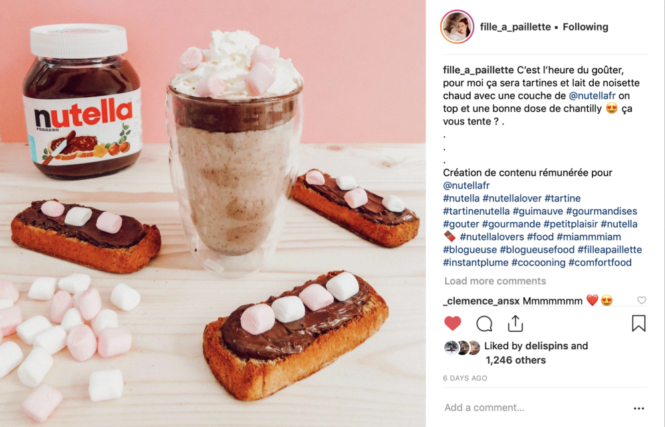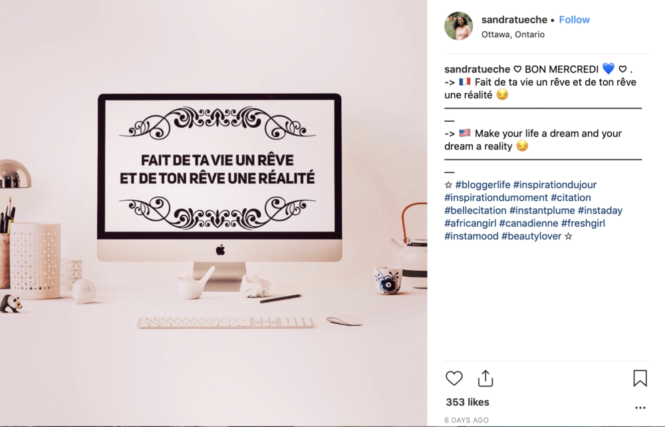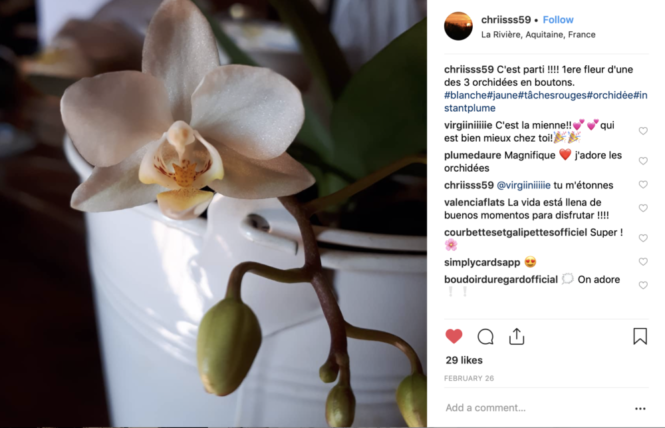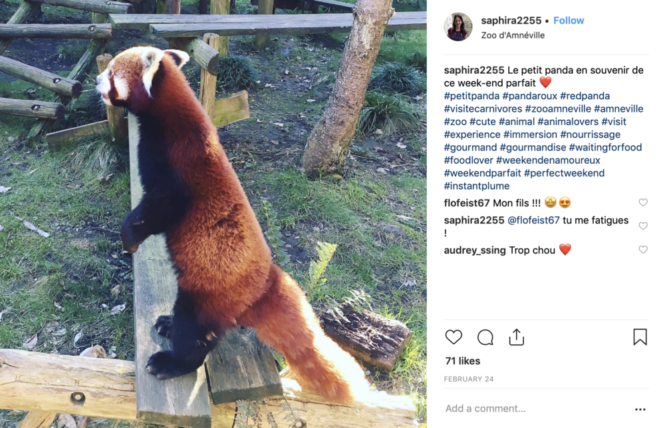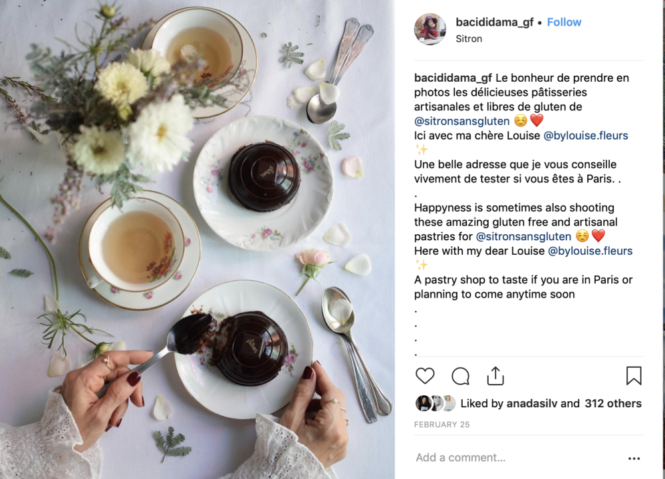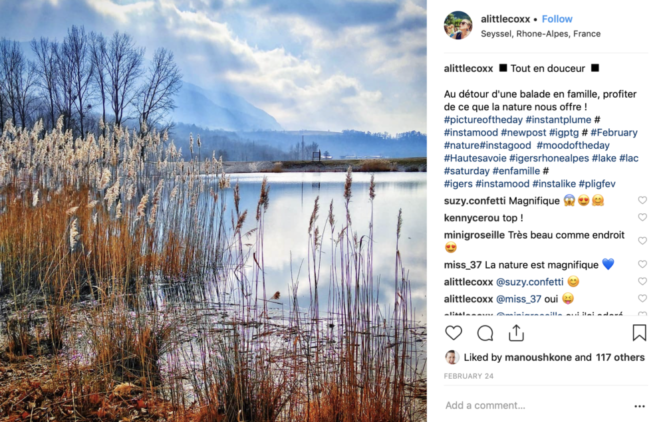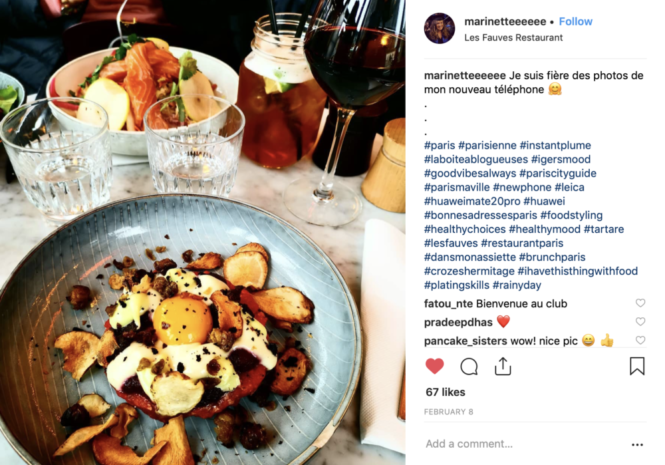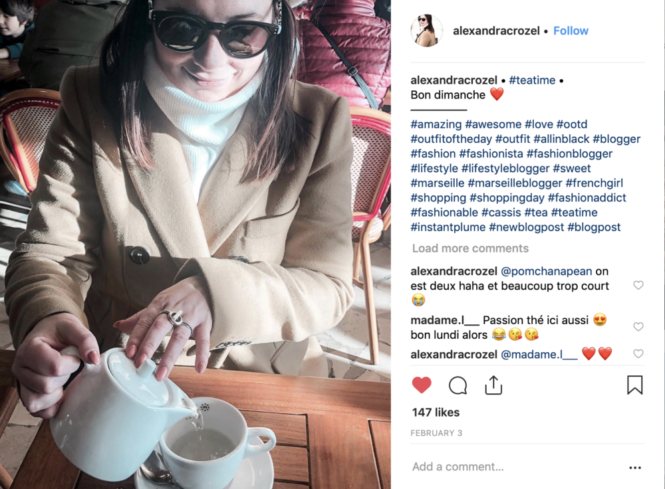 ---
And now, let's enjoy a lot of little things in March … the month of spring yeeepeee! Enjoy my dears <3
* And you, what were your #instantplume moments of February? *