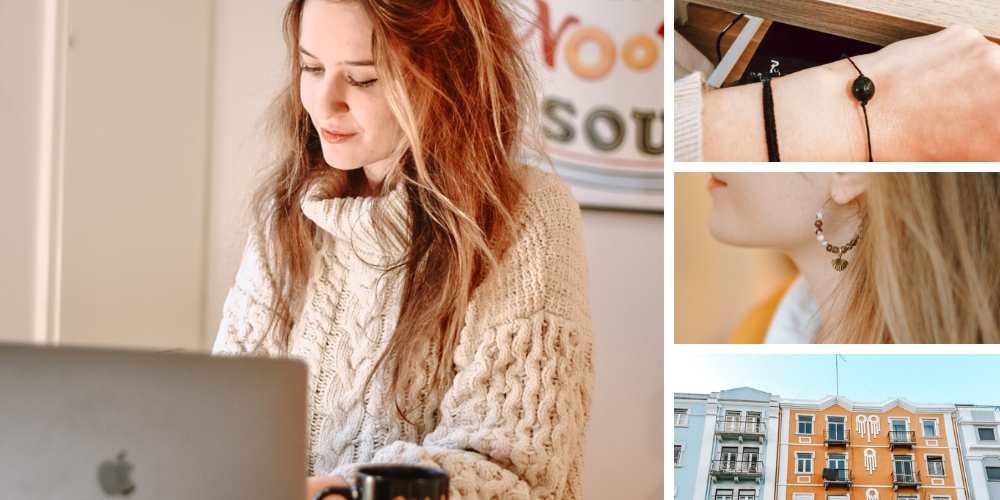 Hello everyone! I hope your year has started well, and that you have had a good January. Did you have some resolutions? Or are you not supporting this trend of setting new challenges at the start of each year? It is true that this is a bit of a thing that everyone does, because January 1st is synonymous with renewal so it adds weight to our decisions. But after all, you don't have to wait until the New Year to change things in your life! Small debate to have. Tell me in the comments which side you are on :)! For now, it's time to welcome the Instant Plume of January (or the good things of January). Like every month I'm going to share 2/3 good things from January, and in the second part of the article we will look at some of YOUR #instantplume posts of January. Thank you for using this little hashtag full good vibes on Instagram every month, you are the best. And I believe it helps us remember the importance of the little things of everyday life, at least within our small community.
The instant plume of January (#instantplume n.27)
Psst … For those who missed it, the concept of the instant plume (see all articles here) is rather simple. It all started with a hashtag created on Instagram #instantplume, in order to share our little things of every day. These little things that matter so much. To which we should always remember that we must give importance, because it is they which, ultimately, constitute the true happiness! Today this hashtag brings together more than 4000 posts on Instagram : so much happiness and a wonderful way to remind each other to never to forget to enjoy the little things FULLY!
Do you like the idea? If so, don't hesitate to join our little group on Instagram by inserting the hashtag #instantplume under your everyday posts!
The little things of January
In January, I started a new professional adventure (with a cool business trip to Lisbon on the way)
As you may know, since 2017 I am working as a freelance. Even if it has been a roller coaster in terms of emotions, going from the feeling of not being good enough to feeling like the queen of the world in a few days sometimes (well, these are BIG words, I know, but what I mean it's that as a freelancer, you can sometimes be super self-confident, full of enthusiasm and projects; while sometimes, you have the impression that everything will go wrong, that the future is super uncertain, etc. Which is normal by the way!) it was the best decision of my life. My first year and a half (2017/2018) as a freelancer went really well. My only wish at the time, when I started, was to succeed in continuing to exist as a business and to give myself a decent salary that would allow me to pay my rent and my essential expenses. Finally, this wish was largely fulfilled and exceeded because my small business quickly picked up speed, and I had lots of projects at the same time.
The concern is that by dint of absorbing more and more work, projects, and responsibilities, even if I was in love with my work, in late 2018/2019 I started to work a little too much, all the time. In the evening, on weekends, 24/7 connected with my emails, notifications, etc. And it's not good. Little by little, chronic stress set in and strongly impacted my quality of sleep in 2019, which forced me to significantly reduce my workload. So 2019 was a year of recalibration, of refocusing. My aim was to have smoother working levels, which wasn't always easy to hold but much needed to regain all my energy.
And you know what? Thanks to this stepback, I start the year 2020 in FULL SHAPE! And it was the perfect time to start a new project. I have just started a part-time job, remotely, for a great company (still on a freelance basis), and I am super happy! Until now, I have rather accumulated small to medium missions for several companies. But this new project is great because I have a real role, being part of a great team and it is (normally, if everything goes well) for the long term! And, last but not least, I started the month with a week-long training course in Lisbon and discovered a top city!
Unfortunately, I didn't have time to visit Lisbon as much as I would have wanted to, because my schedule at the office was busy, but, from what I saw, I understood 4 things:
1) the city is super beautiful and colourful
2) Portuguese food is delicious
3) Portuguese people are adorable and very welcoming
4) I will quickly set foot in Portugal (and Lisbon) but this time on vacation!
Have you ever been to Portugal and / or Lisbon?
---
My naturopathic favorites of January
In general, I love everything that is around homeopathy, naturopathy, in short, natural solutions for health, beauty & well-being.
Here are some products that I particularly liked in January.
Linden water, perfect for the evening in an infusion as a relaxant before going to sleep, or as floral water to perfect gentle make-up removal. But also, a bracelet diffusing essential oils that I use daily, at the moment with orange essential oil. A divine smell, which has both energising and stress reducing properties.
And you, are you sensitive to naturopathy?
---
The illustration of January
As you may know by now, I like to make a little illustration every month to sum up my month in drawing. It started in October, and since then it's been a little tradition.
I am not a professional but I like to show you my little drawings anyway, that's all! Do you like to draw?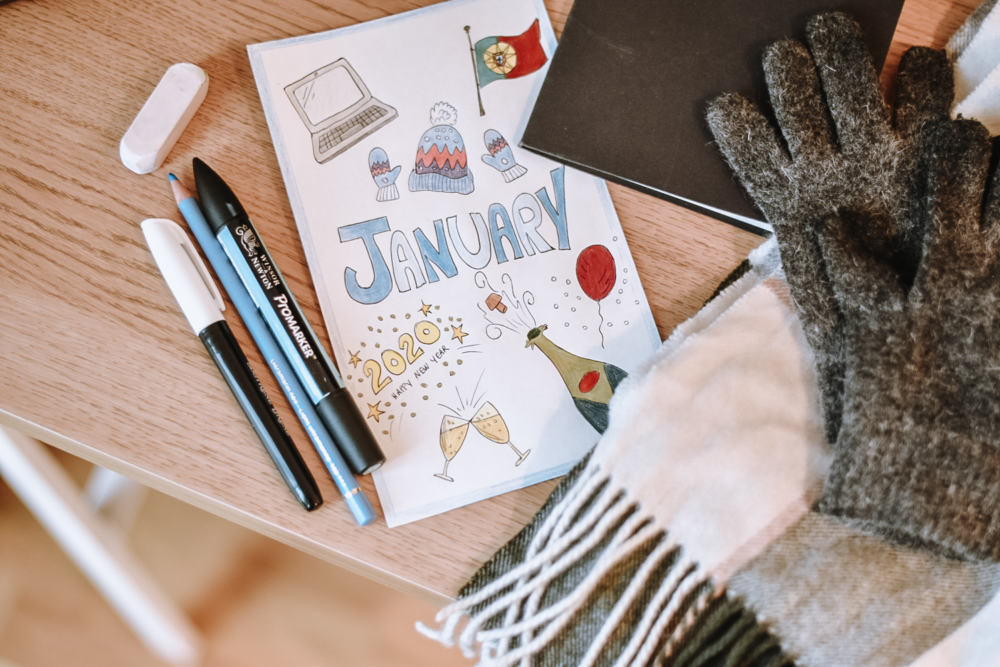 ---
Your #instantplume of January
Oh, I like watching all of your #instantplume posts. They all have their own touch, they are all different, I love it! Sometimes I do evening sessions, or sometimes I watch (or re-watch) all the posts of the month before writing this article. 
Thank you SO MUCH for posting on this hashtag. Without you, it would not be the same! And I advise you all to go take a quick look at the hashtag sometimes, or why not even subscribe to it (it's what I did, personally!), because there are a lot of amazing posts out there, and they support a good morale. And it's really an opportunity to discover pretty Instagram accounts and beautiful people behind them, too.
You are the best <3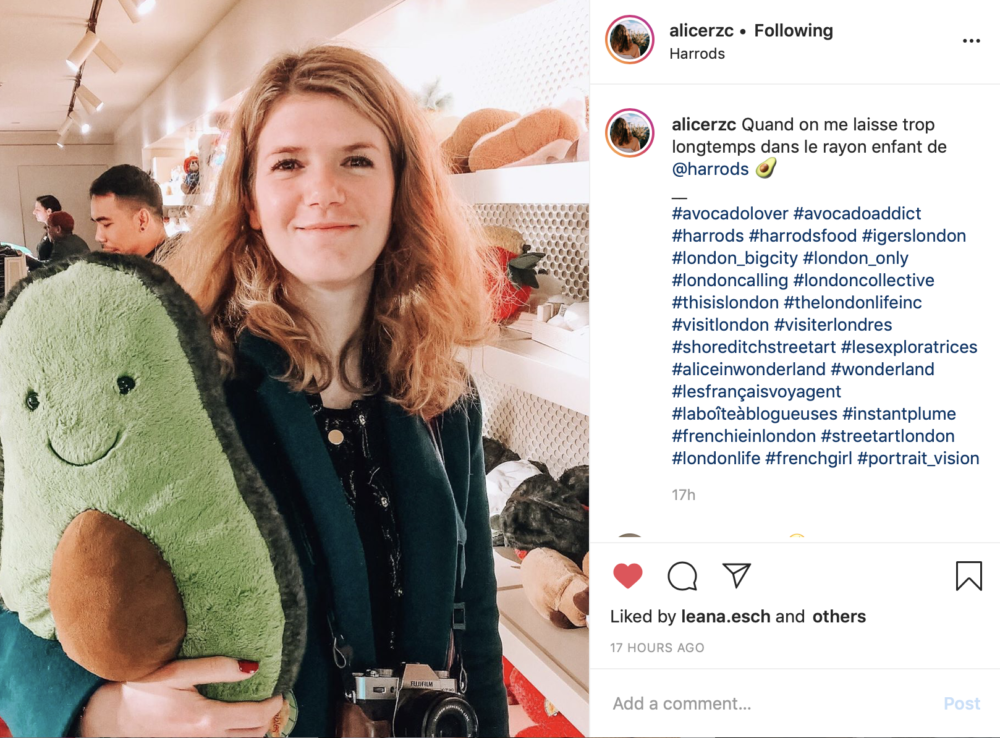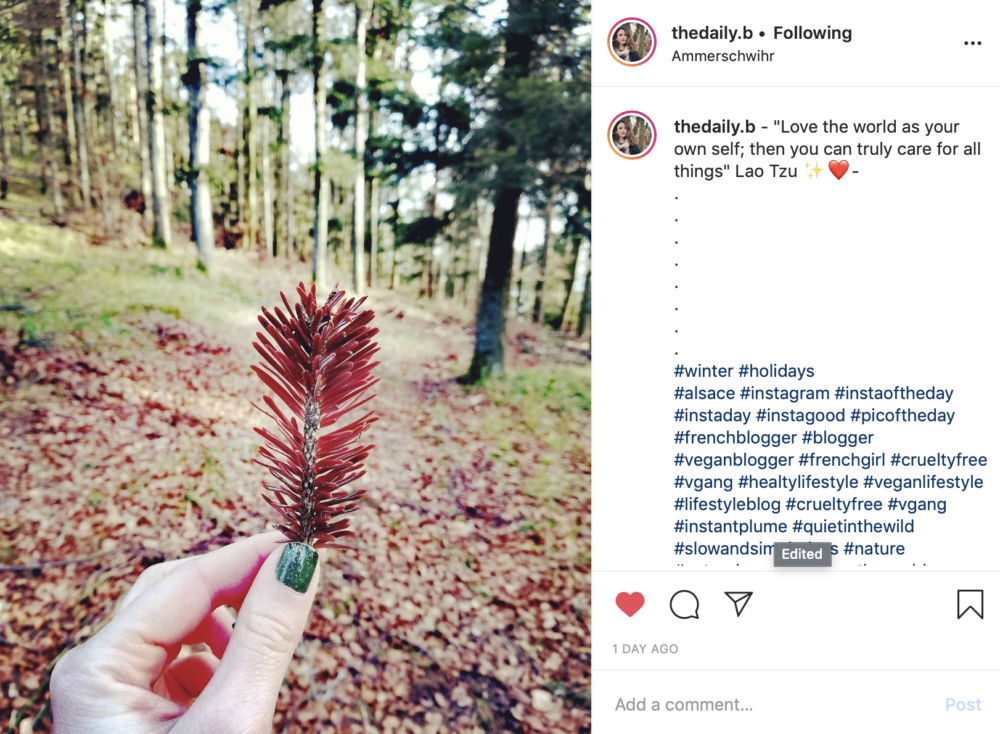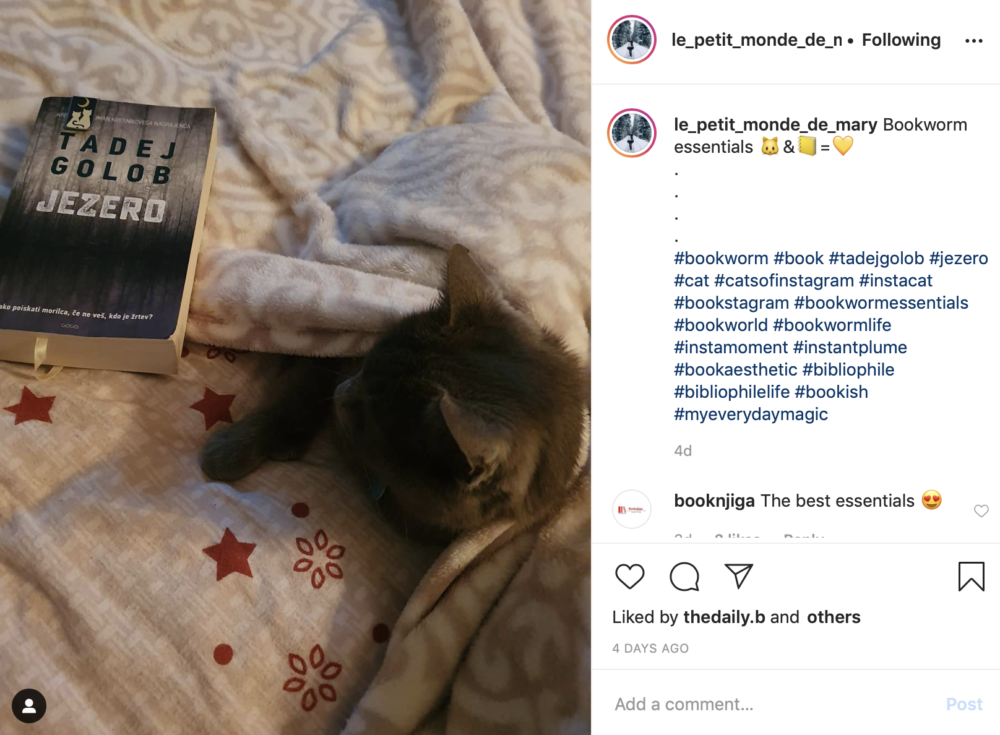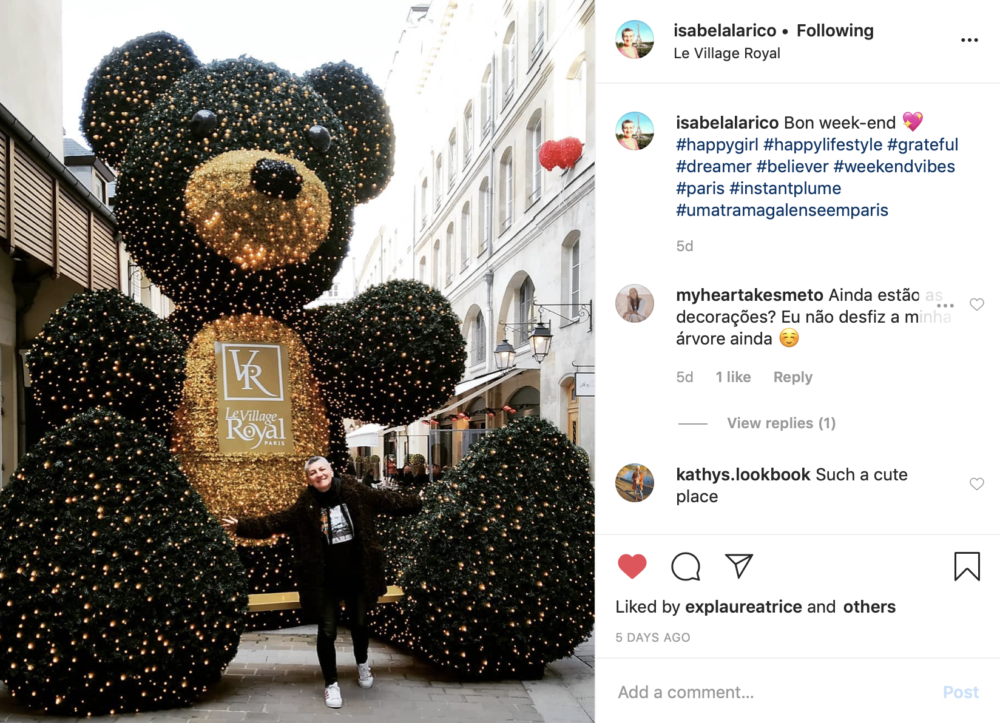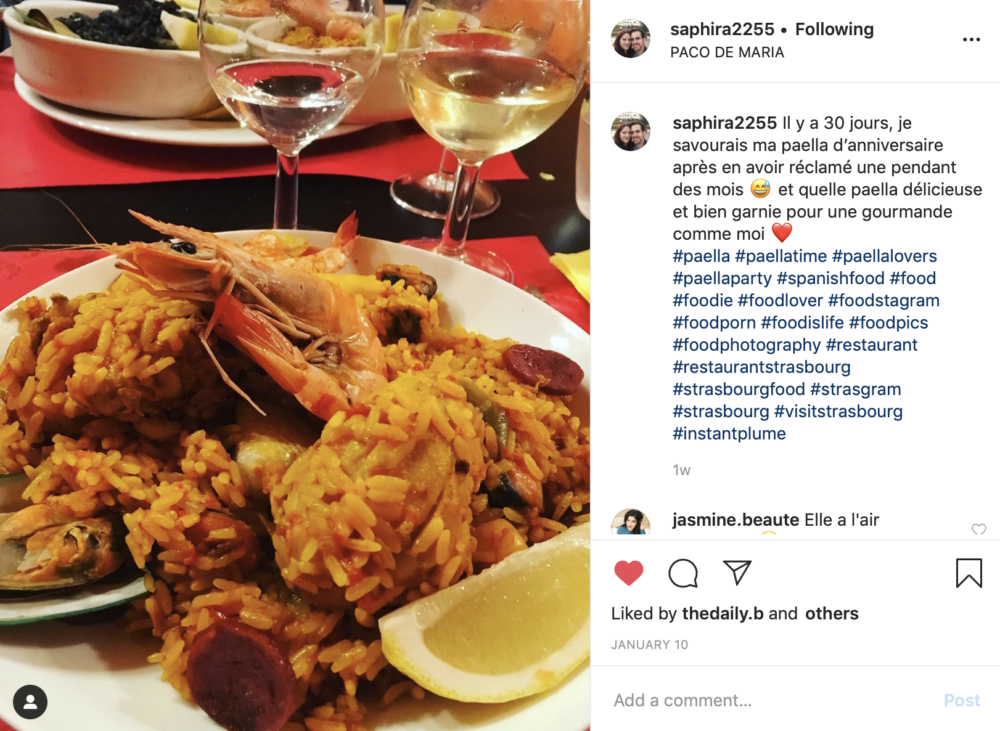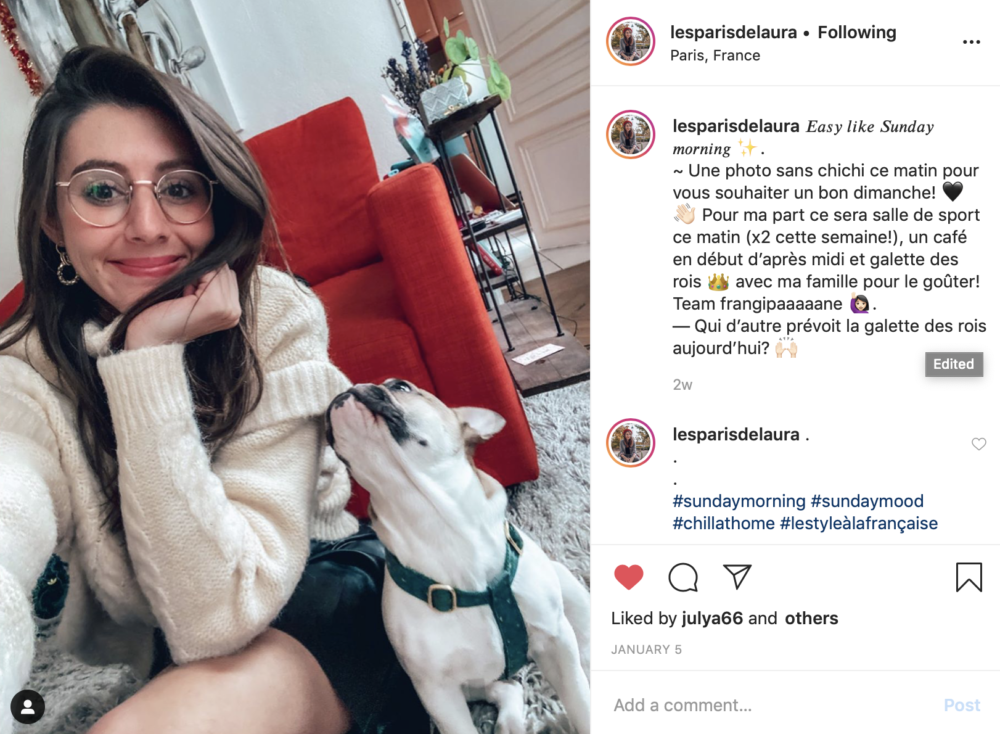 Our little pets <3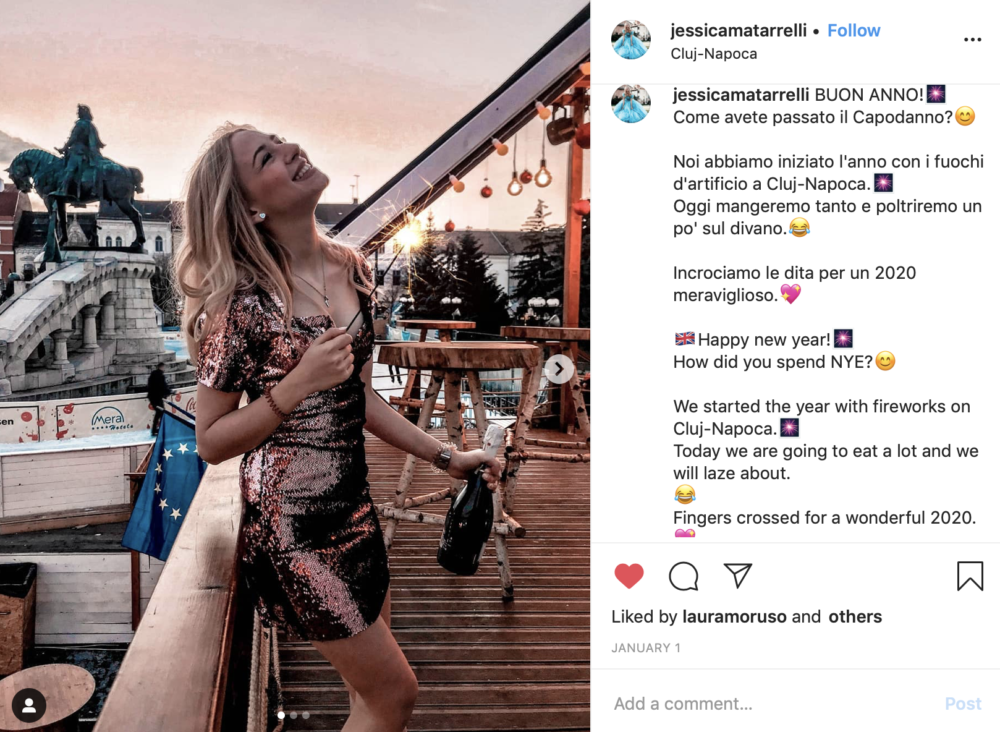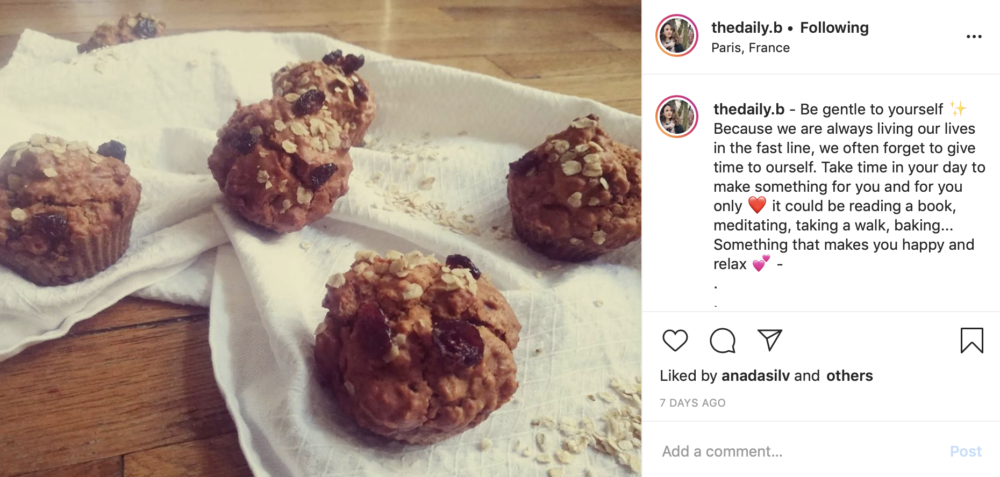 Thanks again! And enjoy February <3 And its little things <3
And you who are reading this post, what were your little joys of January?