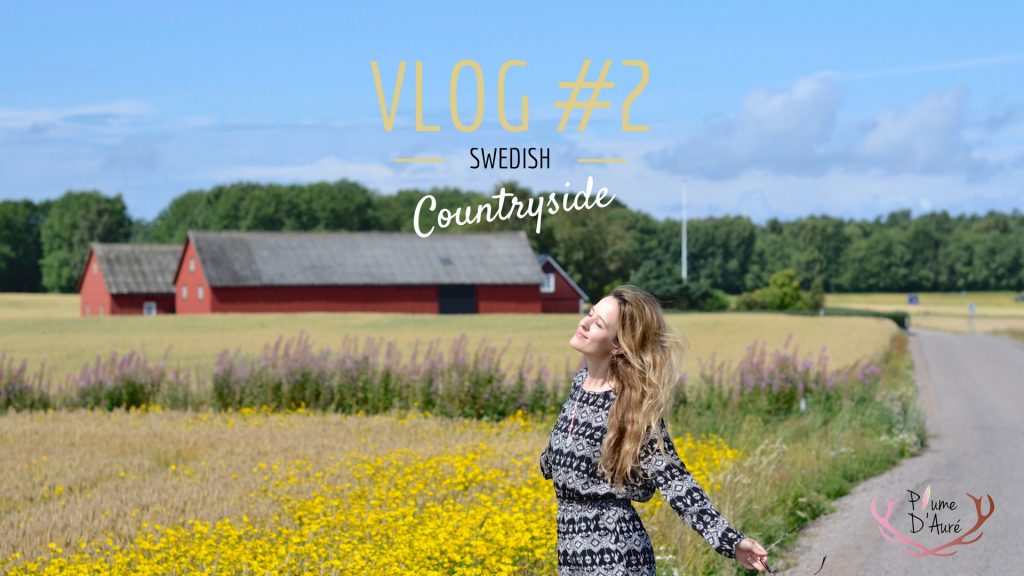 Hellooooo babes ! I hope you're having a good weekend! Here, as you may know, I came back from vacation on Thursday afternoon, after almost 3 weeks break ! Just amazing <3 My head is full of memories, my heart loaded with love, and I'm ready to start again with all my projects ! What I enjoyed most this summer was the variety of my holiday experiences, as I went to 3 different places : first in the Swedish countryside for a few days, then 1 week in Barcelona, ​​and finally a week at Valencia (in Spain also…). And you know what ? I found that changing places like this gave me a longer vacation feeling, and I REALLY felt like I've been away for a long time! It was too cool and I recommend it :)! In any case, every week, every place had its little specificity: first the beauty of nature in Sweden; then the typical Spanish life, with good food, enjoying life with my boyfriend in Barcelona; to end on precious moments with my dad in Valencia (whom I do not see so often because of our geographical distance). Here is why I came home loaded with good vibes … too much love in all this! In short, you got it, I had a great vacation! And you ?
The beautiful Swedish countryside
Well, you can probably imagine that I literally filled my camera with moments & memories! I have not stopped taking pictures and filming, either in steps 1, 2 or 3 of my vacation! I now have a multitude of beautiful images that I of course want to share with you. Because beauty is to be shared for the pleasure of the eyes, and also for the discovery of places that you may not know. A digital journey. A little get away.
So today I want to share with you some of the 1st part of my holiday: a few days in the Swedish countryside, very close to Halmstad, Sweden, where my darling's parents live. A city that is just adorable, colorful, and full of pretty things to look at. I told you about it last year, in my post about Halmstad here.
So here is my VLOG #2, in the Swedish countryside. I let you discover this nice place in video : 
I hope you enjoyed this video! I'm really building a passion for video editing <3 Looking forward to hearing from you!
+ If you liked it, don't hesitate to  : + 
✨Subscribe to my Youtube channel here ✨
✨ Leave me a little like and/or comment on YouTube here ✨
THANK YOU ❤️
---
Some extra photos 🙂 :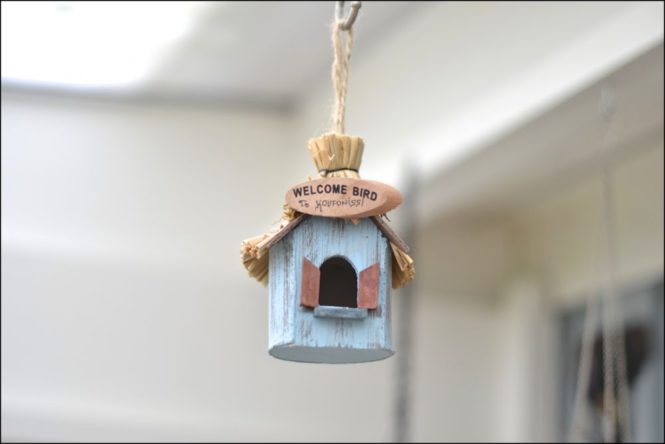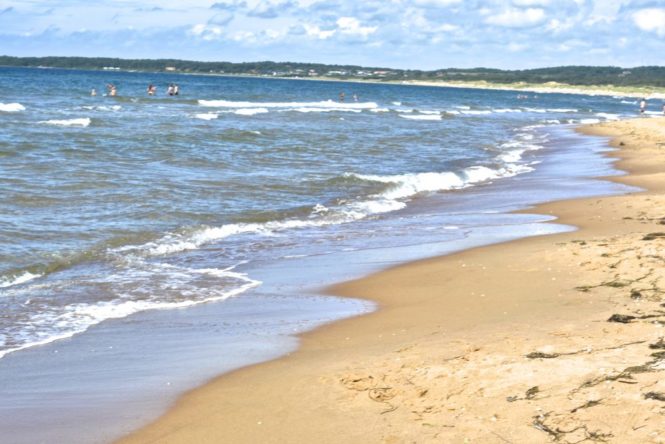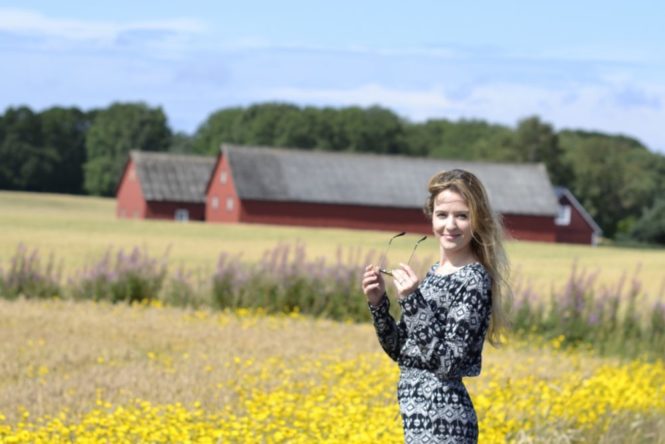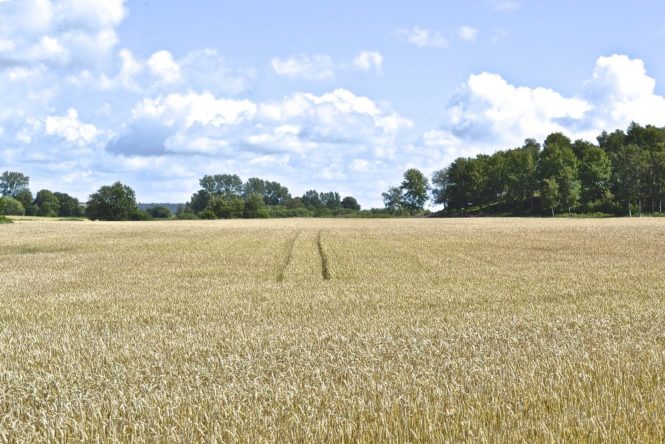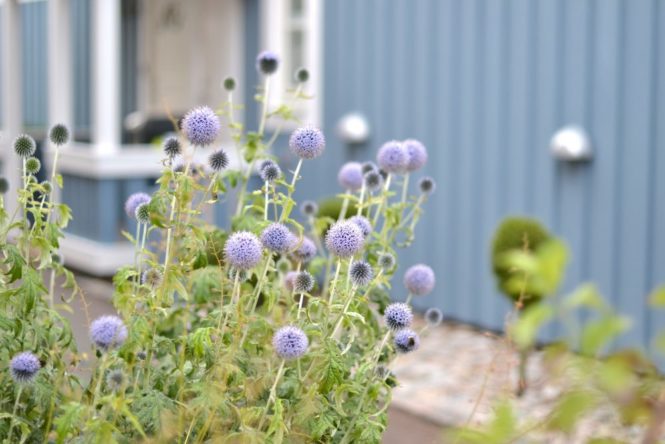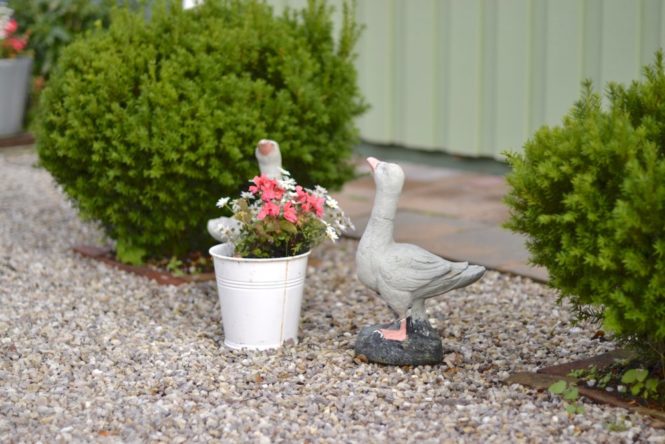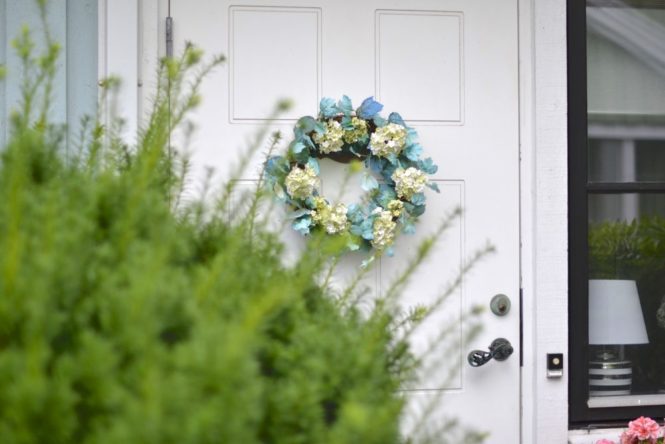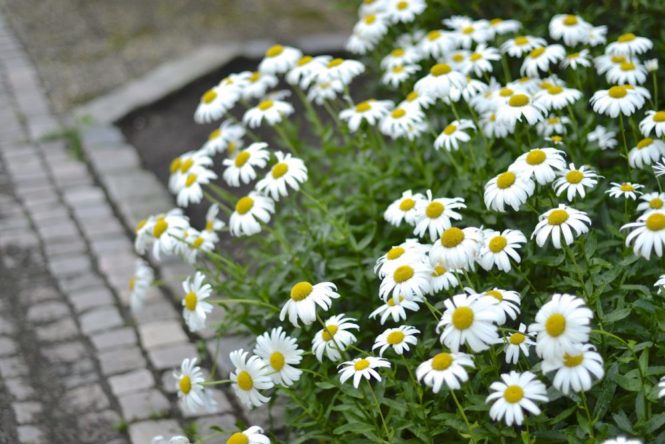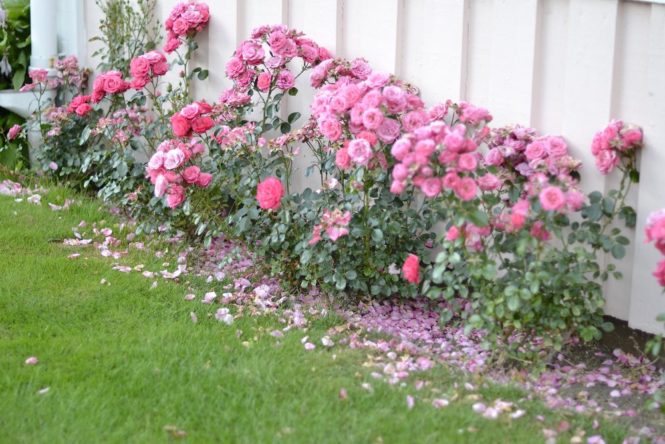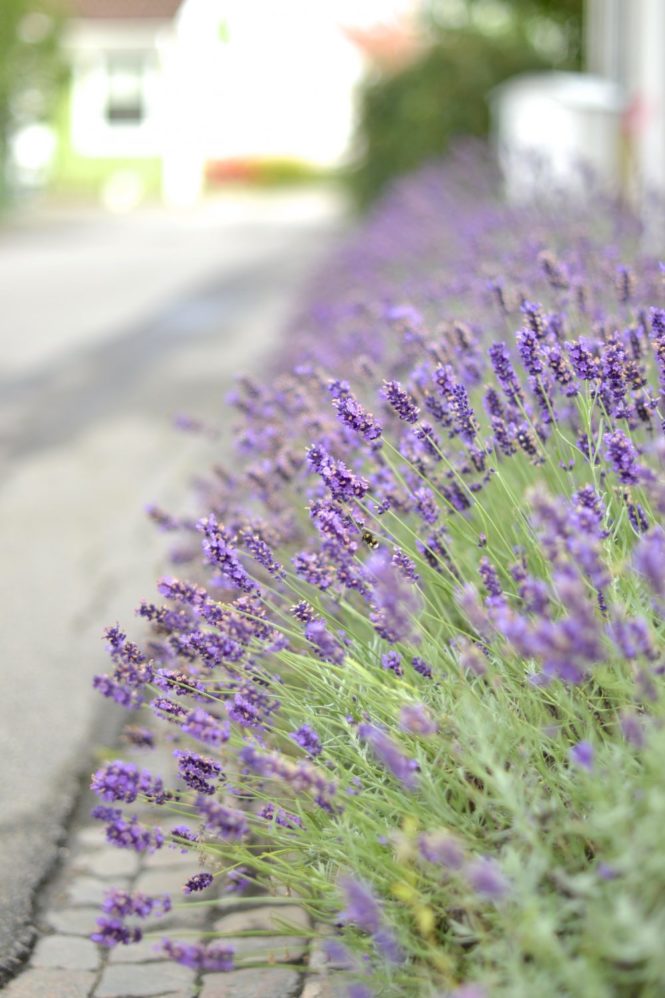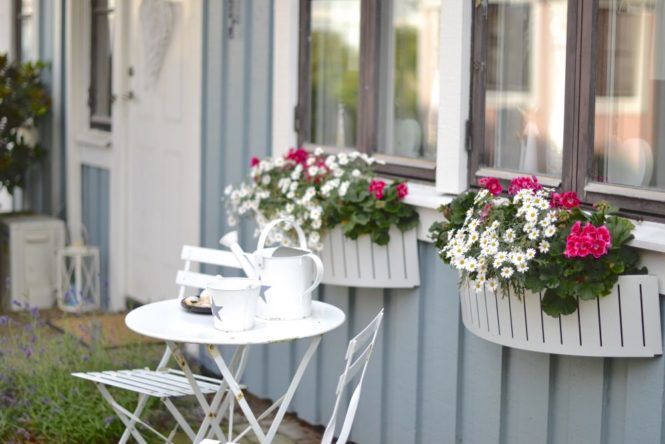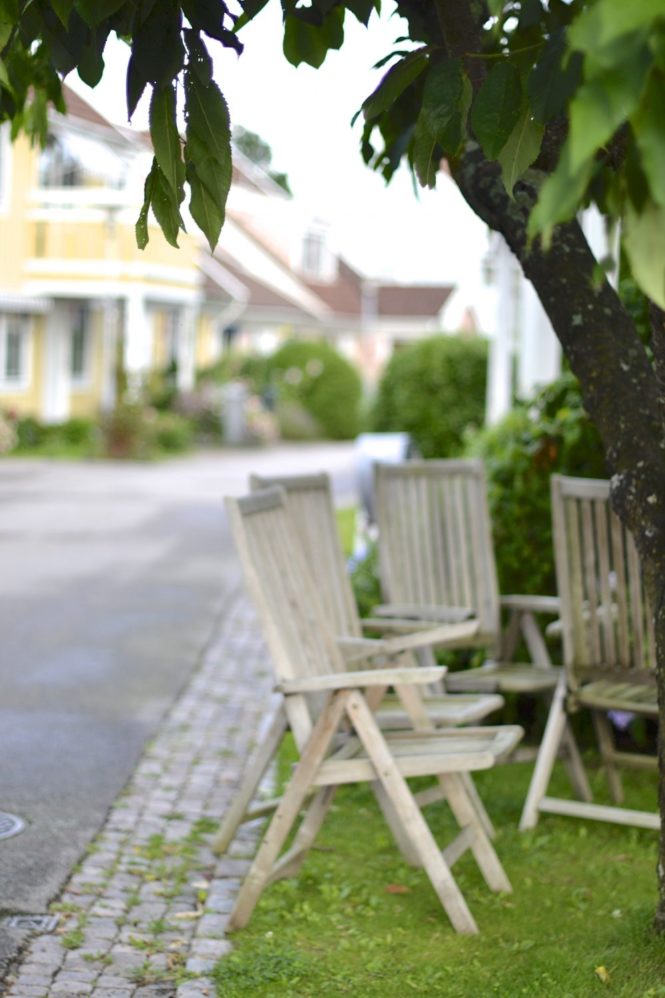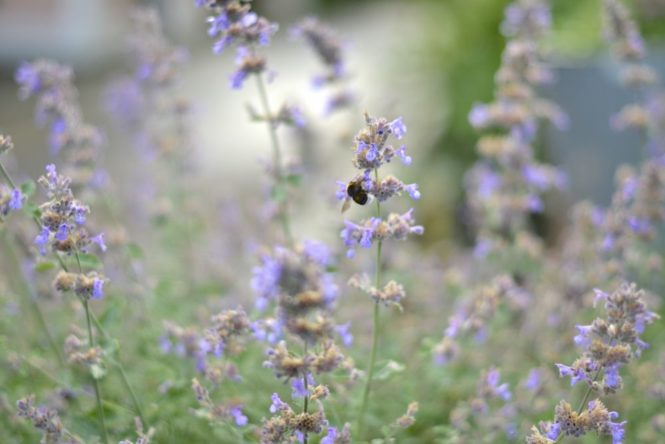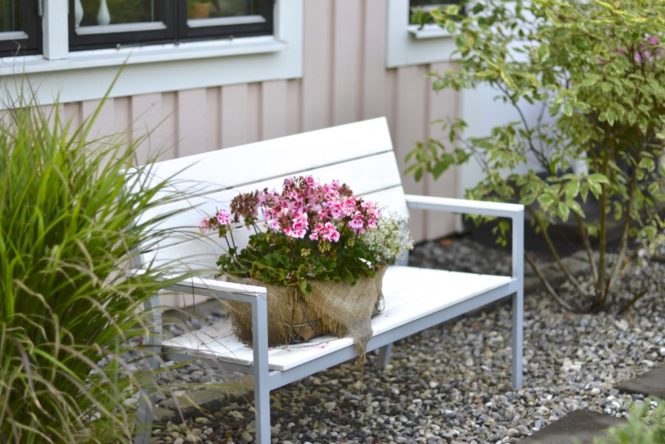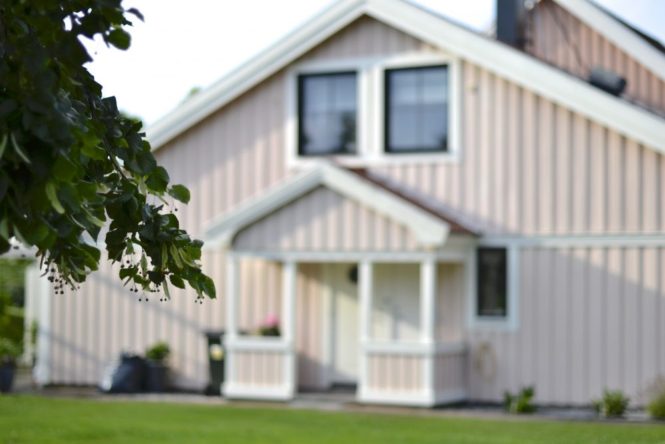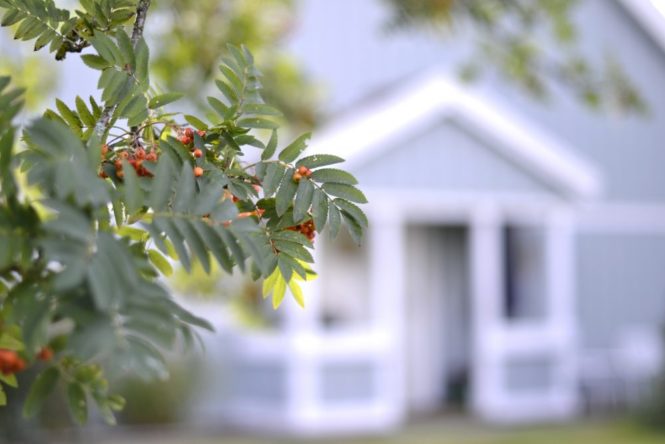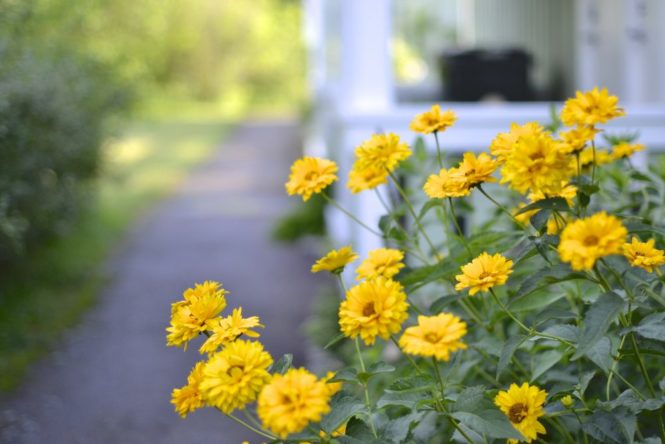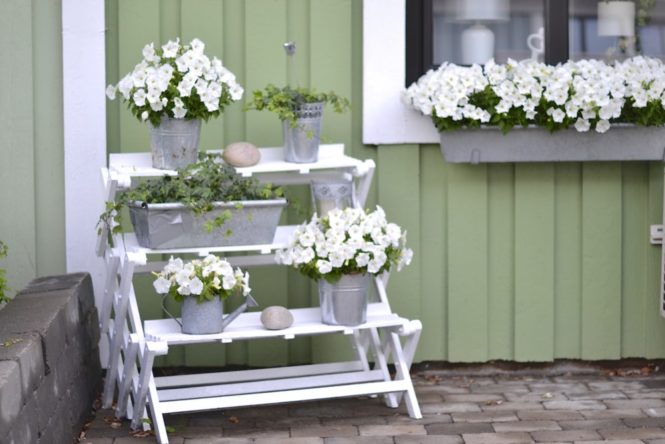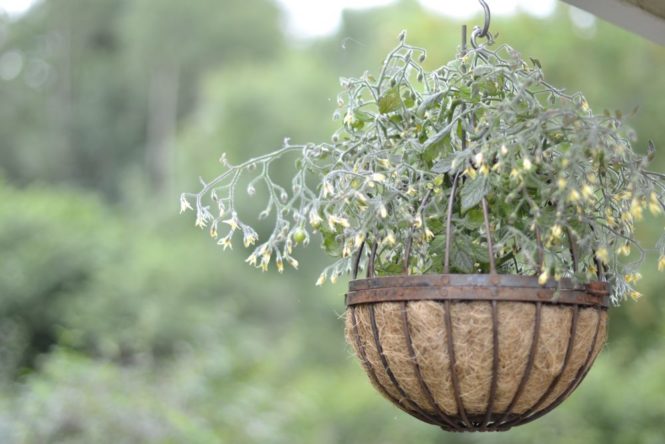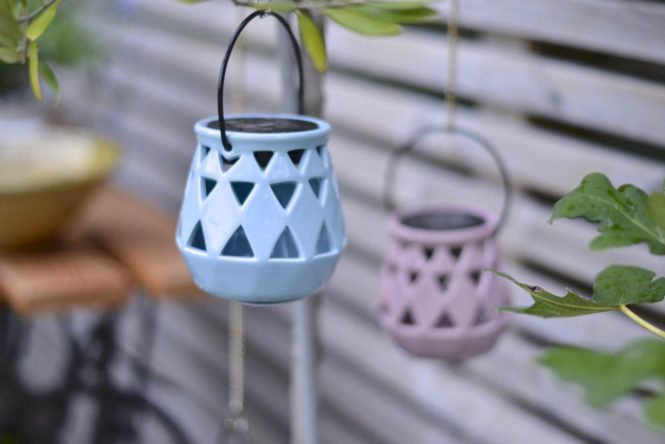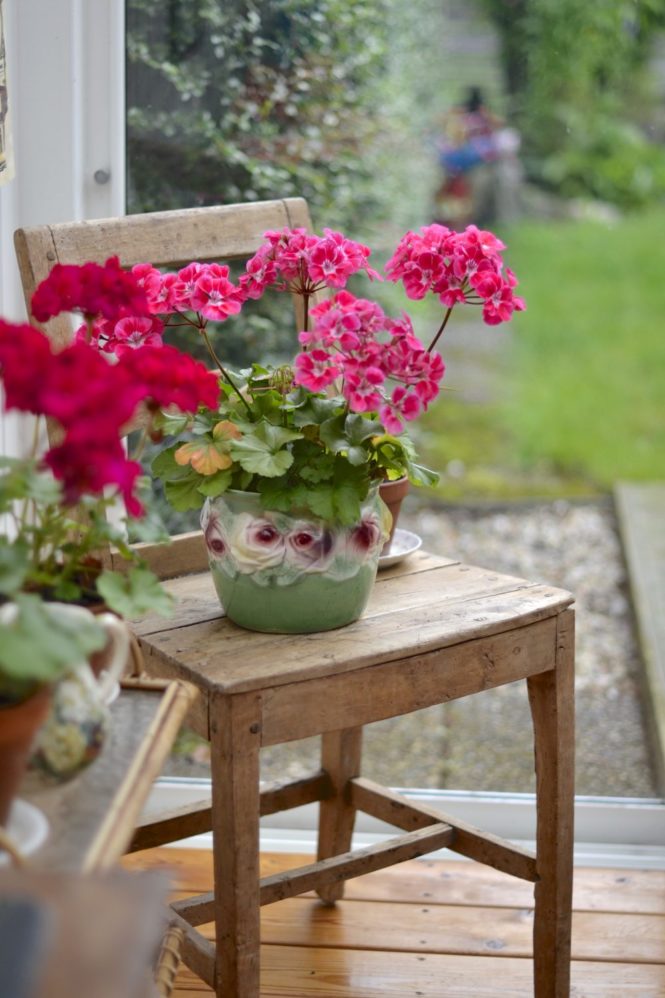 Here you go my sweet readers ! Again, I hope you enjoyed this visit of the Swedish countryside! I wish you a very nice end of Sunday! Xoxo!
* Who among you has been to Sweden ? *