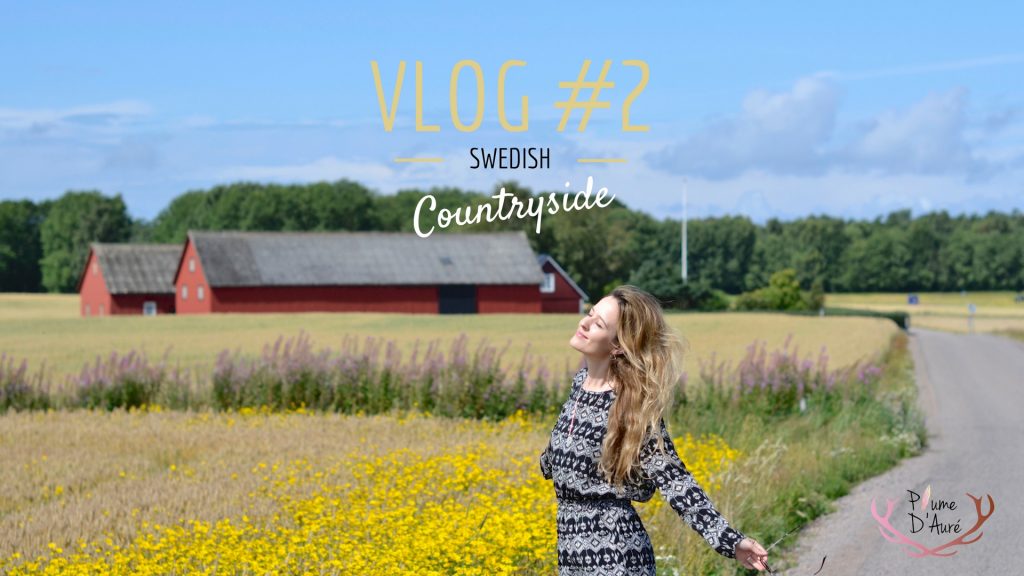 Oh, I love sharing things about Sweden on this blog! I really do! I love this country so much, and I love the fact that I may learn you a bit more about it. So, today, I bring you into the beautiful Swedish countryside. Ready?
The beautiful Swedish countryside
Because beauty is to be shared for the pleasure of the eyes, and also for the discovery of places that you may not know. A digital journey. A little get away.
So today I want to share with you some days spent close to Halmstad, Sweden, where my darling's parents live. A city that is just adorable, colourful, and full of pretty things to look at. I told you about it last year, in my post about Halmstad here.
So here is my VLOG #2, in the Swedish countryside. I let you discover this nice place in video : 
I hope you enjoyed this video! I'm really building a passion for video editing <3 Looking forward to hearing from you!
+ If you liked it, don't hesitate to  : + 
✨Subscribe to my Youtube channel here ✨
✨ Leave me a little like and/or comment on YouTube here ✨
THANK YOU ❤️
---
Some extra photos 🙂 :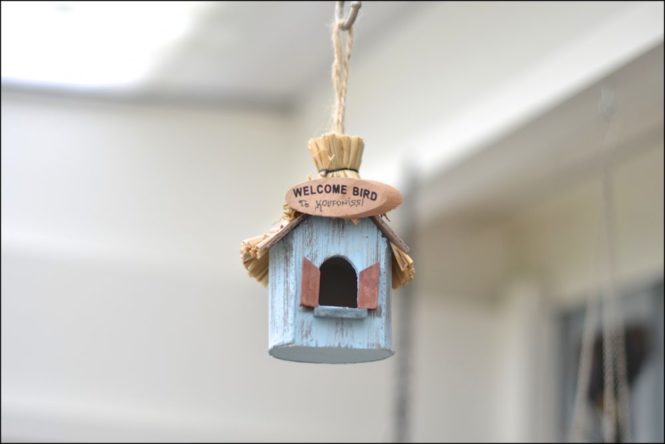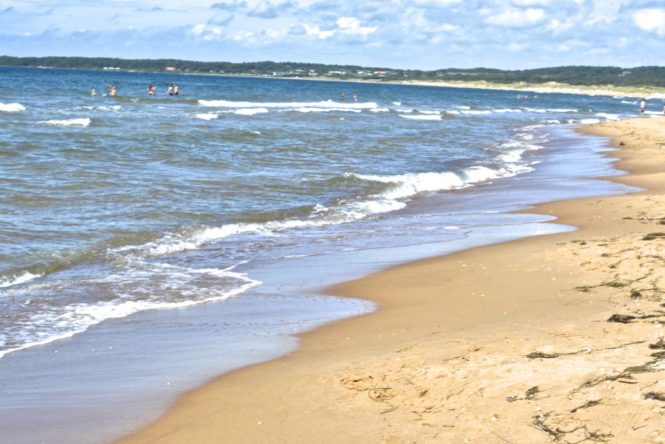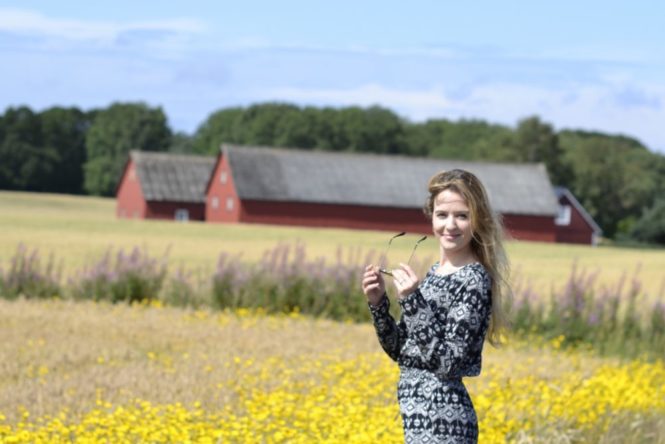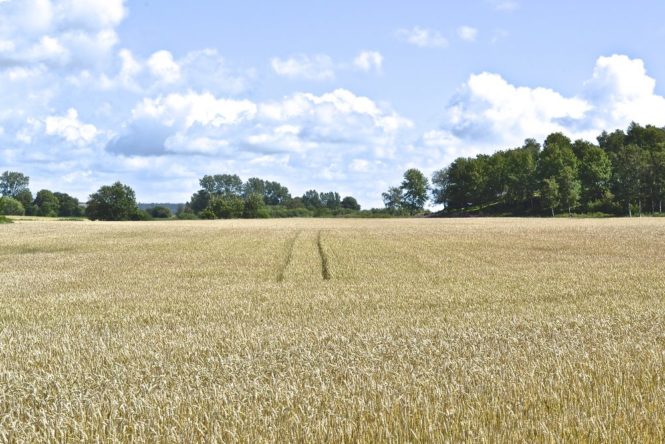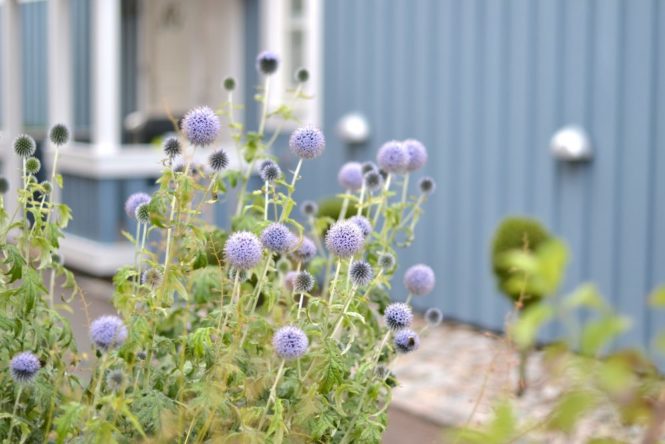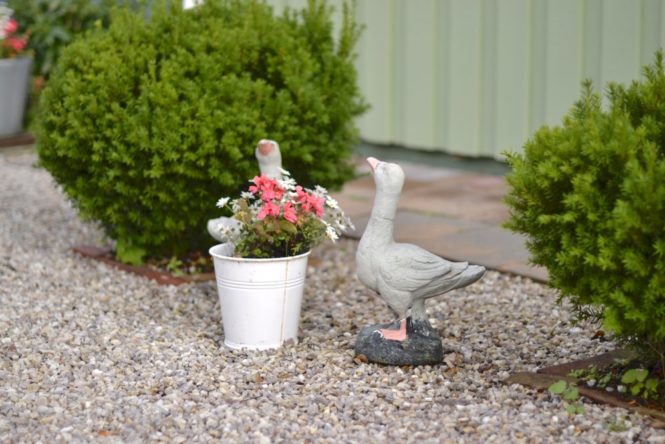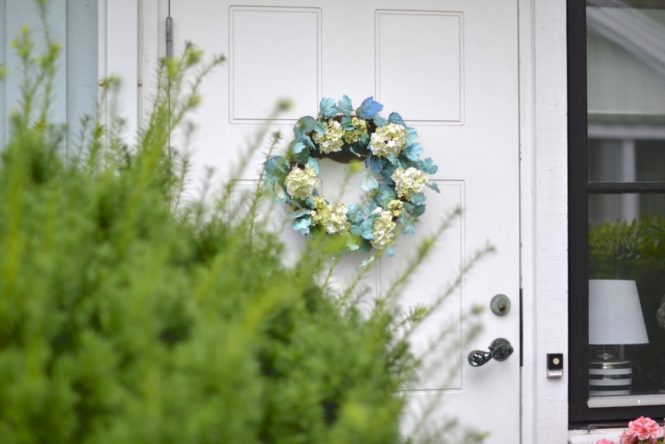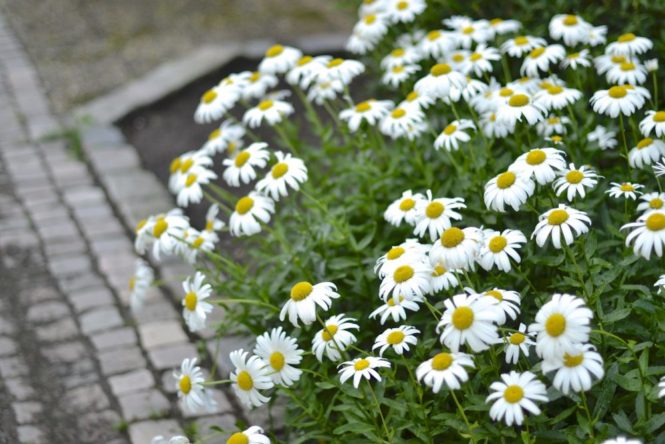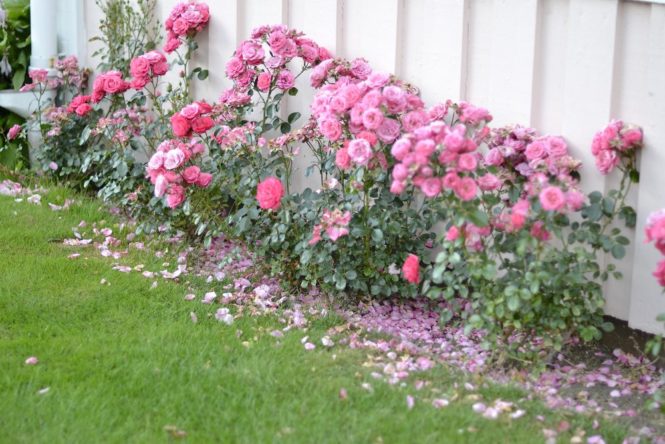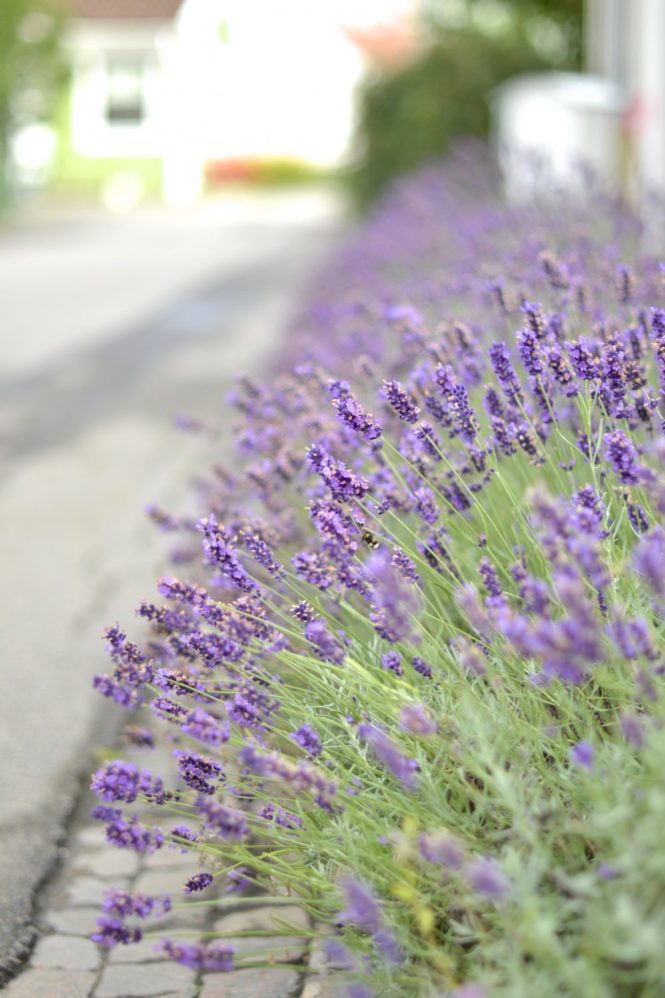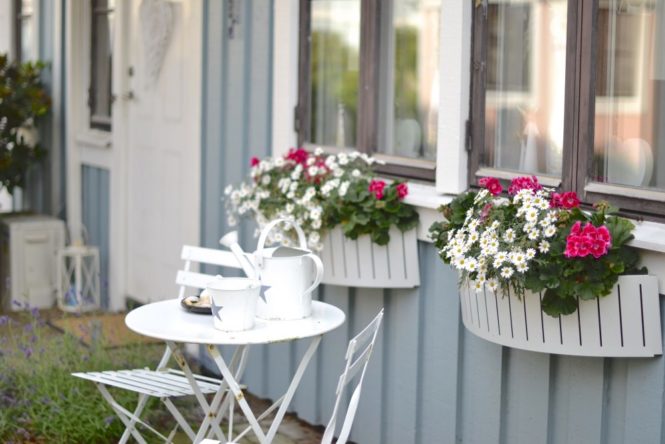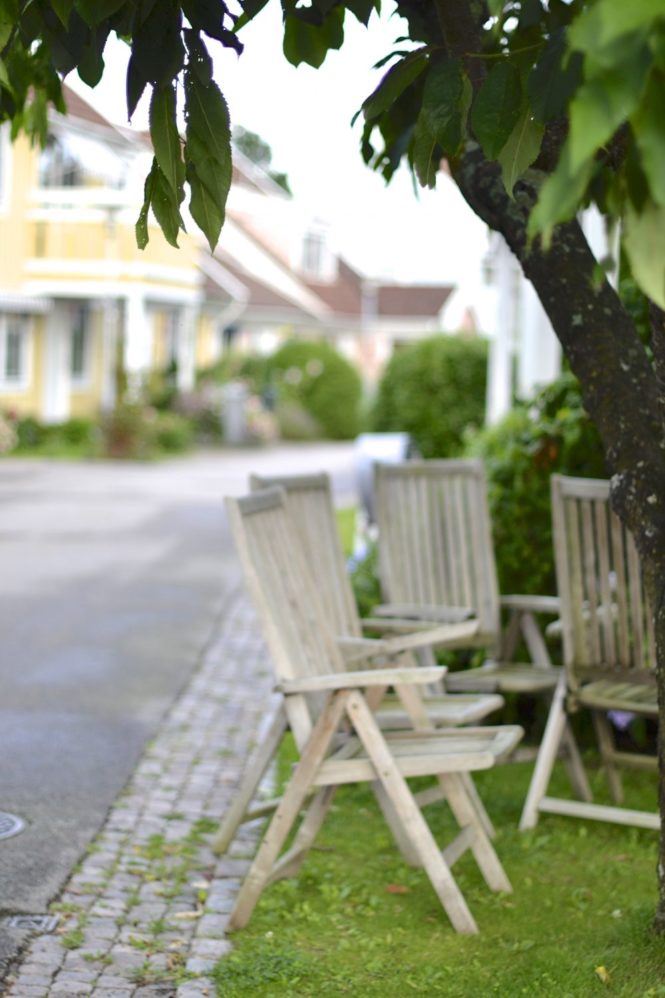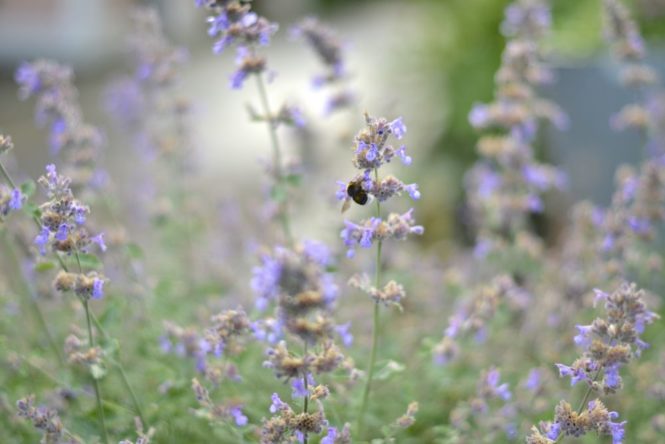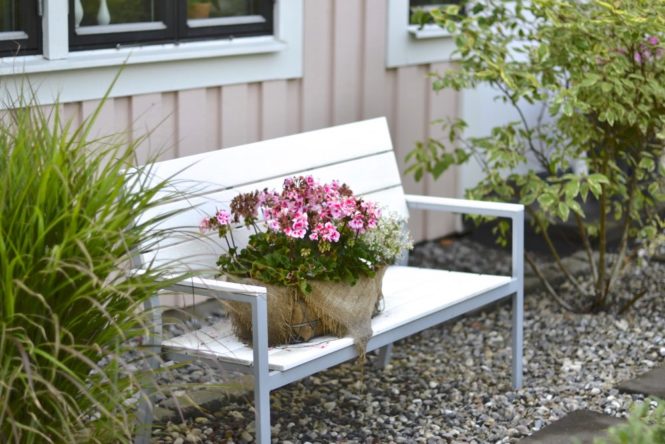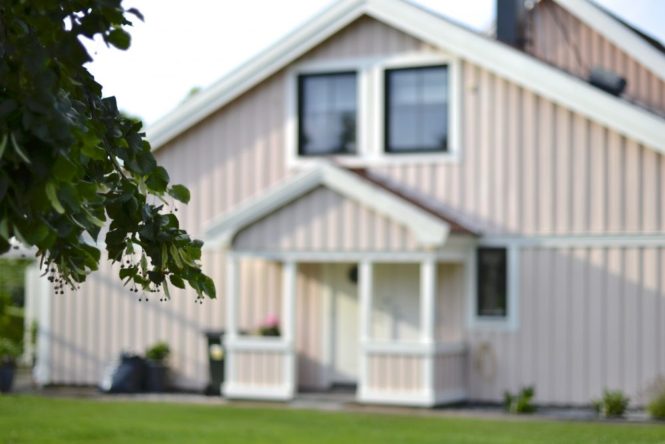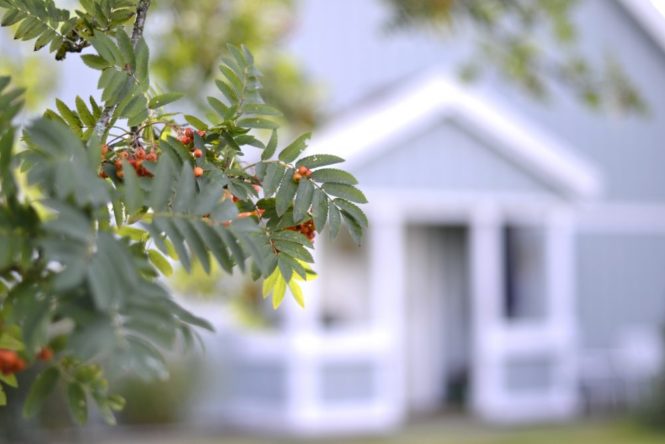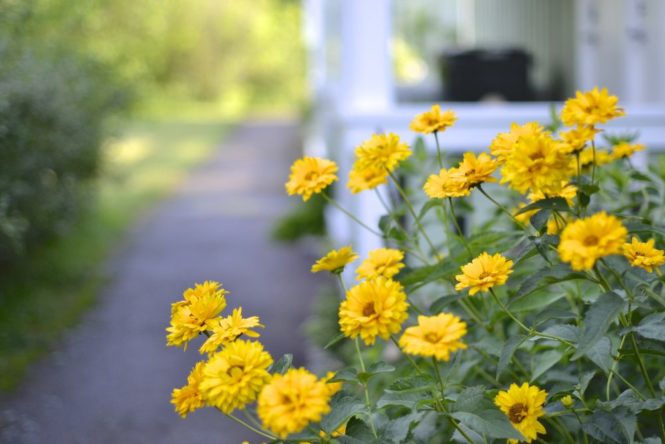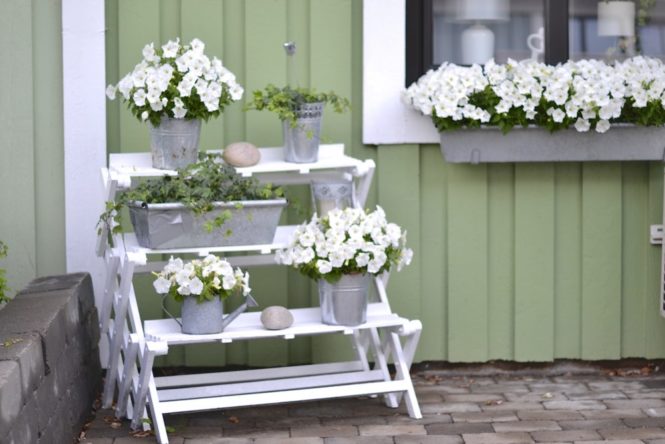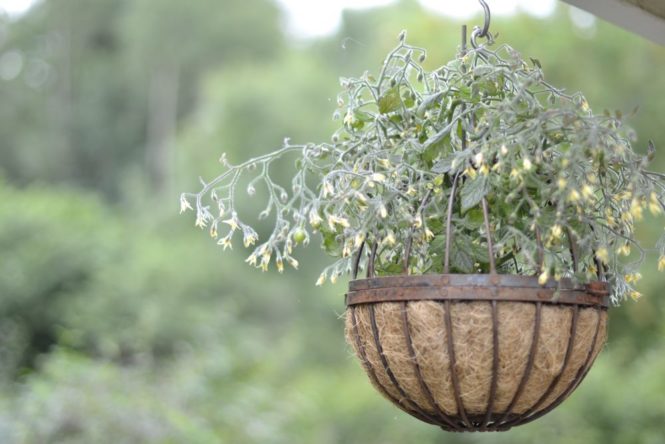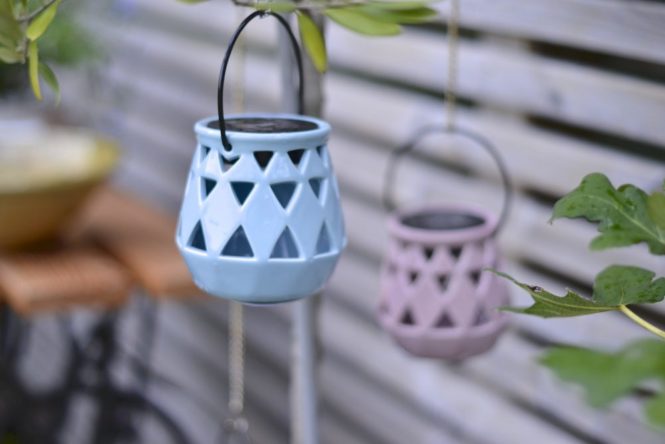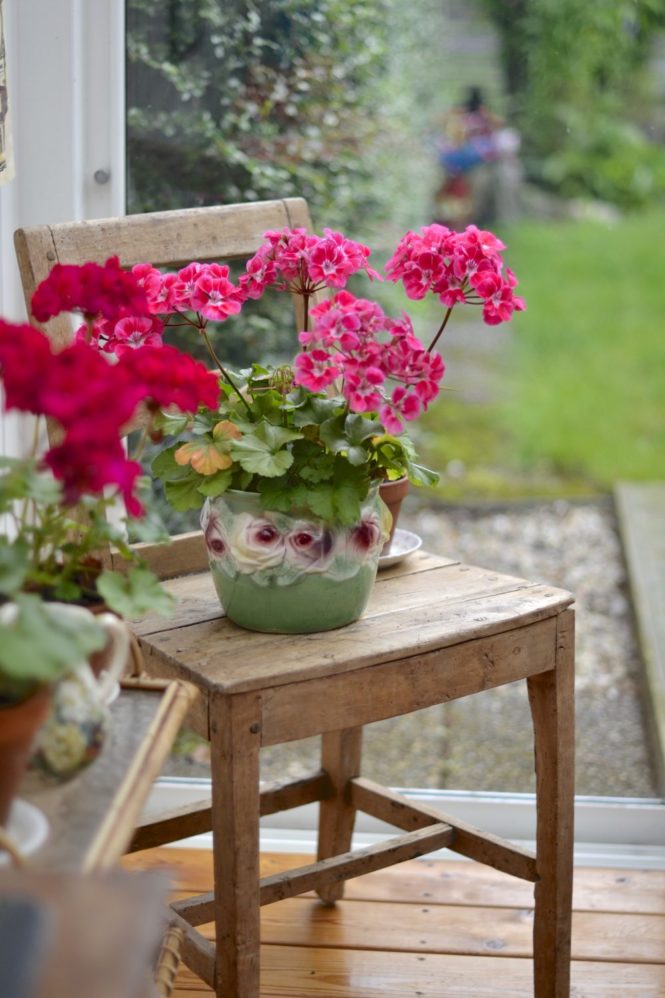 I hope you enjoyed this visit of the Swedish countryside!
* Who among you has been to Sweden ? *