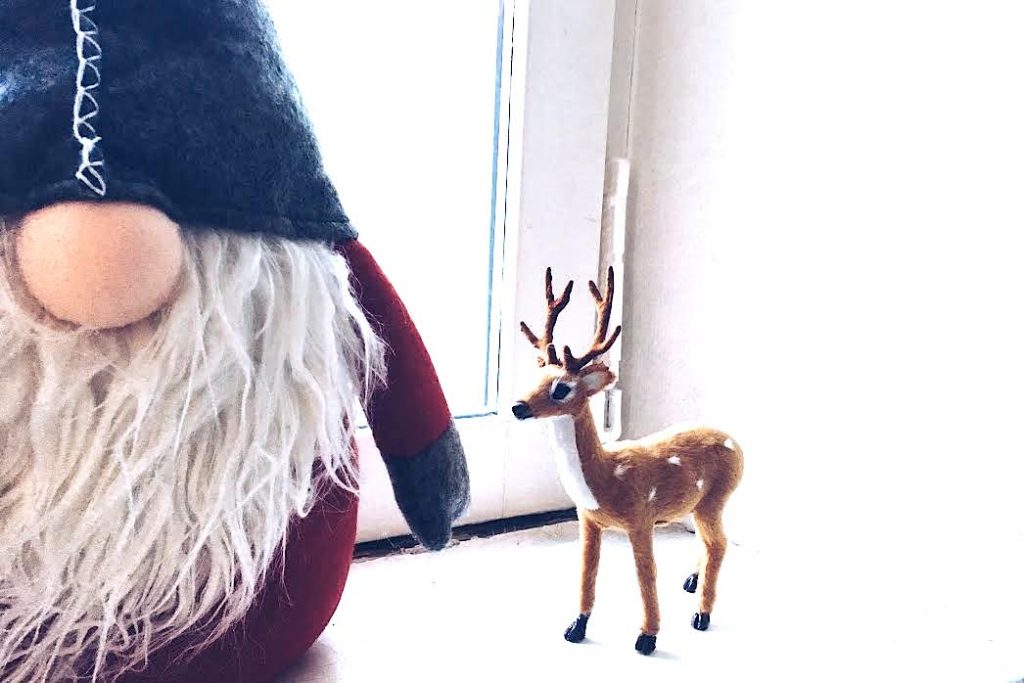 Hello lovelies ! Today is going to be a highly Christmas colored post! Ahhhhhh… I love Christmas, this period blows my mind like a child every year. All those lights, those shiny Christmas decorations, those smiles on people's faces… So much happiness! I'll never get tired of these vibes and each year I'm all in in this tradition. Christmas food, ornaments, music, atmosphere through the whole December month, presents accumulating under the Christmas tree, nothing misses! As we're very soon in December already, it was then time to put on the beautiful Christmas tree and to turn our appartment into a cosy Christmasy cocoon. And that's what we did this weekend! Here are some pictures of our Christmas decorations. 
My Scandinavian Christmas decorations
Since we've moved together in Sweden with my half, which is less than 2 years, our "tradition" doesn't change (I am already allowed to call it a tradition if it's only the second time? I promise we'll do it the next years as well! :D) :
Relaxing morning

 on the Christmas decorations day

, usually a Saturday or Sunday.

 

Delicious home made brunch and opening of a Glögg bottle

 (delicious Swedish typical hot wine)

And, 

once rested and full, we start the Christmas decorations.

In the evening, it's 

Julbord, which is a Swedish typical dinner

. Read here my article on Swedish Christmas if you wanna know more.
Our Christmas tree. We don't have a real one because we think that fake ones have a few advantages : they last longer (no issue of loosing spines before Christmas) and it's more ecological. Even if it doesn't have this amazing Christmas tree smell (only big negative point to me), it remains very pretty ! Other advantages : cheaper, less cleaning, easier to set up and store. This one cost us not less than 130€ last year at Clae Ohlson, but as we're going to use it over several years, in the end it's really cheap! 2m10, very fluidly and thick, LED lights included ! Haha, I'm proud of it! Isn't my Christmas tree so cute? (I just saw it's way cheaper this year… Grrr)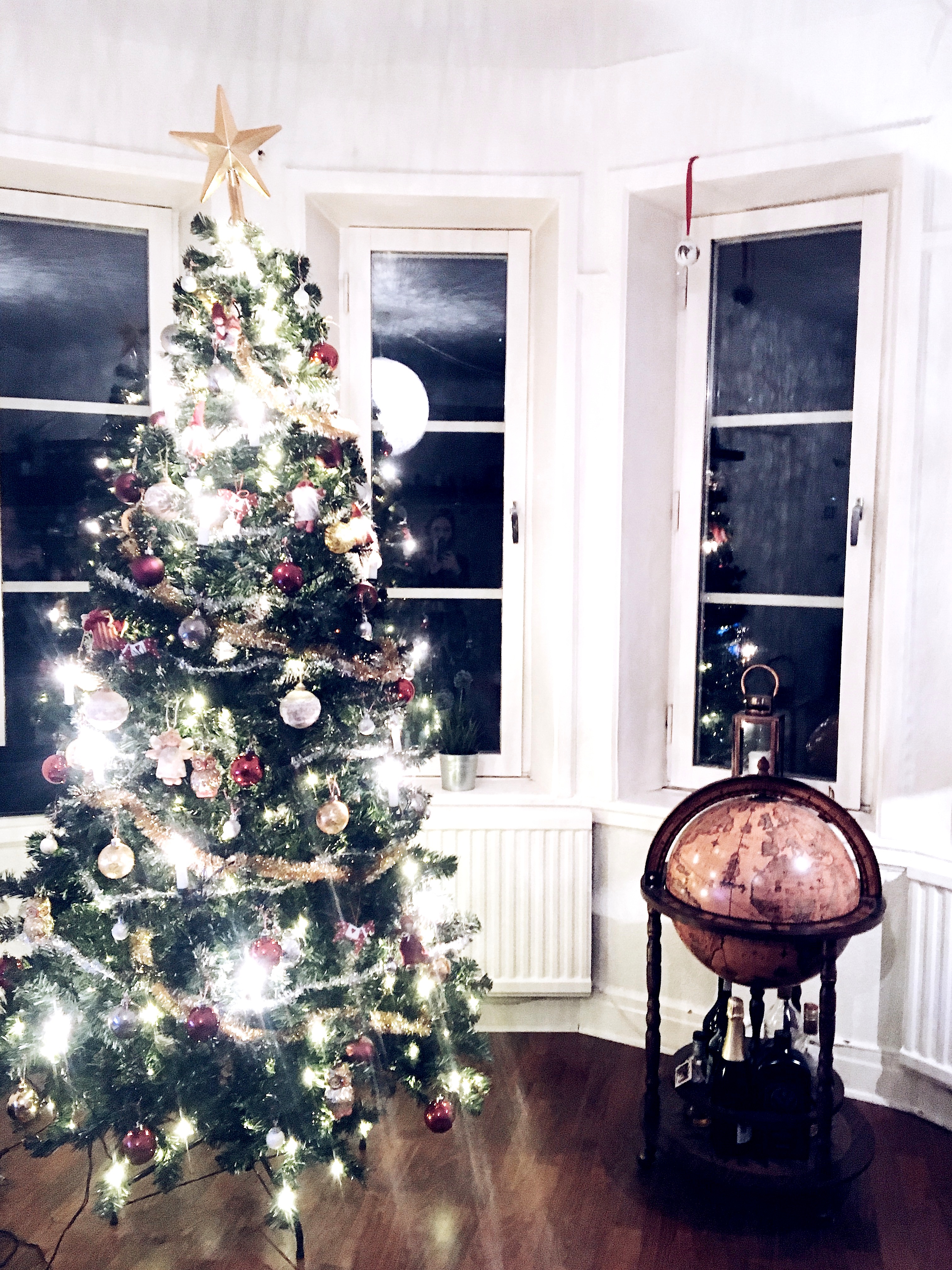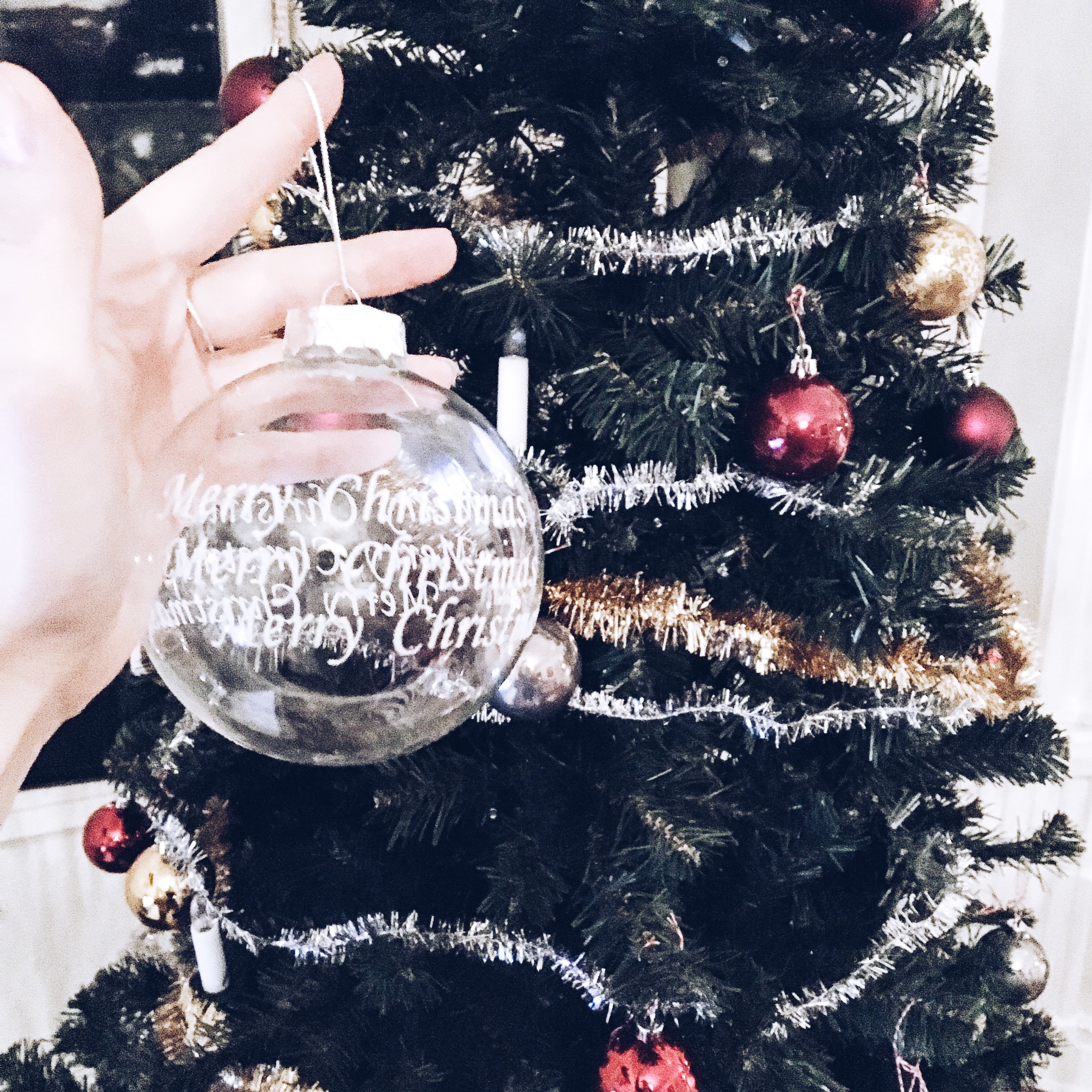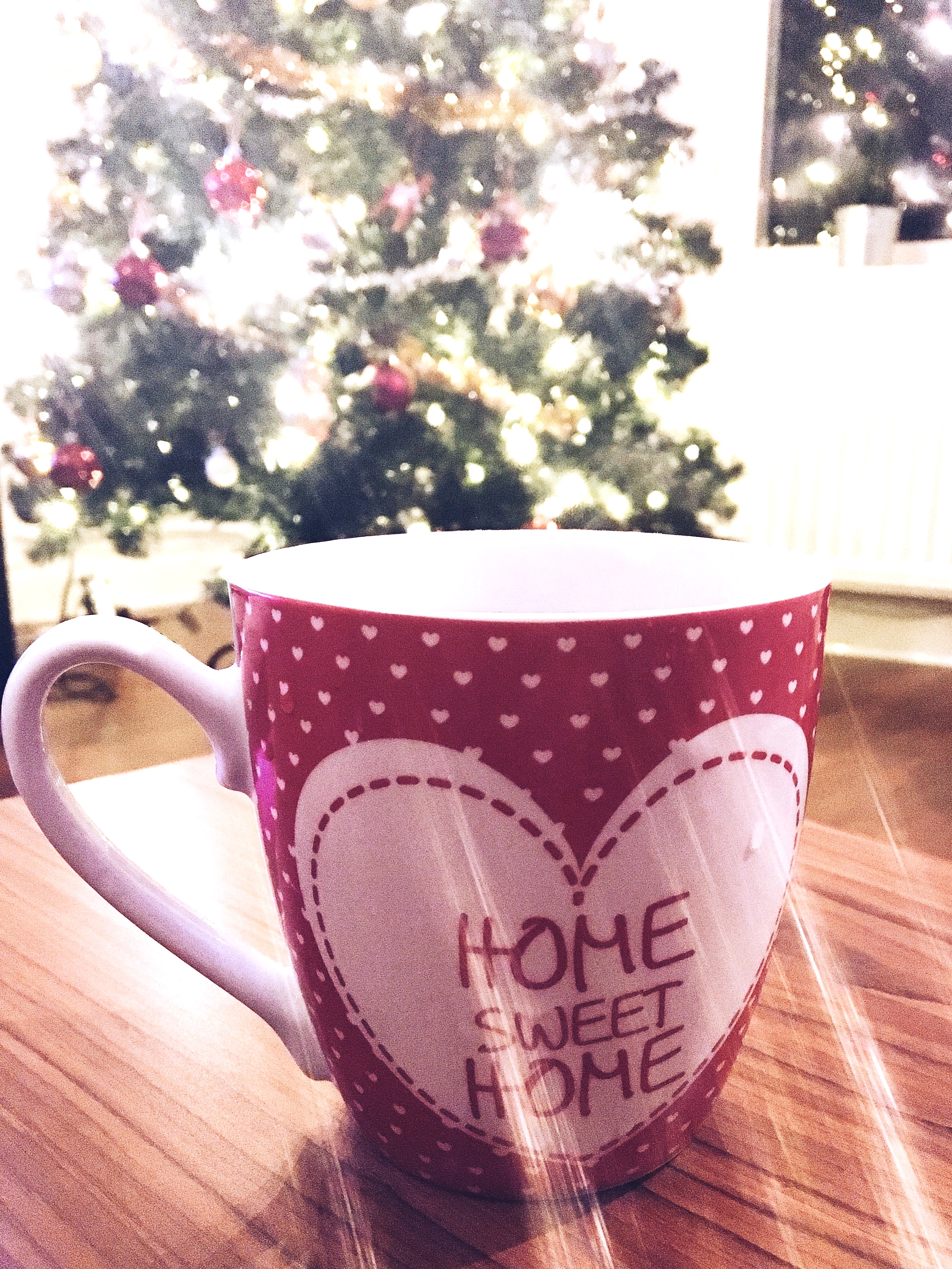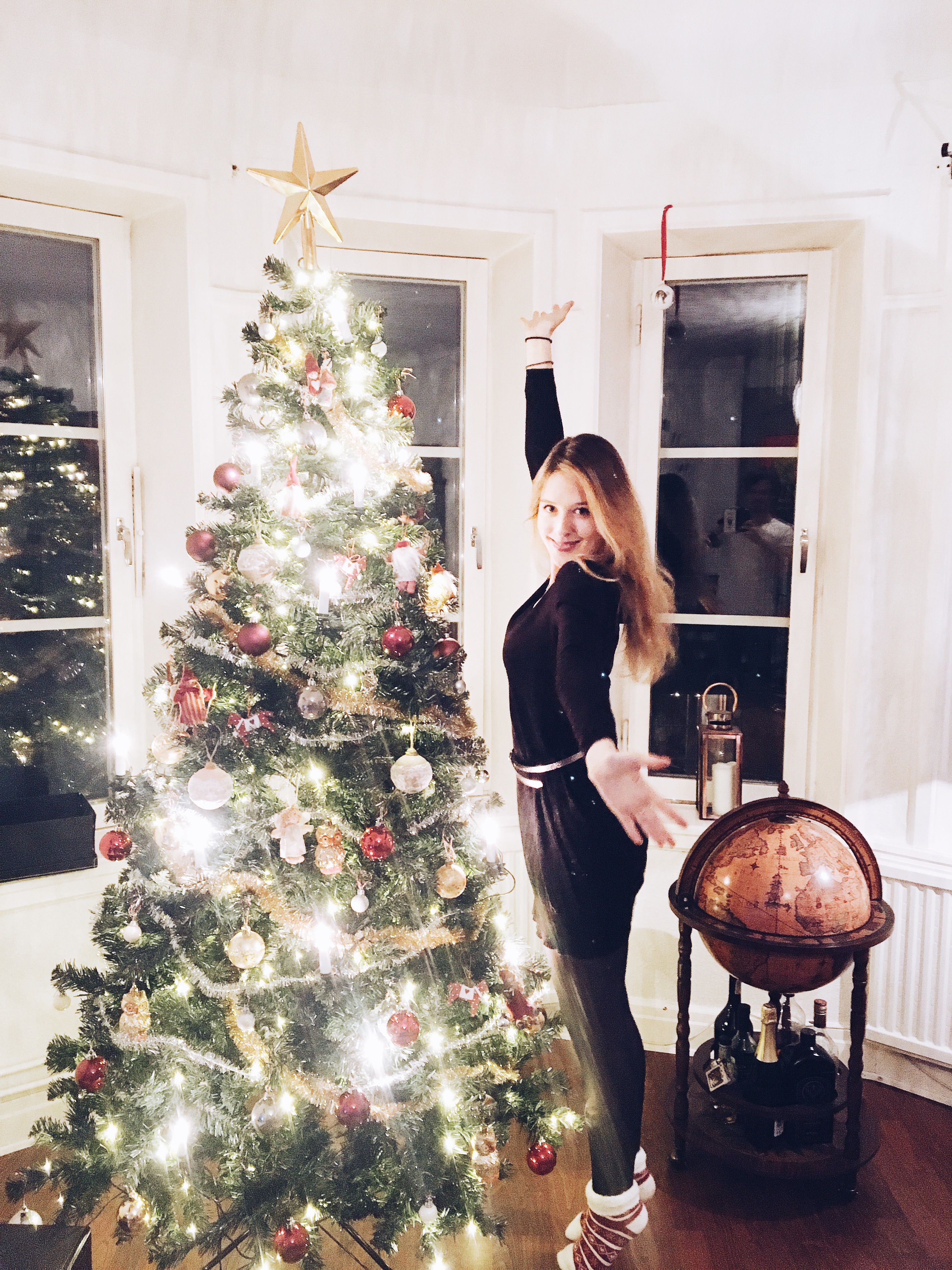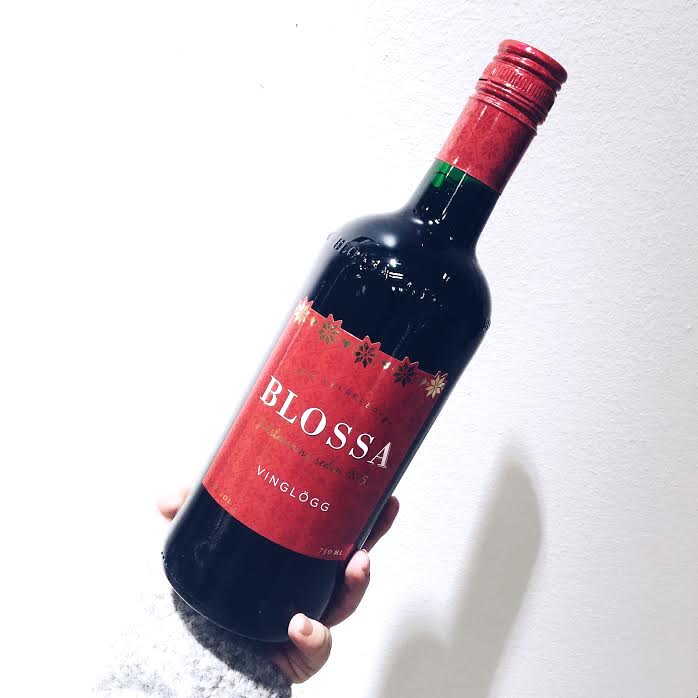 For the colors, this year we went for white / silver / gold and red. A lot of purity with the white and red because red is Christmas! Of course we've added a lot of cute little characters.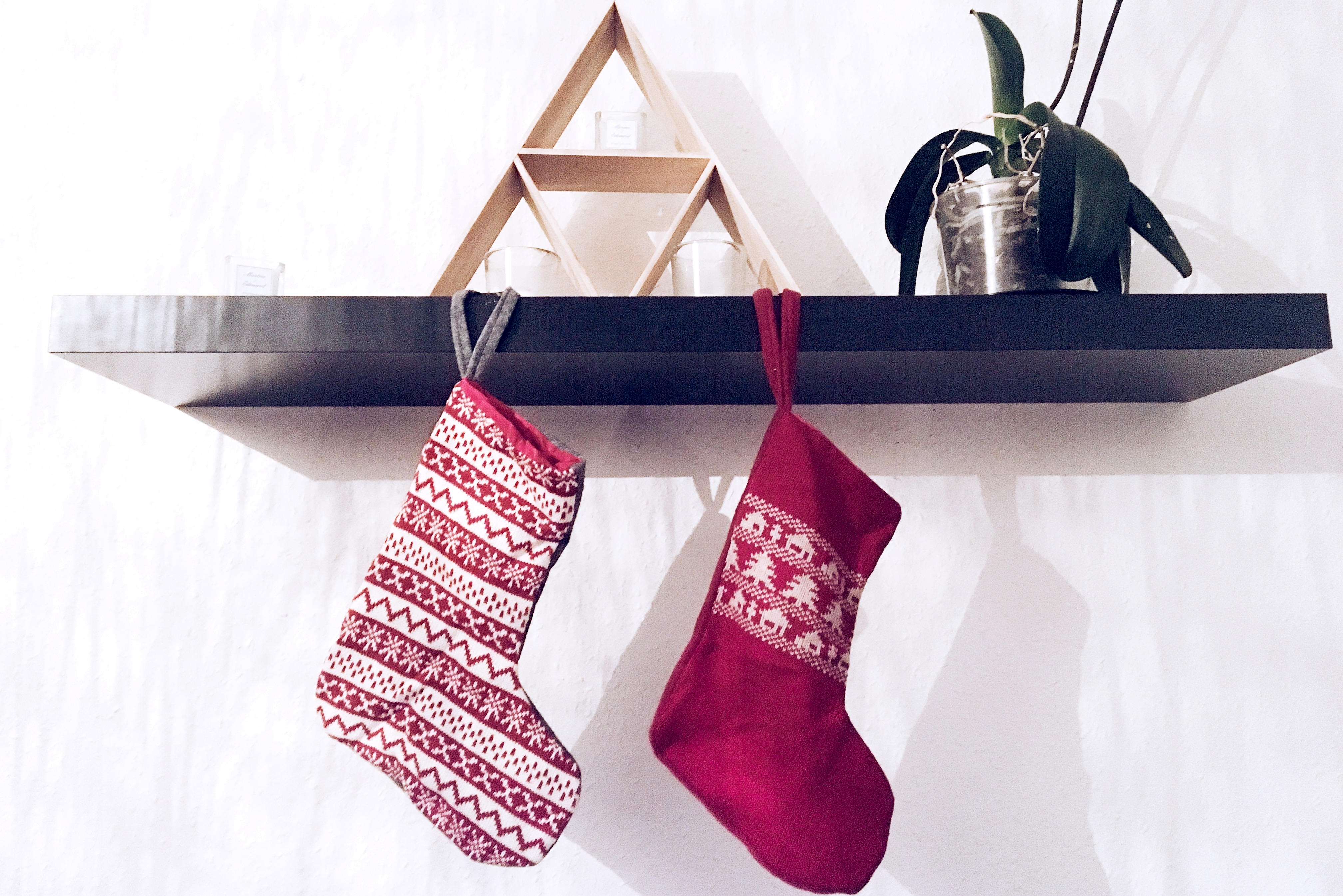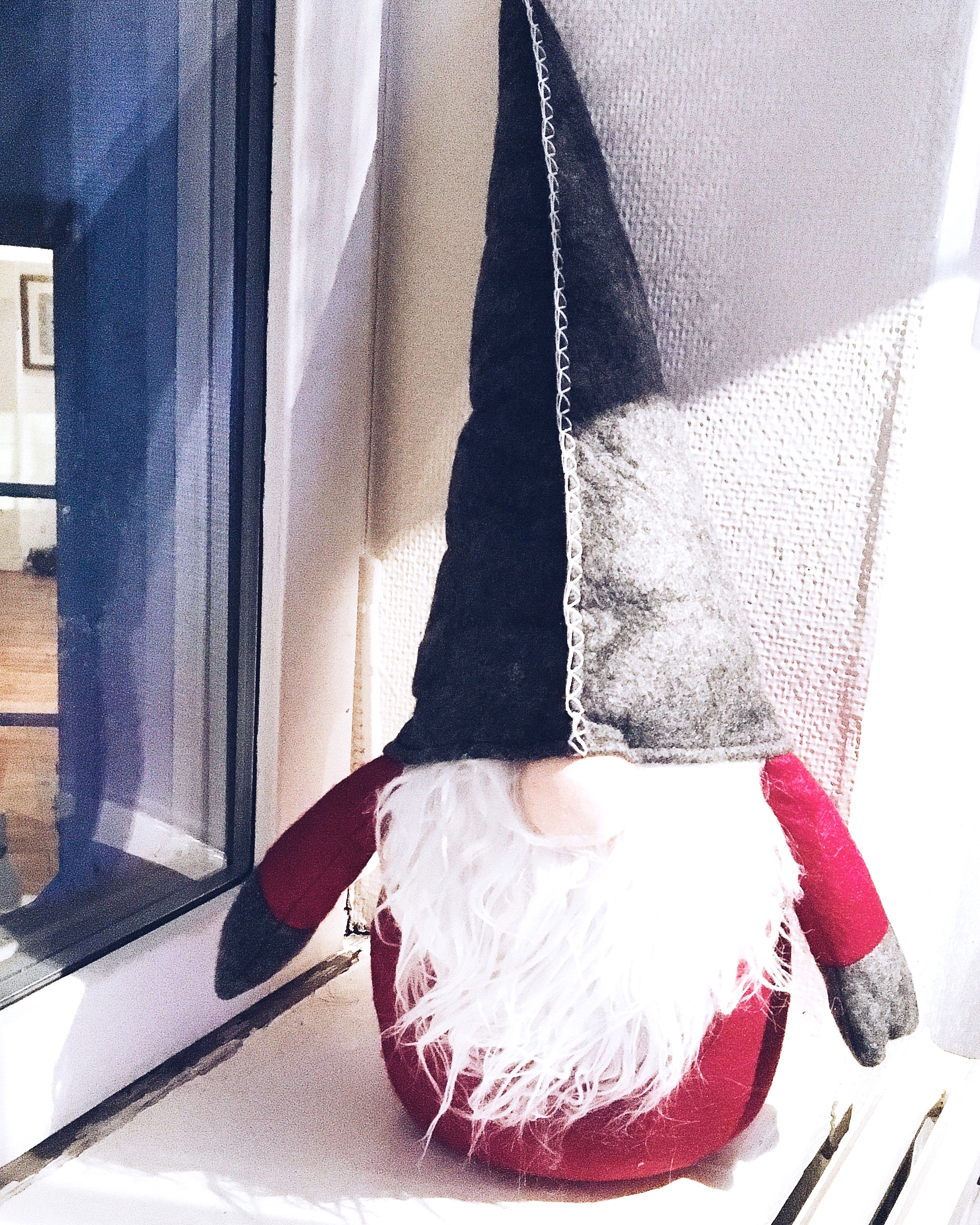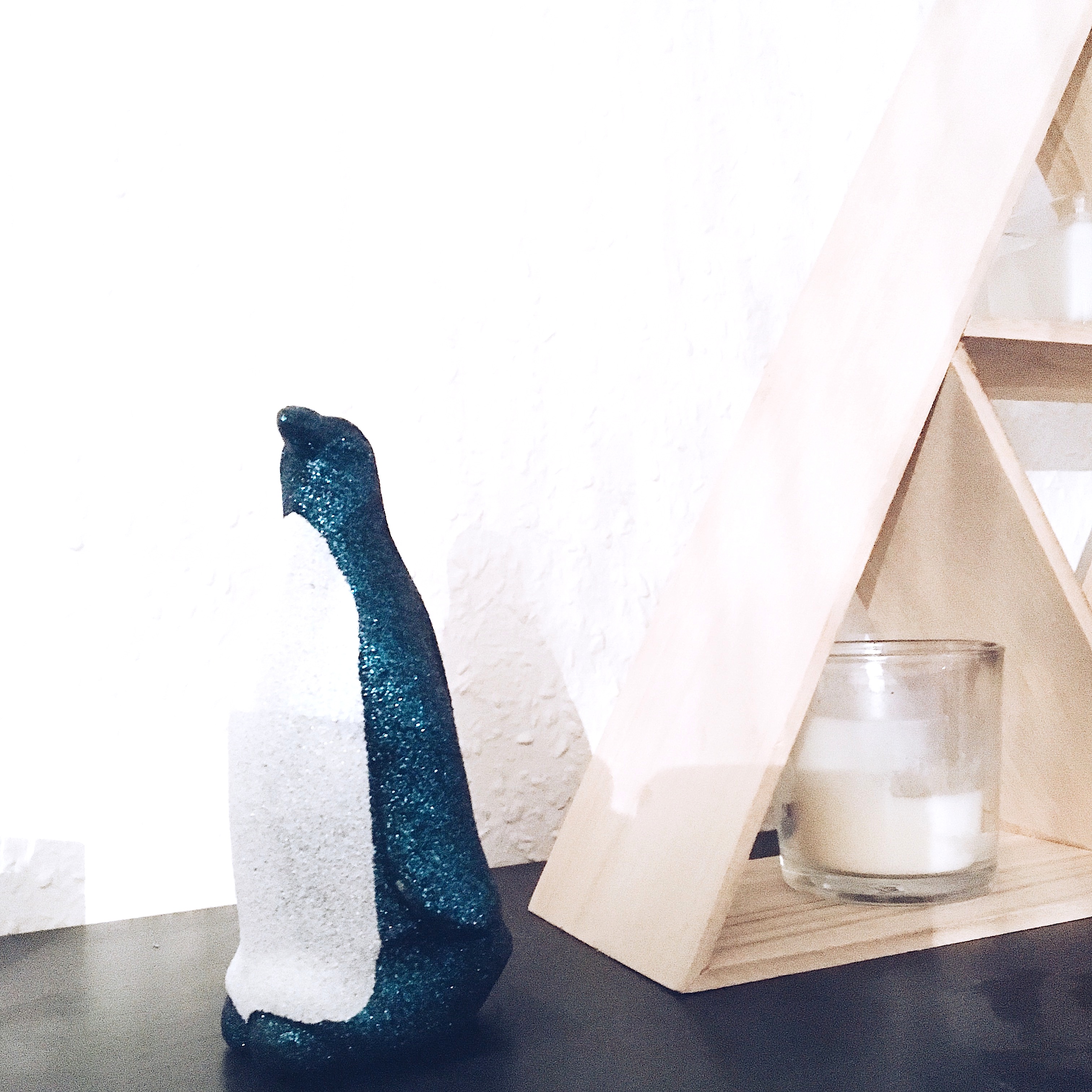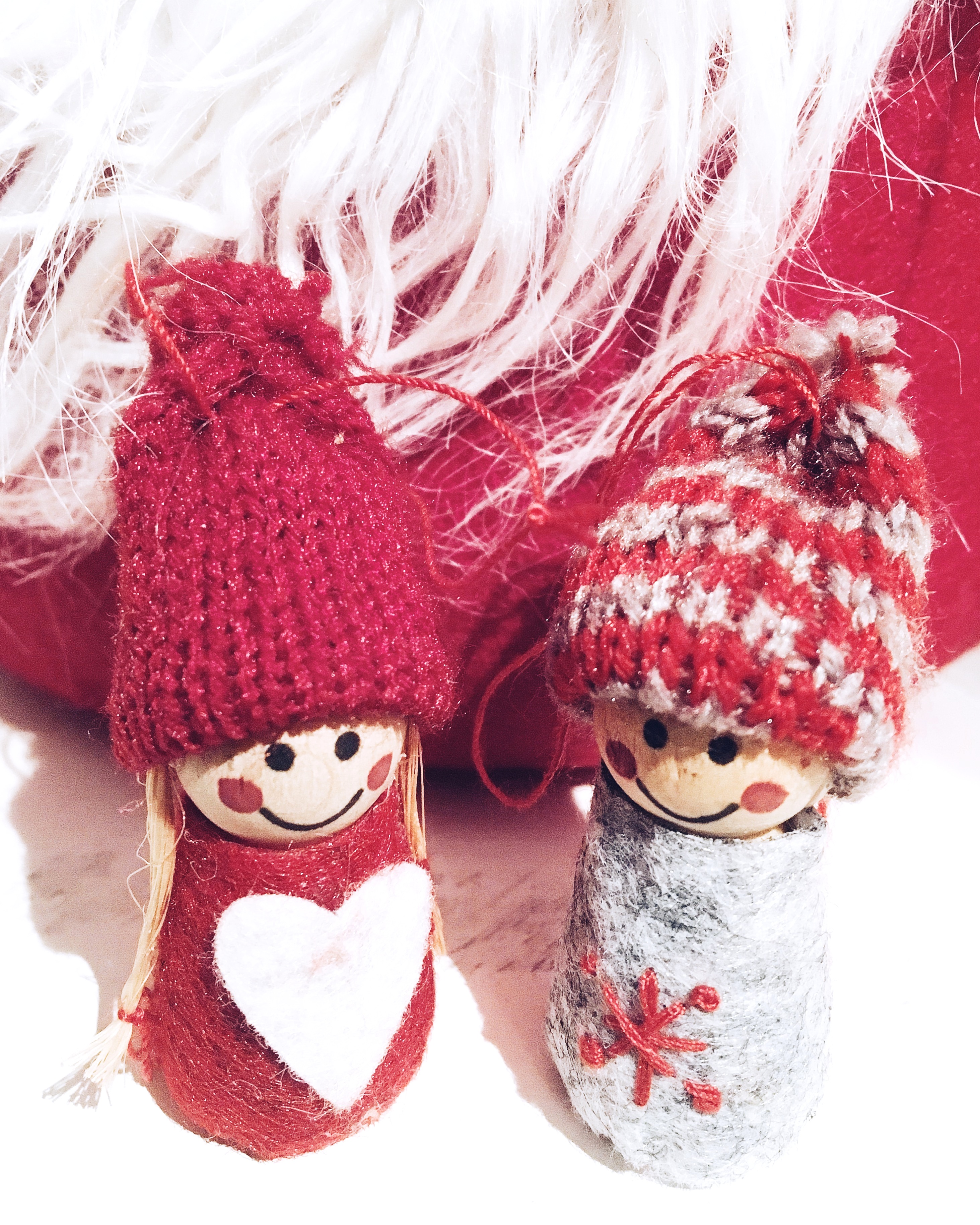 This year unfortunately, we had to store our beautiful glass bowls. We fear that our miss Leia breaks everything! Indeed, with this baby monster, hm sorry, cat, we're expecting the Christmas tree to lay on the floors sometimes when we come back from work.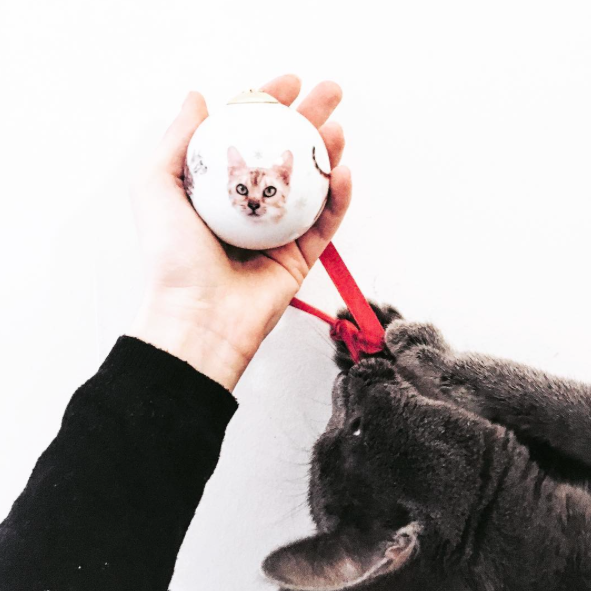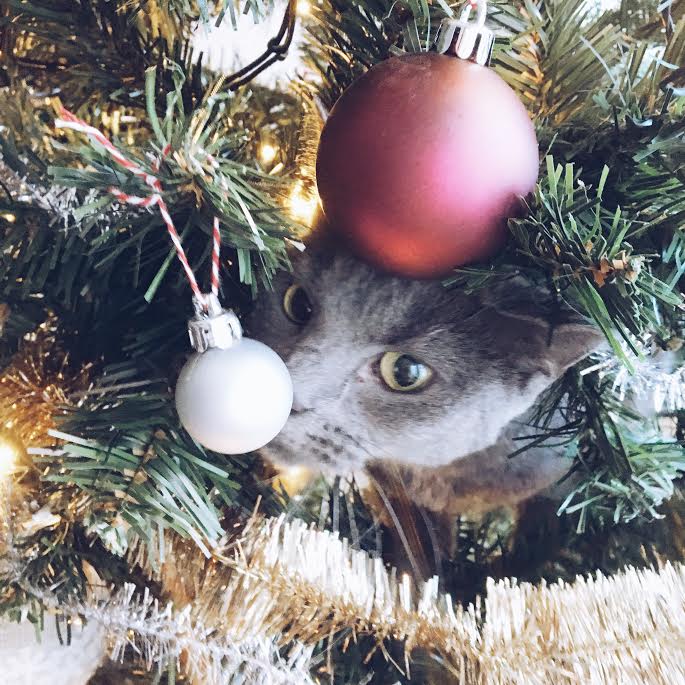 Here you go beauties! I hope these Christmas decorations and my selections could inspire you for yours, if not already done, this year!
+++ When are you planning to put on your Christmas decorations?+++ 
+++ What will be your colors this year? +++
+++ Do you prefer natural of fake Christmas trees? +++
Merry Christmas period mes jolies… Let's embrace those vibes and enjoy it ! PS : I have a lot of nice surprises for you for Christmas, so stay tuned ! I feel like spoiling you!