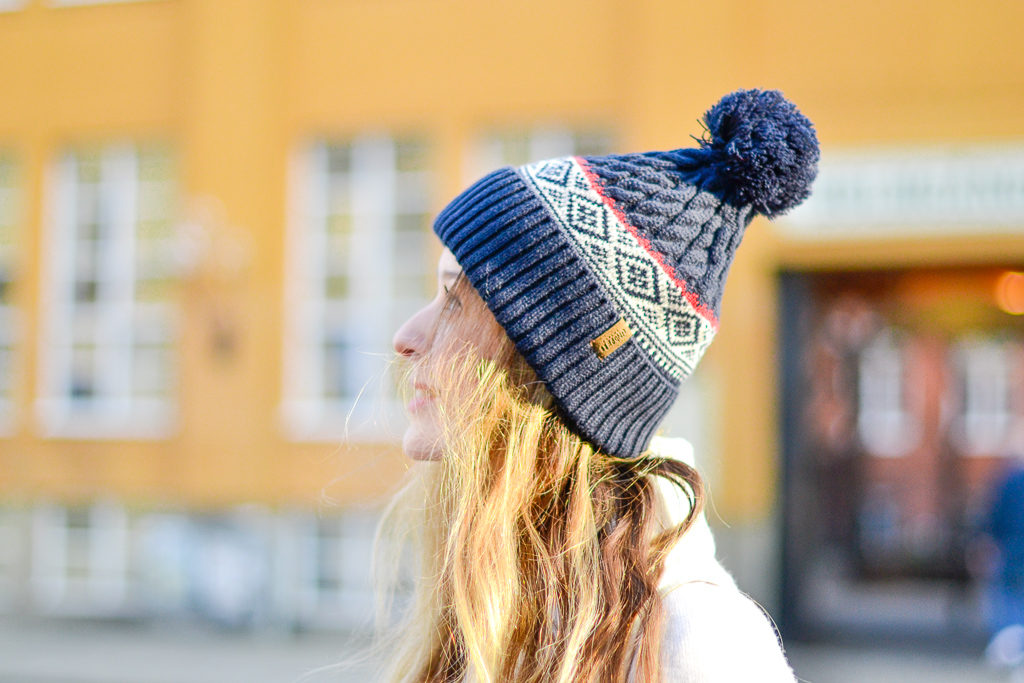 Hello hello ! Today, a simple and quick post to talk about a new little crush in winter accessories, my Nordic beanie, made in Sweden and so Swedish, that I wear so much this season. I find that a Nordic beanie of this kind gives a cool style to a winter look and therefore it deserved an article and a nice selection for online shopping. This specific one comes from a local Swedish brand, Lindberg, which is an adult & children outdoor brand that makes ethical and beautiful clothes & accessories. Well … unfortunately, you have to live in Sweden to buy one for now (you'll find the link below) BUT for the other ones you know me, there is a nice selection in this blog post ! 🙂
A Nordic beanie : winter crush
I admit that I have a few different beanies at home (I LOVE THEM) but when I saw these pictures from Lindberg on Instagram, I simply fell in love with their design. Totally the Nordic atmosphere that I like: cozy, warm, colorful but sober at the same time. I am a fan! Not you ?
So I fell for the Nordic beanie you see on the pictures. I find it just too cute. I also know that the Nordic style is very trendy right now and I thought that this would be likely to please you too so below is a selection of Nordic beanies to shop online. Hope you find some inspiration !
As for mine, you will find it here (they deliver only in Sweden for now).
COZY, OR ?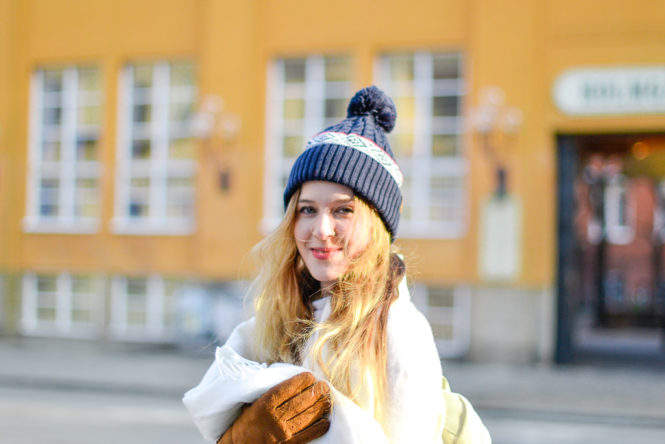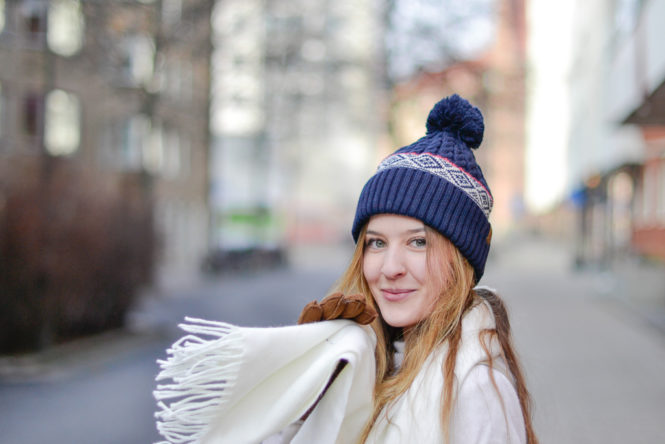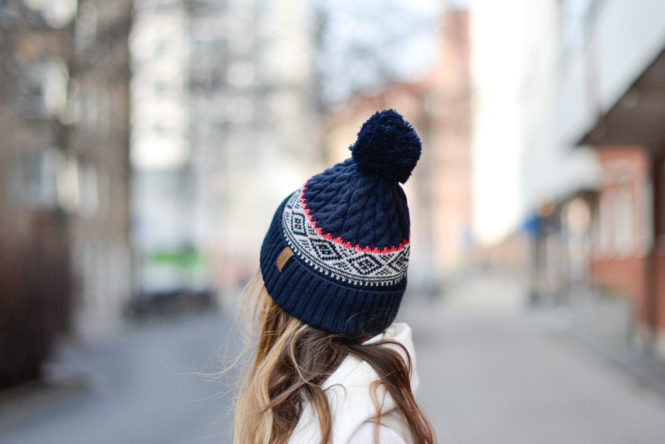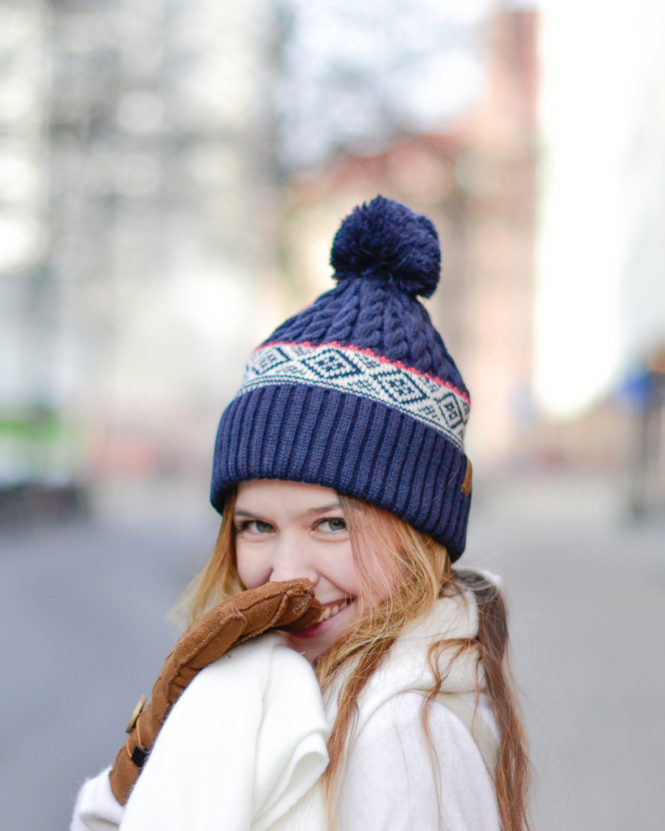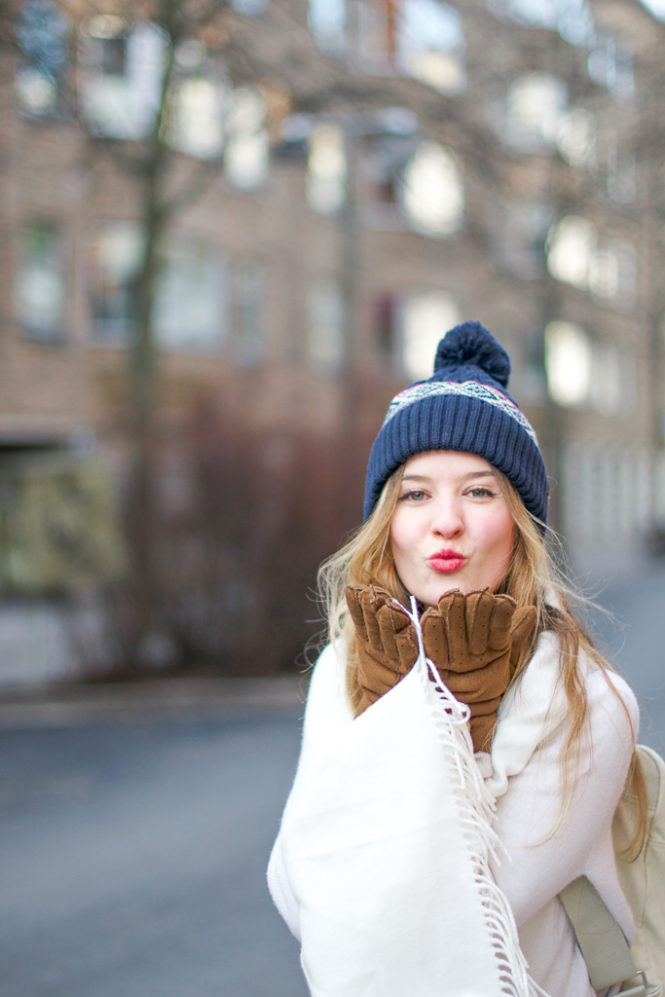 The only thing I have left to do is to improve my knitting so I can make some for myself in several colors … hihi. Frankly, I love this style! Adopted immediately!
So… Nordic beanie, crush or not ?
Lot of kisses my little babes <3
---
This blog post contains affiliate links from RewardStyle
Photos credits (2 first photos in the post : @lindbergsweden)
SaveSave
SaveSave
SaveSave