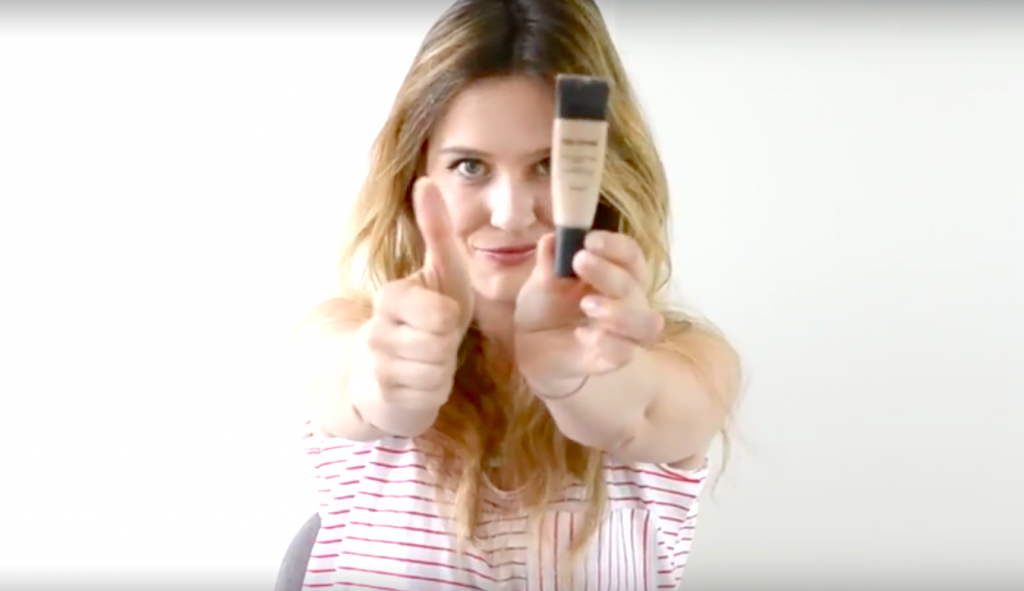 Hey my little feathers! I hope you had a nice week, and a good weekend! SO, you know what? As posting my very first YouTube video last week with my very first Vlog about our road trip from Malmö to Smögen was so much pleasure, and a little success among you, cutest sweeties ever, here is my second video ! All this motivated me to venture a little more in this vast world that is video and I'm happy to post my first beauty video today ! I'll show you my morning routine, and I decided not to do things half way because I start totally without makeup, natural dried not fixed hair, basically fresh out of the shower… (ahhhhhhhh). I thought that getting ready "with you" could give you some ideas for a natural makeup and hairstyle, since I had quite a few questions about it especially on Instagram! So here, I don't tell you more, and I let you watch the video!
Beauty video #1 : my morning routine
Ready to get ready together this morning ? I let you watch the video ! For english, don't forget to press the captions button !
So… I really hope you liked it !
Personally, funny & weird impression! I admit that it was not easy to expose yourself to you in such a natural way. I am also not usually used to see myself on video, it's so weiiiird! But I think that a big part (and super important one) of blogging is about accepting yourself as you are and offering your true self & natural content. So here, big up to "the natural way", don't you think? Again I hope that you liked it, and that you could find a couple of good tips in it ! Feel free to give me ALL your feedbacks, impressions and comments! After all, as I'm still new on YouTube, I'm all hearing!
+ If you liked it, don't hesitate to  : + 
✨Subscribe to my YouTube channel here ✨
✨ Like my video or leave me a little comment here ✨
THANK YOU ❤️
Here are the links of the products used in the video, if you are interested !
You can find : 
The Delilah foundation here (I'm using the Lace tint which is the lightest)
The eye-liner from NOTE here
The chubby stick from Clinique here (I'm using the Rhubarbe)
The BabyLiss brush here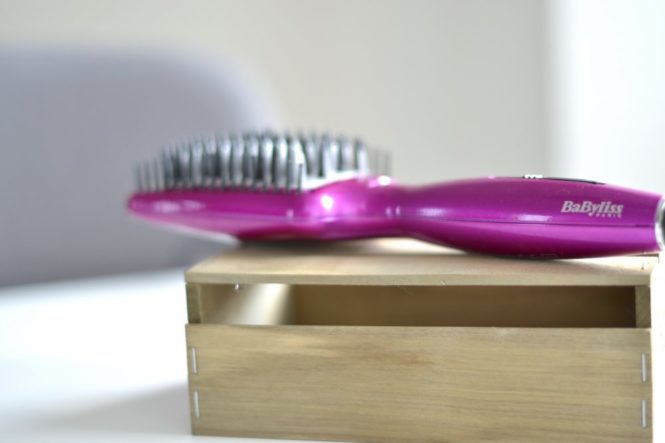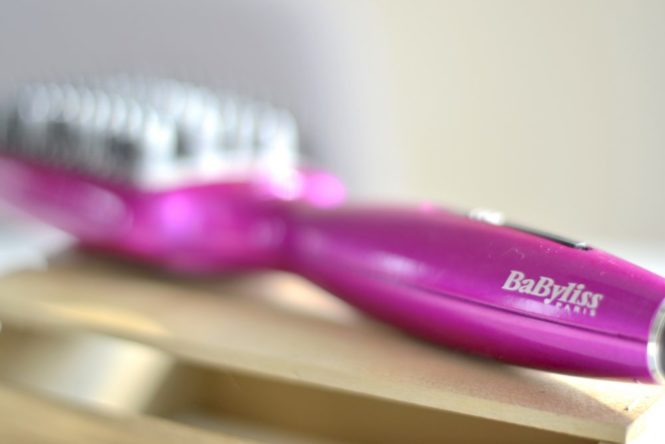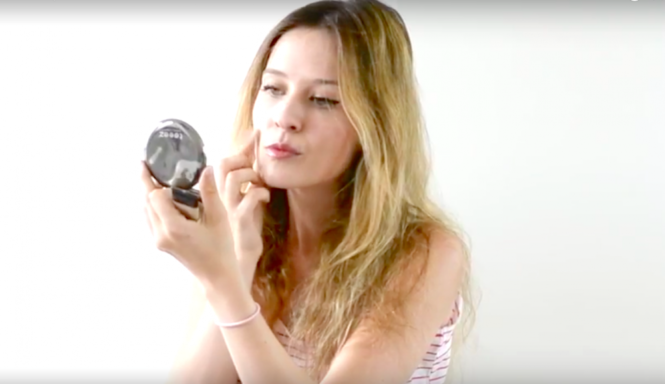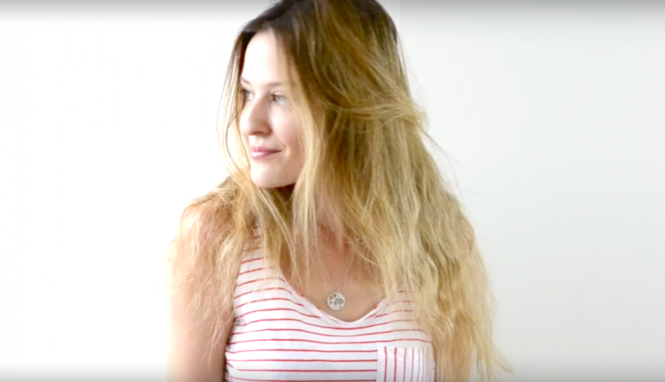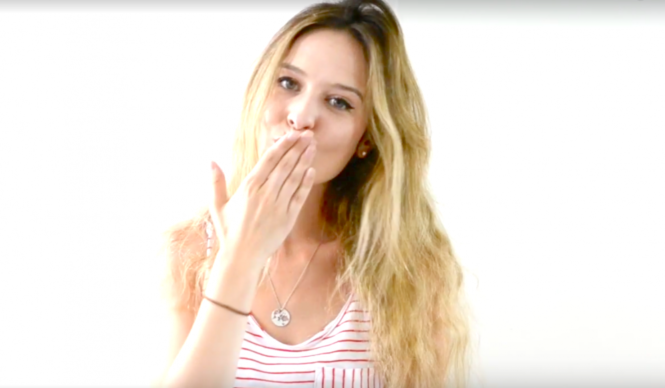 Lot of big kisses your way babes, and I wish you good luck for the week that starts again tomorrow (if you are not on holiday!). Here, speaking of holidays, we finally leave on Fridayyyyyyy! So nice <3 Can't wait !
SaveSave
SaveSave
SaveSave
SaveSave
SaveSave