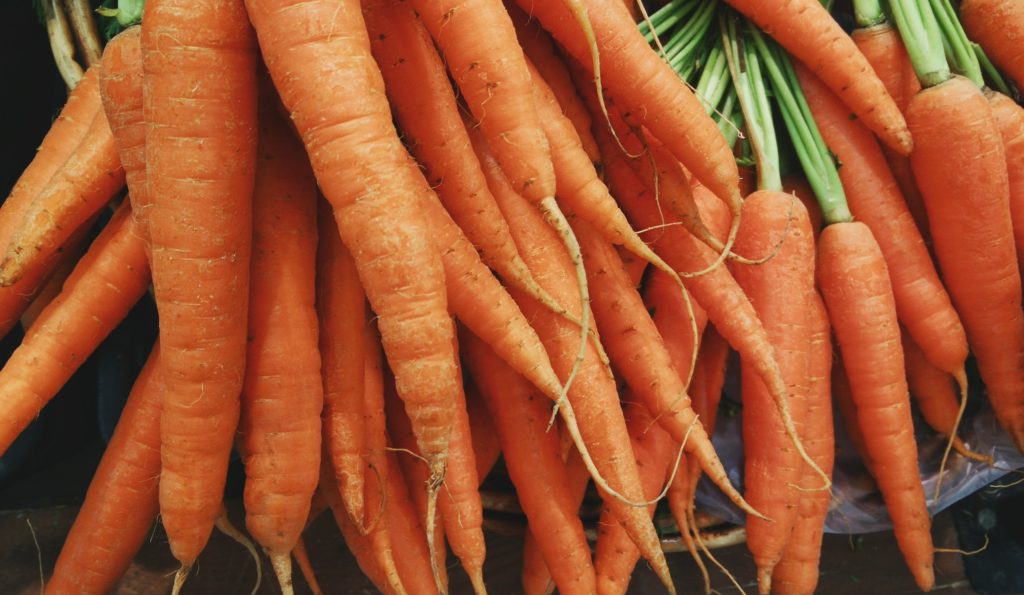 Hi everyone ! Today I really want to share the recipe of the best carrot cake I've ever made. Carrot cake is pretty famous but this one … OMG. So good ! If you are looking for a carrot cake recipe, you should definitely try this one ! Ok, enough talking. Below, find the recipe 🙂
Recipe of the best carrot cake i've ever made
the ingredients – for a 8p cake
For the cake itself : 
2 eggs
1/4 cup olive oil
3/4 cup sugar
3/4 cup sour milk (you can use milk + 1 tsp of lime)
1 tsp vanilla
1 cup flour
2 tsp cinnamon
1 tsp baking soda
1/4 tsp salt
One slice of pineaple crushed (including water)
1/2 cup crushed walnuts (plan some more for frosting)
1/4 cup crushed raisins
1/2 shredded coconut
1 cup shredded carrots
For the frosting : 
1 package of Philadelphia cream cheese (I used the light one)
1/4 cup soft butter
1 cup powdered sugar
1 tsp vanilla
the recipe
Bake the cake :
Preheat your oven to 180 degrees.
Grease and flour a circle cake pan.
In a bowl, mix the sugar, oil, sour milk and eggs until it's well mixed.
Add to your mix the flour, the baking soda, the cinnamon and the salt. Mix well.
Add to your mix the shredded carrots, the crushed raisins, the crushed walnuts, the shredded coconut and the crushed pineaple. Mix well.
Pour the mix in the circle cake pan.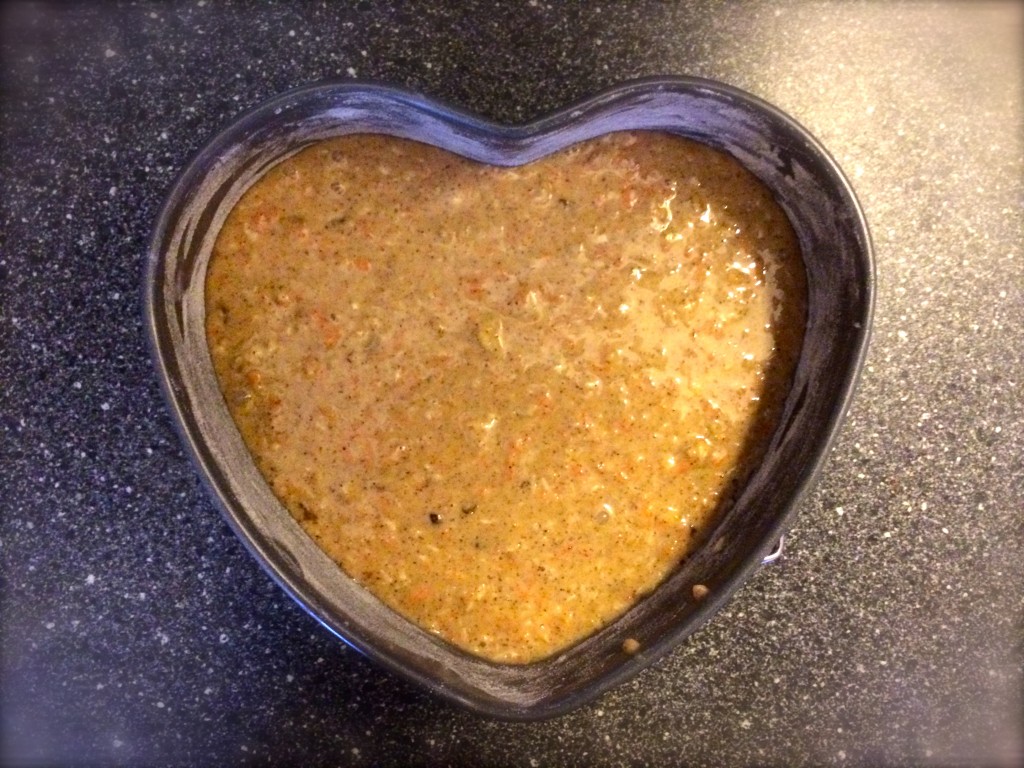 7. Bake at 180 degrees for 45-50 mn. When it's cooked, a sharp knife should come clean from the center. So cook it until your knife is clean. I had to cook it for 55 mn.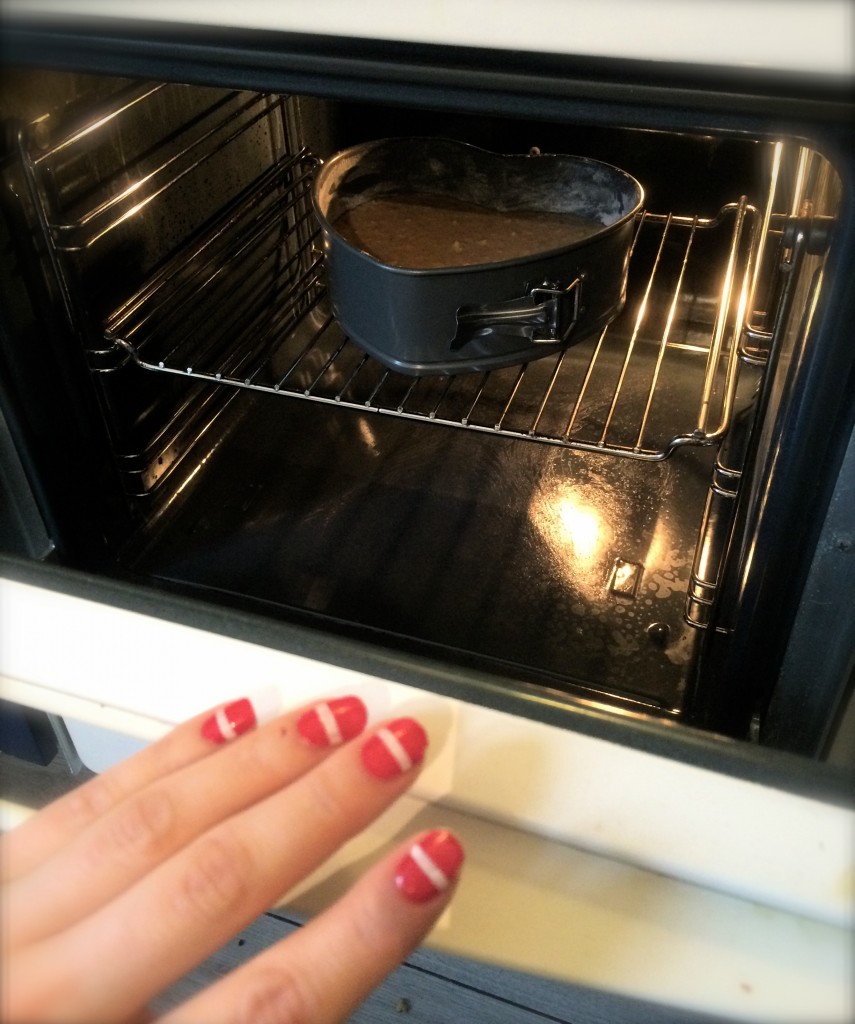 8. Wait until it's completely cooled to add the frosting.
Prepare the frosting : 
Mix all the ingredient in a bowl. Keep in the fridge.
Spread a thick layer on your cake when cold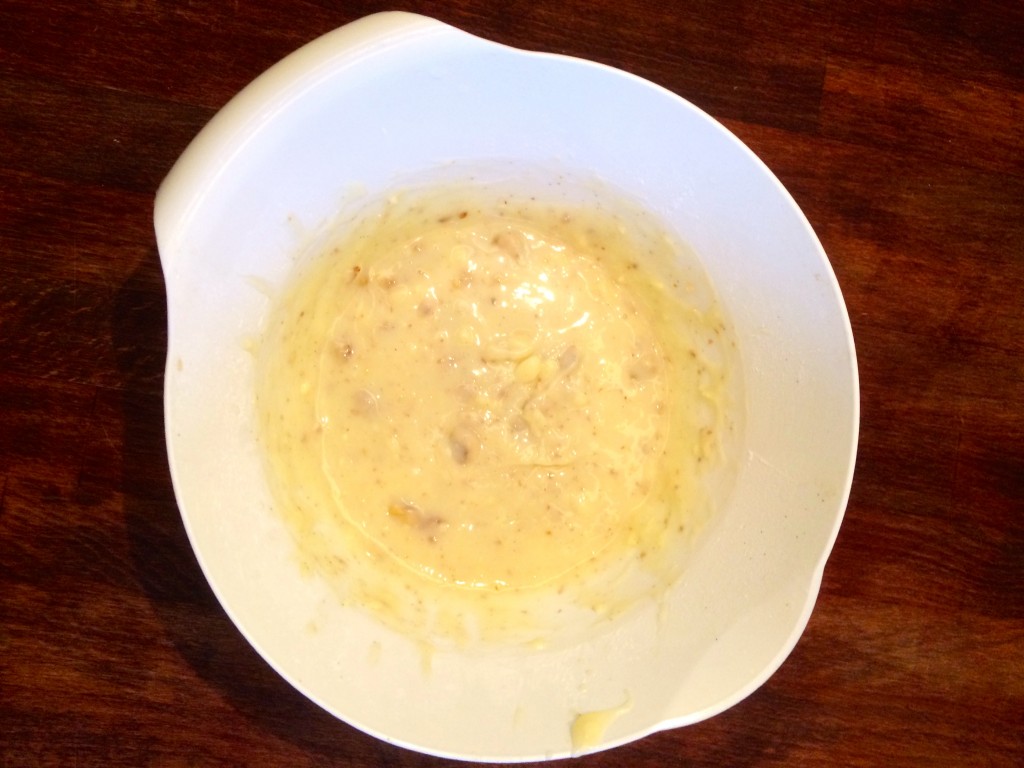 Here you go ! You just need to eat it now and enjoy it. Bon appétit !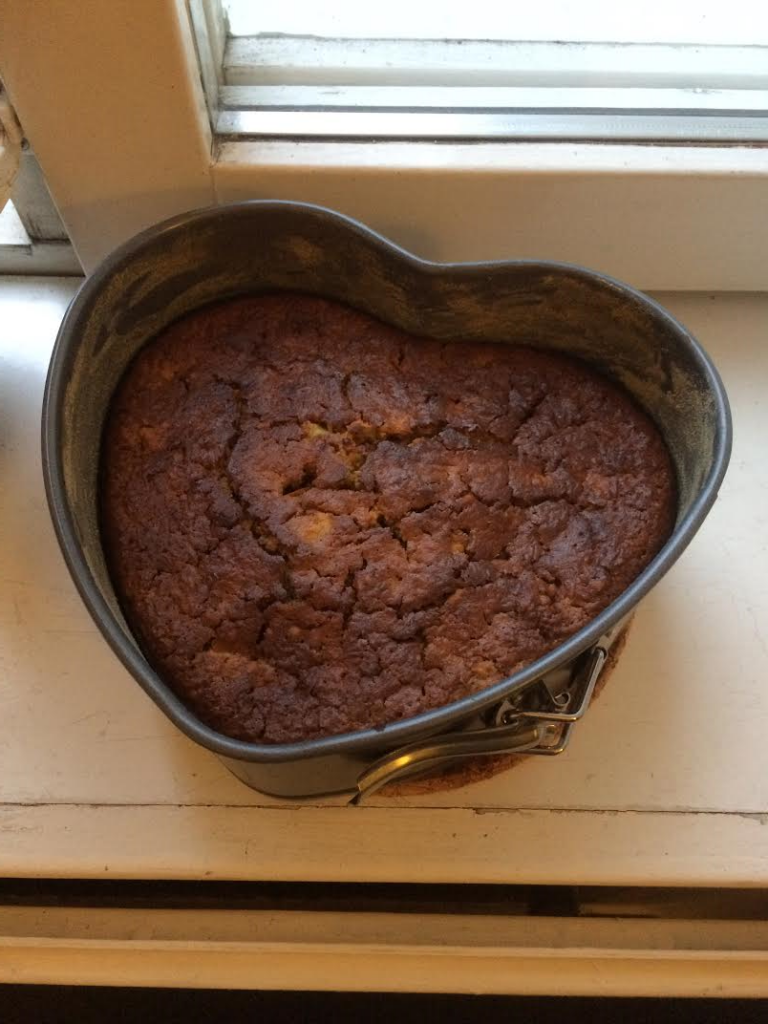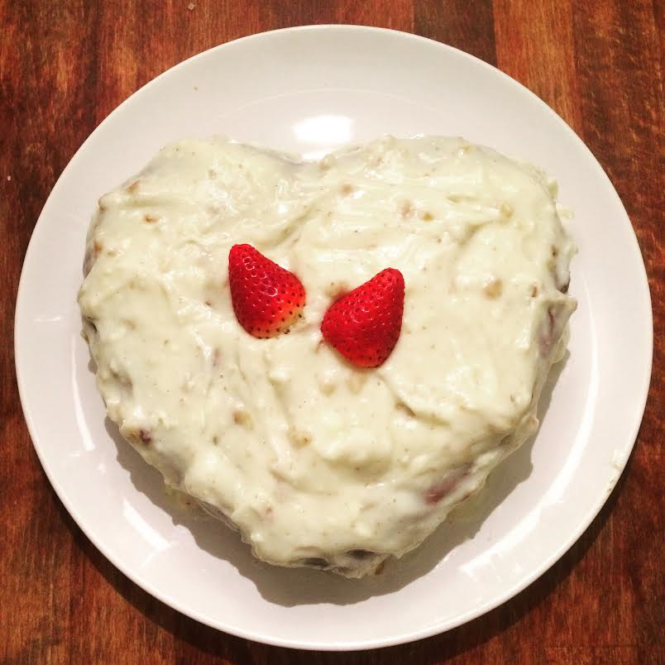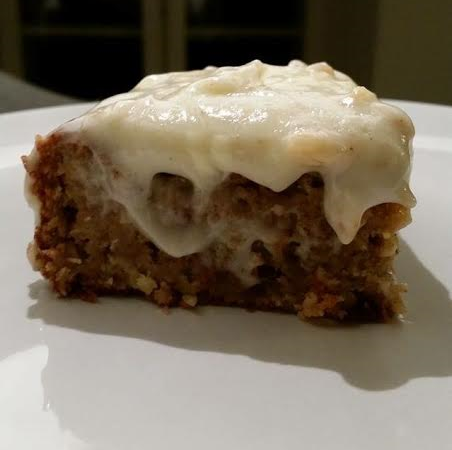 ---
Main photo credit : Harshal S. Hirve
SaveSave