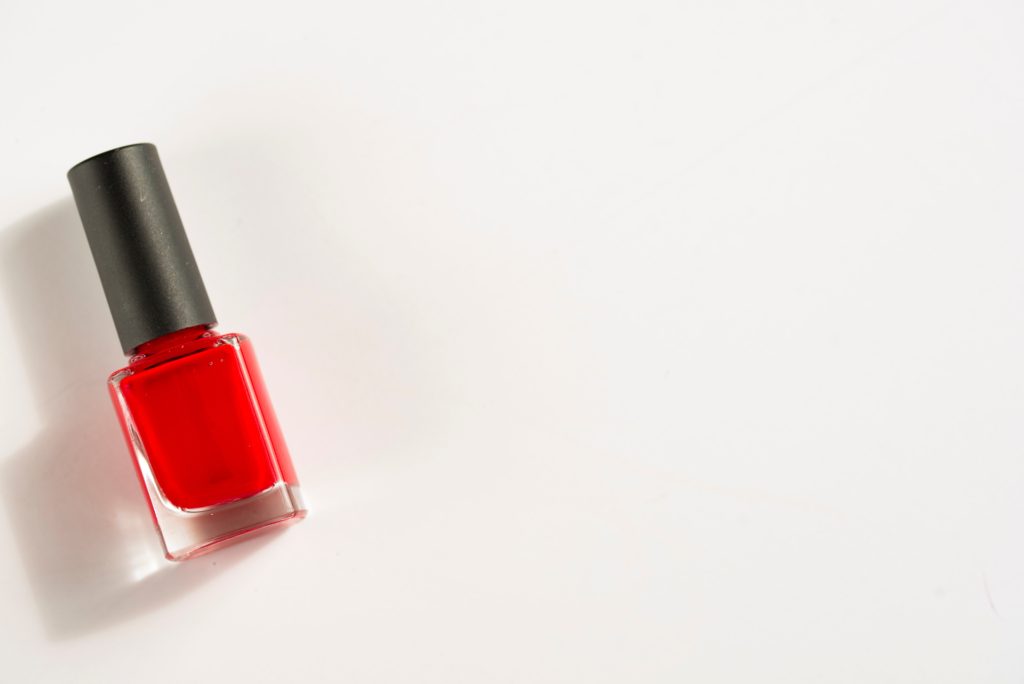 Hi everyone ! Recently, I've made my own geometrical nail art, it took me only 30 minutes and I had a lot of compliments about it 🙂 So I thought I was going to share how I did with you, as it's so easy and looks pretty cool !
DIY : GEOMETRICAL NAIL ART
WHAT YOU NEED
2 different nail polishes (one light – ideally white – and one darker)
A nail buffer
Some tape
Scissors … that's it. Your hands of course ( -_- )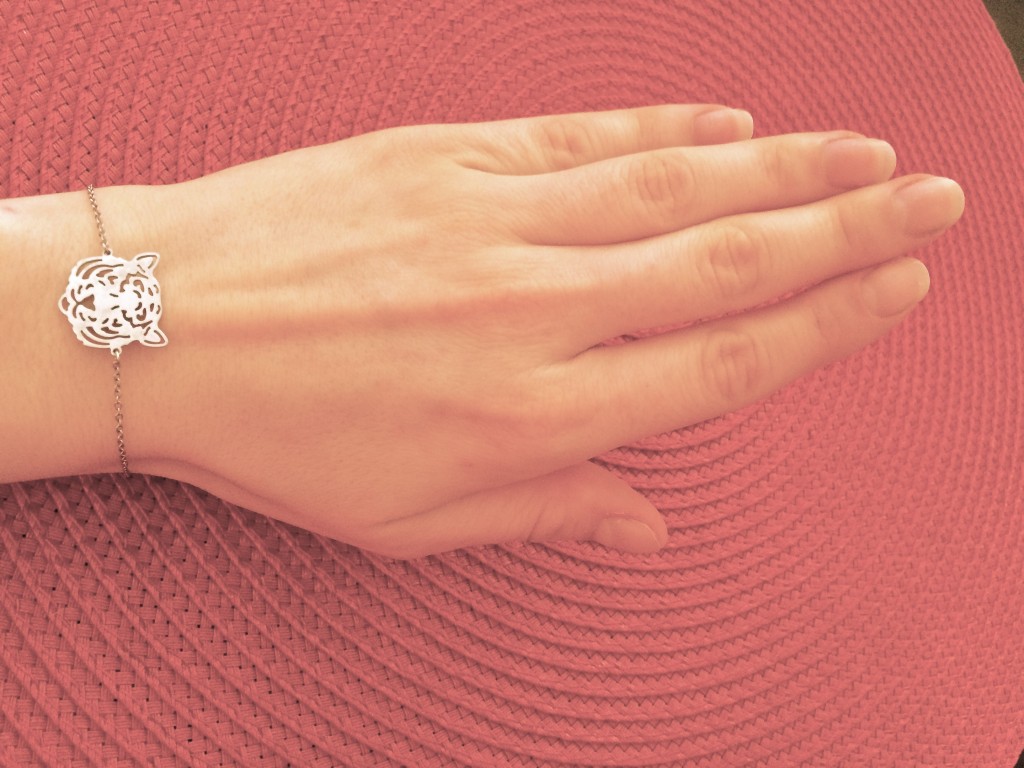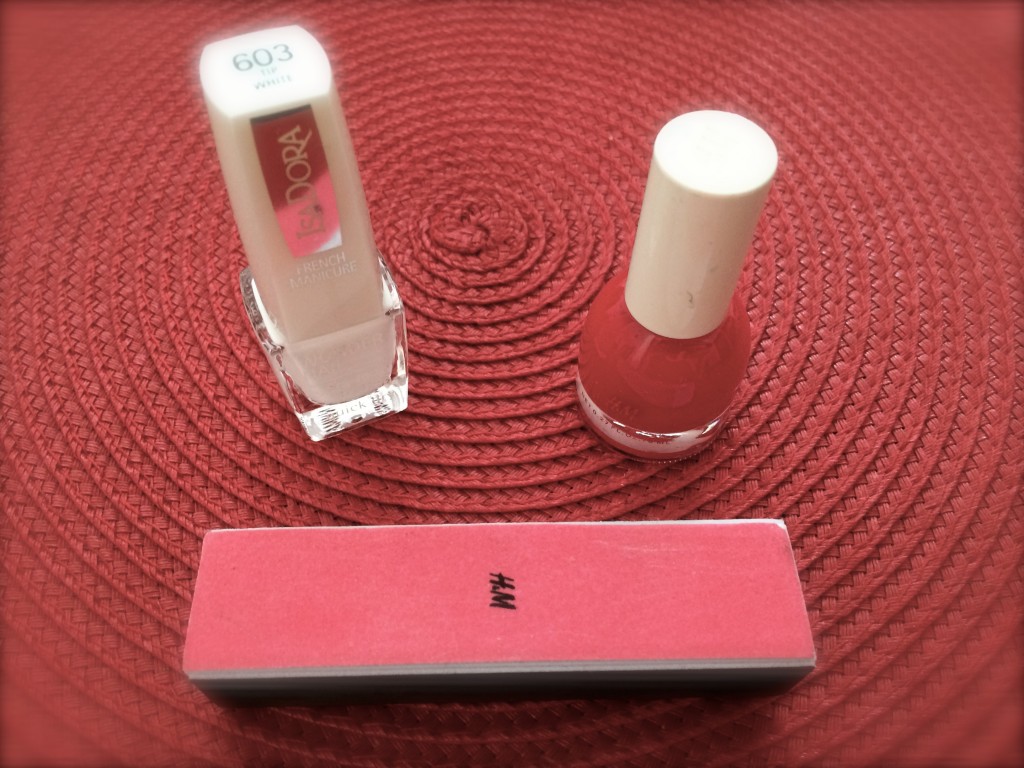 THE STEP BY STEP GUIDE 
1. Prepare your nails
Clean your nail from any other nail polish you could have already. Wash your hands, and start using your buffer to polish your nails so the irregularities disappear and your nail art will last longer.
2. Prepare your tape stripes (that you will use for the geometrical trick 😉 )
Just cut some stripes out of your tape (10) and keep them for later. Choose how large you want the stripes to be on your nails. I chose 1,5 mm approximately.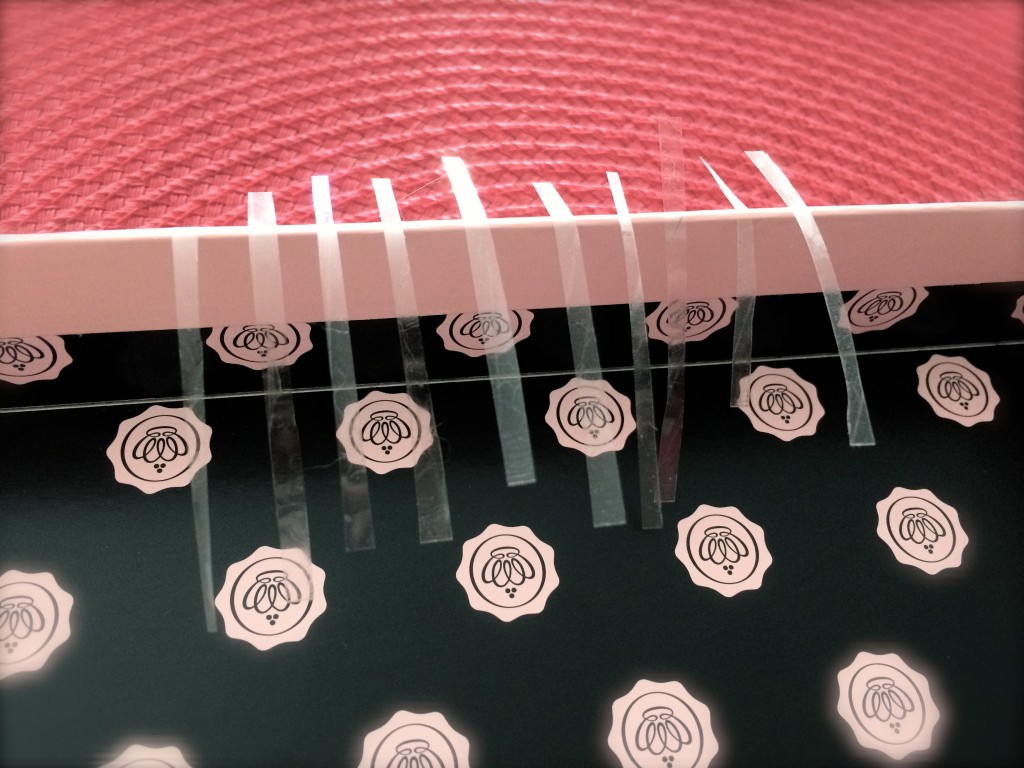 3. Start with the light coat 
I applied white nail polish on all my nails as you can see below. Let it dry for 5-10 mn.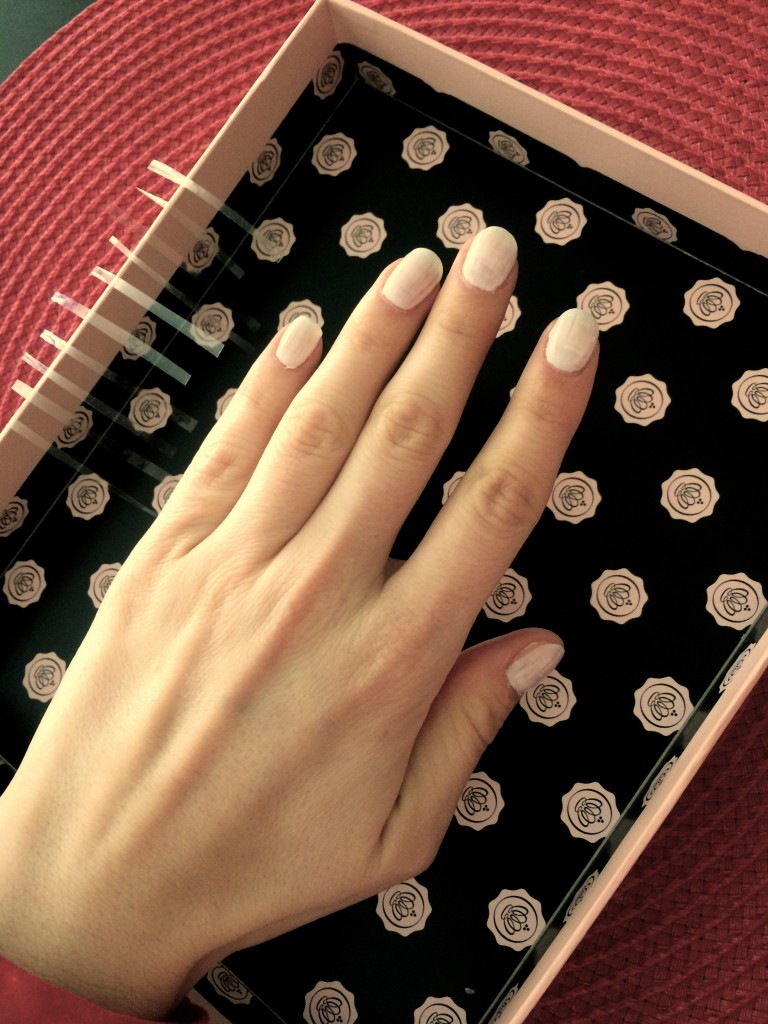 4. Apply the stripes on your nails
Make sure that they are tight and that they stick over all the nail surface, so no nail polish can go under them.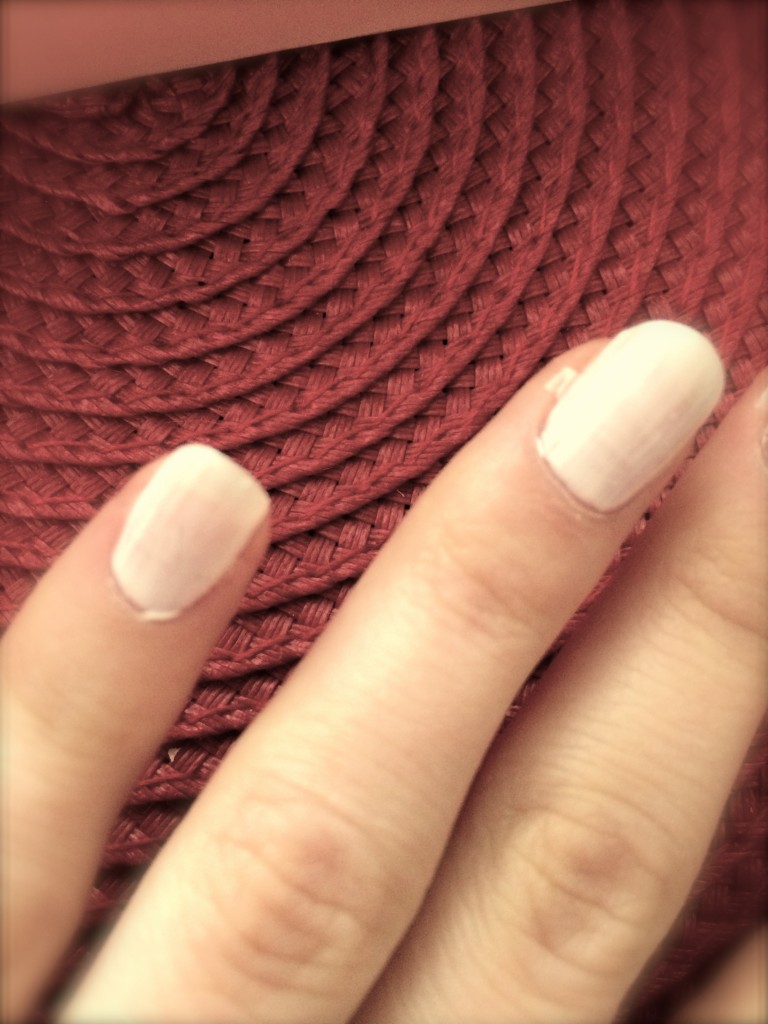 5. Apply the 2nd coat 
Simply apply the 2nd coat (the dark nail polish) normally on top of the stripes (like if you wouldn't have any). Let it dry for 10-15 mn.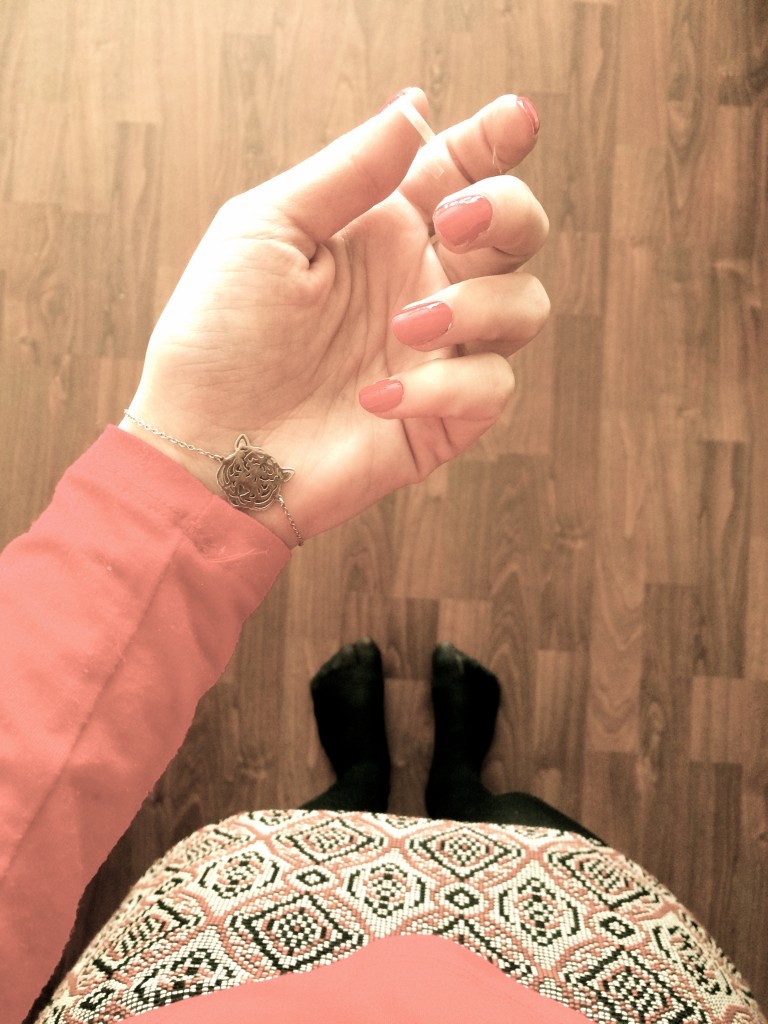 6. Pull out carefully the tape stripes 
And tada! It's finished. See the result.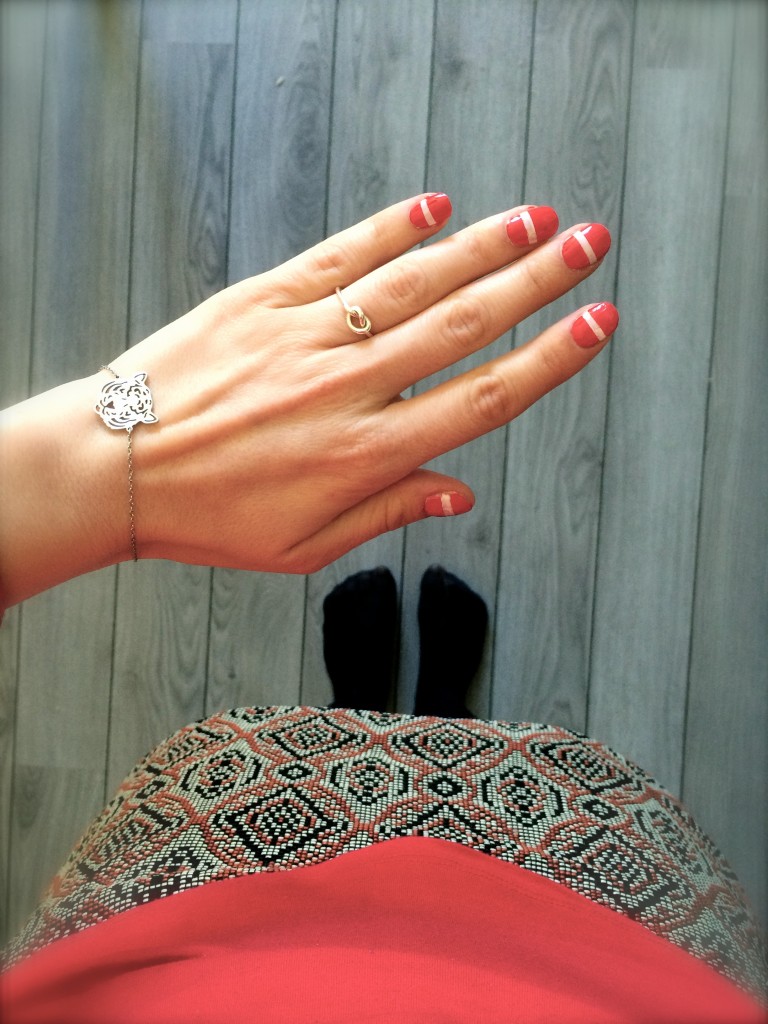 Brown version :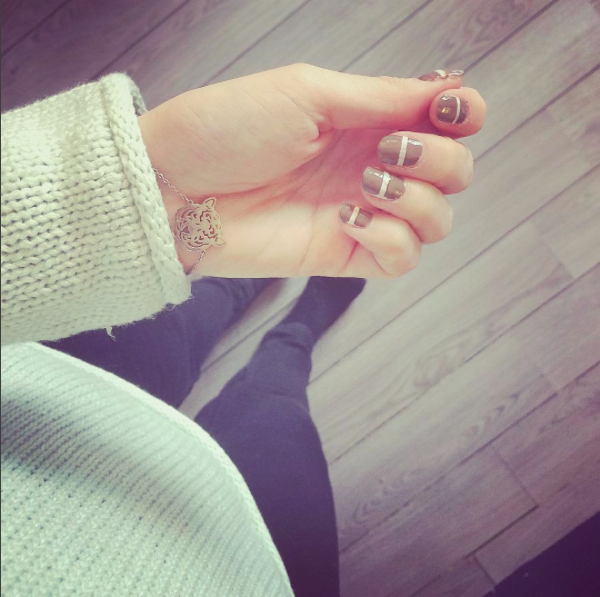 And here you go 🙂 I hope you liked it! Let me know if you liked it and which colors you chose and also don't hesitate to send me your pictures via email that you can find here. Xoxoxo 
---
Main photo credit : Joanna Kosinska
SaveSave